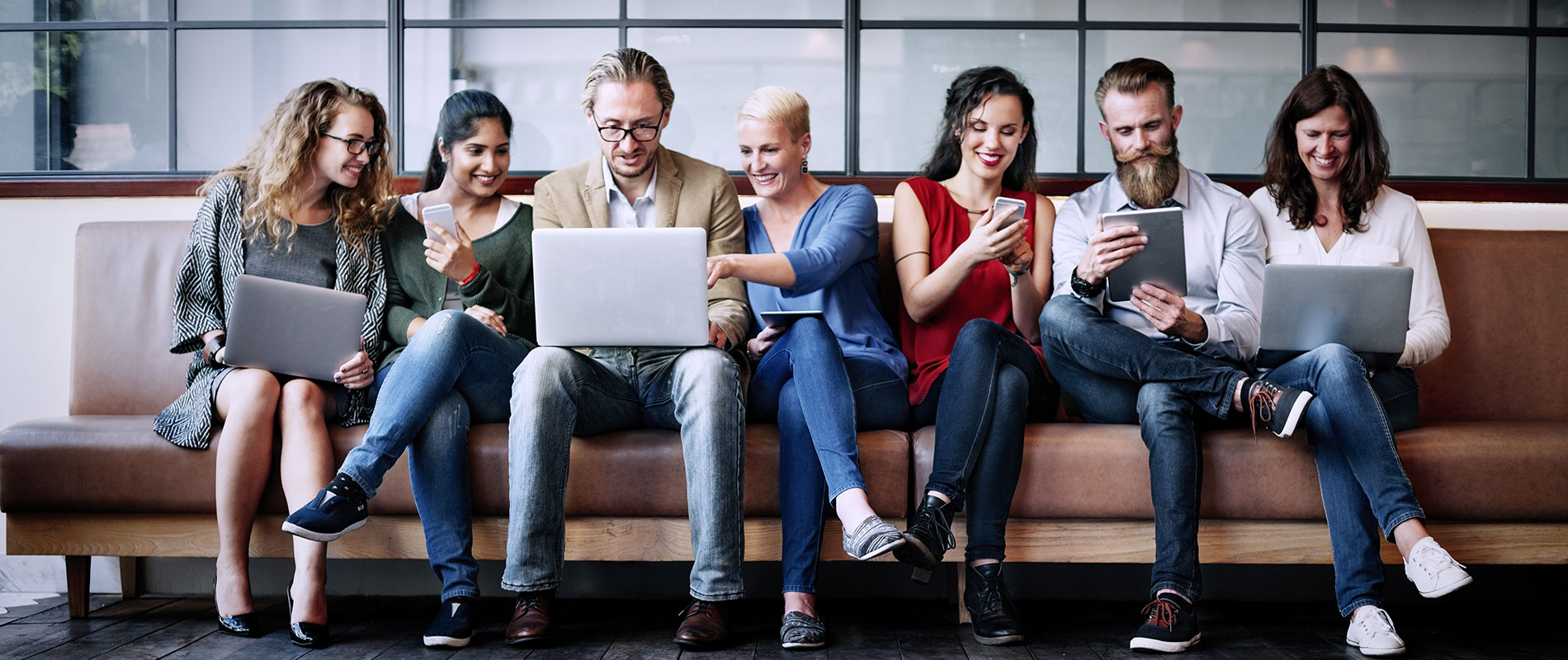 UOWD signs agreement with AIESEC
Wednesday, 25 May, 2005
The University of Wollongong in Dubai (UOWD) signed an agreement with AIESEC to provide its talented students with an opportunity to join the largest youth organisation in the world. AIESEC is a non-profit, non-political, independent student-run organisation which links approximately 18,000 students following various academic programs at 800 higher education institutions in over 90 different countries.Speaking at the signing ceremony, Professor Nick van der Walt, CEO, said that UOWD was delighted to be able to provide its students access to the AIESEC network, one that empowers participants to re-shape the environments in which they live. "It's only natural that our students would wish to participate in AIESEC, to understand the challenges around us and act with social responsibility."Deepak Nair, President, AIESEC UAE thanked the University of Wollongong in Dubai for its support by providing office facilities and infrastructure support, enabling AIESEC to establish a local chapter at the UOWD premises in Dubai. "The University of Wollongong in Dubai has positioned itself as a pre-eminent institution in the UAE and AIESEC is proud to be associated with it," said Mr. Nair.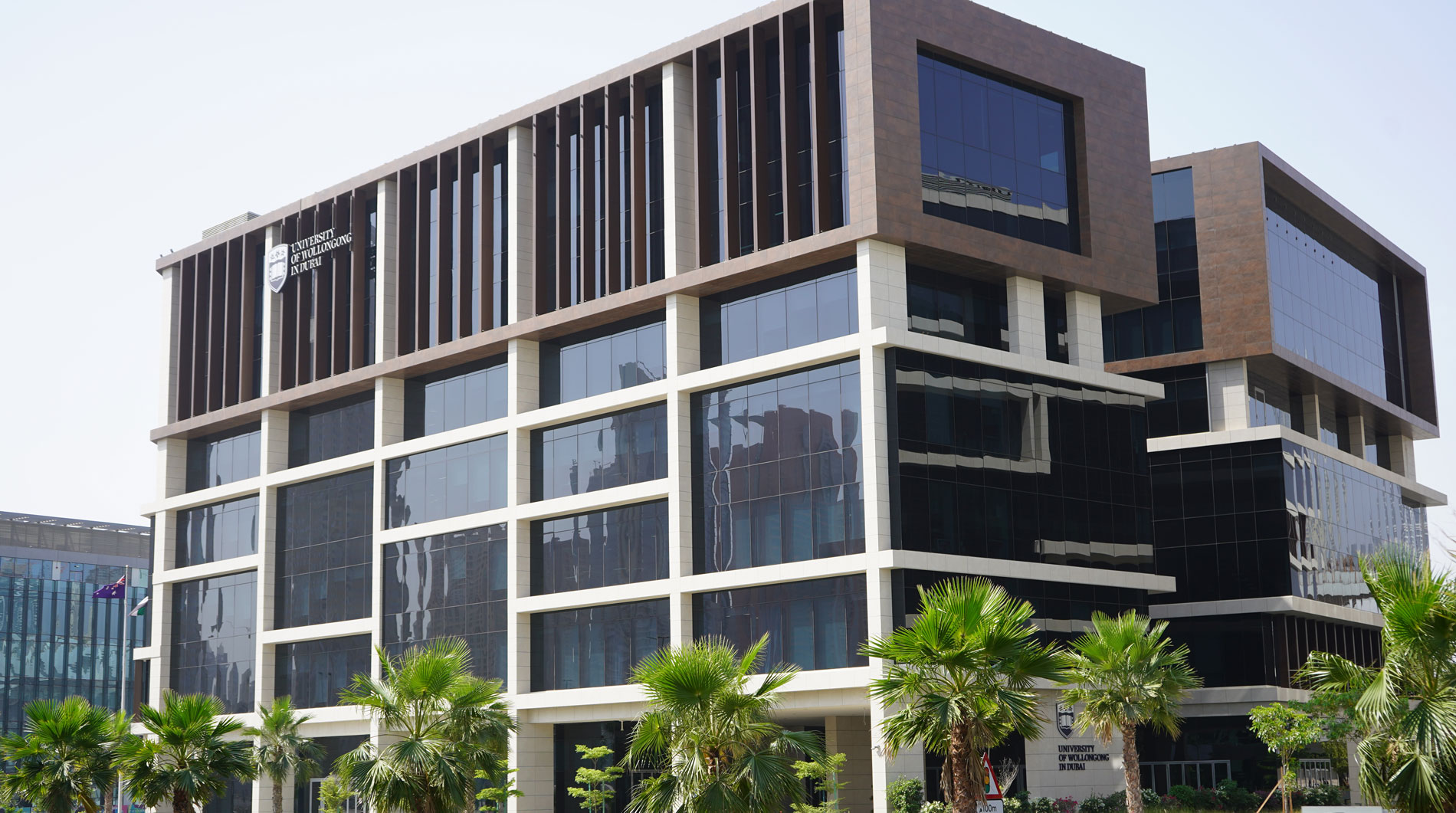 Open Day
Do you know that our next Open Day in Abu Dhabi is on Saturday 2nd June, 2022?
Join our experts to learn more about our degrees, and how you can enrol in our autumn intake which starts on 26th September.