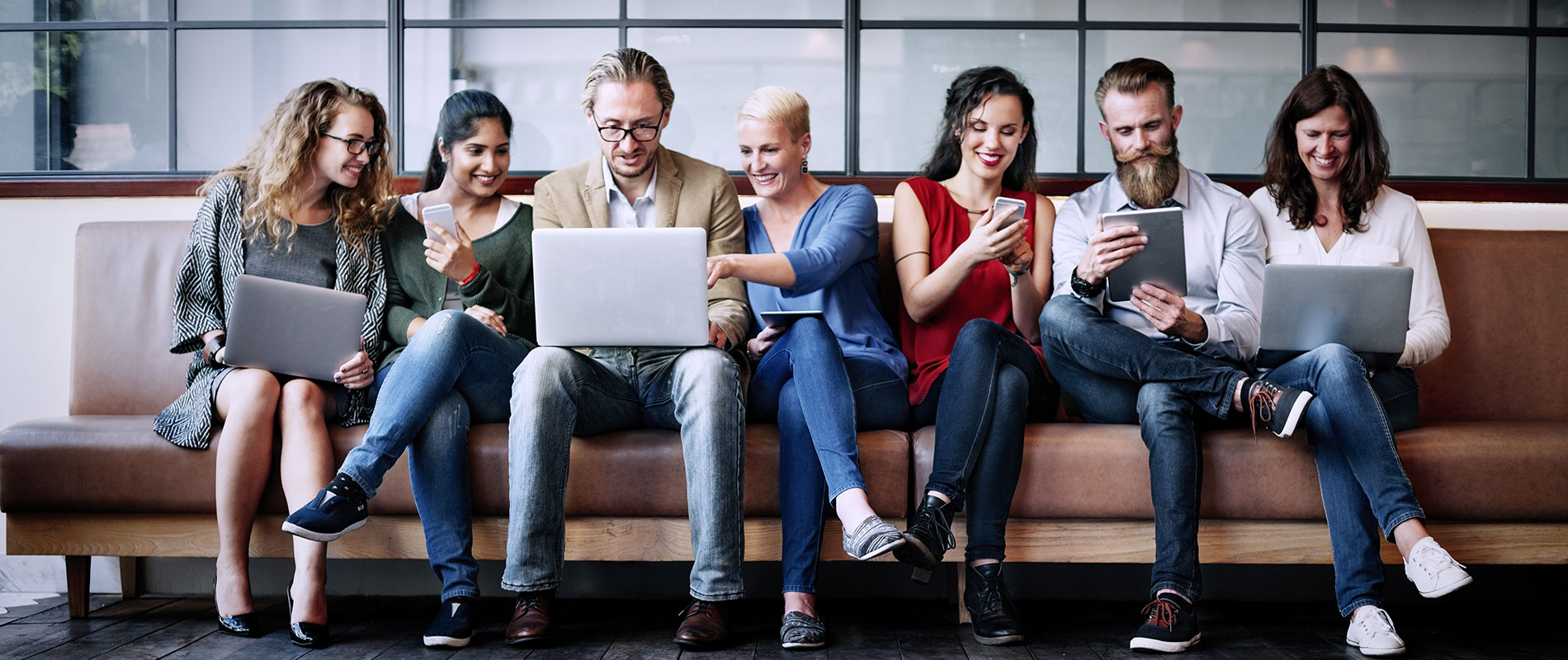 UOWD signs MOU with Emirates Bank
Tuesday, 26 September, 2006
Emirates Bank and The University of Wollongong in Dubai (UOWD) signed a Memorandum of Understanding (MoU) on 10th September 2006 outlining plans for cooperation on a variety of areas; most notably the creation of the Emirates Bank Scholarship for the highest achieving employee from the company. The MoU was signed by Mr Jamal Bin Ghalaita, General Manager Corporate Centre, on behalf of Emirates Bank who said, " UOWD and Emirates Bank share a common desire to increase the level of knowledge and communication between the banking and academic communities, through sponsored research and collaborative projects. UOWD has been at the forefront of educating banking professionals and conducts the highly successful Chartered Institute of Bankers (UK) School of Finance courses. Established in 1993, UOWD was the first international university in Dubai to be licensed by the UAE Ministry of Higher Education & Scientific Research. Today, UOWD has over 2,200 students from 76 different countries and is proud to boast one of the largest MBA programs in the GCC. The universitys courses are all accredited by the UAE Ministry of Higher Education and Scientific Research. "UOWDs partnership with Emirates Bank presents an enormous range of mutual benefits. UOWD students now have the opportunity to capitalise on the expertise of Emirates Bank whilst employees of Emirates Bank have scholarship opportunities at UOWD," said Prof. Nick van der Walt, CEO of UOWD. Present at the signing of the MoU was Prof. Robert Castle, Chairman of the UOWD Academic Board, who commented that "This MoU highlights the strengths of UOWD in the areas of business and IT teaching and research. Dr Ashraf Mahate, Assistant Dean at UOWD and manager of the banking courses, stated that "This partnership with Emirates Bank is another example of the manner in which UOWD is committed to nurturing significant working relationships with pre-eminent business organisations in the UAE. Also present at the signing of the MoU were; Dr Ramakrishna Movva, Head of Strategic Human Resources and Organisation Development and Dr Nelson DSouza, Head of Management Development, both from Emirates Bank.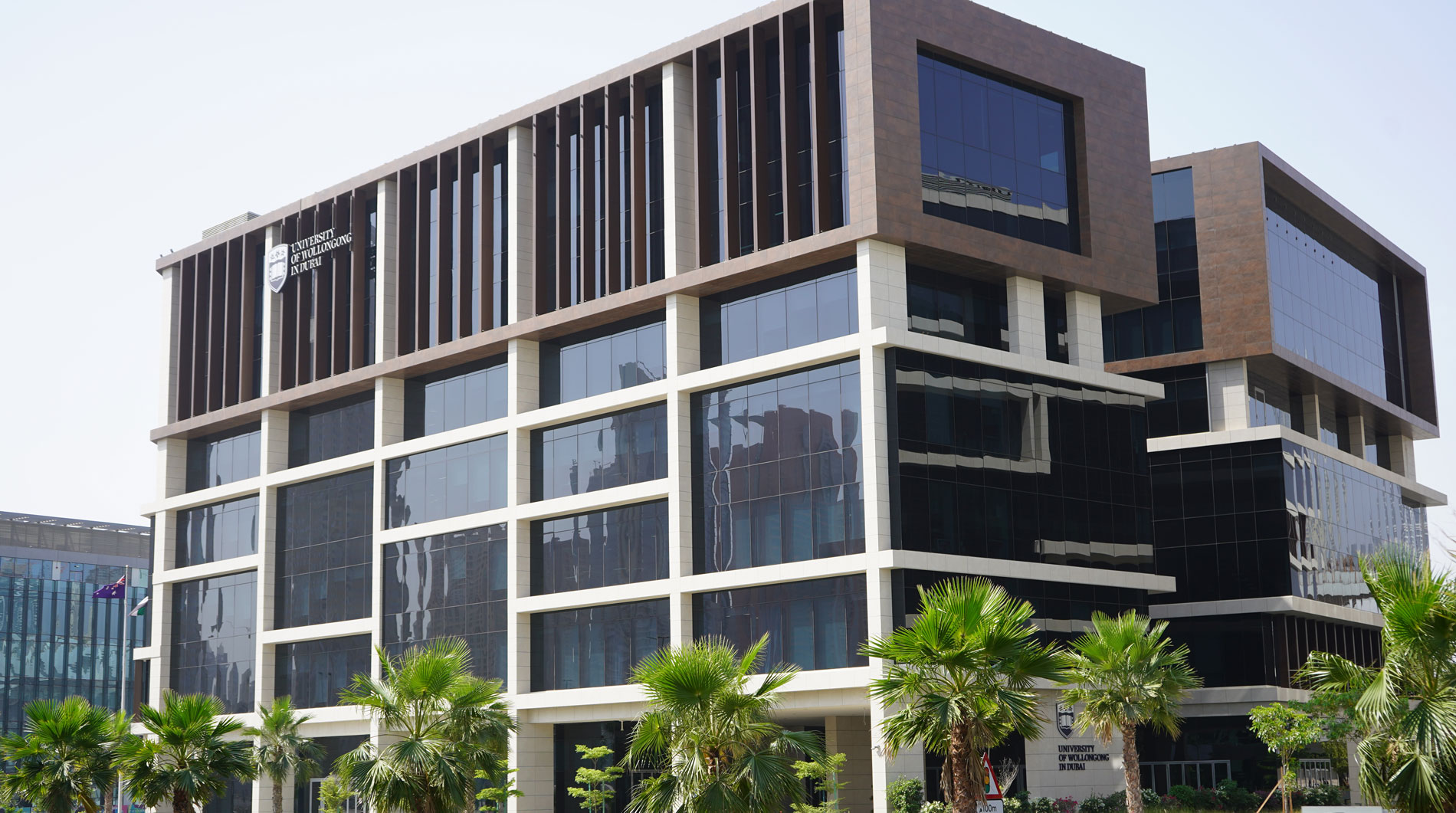 Open Day
Do you know that our next Open Day in Abu Dhabi is on Saturday 2nd June, 2022?
Join our experts to learn more about our degrees, and how you can enrol in our autumn intake which starts on 26th September.