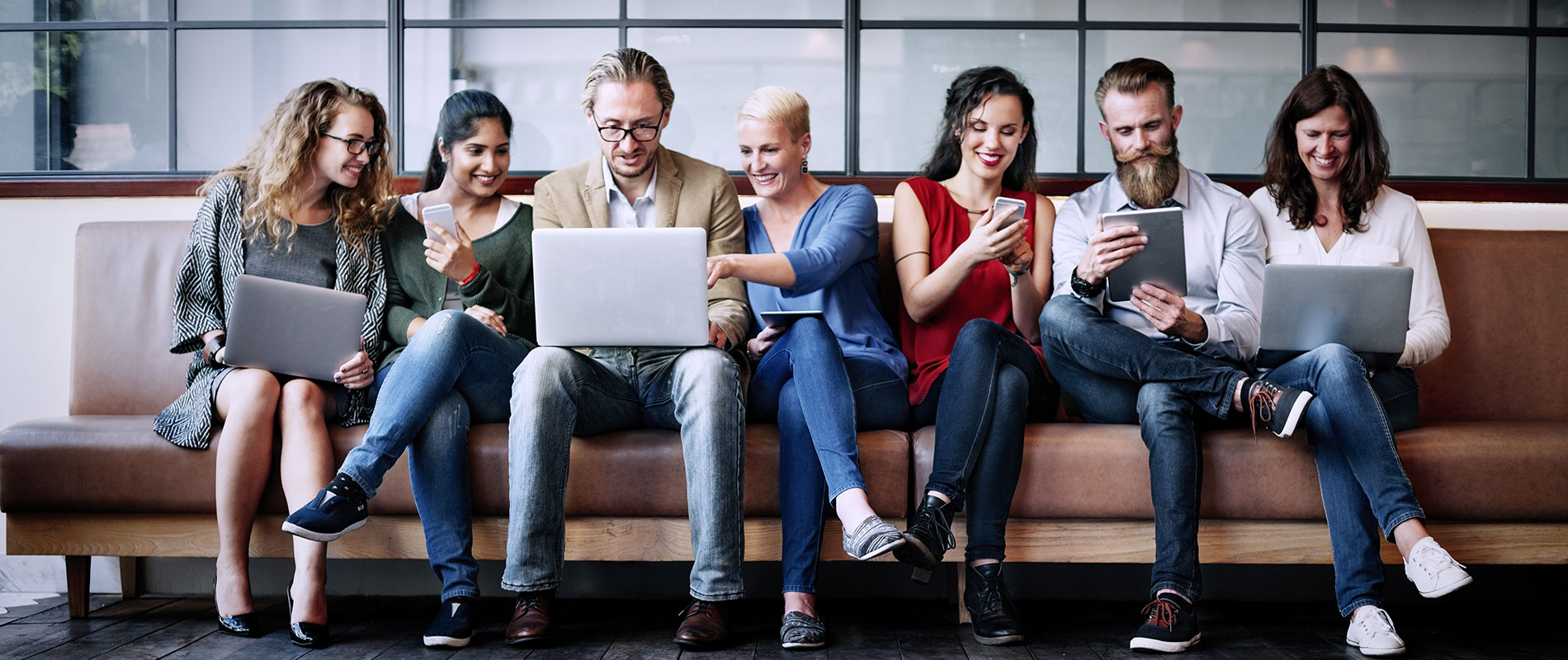 UOWD signs MoU with South Korean Center of Global Affairs
Wednesday, 24 October, 2012
The University of Wollongong in Dubai welcomed a delegation from South Korea's Gwangju Health College (GHC) to mark the signing of a Memorandum of Understanding between the two organisations.Representatives from the College's Center for Global Affairs visited Dubai to formalise the agreement, which will see students from South Korea attend UOWD's Language Studies Centre (LSC) to undertake English language training, as part of the Korean Ministry of Education's Global Workplace Training program.Dr Kim KyeongTae, GHC Director, and Mr Kim HyeongNam led the delegation, attending a welcome reception at the UOWD Majlis, followed by a tour of the University campus and the official signing of the MoU. The Director of UOWD's Language Studies Centre, Ms Shanae Reed, presided over the ceremony and was joined by Dr Mohamed Salem in his capacity as Acting President and Mr Ali Kerdar, Academic Advisor at the LSC.Gwangju Health College (GHC) is a tertiary education institution in South Korea, with over 5,000 students studying programs allied to health professions. GHC operates the Center of Global Affairs, which promotes opportunities for overseas collaboration, including cultural and foreign language experiences.Dr Kim KyeongTae commented that the new agreement between UOWD and GHC marks the early beginnings of what is hoped will be a long term association. He remarked "Initially four students will be attending UOWD in the next week to start English language training at the Language Studies Centre. We look forward to building on this to hopefully send more students, faculty and other staff members as our working relationship develops".Welcoming the new partnership, Ms Shanae Reed said "We are delighted to be extending our international collaborations to South Korea and to begin this association with such a prestigious organisation as Gwangju Health College. We hope this will mark the beginning of longstanding bilateral ties with both GHC and other prominent institutions in the state".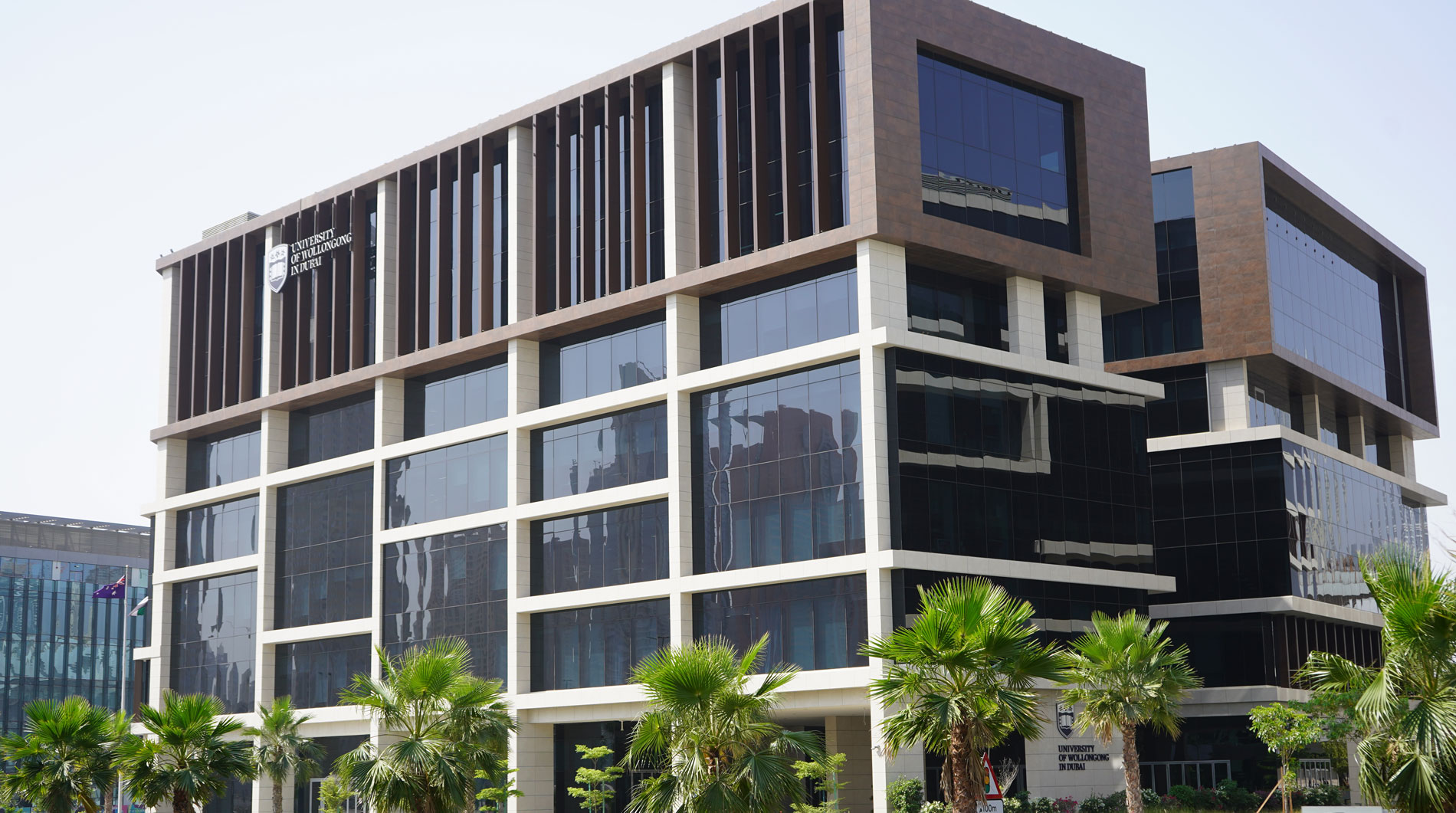 Open Day
Do you know that our next Open Day in Abu Dhabi is on Saturday 2nd June, 2022?
Join our experts to learn more about our degrees, and how you can enrol in our autumn intake which starts on 26th September.