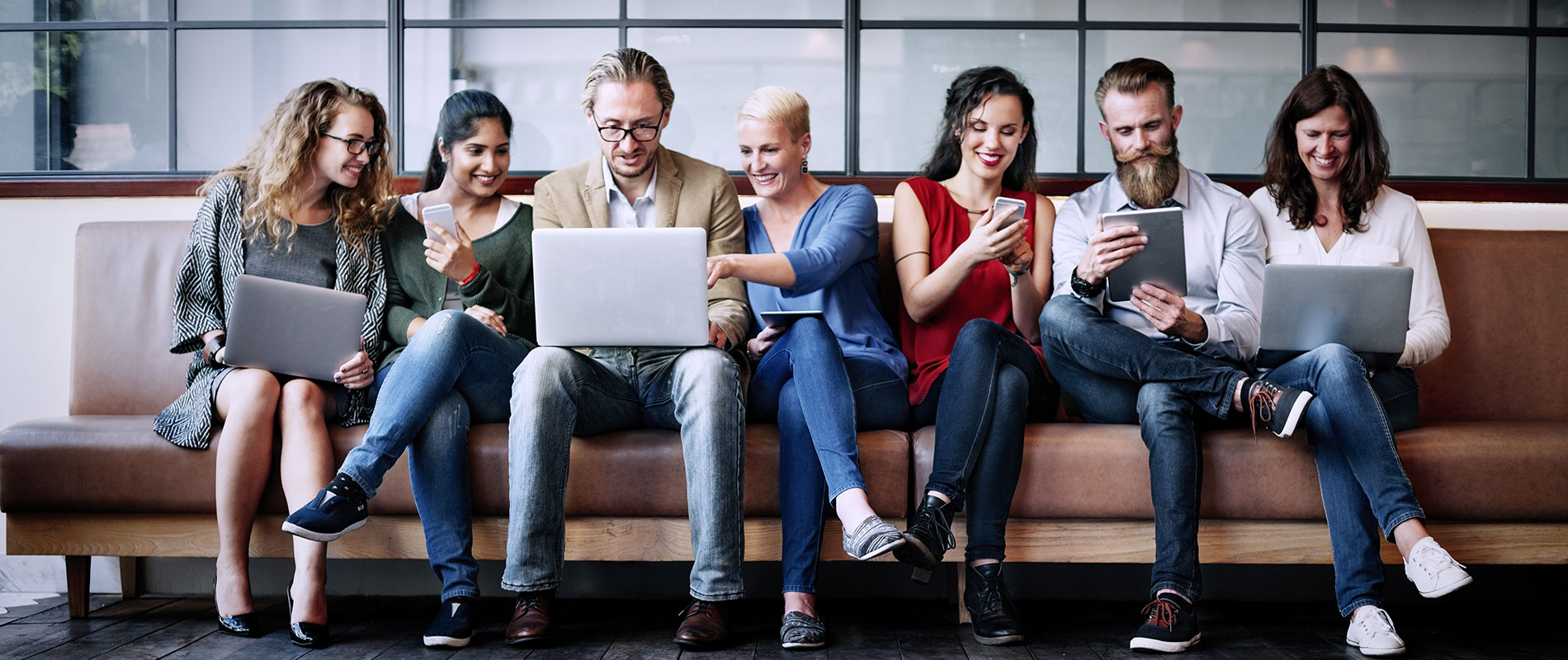 UOWD in the spotlight at UAE's first Future Cities Show
Tuesday, 09 May, 2017
A number of students and academics recently represented the University of Wollongong in Dubai (UOWD) at the UAE's first ever Future Cities Show 2017, an exhibition which focusses on Sustainability, Innovation and Happiness. Held at the Dubai World Trade Centre, in conjunction with the Annual Investment Meeting (AIM), numerous leading building experts, city developers, architects and investors from the public and private sector attended and participated in the show which took place over a three-day period. UOWD's team consisting of eight students and three academics, had the opportunity to showcase their creative and innovative flair in presenting five of their most innovative and sustainable prototypes/systems in the Innovation Zone. Furthermore, the participating faculty members made three presentations as part of the Innovation Zone workshops. The presentations covered advanced research topics related to electric cars, acoustic art, and mobile phone sensing. The University's exhibition booth and presentations attracted a large audience during the course of the show including key role players from the industry and government sectors who has shown a keen interest in the work which was presented. "UOWD's team participation in the Future Cities Show 2017 event was a great experience. It allowed us to showcase our innovative work to the greater community and to network with key players from the industry and the government sector. We also learned about the latest developments in relation to smart and sustainable cities", commented Dr Mai El Barachi , Associate Professor at UOWD. The Future Cities Show program included various activities such as discussions, workshops and seminars focussing on sustainability, innovation and happiness in the cities of the future. The students who participated in the event stated that they enjoyed the event tremendously and that they valued the experience of presenting their work and networking with people from the industry.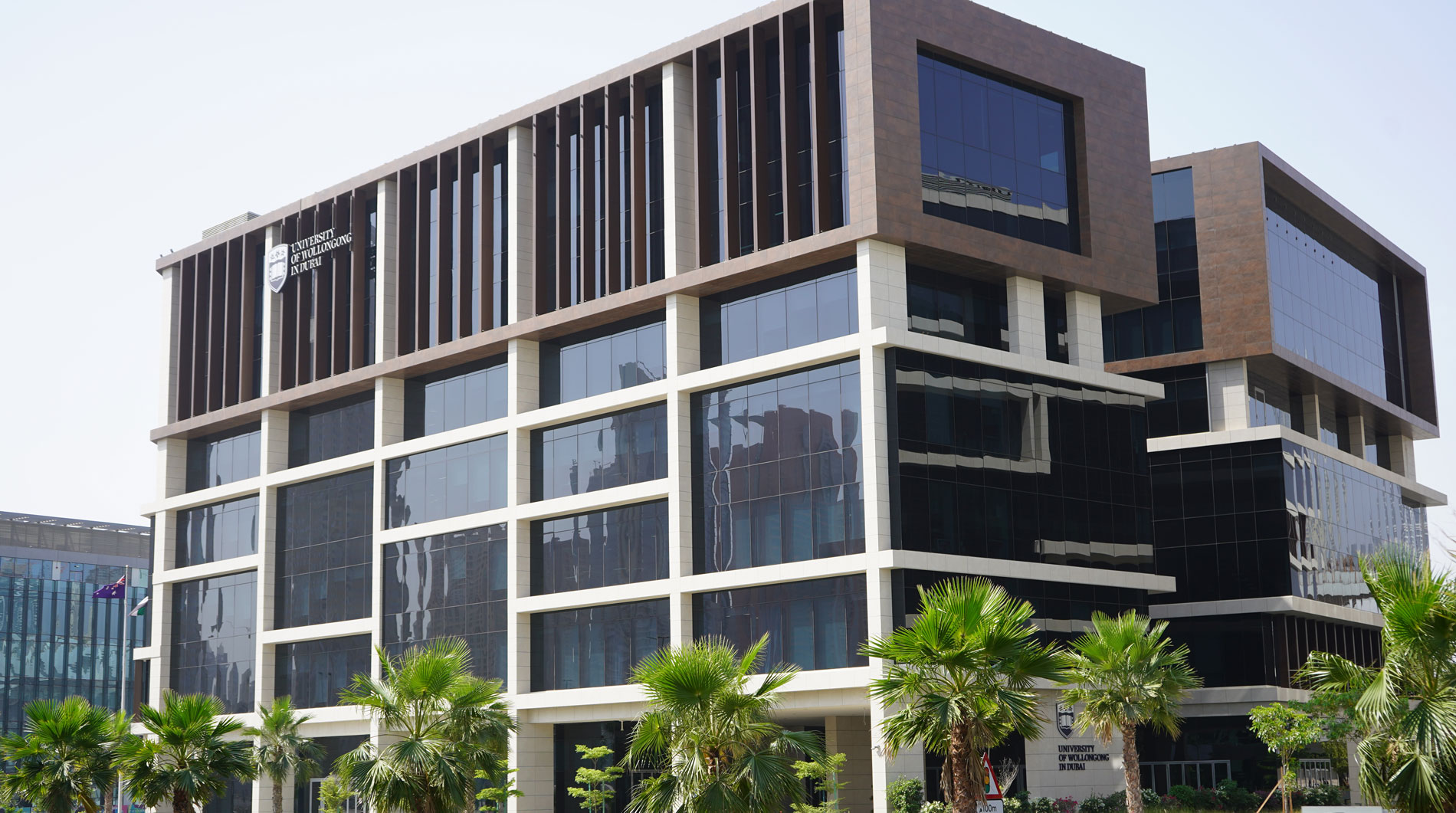 Open Day
Remember to attend our next Open Day on Saturday, 29 April 2023.
Join our experts to learn more about our degrees, and how you can enrol at UOWD.