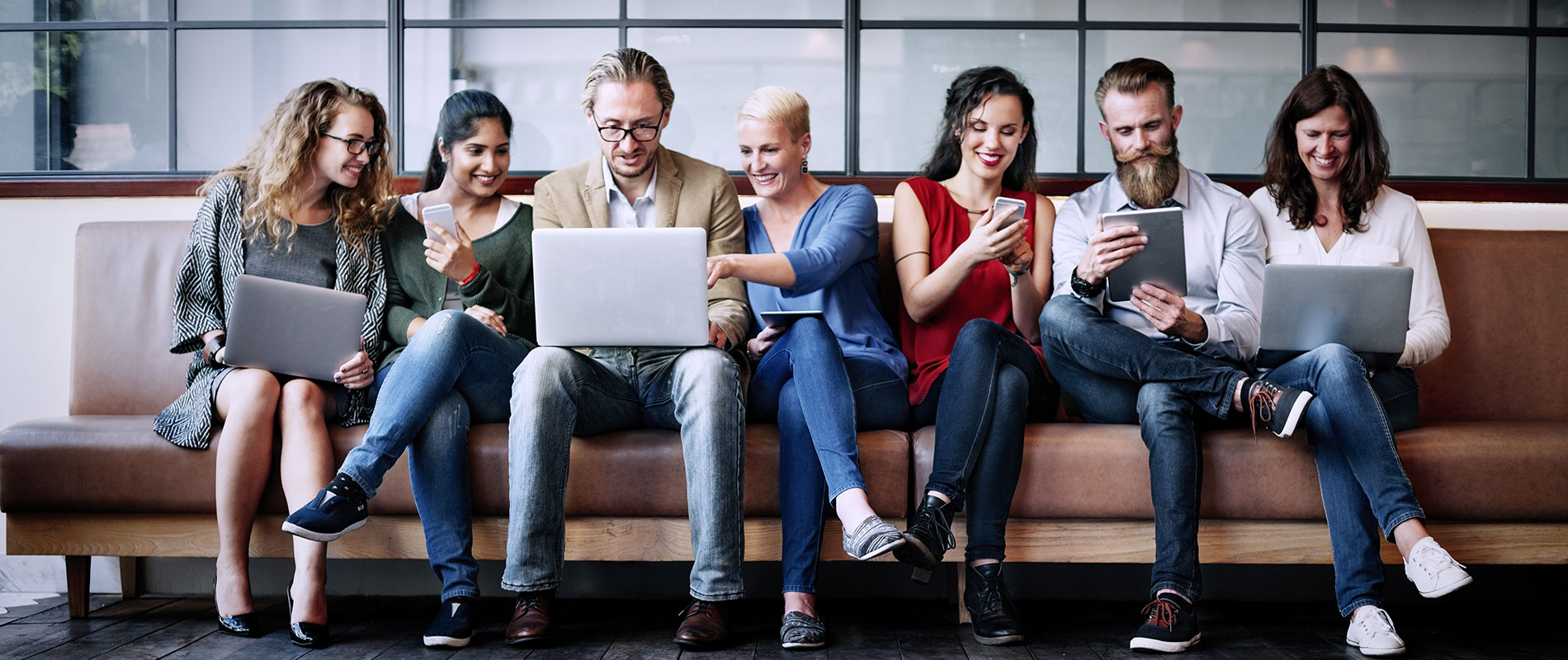 UOWD student Sarra Lajnef triumphs at prestigious FINA Masters Swimming World Championship
Thursday, 27 August, 2015
25 year old swimmer and University of Wollongong in Dubai (UOWD) student Sarra Lajnef has recently returned triumphant from the FINA Masters Swimming World Championship with a gold medal in the 200m individual medley and three silvers in the 100m breaststroke, 200m breaststroke and 200m freestyle. Held in Kazan, Russia, this month, the biannual FINA Masters Swimming World Championship is the International Swimming Federation's biggest competition in terms of participation, welcoming swimmers, divers and water polo players over the age of 25 from all four corners of the globe. With a winning time of 2'26"36 in the 200m individual medley at this year's World Championships, Sarra's success in the competition offers the perfect opportunity to kick-start her bid to qualify for the Rio 2016 Olympics. The Dubai resident was the first Tunisian female swimmer ever to qualify for the Olympics during London 2012. Sarra has been a keen swimmer since the age of five and currently balances a strict training schedule with studying for a Masters of International Business degree at UOWD. "Fitting my training around my busy study schedule hasn't always been easy. This year I found it especially hard as I was training over Ramadan, but I managed to do it," the swimmer comments. "The key to my success was to be organised and schedule ahead as much as possible. Having only decided to start training for the World Championships at the end of May, I knew I didn't have much time so I had to do my best. I set a goal and planned for it. The University have been very supportive and happy to help out. I'm looking forward to seeing my lecturers after the summer break and share the news of my success with them." Training at Fitness First gyms in both Burjuman and Uptown Mirdif and then at Hamdan Sports Complex, Sarra owes much of her success in Kazan to both her own will power to train without a coach and the local facilities available to her in Dubai. Sarra is also planning to begin training for the triathlon, an event she hopes to compete in at Tokyo 2020 with an overall goal of becoming the first Arab female athlete to be both an Olympic swimmer and an Olympic triathlete.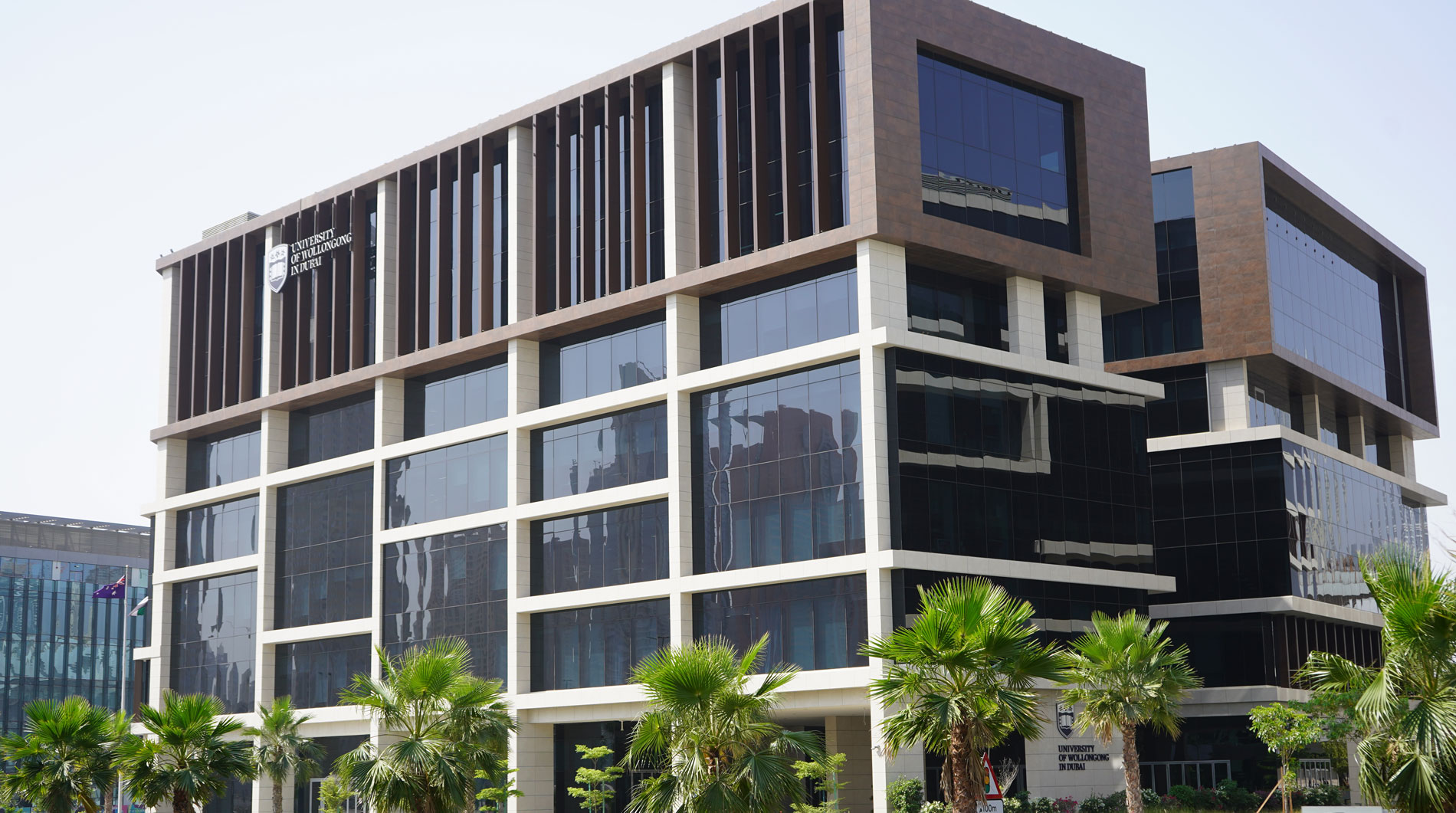 Open Day
Do you know that our next Open Day is on Saturday 23rd July, 2022?
Join our experts to learn more about our degrees, and how you can enrol in our autumn intake which starts on 26th September.