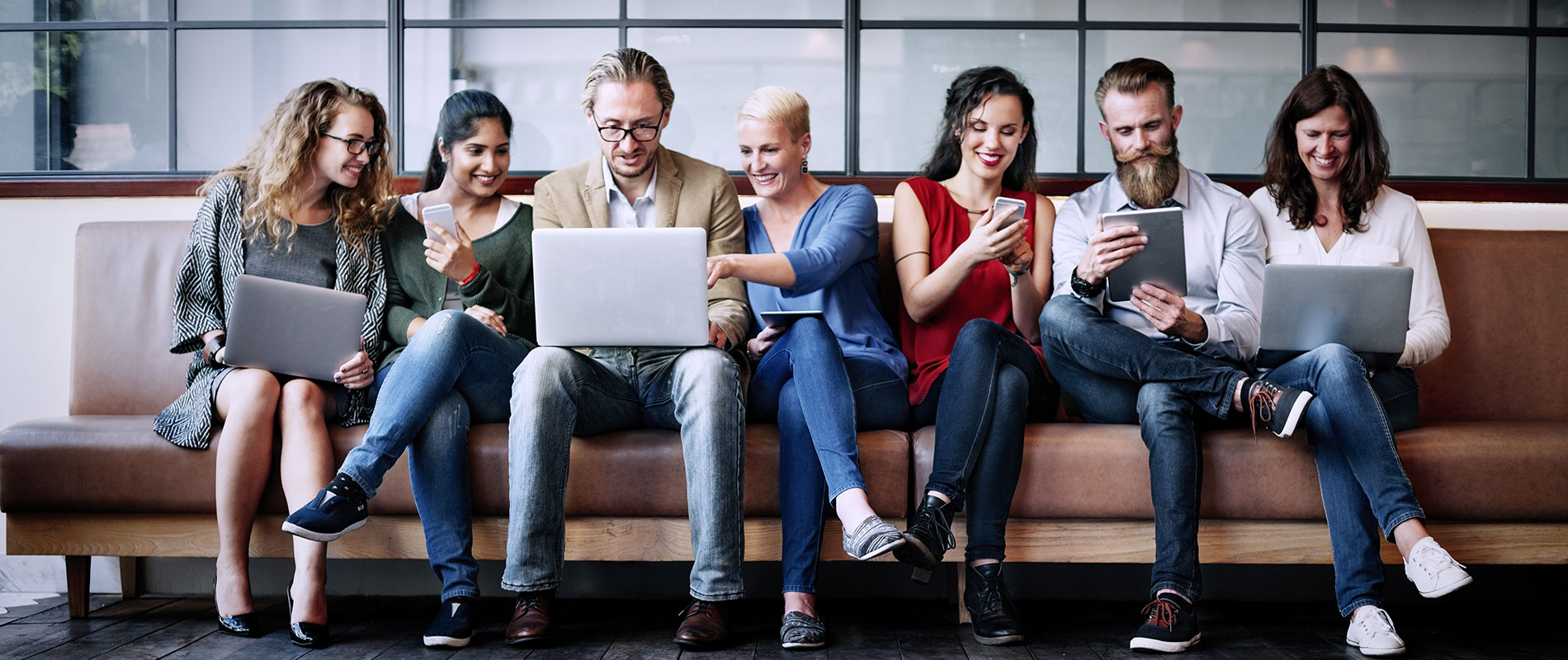 UOWD students and alumnus excel in Data for Happiness Hackathon
Sunday, 07 April, 2019
Current students and a member of the alumni community from the University of Wollongong in Dubai (UOWD) have scored success in the UAE-wide Hackathon competition, 'Data for Happiness' held across Emirates in the month of February. Among the top 18 finalists from 52 teams entered in the Emirate of Dubai, students Farhana Islam, Jannatul Ferdaus, Aqlima Khanam , Ayesha Riyaz all from UOWD and Alina Zaidi from BITS Pilani saw their app selected as one of the best 100 inspirational ideas from across the entire UAE. The team was mentored by Dr Soly Mathew Biju who has guided and encouraged them to participate in various competitions. The team's innovation 'Road Rash No-More' was created to tackle the issue of road rage in the UAE. The app gives users the authority to anonymously like/dislike the driving of a driver using Augmented Reality and uses OCR technology to appropriately capture car plate numbers. The data generated from the app can be used by car insurance companies to provide fine discounts and other incentives for good drivers, while rash drivers could face differentiated charges on their insurance premium. Meanwhile, UOWD graduate and experienced Hackathon competitor, Bisher Zumot, saw his team's innovations shortlisted in all seven Emirates, with three of them finishing in a top-three spot in the grand final of the competition, which was hosted to coincide with International Open Data Day. Taking first place in the Dubai competition was his innovation 'Disara', an online platform to help enhance the education system by introducing Interactive Classrooms, using scannable tags that help students retrieve information in different mediums. In the Sharjah competition, Bisher and his team took second place with 'Ensaf', a mobile application that helps speed the processes for both the Ministry of Justice and its users, by reducing the time required and implementing a smart integrated system to retrieve all documents and make decisions under human control. Taking third place in Um Al Quwain, was another mobile app, 'Thiqa', which teaches public speaking, shares knowledge and awareness on how to do it right, and how important it is to society. It also includes tests and practice features that will help users advance their public speaking skills and tune their voice accordingly. Bisher and his team were also shortlisted in the Ajman, Ras Al Khaimah, Fujairah, and Abu Dhabi rounds of the competition, with innovations in reducing excess food, facilitating peer-to-peer car rental, mentoring Emiratis for employment in the private sector, and training the public in natural disaster responses. Alongside Bisher, who acted as leader, developer and marketer for the team, were designer, Sreecharan Malee, and ten-year-old Elias Leine, who help present the technologies. The team was supported by Huzaifa Hameed, Bahaa Tayem and Rita Channo.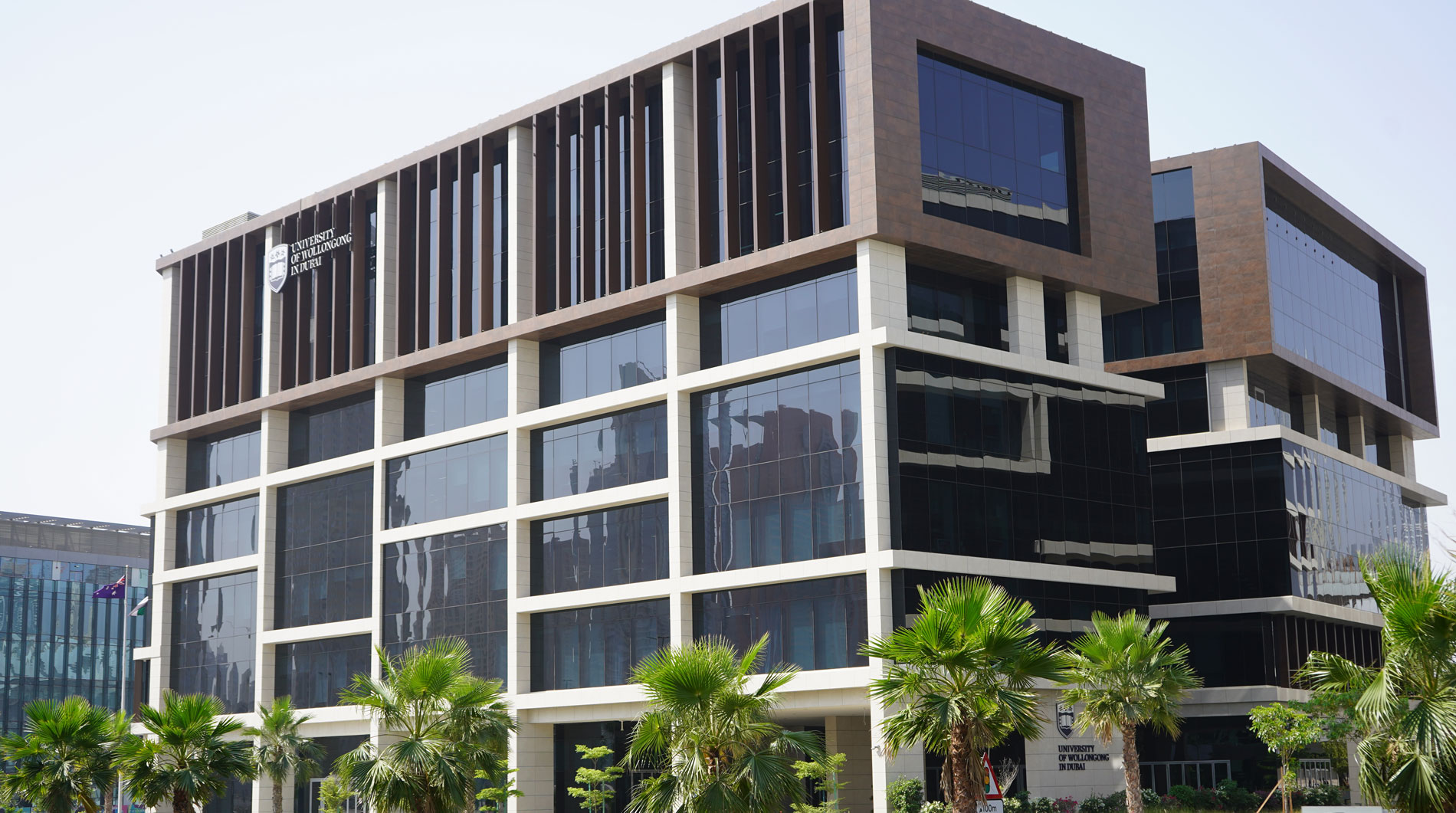 Open Day
Do you know that our next Open Day in Abu Dhabi is on Saturday 2nd June, 2022?
Join our experts to learn more about our degrees, and how you can enrol in our autumn intake which starts on 26th September.