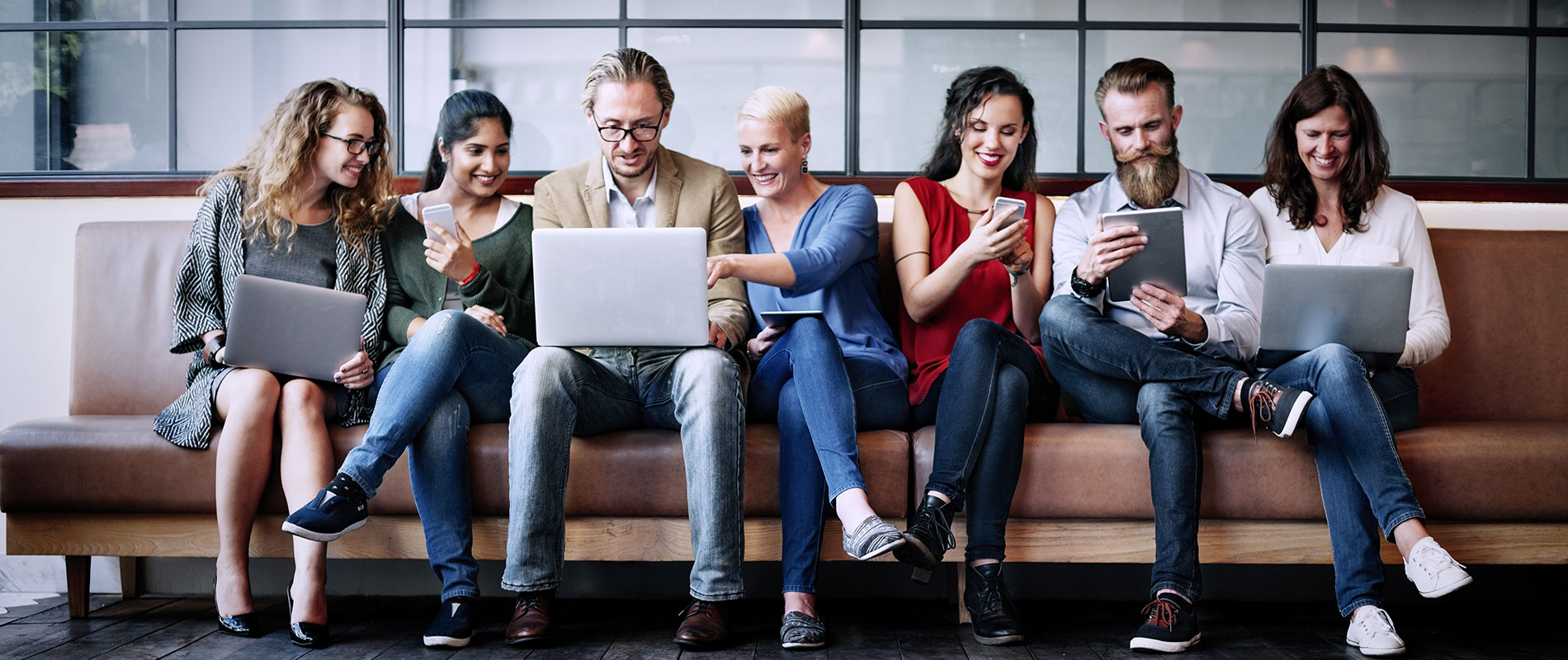 UOWD students and graduates impress recruitment professionals at IT job fair
Sunday, 03 December, 2017
Hundreds of students and graduates from the Faculty of Engineering and Information Sciences at the University of Wollongong in Dubai (UOWD) recently attended the IT job fair, showcasing their highly sought-after skills and competencies. A total of 12 regional and multinational companies took part in this industry specific job fair, scouting for outstanding talent to join their workforce whilst offering students a unique platform to meet potential employers on a walk-in basis. "At Daikin, we choose to attend career fairs to search for students who stand out, and who we believe that, if we develop right from the start, can become a vital resource and asset to us. We also the same opportunity to introduce students to our company, and show them what opportunities we can provide should they join us", commented Rana Awadalla, HR Learning & Development Coordinator at Daikin. Securing employment is not the only reason for attending career fairs. It also provides students, who are not interested in immediate employment, with the opportunity to meet employers from different industries to determine their future career choice. It also gives students an idea of how to act and behave around professionals. The discussions and interviews also prepare them for possible interviews in the future. Nimo Abdi, a Master of Information Systems graduate said that it is really important to test the industry and to explore the available opportunities to enable you to integrate into society. "Attending job fairs provide me with the opportunity to enhance my interview skills whilst having the chance to find a suitable position within my area of interest", commented Shahwaris Hammad, a current Master of Information Technology Management student. Eshita Patel, Career Advisor at UOWD said: "Through this job fair we have successfully managed to create a strong image of the relevant Engineering and IT Programs towards hiring companies. The companies who attended are already in the process of reviewing student profiles for suitable roles". The University is committed to the development of students' knowledge, skills and professional competencies to prepare them for the workplace and often host program based fairs to provide a platform for students to give them an insight into the opportunities available in different industries and to showcase their skills to prospective employers.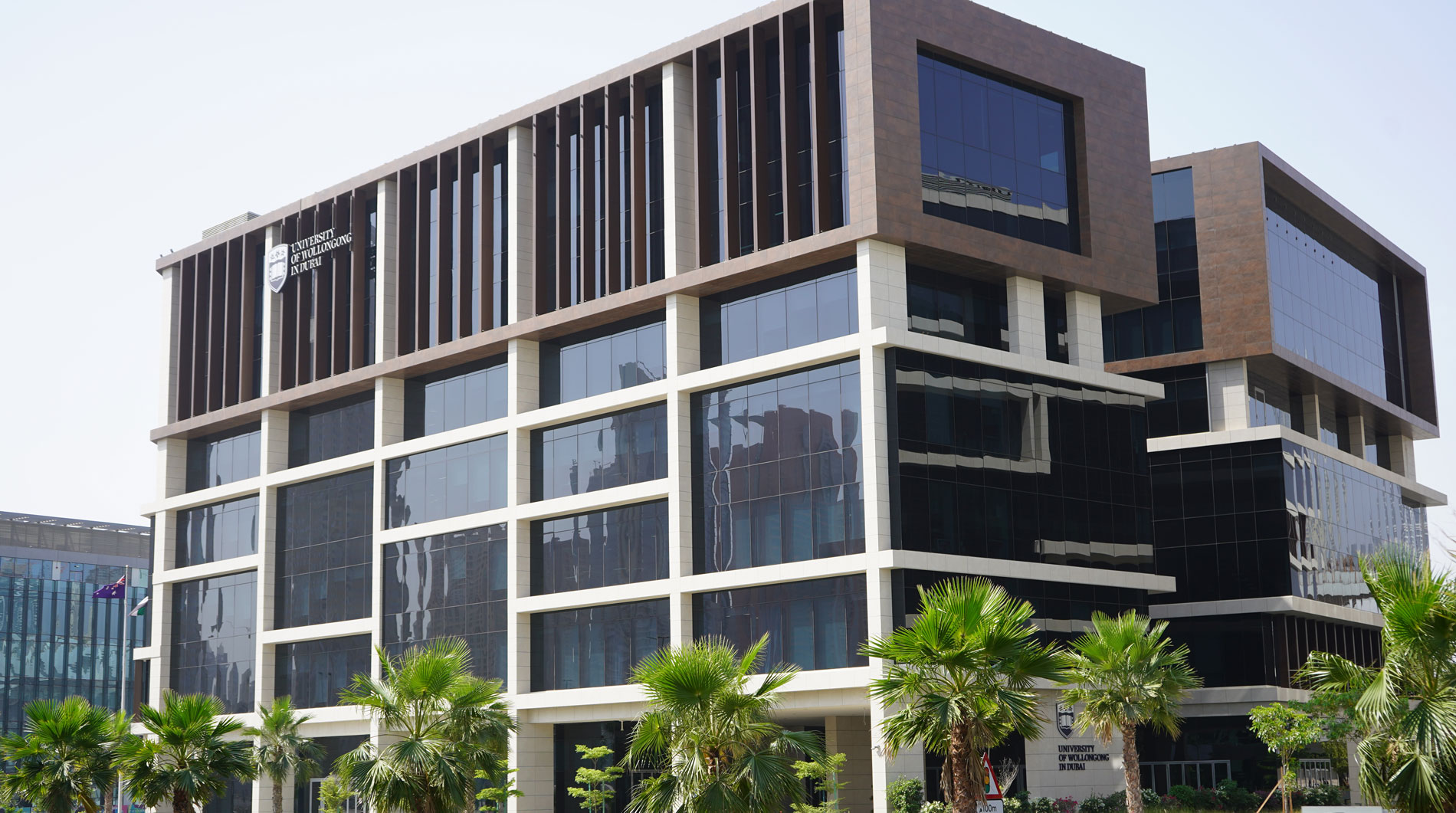 Open Day
Do you know that our next Open Day is on Thursday 30th June, 2022?
Join our experts to learn more about our degrees, and how you can enrol in our autumn intake which starts on 26th September.