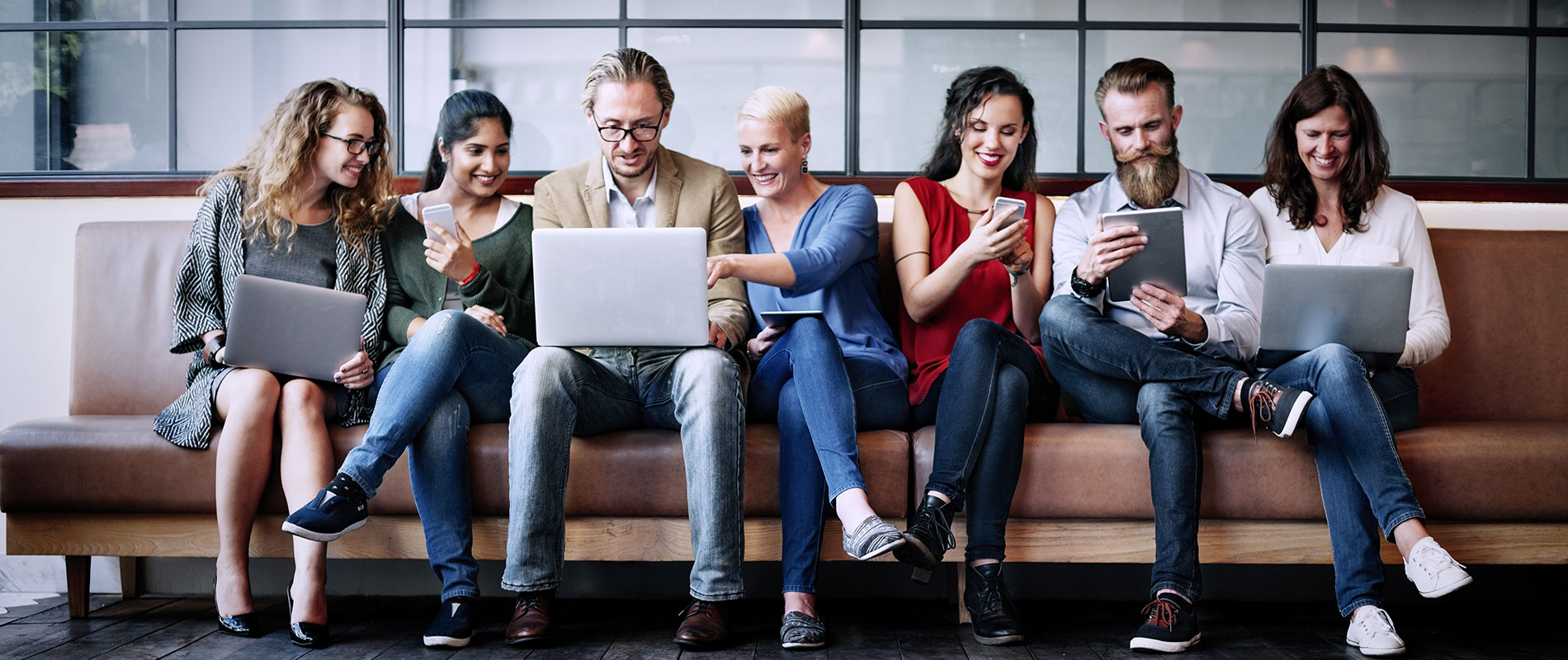 UOWD students connects with multiple recruiters at Annual Summer Internship Fair
Tuesday, 26 June, 2018
The Annual Summer Internship Fair recently took place at The University of Wollongong in Dubai (UOWD) attracting 12 local and international companies, sourcing highly talented interns for their respective organisations. Nearly 180 UOWD undergraduate and postgraduate students took advantage of the opportunity to browse around and apply for various internship positions with companies such as Air Arabia, British American Tobacco, IBM Middle East and Al Sharqi Shipping. The Summer Internship Fair is organised by the University's Student Services Department and aims to provide even more networking opportunities for current students to meet potential employers across various industry sectors enabling them to gain valuable experience especially during the quieter summer months. Margaret Maalouly, Human Resources Specialist at Godiva Chocolatier LLC, said: "The purpose of us joining in the internship fair is to engage with the youth of UOWD and to offer potential opportunities to join our internship program. Our internship program gives the students the ability to apply what they have learned in theory to real life business scenarios that will give them the valuable experience to set them for future success. We have met a talented cohort of students today and hope to recruit more interns over the course of the summer!". As per previous years and companies in general, are looking for candidates who are motivated to learn and have a passion for what they want to do. Cornelio Gomes, Career Advisor from the Student Services Department commented that the internship fair is a great opportunity for students to practice their interview skills whilst also seeking temporary employment to enhance their professional profile. He further said that internships provide students with a real-life experience which they can't get in a classroom. "Internships often result in permanent appointments and we therefore strongly encourage our students to apply and to take advantage of the benefits internships have to offer", he said. Aimen Ali, and undergraduate student in Accounting, said: "The University has great recruitment connections which we can utilise to progress in our careers. The fair gives us an on-the-spot chance to meet a number of recruiters under one roof which is a great benefit". "The Internship Fair provides me with the opportunity to gain valuable work experience whilst I am studying, enabling me to enter the job market with confidence once I graduate", commented Ana Soriano, a fourth year student studying for the Bachelor of Information Technology: Management Information Systems. Students hoping to find a prospective internship are encouraged to attend these fairs as it provides them with wealth of exciting opportunities to pursue.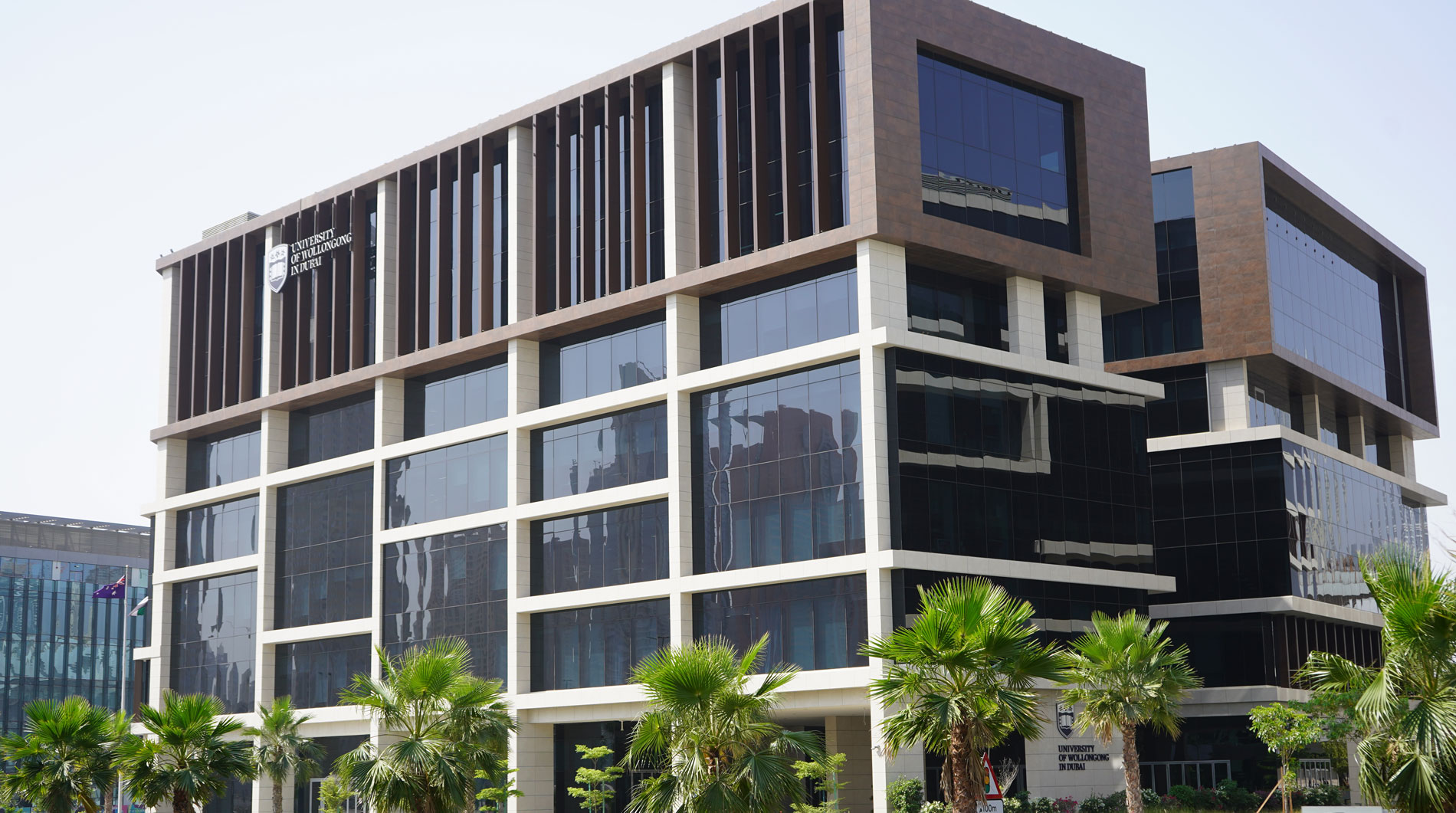 Open Day
Do you know that our next Open Day is on Saturday 23rd July, 2022?
Join our experts to learn more about our degrees, and how you can enrol in our autumn intake which starts on 26th September.