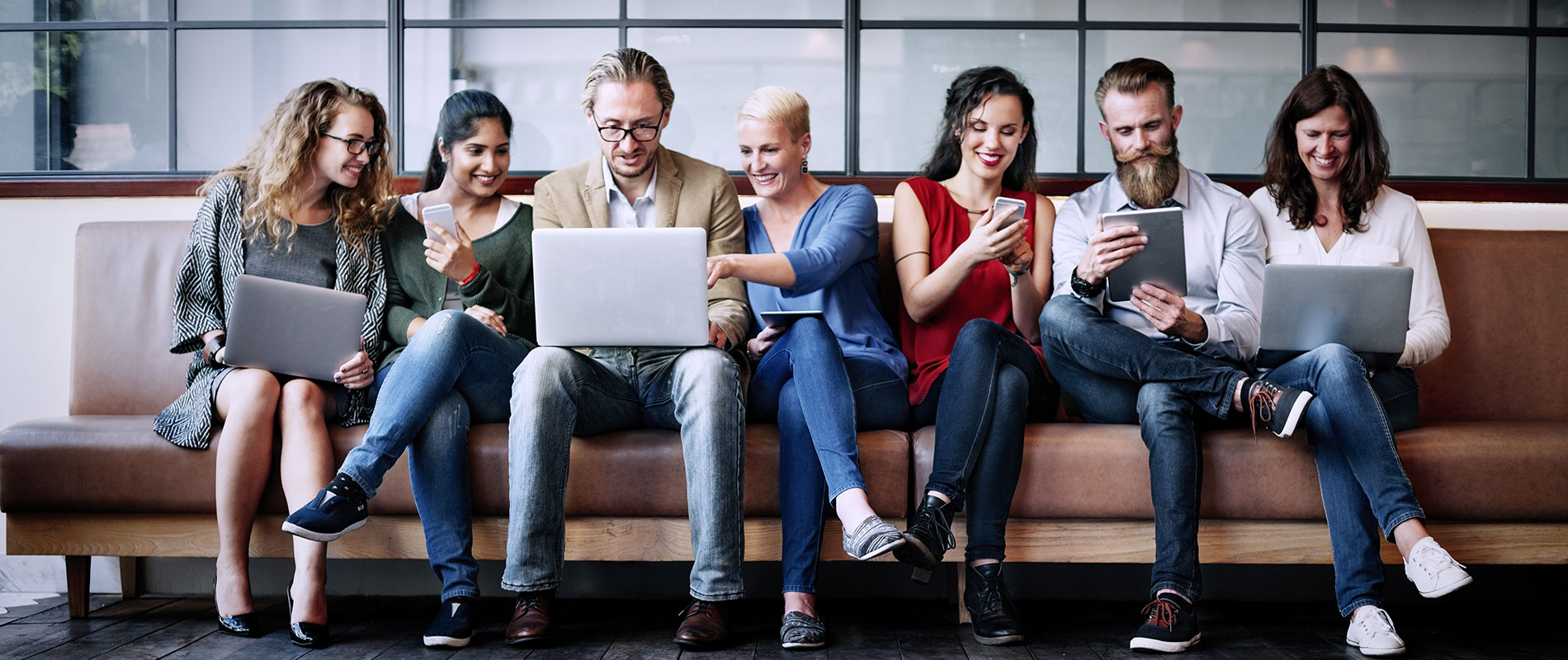 UOWD students help underprivileged children
Tuesday, 03 October, 2006
The Read to Reach Summer School Camp in Ajman organised by Connexionz Club of University of Wollongong in Dubai (UOWD) concluded recently. At a ceremony to mark the event, the children, mostly orphans from low income group families, were awarded certificates from UOWD and various gifts to make the entire activity an unforgettable experience. An overview of the entire project was also presented to all sponsors and volunteers at the Ceremony. This Summer School Camp program was organized by the students of UOWD under the leadership of Muhammad Zeshan who is currently a 3rd year B. Commerce student. 32 children aged between 6 and 13 years old benefited from this program, thanks mainly to the time and effort of the teachers and volunteers in the program. Zeshan along with the help and expertise of two individual social workers lead the project to a successful conclusion. The generosity of the public played an important role in this project as well, not only with financial support but also by providing their services whenever required. The program taught the children the importance of education, particularly in language, computers, arts, handicraft and the Holy Quran. They were also taught the Islamic way of life through various lessons, one of which included the children donating a small sum of money for the victims of the war in Lebanon. The children were also taken on field trips once a week where they were given the opportunity to enjoy themselves with their friends. Credit for the success of this project also goes to the Connexionz Club and the Light House Charity Club of UOWD along with all the UOWD student volunteers who willingly contributed their time. These committed students demonstrated by deed and action that helping underprivileged children was a worthwhile activity, especially during the holy month of Ramadan.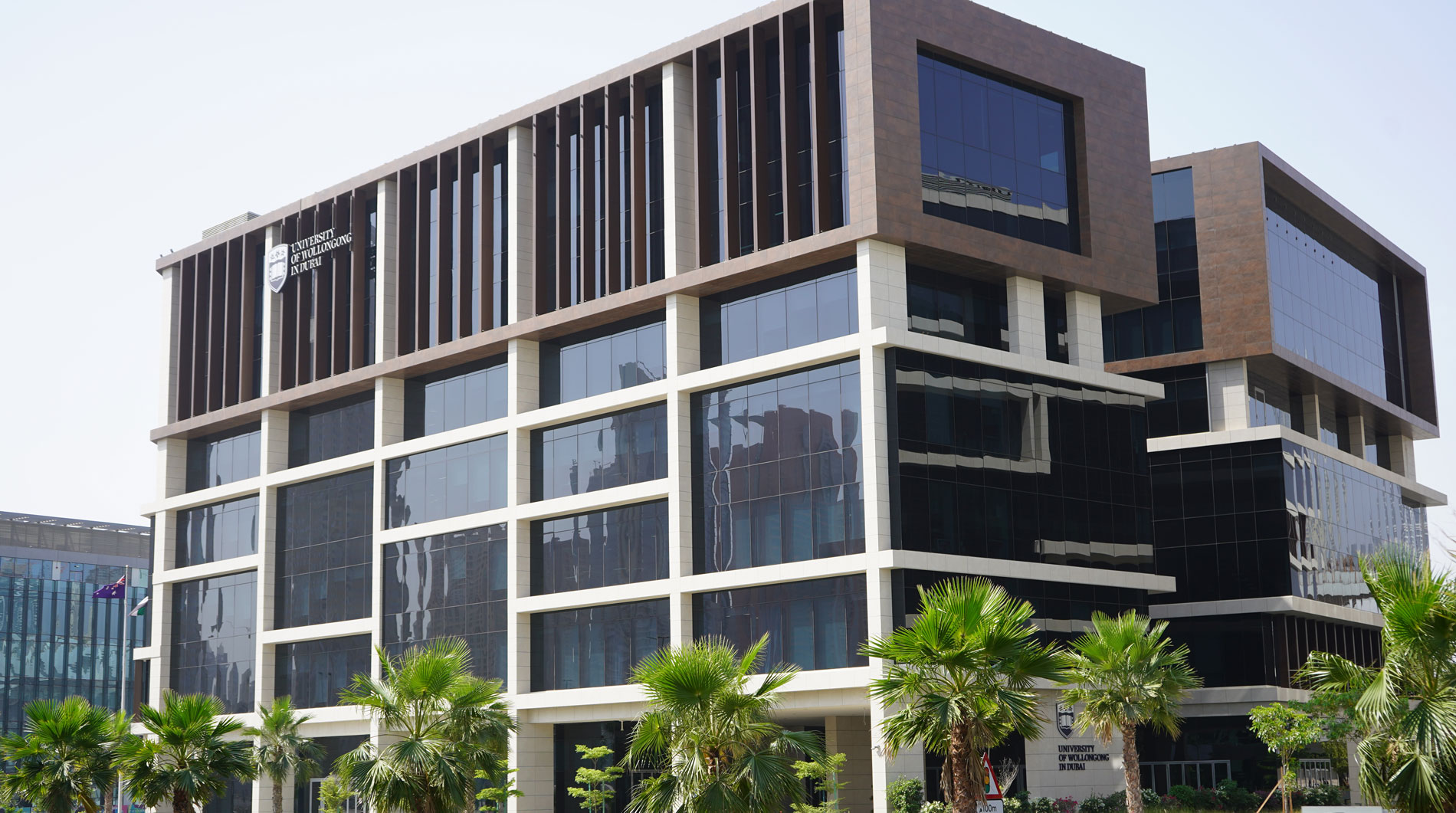 Open Day
Do you know that our next Open Day is on Saturday 23rd July, 2022?
Join our experts to learn more about our degrees, and how you can enrol in our autumn intake which starts on 26th September.