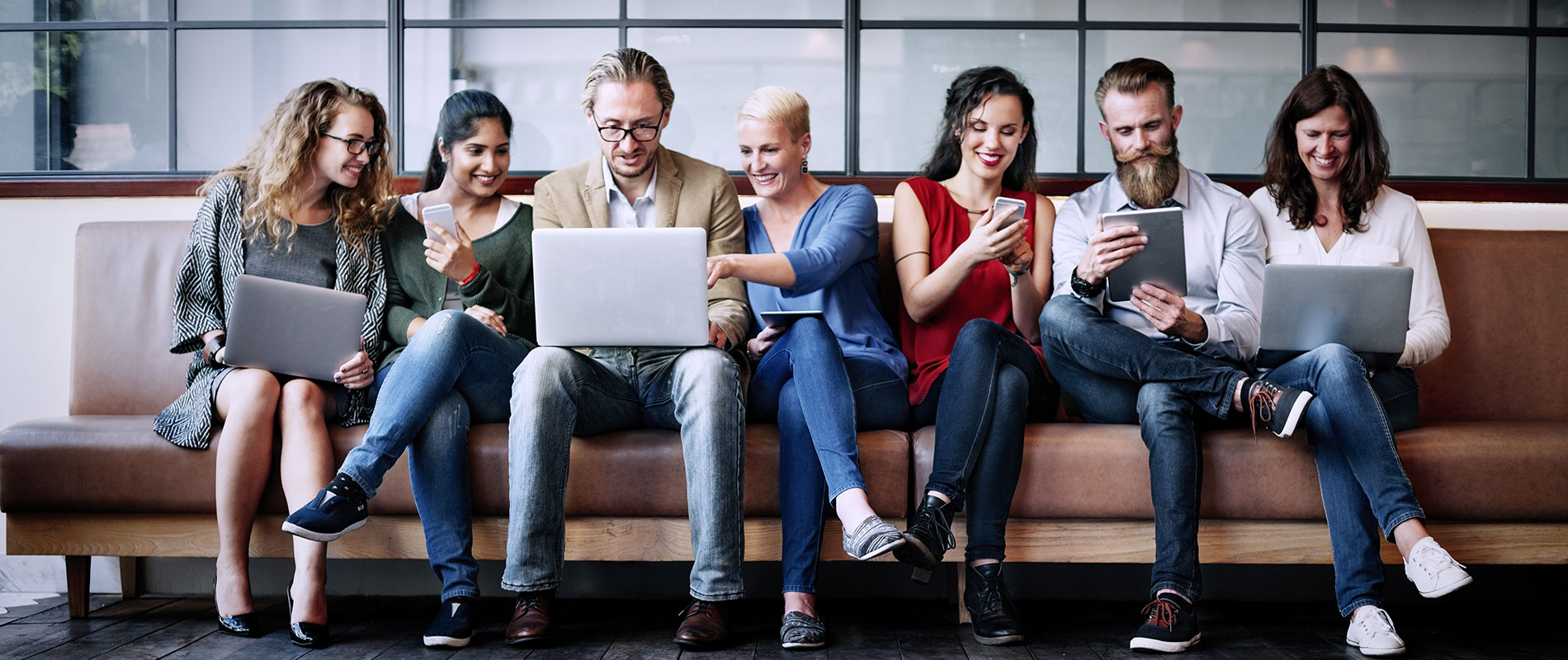 UOWD students lend a helping hand
Monday, 10 July, 2006
A group of UOWD students are participating in the "Unique Orphans' Educational Program" which aims to help 30 underprivileged orphans between the ages of 6-13 years alleviate their suffering from poverty, malnutrition and poor education. The program is run by a team of volunteers who maintain these kids with modest donations, emotional support and social interaction to enhance the communication and educational skills of the children. One specific project under this program is the Charity Summer School being run in collaboration with the Charity Club and Connexionz Club of UOWD. Muhammad Zeshan, currently a second year B.Com student at UOWD, leads this unique project with the help of two individual social workers. Student volunteers from UOWD along with professionals of various fields have structured a curriculum for the students, teaching them English, Math, Computers and Arabic, as well as organizing weekend activities for them. The main objective of the Summer School is to improve the reading, writing and linguistic skills of the orphans. This program also includes a self development program for the children which is run by volunteers who are specially trained by professionals from the Al Rashid Center. This program is a way for UOWD students to return to society all the comforts and privileges that they enjoy and take for granted. The program lays the foundation for strong communication and social skills for these children which will help them gain the skills to have a better life. It is a wonderful act to empower the underprivileged to have a brighter future.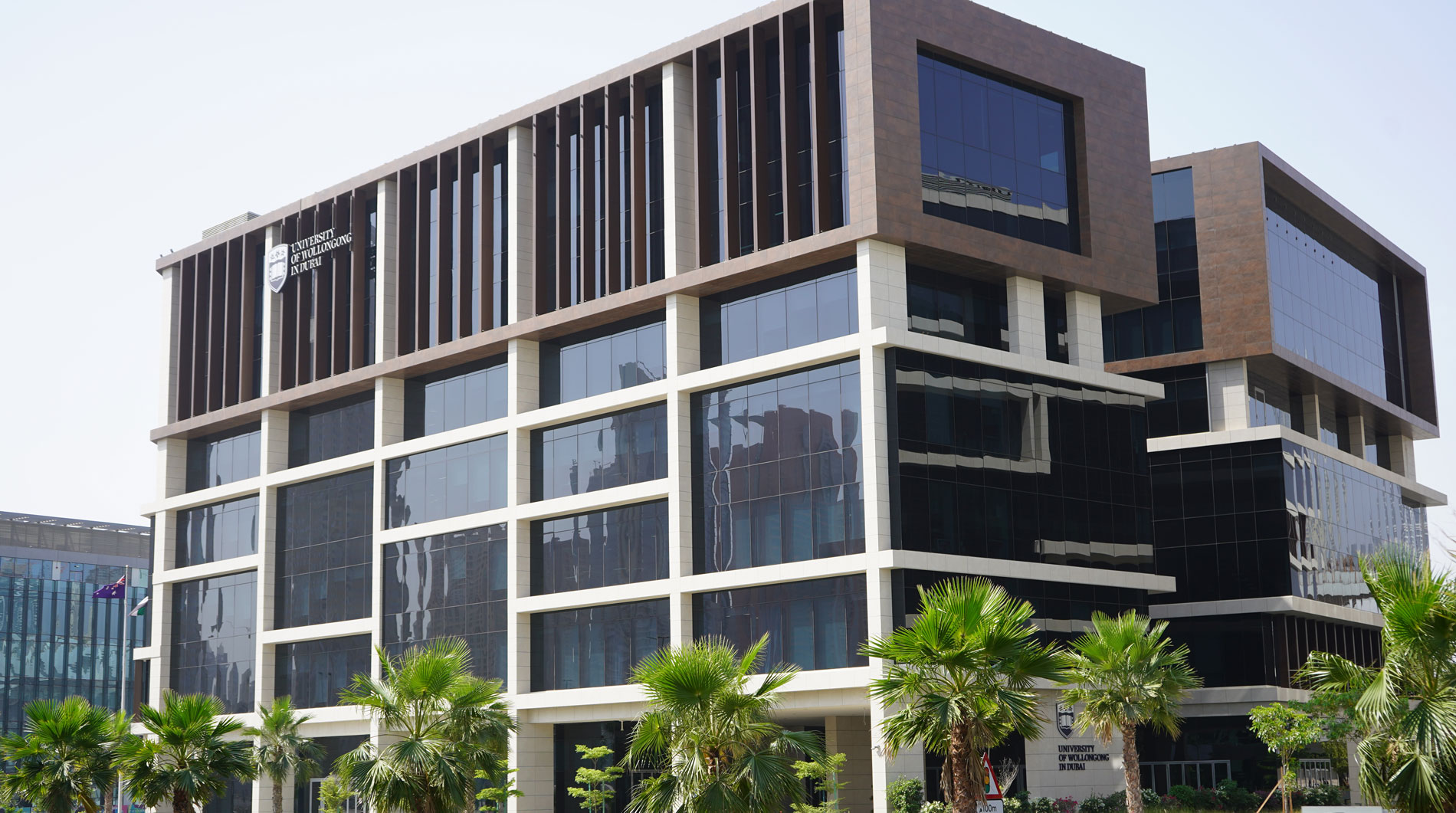 Open Day
Remember to attend our next Open Day on Saturday, 29 April 2023.
Join our experts to learn more about our degrees, and how you can enrol at UOWD.