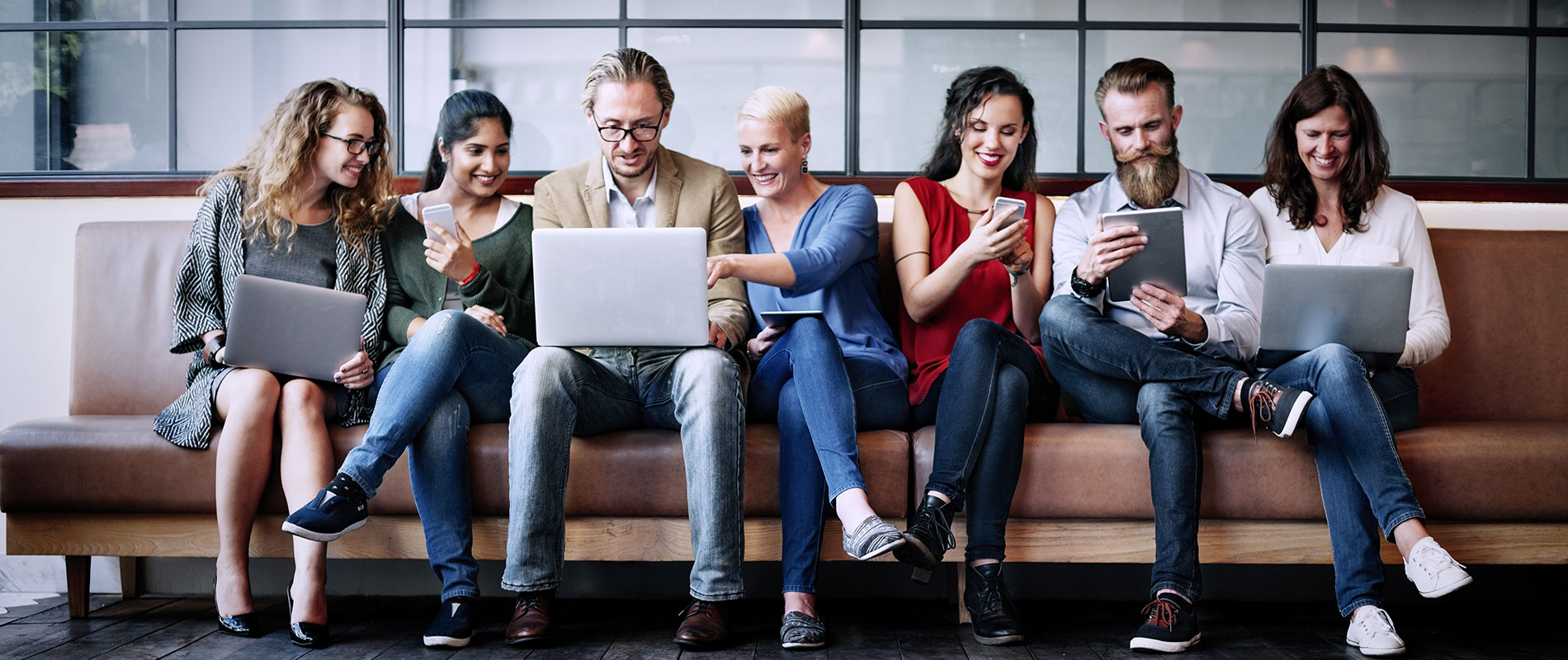 UOWD students speak out at 'Voice It'
Monday, 07 November, 2016
The University of Wollongong in Dubai's (UOWD) the Speak Easy Club recently organised Voice It - a public speaking competition aimed at all undergraduate and postgraduate students. Students with a keen interest in public speaking took part in the competition, sharing their views on the topics of whether technology is hindering creativity, should electronic devices be allowed in classrooms and the alternatives to exams. After gruelling yet exciting debates, Sidhant Satapathy won the first place followed by Mujtaba Ahmed who came second. Aksha Sajeev was awarded third place. The competition was judged by Dr Swapna Koshy, Associate Professor at the Faculty of Arts & Humanities and Ms Sadaf Khurshid who gave detailed feedback to the candidates. Aiming to improve their skills, Dr Koshy advised the participants to first identify the content, to organise their speech in a logical sequence and to limit the words in a topic ensuring that they cover all aspects of the topic and prevent them from going off track. Voice It is hosted annually to provide a platform for students from any culture and age to voice their opinions and suggestions on certain topics. It also aims to encourage students to conquer their fears of public speaking, build their confidence, learn from their experiences and to become better speakers by participating in similar events. Sidhant Satapathy, winner of the competition said: 'The competition gave me the opportunity to speak in public on a topic which needs to be addressed today due to the growing dependence of mankind on technology. I thoroughly enjoyed taking part and would encourage all students to participate at least once". "We provide the participants with a selection of topics to choose from well in advance to enable students to prepare a speech on a topic they are comfortable with", commented Dr Koshy. "This platform provides students the unique opportunity to express their views on a topic of their interest whilst learning the skill to cope under pressure".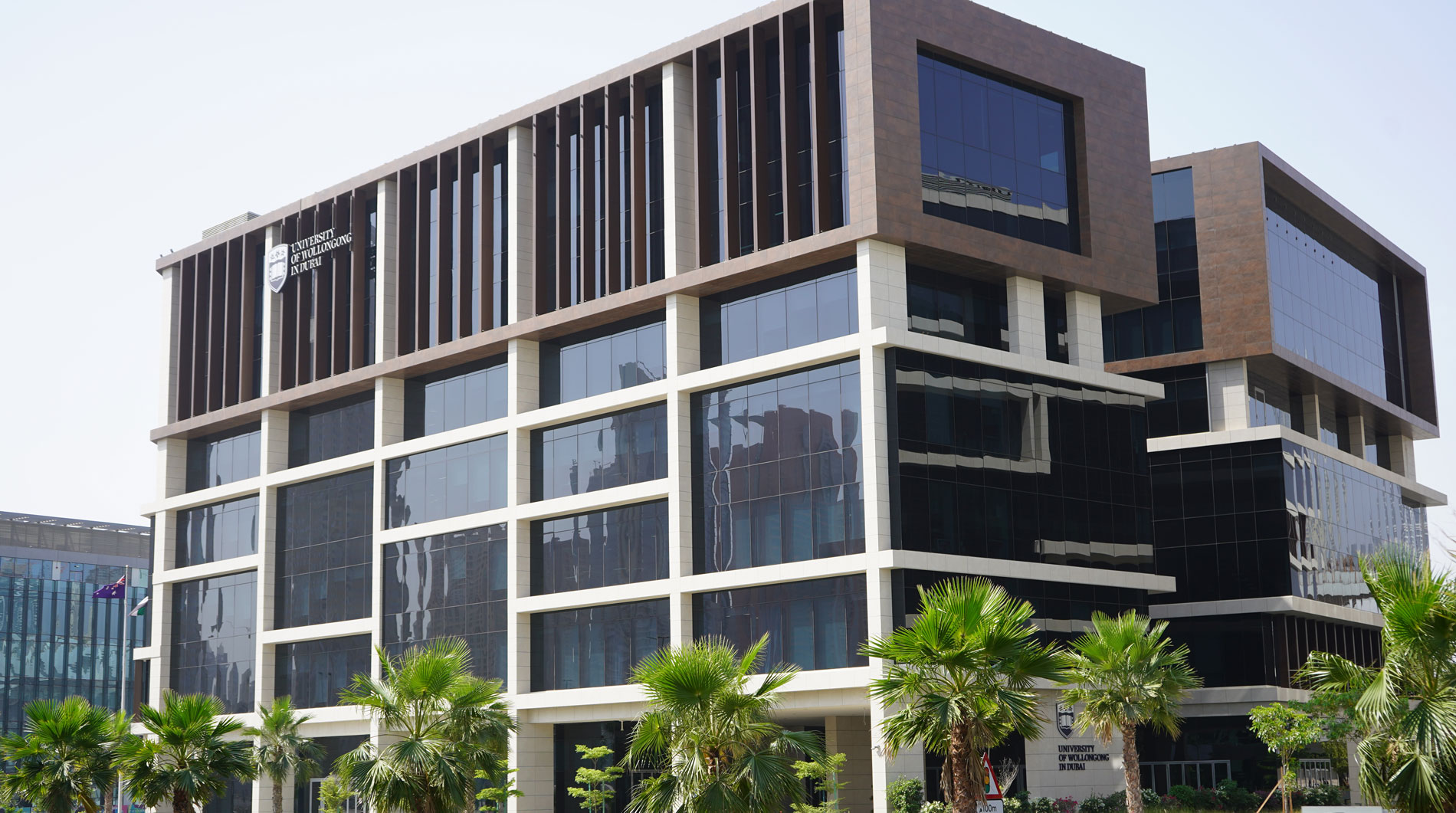 Open Day
Do you know that our next Open Day is on Saturday 23rd July, 2022?
Join our experts to learn more about our degrees, and how you can enrol in our autumn intake which starts on 26th September.