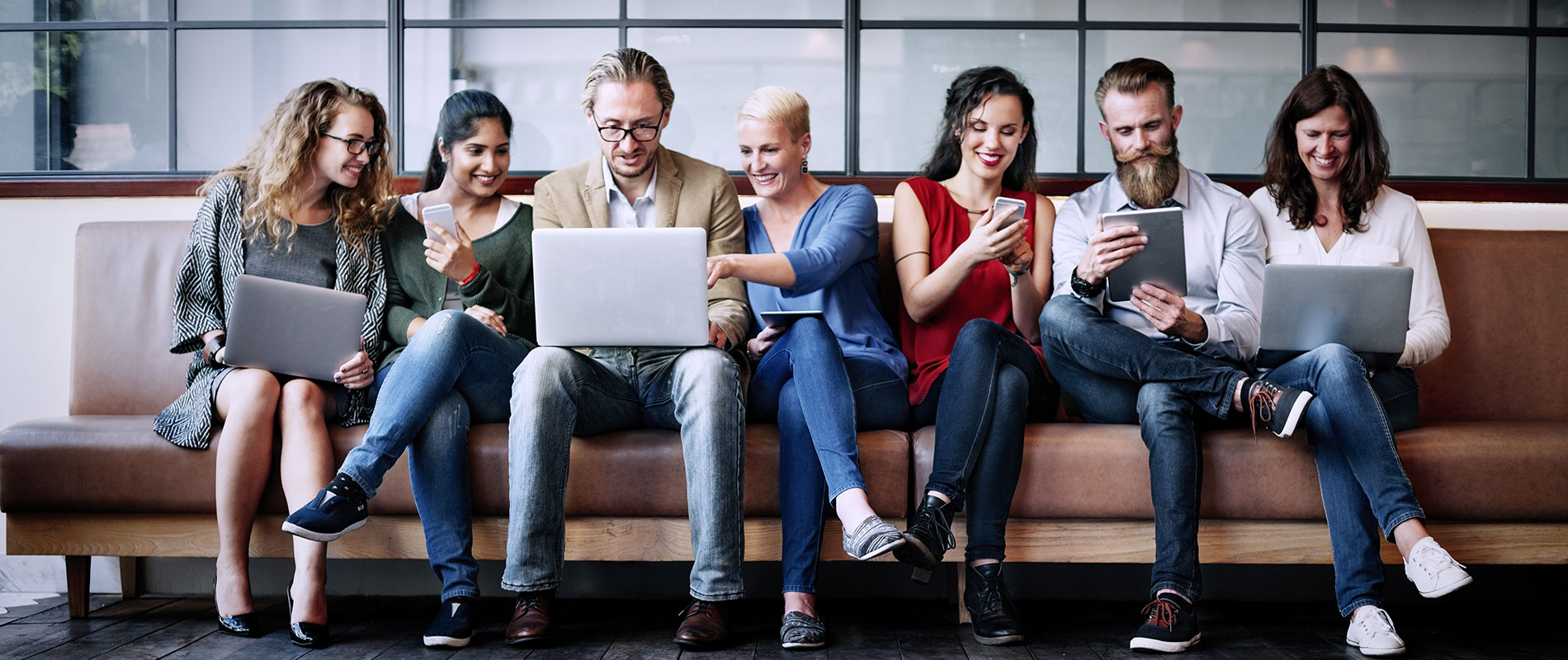 UOWD summer camp help girls discover the fascinating world of STEM
Monday, 13 August, 2018
The University of Wollongong in Dubai's (UOWD), recently concluded its annual Tech-G Summer Camp for Girls, providing young and talented female technology scientists with the opportunity to gain hand-on experience in science, technology, engineering, art, and math (STEAM) through various interactive activities. Organised by the Faculty of Engineering and Information Sciences, the camp brought together 24 school girls from nine different schools across the UAE, inspiring the youngsters to discover and embrace STEM as future education and career opportunities. Hosted at its campus in Dubai Knowledge Park, the camp welcomed girls with little or no knowledge of STEM as well as girls already interested in STEM. The keynote speech, delivered by Dr Mai Al Barachi, Associate Professor focussed on the challenges and misconceptions that deter girls from entering STEM majors and considering careers in this field, and how we can overcome those challenges and empower girls to consider any field they want Dr Zeenath Khan, Assistant Professor and founding organiser of the camp said: "The US Department of Education reported that the number of STEM/STEAM jobs in the United States will grow by 14% from 2010 to 2020. Currently women make up only about 30 percent of all STEM degree holders and female representation in particularly engineering, is very low". "The reasons behind this gender disparity include lack of encouragement, teasing at school and stereotyping. The aim of this camp is to eliminate these factors and to expose the younger female generation to the exciting world of STEM which they can, and should be part of". Triggering the interest of the campers, mentors trained by Dr El Barachi, provided a week full of activities and practical workshops on Physics, Engineering, Game Development and App Programming. The camp also included a Kahoot quiz-bee (a game-based learning platform) and a Human Library Session where the campers got to loan one of the mentors to 'read' their inspiring stories in pursuing STEM studies. Dr Farhad Oroumchian, Associate Dean (Education), concluded the camp by awarding the camp participants with the newly introduced 'STEM Femme Champion" medals. "75% of the fastest growing occupations require STEM related skills. Since women continue to be under-represented in these fields, we are committed to encouraging potential students, in specific young female students, to pursue higher education and careers in STEM", Dr Khan concluded.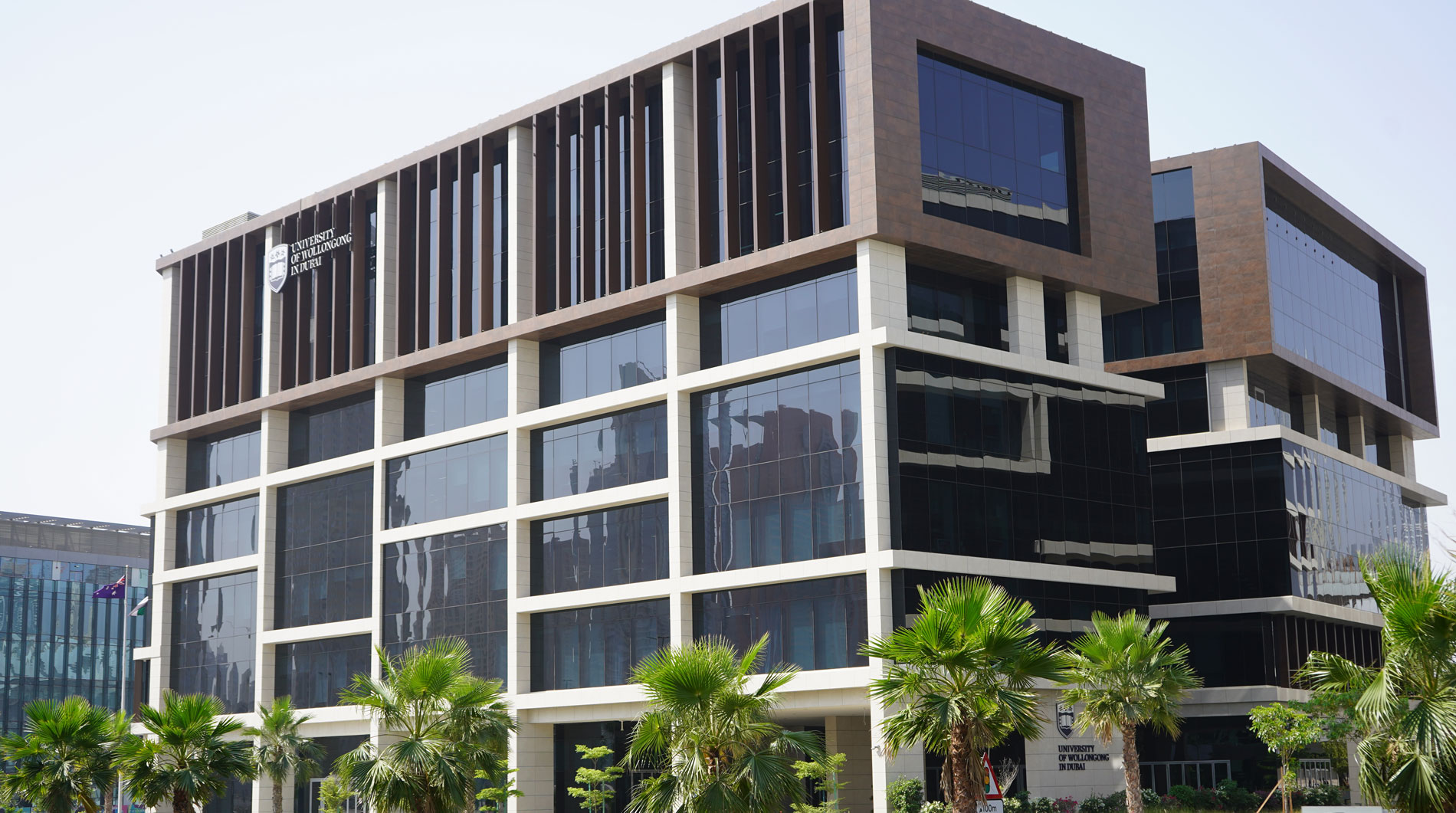 Open Day
Remember to attend our next Open Day on Saturday, 29 April 2023.
Join our experts to learn more about our degrees, and how you can enrol at UOWD.