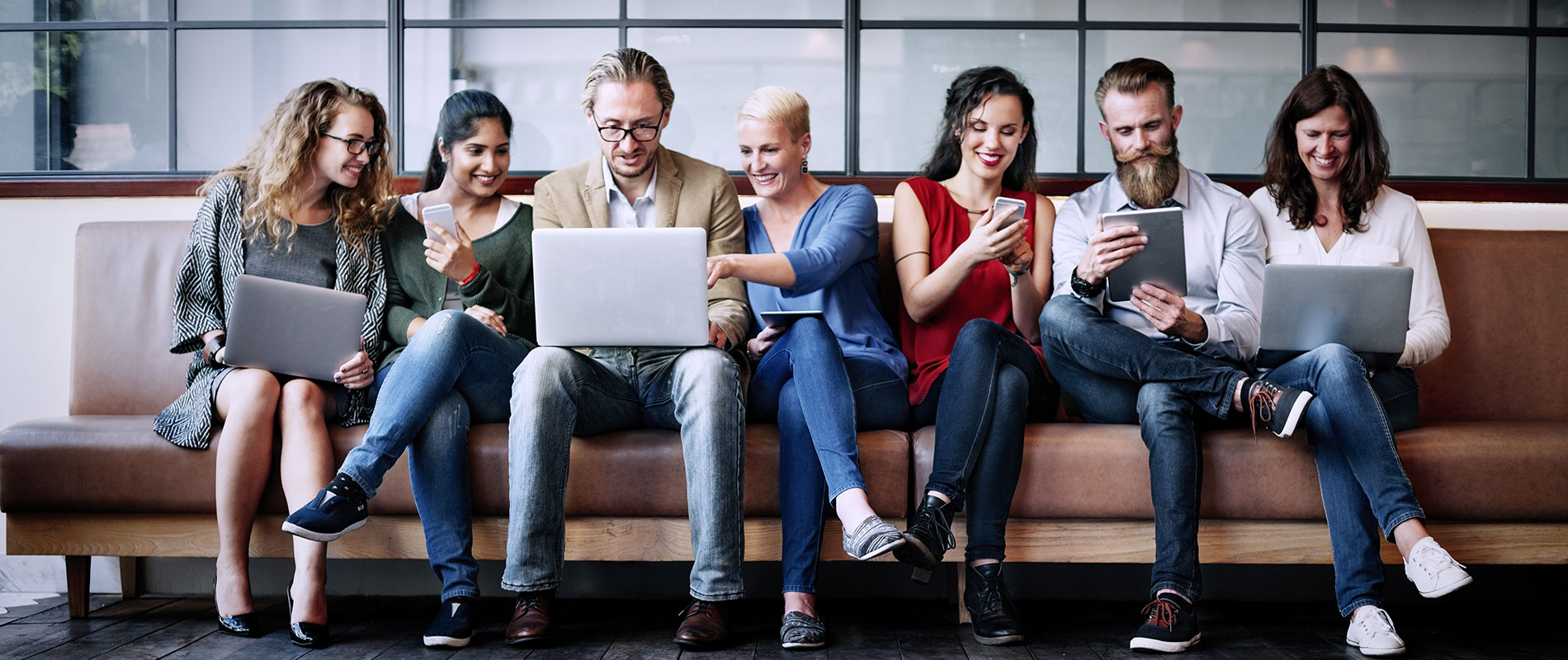 UOWD team wins at the Split Second contest
Monday, 13 June, 2011
On Saturday, June 11 the UOWD team consisting of Khaled Al Najjar and Soroush Atarod , students of the Faculty of Computer Science and Engineering and their coach Dr Mohamed Watfa, Associate Professor with the Faculty competed in the Split Second contest. Split Second was organized by The Republic and was part of an event called "Press Play 2" which took place in Living Rooms, Dubai Festival City and was sponsored by Cobone, Geekay, Coolermaster, Gigabyte and Golden Systems The judges included top rated computer professionals from the sponsors and the Windows Magazine editor. The contest entailed computer assembling and disassembling (from original components) where eight students representing four universities (AUS, Middlesex, UOWD, and Bits Pilani) had to assemble and disassemble the computer in the quickest time possible including the motherboard, power supply, hard drive, video card just to name a few. UOWD team came in first, assembling a whole PC from scratch in less than 18 minutes. The second place went to Middlesex University with more than 10 minutes separating them from the first place. The first place prize, ironically, was the fully functioning PC Khaled and Soroush were able to assemble themselves! This is the first contest of its kind in the UAE and the organizers are planning to make it an annual event where in coming years, they will try to beat the record set by the UOWD team this year. The winning team talks about their experience: Khalid says, since this competition was the first of its kind in the UAE, it was quite challenging as we had little experience in such an environment. Not only did the assembling and dissembling of the hardware require concentration and speed, but it also called for strategies to tackle the problem. Due to this lack of experience, a member of another team and I injured ourselves in the process of assembling the parts. Despite this minor setback, we remained calm, and continued focusing on the competition. Soroush says, it was one of those competitions which a single mistake can lead us to failure. However, with the support of our mentor we were able to achieve the first rank. The competition was well organized and enjoyed every single moment of it.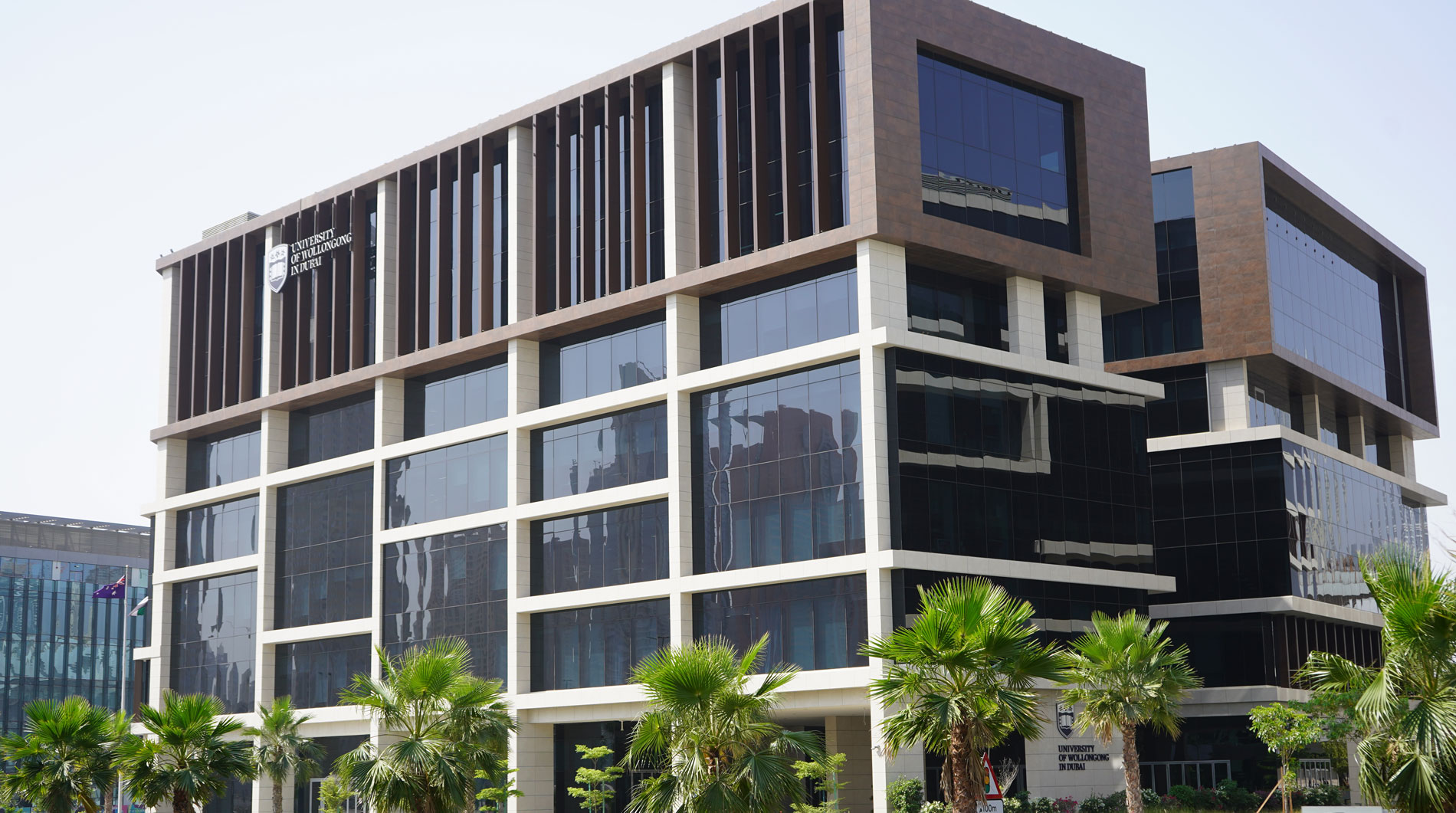 Open Day
Remember to attend our next Open Day on Saturday, 28 January 2023.
Join our experts to learn more about our degrees, and how you can enrol at UOWD.