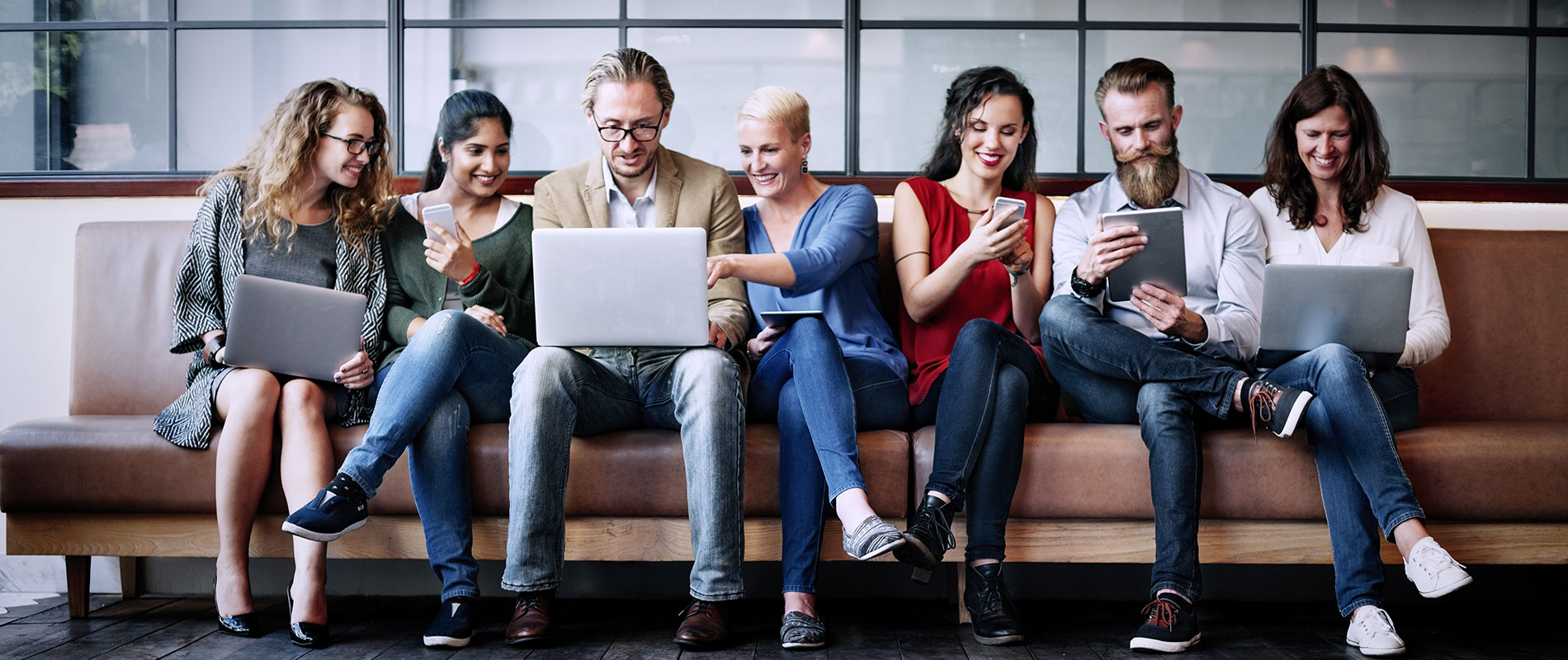 UOWD teams triumph in RTA Hackathon
Monday, 05 August, 2019
Technology enthusiasts representing the University of Wollongong in Dubai (UOWD) have scored success in the Dubai Roads and Transport Authority (RTA) third annual public hackathon, which was held under the Youth for Public Transport (Y4PT) initiative of the International Association for Public Transport. Computer Science alumnus, Bisher Zumot, took second place in the competition with his innovation 'Rasd', while Team 5Bits, which included UOWD students Hareem Fatima, Adam Khan Liwal, Ibrahim Arshad, Sahan Ratnayake and Mehvish Sharieff, took third place with their pioneering road safety application. For Bisher, it was the third year in a row that he finished among the competition winners, adding another success to his growing list of accolades on the UAE hackathon circuit. Rasd – meaning 'monitor while moving' in Arabic – is a hardware and software innovation that detects people crossing a pedestrian walkway with movement and face recognition, in order to generate valuable statistics. The project won Bisher and his team AED 10,000 in prizemoney as runners up in this year's competition. Collecting AED 5,000 in prizemoney, the members of Team 5Bits were rewarded with a top three spot for their use of artificial intelligence to design an application that employs a mobile's camera to detect disruption and damage of, or on, the side of the road, in real-time. They also developed a web-based dashboard for RTA personnel to stay updated at all times. The team explained, "The application automatically captures an image as soon as it detects any disruption on the road and then sends it to the RTA dashboard with its live location, so the map displays the position of the incident. The detection is made in three levels of intensity; high, moderate and low, so that appropriate and immediate actions can be taken. The application can be used by regular patrolling government vehicles such as police cars or taxis, and could even be used by residents to receive incentives such as loyalty points for discounts on RTA services." The RTA Hackathon was staged at the Burj Khalifa in collaboration with Emaar and Serco, and attracted teams from 25 institutions across the UAE to participate in three days of brainstorming, following by a presentation of the best technologies, which were developed to address the challenges of Dubai's public transportation, traffic safety and customer service support. Bisher and Team 5Bits emerged triumphant among the 12 groups that were selected to deliver the final presentation at this year's event.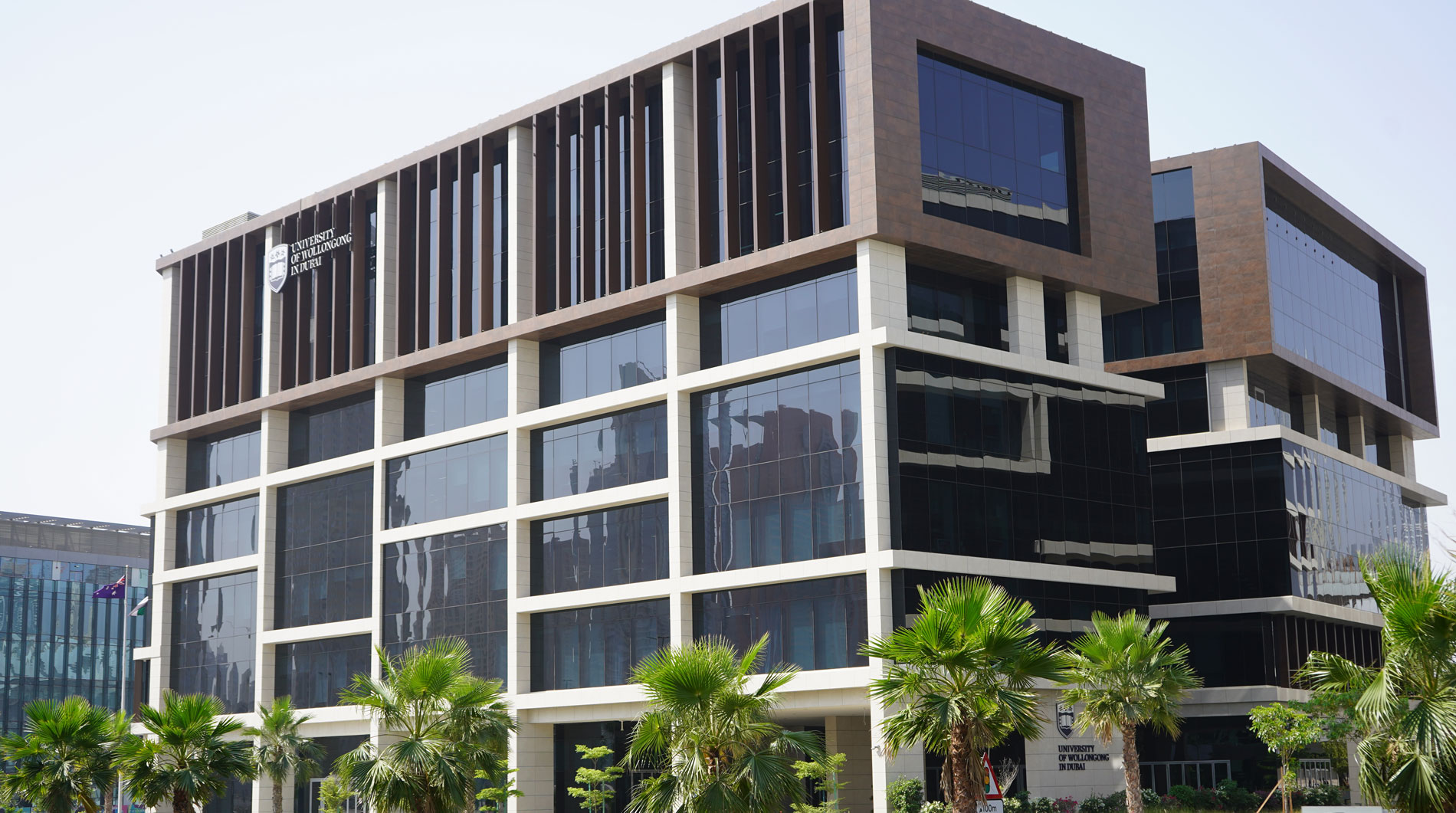 Open Day
Do you know that our next Open Day in Abu Dhabi is on Saturday 2nd June, 2022?
Join our experts to learn more about our degrees, and how you can enrol in our autumn intake which starts on 26th September.