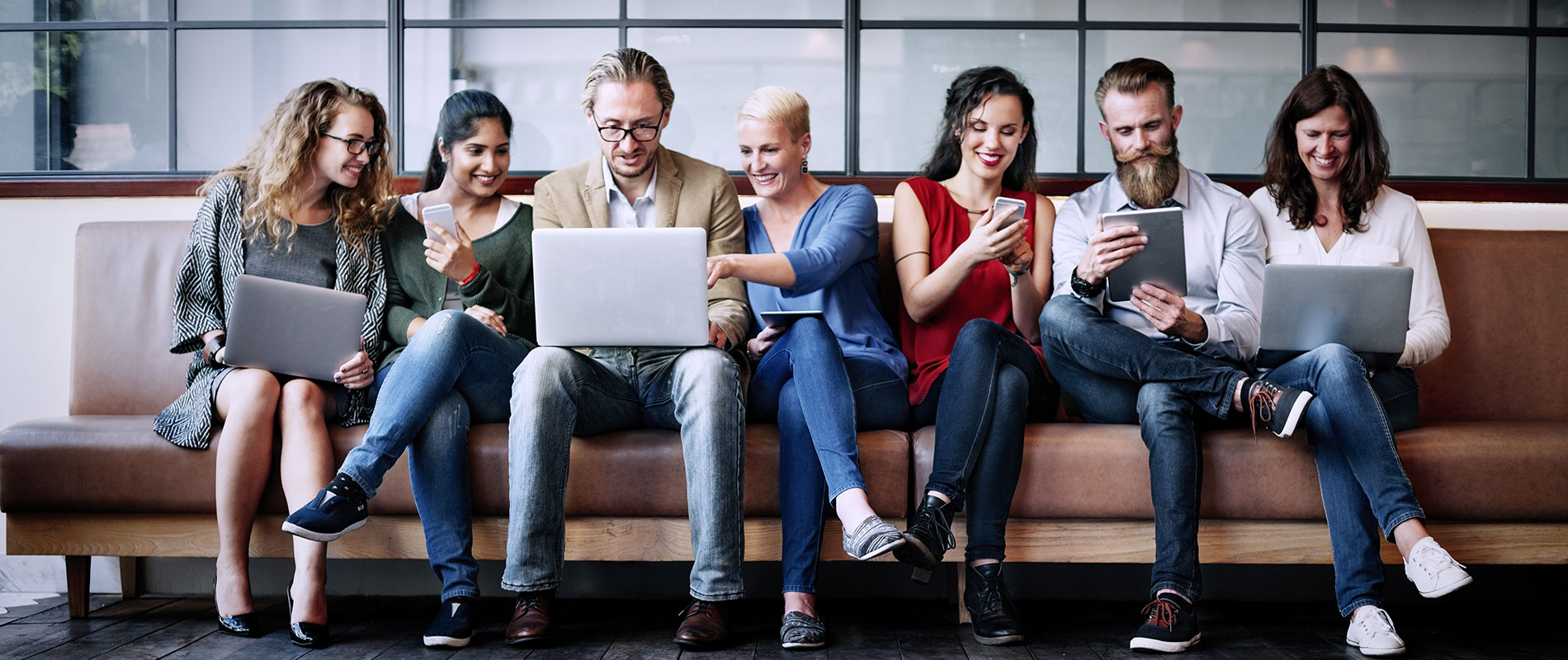 UOWD welcomes Chinese President to the UAE
Thursday, 02 August, 2018
New partnership agreements to benefit Chinese students As one of the universities in the region with largest cohort of Chinese students, the University of Wollongong in Dubai (UOWD) welcomed the recent historic state visit of Chinese President, Xi Jinping, to the UAE. The visit from one of world's most prominent leaders marked the start of the UAE's Chinese Week celebrations, focussing on their extraordinary cultural heritage and achievements in areas such as literature, arts and film. The aim of the visit was to advance relations between the two countries on a higher level by strengthening its strategic bilateral ties across various sections. China is world's most populous country the and has the world's second-largest economy. According to the latest statistics, the UAE is home to more than 200,000 Chinese expatriates and an estimated 4,000 Chinese businesses are in operation in the UAE. The UAE is among the top countries for international higher education and due to its large concentration of international branch campuses and its reputation for world-class education, it annually attracts a huge number or expatriates from across the globe and in particular, China. UOWD currently hosts the largest number of Chinese students in the UAE, providing them with an unparalleled learning experience. UOW Australia established a strong global presence in Hong Kong by forming an alliance with Community College of City University. Recently renamed to UOW College Hong Kong, the college provides quality tertiary education for nearly 6,000 students. Mr Adnan Masood, Director of Strategy and Marketing at UOWD said: "The signing of several agreements between China and the UAE will tremendously benefit Chinese students studying at UOWD, as the programs offered by the University is targeted at training qualified professionals for jobs of the future including those that will sprout from these collaborations. "With the whole closely following the coverage of the visit, we are looking forward to the transformation these new partnerships will bring', he added. "President Xi's visit to UAE greatly enhances our national confidence and we are glad to see that the Sino-UAE bilateral relation is heading towards an unprecedented stage. We believe that the close interaction between the two centuries will be further boosted, especially in culture and education. Furthermore, due to close partnership, we are expecting that more Chinese students will come to study in the UAE, building a bridge between the Chinese youths and their counterparts in the UAE", commented Alfred Xin Liu, General Manager, Oriental Wise Education and current MBA student at UOWD.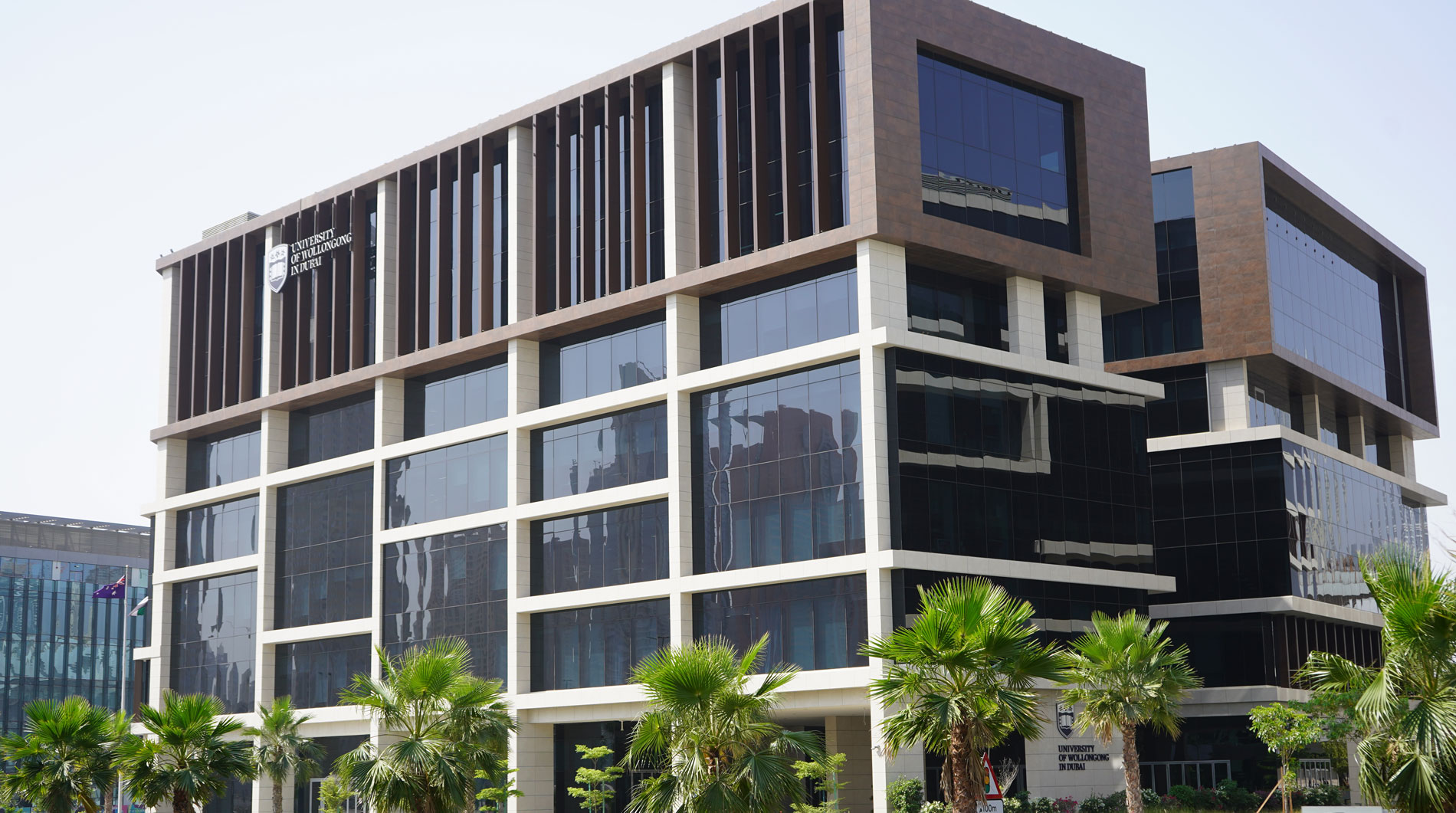 Open Day
Do you know that our next Open Day is on Saturday 23rd July, 2022?
Join our experts to learn more about our degrees, and how you can enrol in our autumn intake which starts on 26th September.