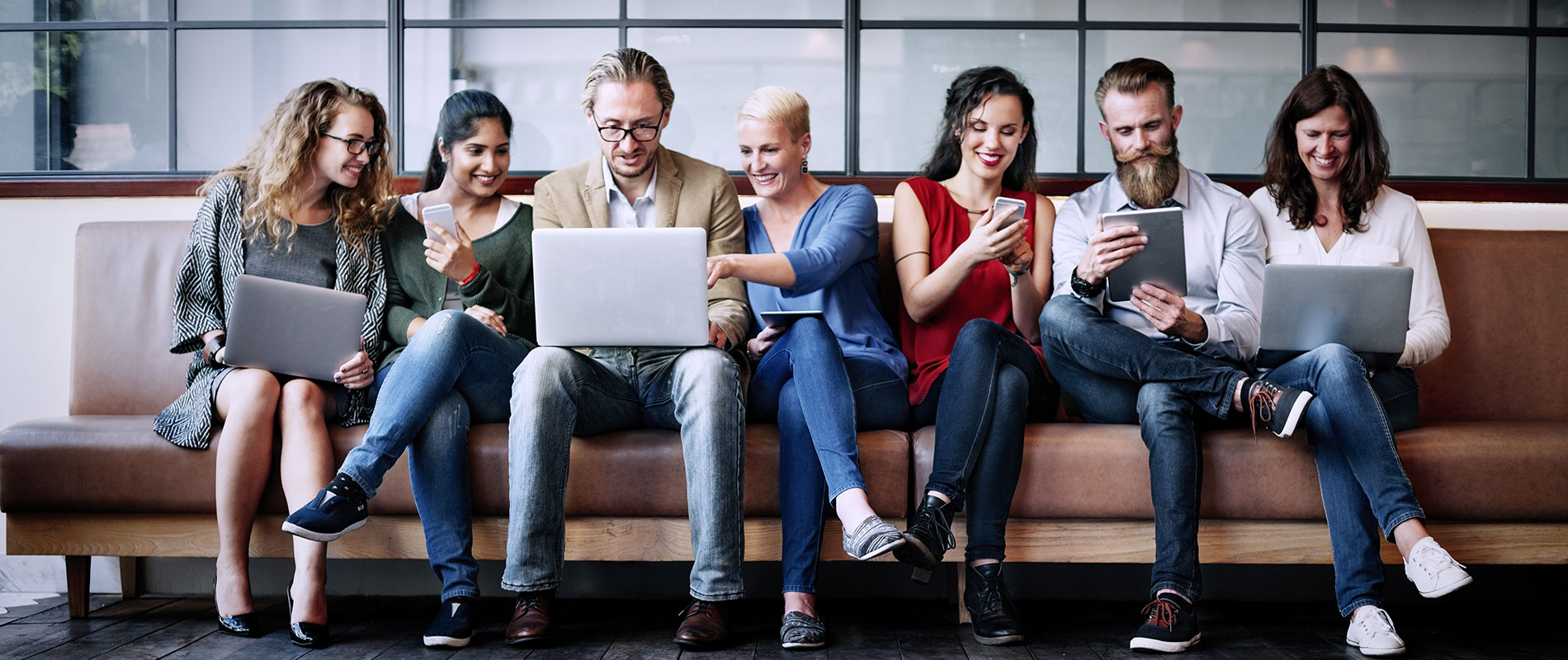 UOWD welcomes international Radio Frequency Identification technology expert
Monday, 09 March, 2015
UOWD were lucky enough to welcome Radio Frequency Identification (RFID) technology expert, Professor Ming K. Lim of the University of Derby, UK to the campus recently to impart his knowledge on the industrial uses of adopting electromagnetic fields to transfer data within the supply chain. Of particular interest to the University's MSc Logistics students and teaching faculty, the event was organised in conjunction with the Chartered Institute of Logistics and Transport and welcomed experts from the UAE's growing supply chain sector to the University's Knowledge Village campus. During the humorous and engaging lecture, Dr Lim described how RFID improves the efficiency of supply chain and logistics operations. As Dr Lim explained, the technology is nothing new, although it's been revolutionary in changing the way that businesses operate over the past five years. "Technology is technology – it can be pretty exciting, if you know how to use it. RFID can change how businesses do business – it has the potential to change your life", the academic commented.Throughout the evening, Dr Lim used case study examples of prominent projects for some of the world's biggest brands that he's worked on as part of his role creating a team of industry-led academics who are focused on improving business performance using RFID. From tracking garments for retail giant American Apparel to controlling shipping for IKEA, Lufthansa and Volkswagen Mexico, the possibilities of the technology are endless.Dr Lim also described a number of pilot projects being undertaken by the University of Derby for car manufacturer Toyota and UK optical chain Boots Opticians which are testing the implementation of RFID technology in products and stores. Dr Lim and his team have also worked on revolutionary projects using RFID in the medical field, developed children's' safety equipment and explored the technology's use in supermarket retail. The academic is a staunch advocate for RFID's competitive market edge, explaining how the technology can give a marketing advantage to companies, along with reduced labour and material costs.The lecture gave way to a lively debate where members of the audience further explored how RFID technology is being used in the UAE. The technology is present on Emirates ID cards and Dubai Metro tickets, and Landmark Group, the conglomerate responsible for retailers E-max, Splash, and Babyshop, are using it on their tags. Airports in the GCC region - including Qatar, Sharjah, and King Abdul Aziz Airport in Riyadh, Saudi Arabia – are also adopters of the technology.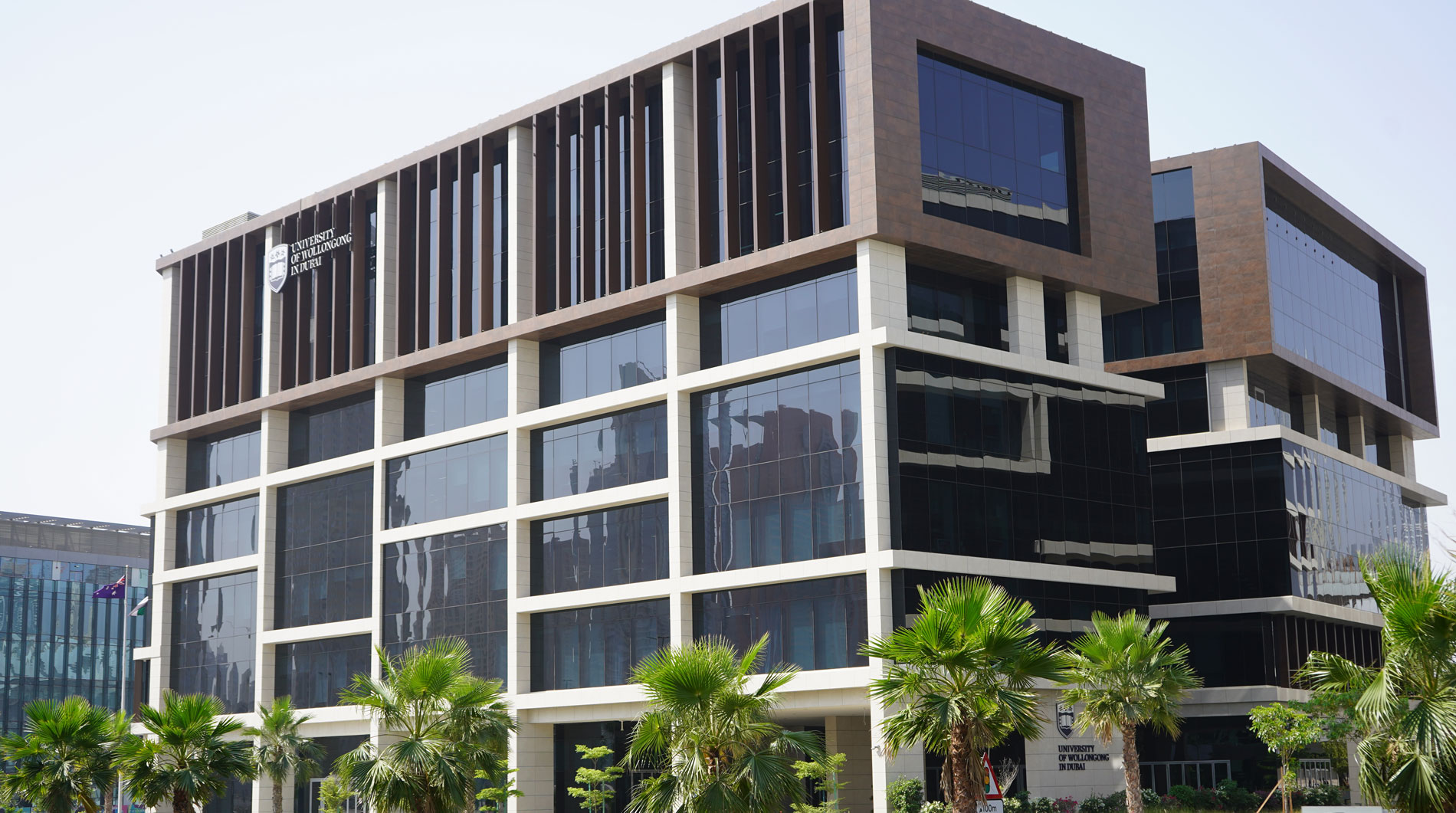 Open Day
Do you know that our next Open Day in Abu Dhabi is on Saturday 2nd June, 2022?
Join our experts to learn more about our degrees, and how you can enrol in our autumn intake which starts on 26th September.