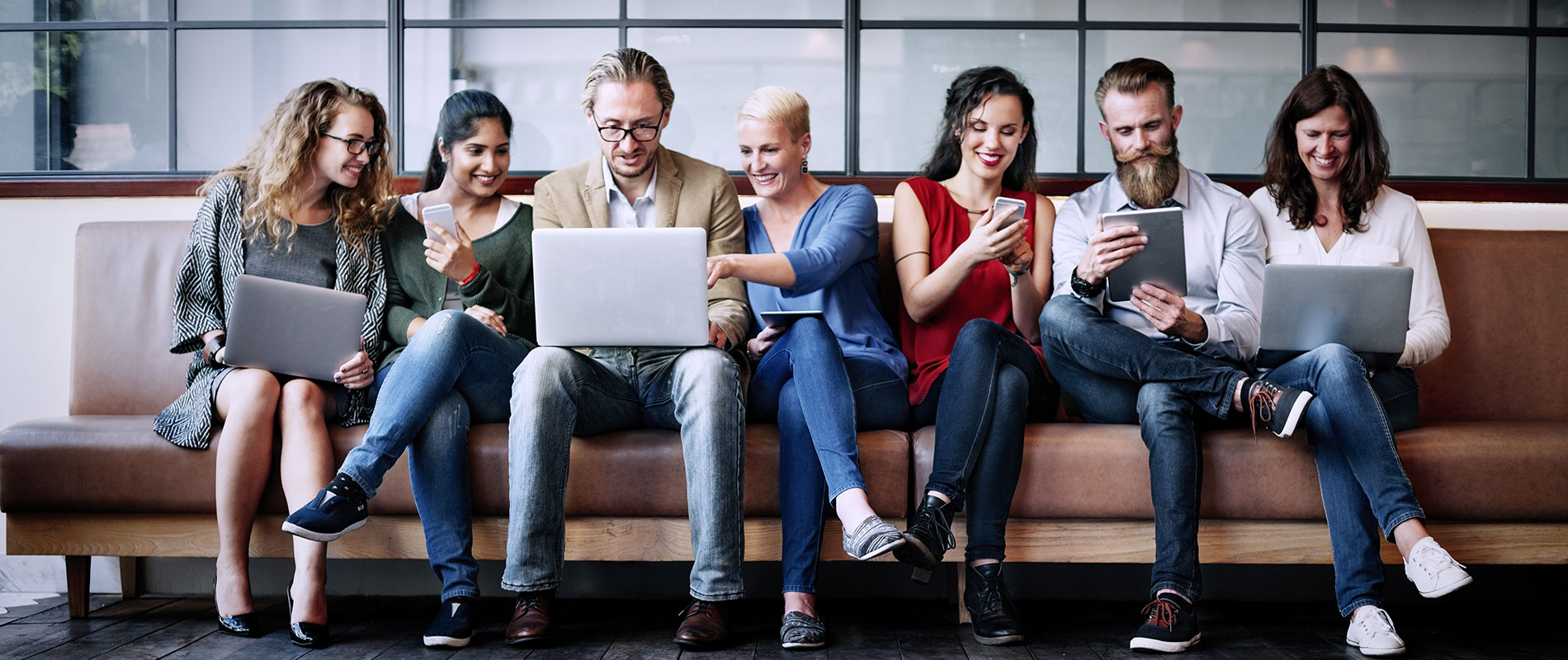 UOWD wins first and third place at the NYU Abu Dhabi's International Hackathon
Tuesday, 15 May, 2018
App to tackle counterfeit medicine won top honours Three Bachelor of Computer Science students recently represented the University of Wollongong in Dubai (UOWD) at the NYU Abu Dhabi's Annual International Hackathon for Social Good in the Arab World and secured top prizes during the event. The NYUAD Hackathon is a major international event, bringing together aspiring hackers from universities across the globe including USA, UK, Switzerland, Spain, China, Algeria, Argentina, Egypt, Haiti, Lebanon, Jordan, Morocco, Nigeria, Palestine, Saudi Arabia, and Tunisia. The three-day programming marathon, brought together renowned international computer science professors, founders of successful start-ups, technology professionals, and venture capitalists to lead teams of talented computer science students from all over the world, to create mobile and web applications. This year, the teams developed innovative applications relevant to diverse fields such as Health, education, film, music, business, and science for the benefit of social good in the Arab World. Priya Aswani and her team created 'DAWA', an application designed to tackle counterfeit drugs in the region using Blockchain-based pharmaceutical distribution and won first place. "The hackathon was not only something to learn from on the technical front, but also a rich cultural engagement with individuals from every imaginable corner of the world. The 72-hour tech-drive gave us a taste of all the Buzzwords one could possibly think of, from AI, to NLP, Machine Learning, Robotics, Data Science and Blockchain. As Team Dawa, we developed a transparent platform to prevent counterfeit medicines from entering the pharmaceutical supply chain, with Blockchain helping us steal the show. Winning gold, I now reflect on the event and the only word that comes to mind is "Mesmerizing" The third place was awarded to Fares Al Ghazy and his team for creating a platform that assists refugees and asylum seekers in communicating with healthcare professionals, using machine learning and natural language processing. Lokesh Bhatia and his team focused on producing a solution for collecting in-class live metrics of student participation using Emotion AI and affordable interactive technology to provide better feedback for decentralized refugee camp teachers and schools. Their project 'Insahny' was among the Top 10 best ideas. "Besides being exposed to the creative process of designing and implementing innovative solutions, the students got the chance to network with likeminded individuals from around the world. I believe that such events help the students apply the concepts they learned and gain new hands-on skills in their field of study", commented Dr May El Barachi, Associate Professor at UOWD. Founded by Clinical Professor of Computer Science at NYU New York and Affiliated Faculty at NYUAD Sana Odeh, the hackathon is designed to encourage and secure an opportunity for cross-collaboration and entrepreneurship across computer science, bringing together people from all over the world with different ideas in order to expand the scope of understanding amongst participating students.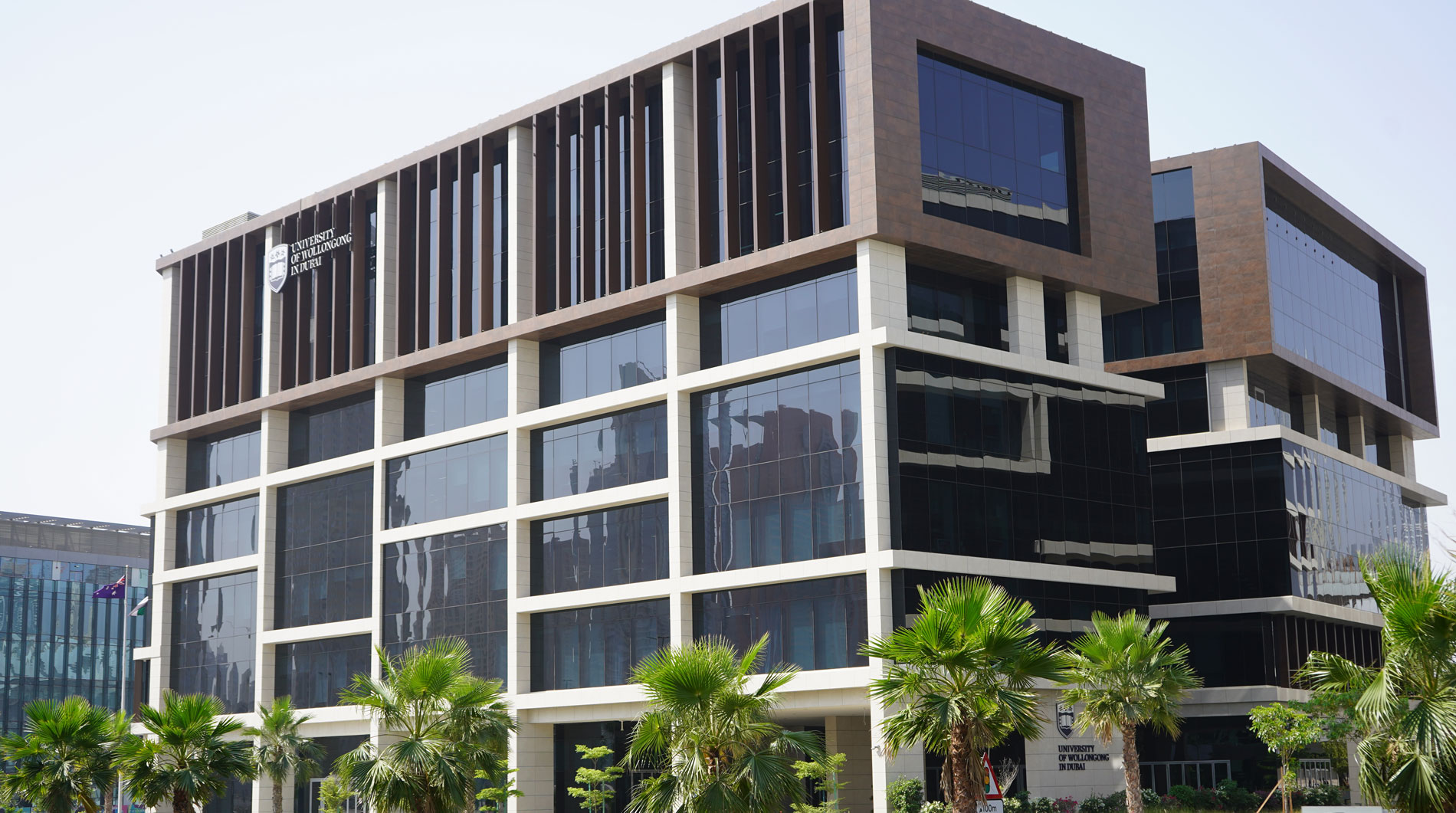 Open Day
Do you know that our next Open Day is on Saturday 23rd July, 2022?
Join our experts to learn more about our degrees, and how you can enrol in our autumn intake which starts on 26th September.