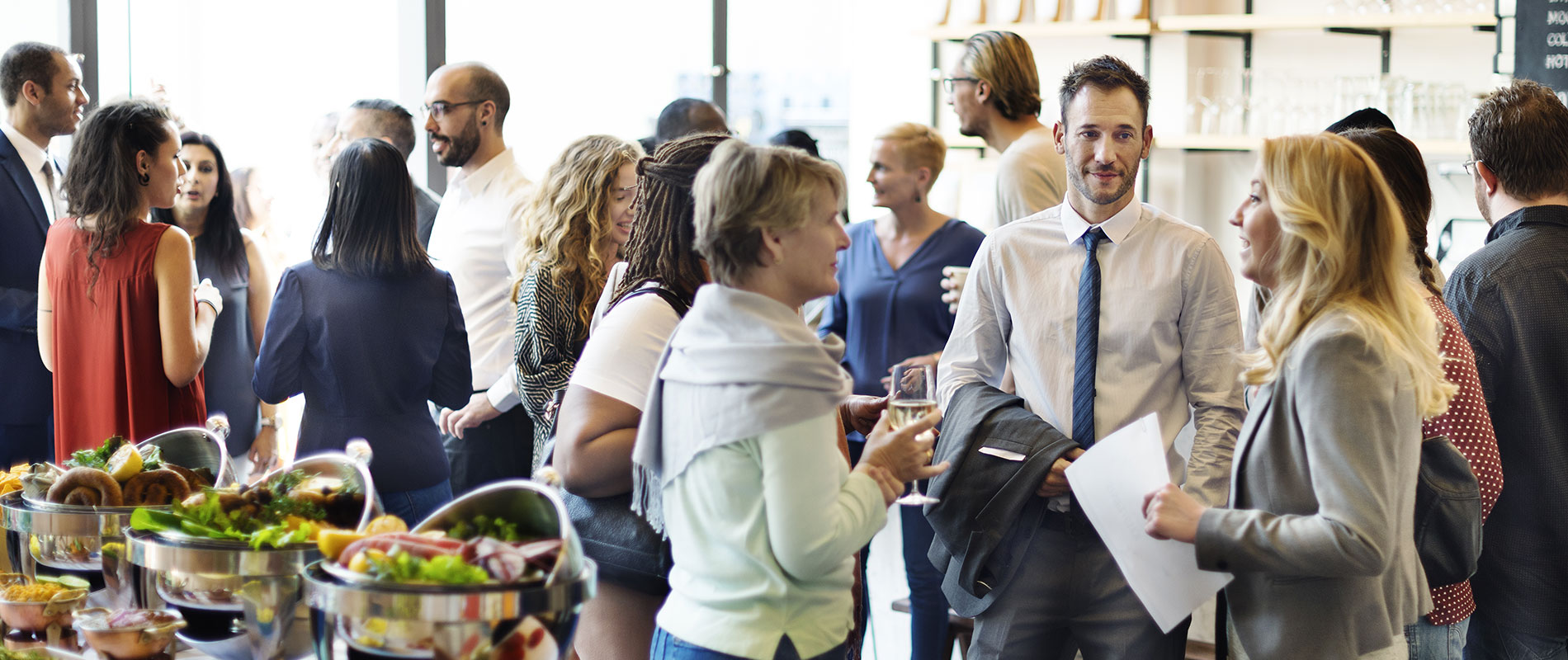 UOWD's 27th Graduation Ceremony sees establishment's 8,000th degree conferred
Sunday, 26 April, 2015
The University of Wollongong in Dubai had reason to celebrate recently when 286 undergraduate and postgraduate students were awarded degrees during a ceremony held at the Jumeirah Beach Hotel, Dubai. The occasion marked a landmark achievement for the University – the bestowing of the 8,000th UOWD degree. Commenting on the milestone, Professor Salem, the University's President said during his welcoming remarks: "We've moved from being the first foreign university in Dubai with just eight students and five members of staff to a community of over 4,000 students from over a hundred different nationalities. Today our graduands move from being our students to being our graduates, joining a large global network of UOWD Alumni. This world-wide family is made up of tomorrow's leaders – mature, well-rounded individuals who return a contribution to society." The guest of honour of the event was His Excellency Pablo Kang, the Australian Ambassador to the UAE and Qatar, and was attended by Ms Marisa Mastorianni, Group CEO, UOW Enterprises and Mr Peter Robson, Chairman of the UOWD Board, along with UOWD faculty and friends and family of the graduates. Among the inspiring journeys celebrated over the course of the occasion was that of Mirfat Al Maery and her brother, Nawaf Al Maery, who both graduated from the Master of Quality Management program. Although there are almost ten years in age separating the siblings, they took the decision to take the next step in academic life together when they joined UOWD two years ago. "I was planning on doing a Masters for years", explained Mirfat Al Maery, "but it took for my brother to graduate from his Bachelors and then turn round to me a year later and say "what do you say we do a Masters together?" to really push me to do it. It's been great having a study buddy and I think we've really encouraged each other. We've travelled from Abu Dhabi for classes – so he's been my travel buddy too on the long journeys." Stars of the convocation were Nashia Kamran, Bachelor of Commerce: Accountancy graduate, and Anne Amie Vazhappily, Master of International Business graduate, who scooped Dubai International Academic City Awards for coming top in their respective years. The awards were presented to them by Ibrahim Moosa, Director of Operations for TECOM's education cluster. During the occasion, Mr Peter Robson, Chairman of the UOWD Board congratulated graduates on their successes, reminding them to consider things laterally, think outside of the box, take risks and learn from their failures, and remember that success is not always about money in their future careers. The ceremony concluded with a reception for all graduates and their guests, hosted by the University of Wollongong in Dubai.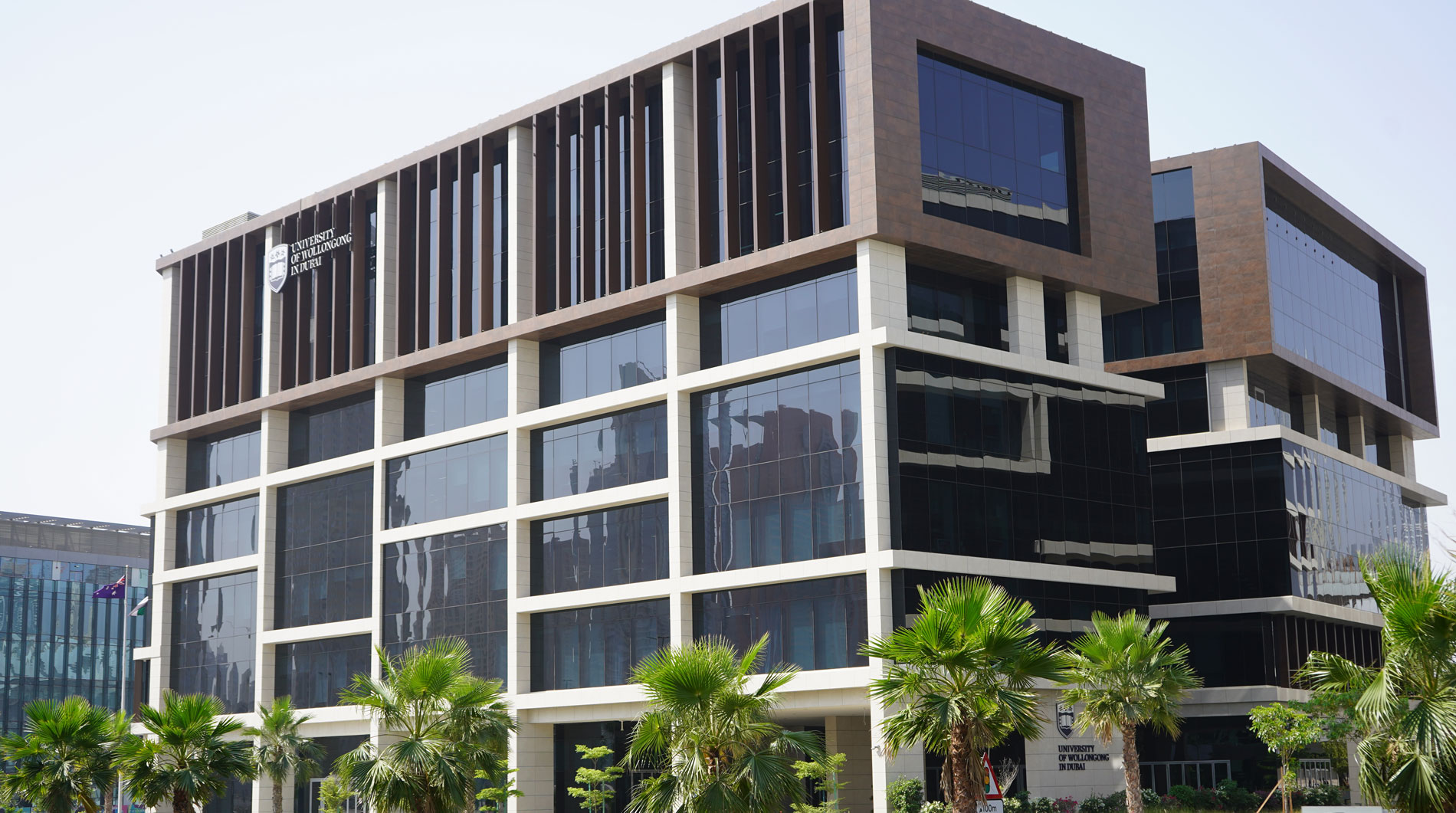 Open Day
Do you know that our next Open Day is on Saturday 11th June, 2022?
Join our experts to learn more about our degrees, and how you can enrol in our autumn intake which starts on 26th September.