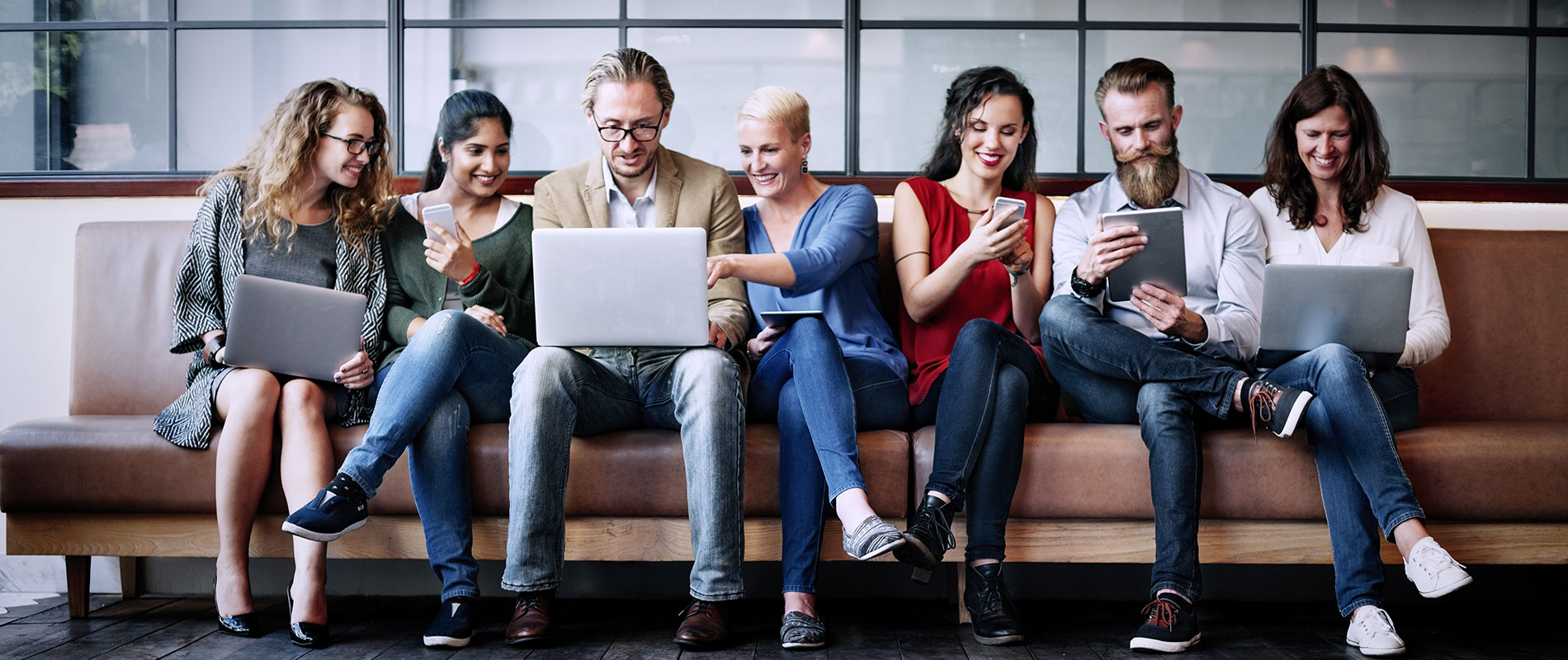 UOWD's First Summer Internship Fair attracted ample student interest
Thursday, 12 May, 2016
The University of Wollongong in Dubai (UOWD) recently hosted its first Summer Internship Fair attracting numerous UOWD students to browse around and apply for various internship positions. A total of 15 local and international companies including, International SOS, Tejari Supply Management, UPS, Injaz UAE and Al Sharqi Shipping Co participated in the event sourcing highly sought after talent for their respective organisations. The Summer Internship Fair, the first of its kind organised by the Student Services Department of the university, attracted more than 150 students. Apart from the annual Career Fair, the university previously hosted smaller based fairs focussing on specific industries such as Engineering, IT and Logistics. Since a good percentage of students are offered internships or employment placements at these fairs, introducing the Summer Internship Fair aims to provide even more networking opportunities for current students to meet potential employers across various industry sectors enabling them to gain valuable experience especially during the more quiet summer months. Shahzad Illiyas, Managing Director of APPCOM Solutions, said that universities provide one of the best platforms to scout for talented candidates to join their internship programs. He commented that whilst the students are still studying they still have fresh minds and it is likely to get a lot of creative input from them as they are on top of new developments and market trends. Shahzad completed his undergraduate studies at UOWD and is currently busy with his Masters in Strategic Marketing at the university. He founded his company along with business partners Ahmed Zafar and Farah Nasir a year ago and already has grown to a permanent team of nine members. Natasha Hanzis, HR & Office Manager in one of the companies at the fair, said that in general, companies are looking for candidates who are motivated to learn and have a passion for what they want to do. She commented: "We are continuously looking for support and attending internship fairs provide us with the opportunity to find new colleagues to join our team thus providing them with the opportunity to learn from mentors, understand our products and promote our company as a good employer". Haneen Aweidah, Marketing & Communications Manager of INJAZ UAE, commented that having an internship fair especially during the summer time is very beneficial as the students have more free time available to enable them to work part-time as interns. Eshita Patel, Career Advisor from the Student Services Department commented that the internship fair is a great platform for students to meet with company representatives and to practise their elevator pitch. Students should come prepared to speak to potential employers about applying for internships and to speak about future openings in the organization. This preps them further and will enhance their confidence in times ahead. Should they come well prepared? According to Eshita, students should carry a well written resume, not forgetting that professional attire is a must. They should research the company beforehand to understand their background. She also said: "A well prepared elevator pitch, which highlights their skills and their extracurricular activities, doesn't fail to impress employers". Jithu Sebastian, currently a MBA student at UOWD, studied for his Bachelors degree in India and has two years' experience in his home country. He said that he attended the fair in the hope to be selected for an internship program to provide him with the opportunity to gain industry experience within the UAE enabling him to grow his career. He also uses the opportunity to establish and maintain relationships with the companies therefore enhancing his networking prospects. Another student, Samantha Oba, currently a post graduate student in International Business said: "Industry experience within the UAE is almost a definite requirement of all vacancies currently available. Being part of an internship program provides us with that much needed experience to move forward with our careers". Students hoping to find a prospective internship are encouraged to attend these fairs as it provides them with wealth of exciting opportunities to pursue.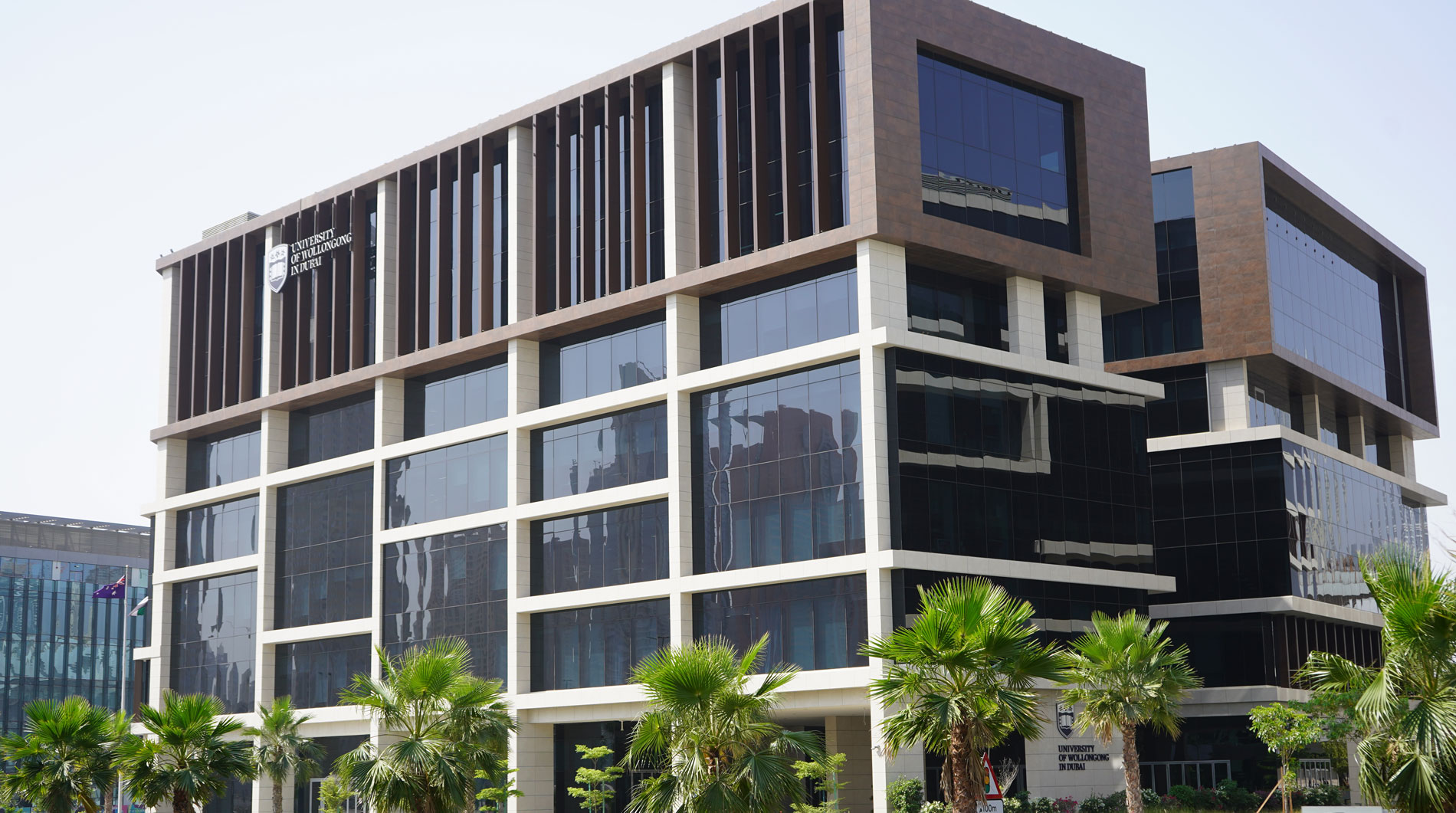 Open Day
Do you know that our next Open Day in Abu Dhabi is on Saturday 2nd June, 2022?
Join our experts to learn more about our degrees, and how you can enrol in our autumn intake which starts on 26th September.