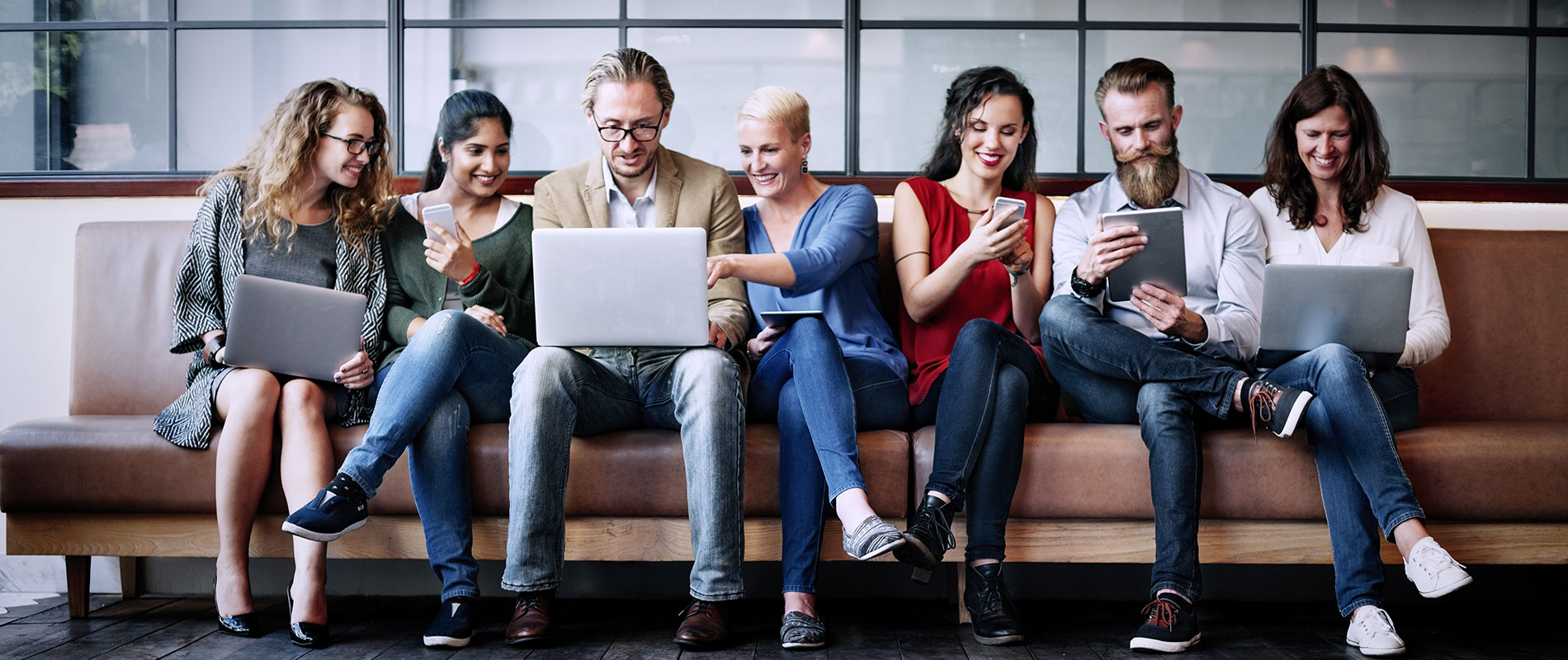 UOWD's Got Talent a hit with students and alumni alike
Wednesday, 06 May, 2015
UOWD's Got Talent, the University of Wollongong in Dubai's take on the hit reality show that has taken the world by storm, has proven a triumph with both students and alumni alike. Large numbers flocked to the Knowledge Village campus recently to witness a wide-range of acts show what they were made of in front of a panel of judges. It was an opportunity for students to showcase their talents outside the classroom and forge new relationships, as described by SRC event organizer Sora Tacio. "I think it's vital that students to participate in these kind of events because it really brings out hidden talents that are usually unseen inside the classroom. It's also a golden opportunity to interact with people of other nationalities, get to know students from different majors, and network with present alumni. It's also a nice change from the study routine and participants are able to learn things about their classmates they didn't know before" she commented. Event participants competed against each in other in five different categories: solo and group singing performance, solo and group dancing performance, and miscellaneous skills. Stacy Locuiao and Priyank Shah won individual awards in solo singing and dancing performance. Freestyle footballer Ziad Al Issawi won the miscellaneous skills category. c Peaches and Cream, a musical band consisting of members Abhishek Suresh, Moses Reji Thomas, and Kevin Sequeira won the group singing performance, while LMNTRIX, consisting of members Prajna Shettigar, Kajal Bhojwani, Surya Arza, Nithin Mathew Thomas, and Jeet Sethi won the group dancing performance. All winners were awarded gift vouchers from Namshi.com, certificates, and trophies. The judging panel comprised of two alumni and one faculty member. Mr Mohammed Siraj Jalil is a finance graduate currently working for Bayt.com and was former president of the Performing Arts Club when they clinched the cup in 2009 at the Fiesta Intercollegiate Competition. Second alumnus Mr Abhay Singh Chawan is a business graduate, former president of the UOWD Dance Club and active member of the cricket team. Both alumni were highly involved with student activities during their student days and continue to be connected to their alma mater after graduation. Adjunct Faculty of Business and Management Ms Aliya Masood was the third judge present and has great passion for student activities. The Student Services Department are thankful that she found time in her busy academic schedule to serve as a judge.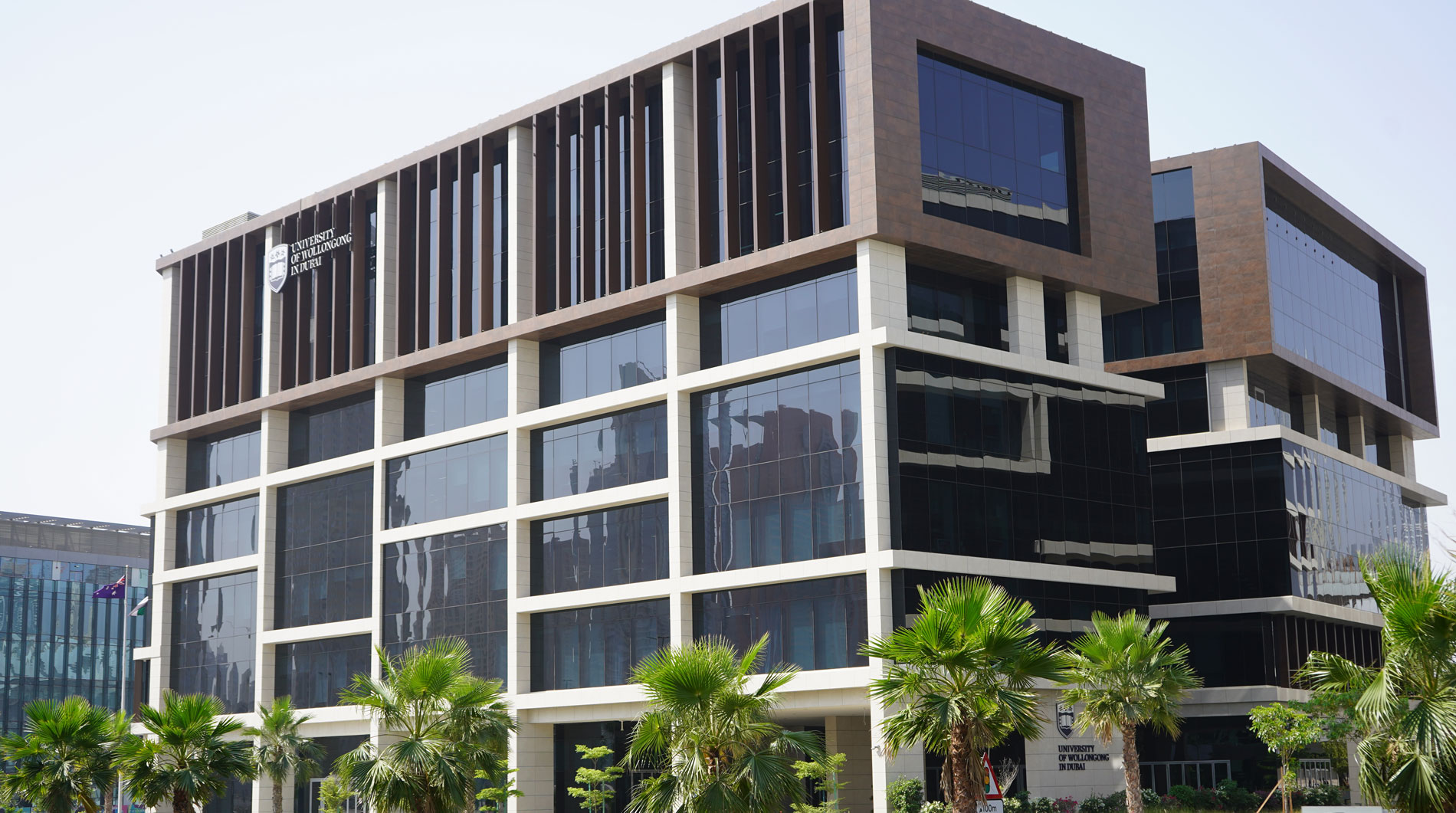 Open Day
Do you know that our next Open Day in Abu Dhabi is on Saturday 2nd June, 2022?
Join our experts to learn more about our degrees, and how you can enrol in our autumn intake which starts on 26th September.