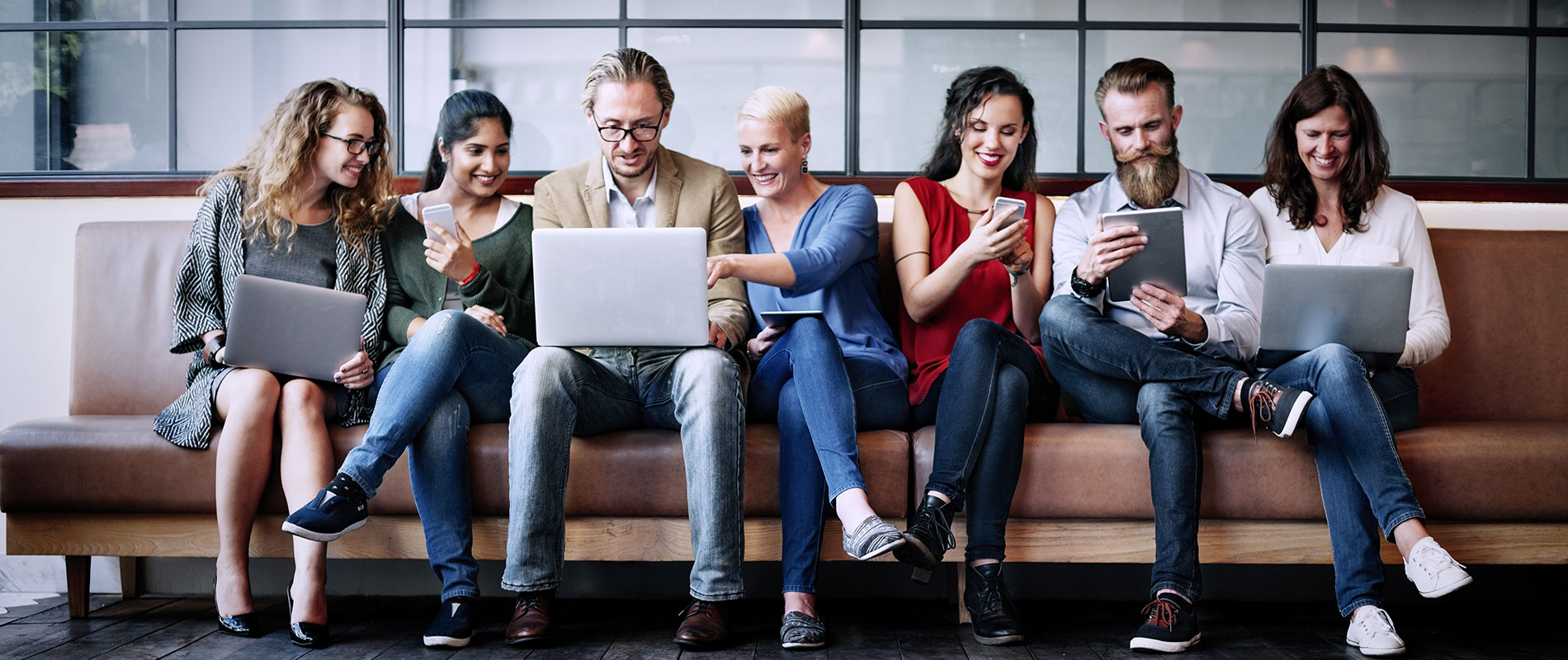 UOWD's Innovation Fair showcases outstanding innovative and creative talent
Tuesday, 19 June, 2018
A range of lifestyle improvement and healthcare technology projects were showcased at the University of Wollongong in Dubai's (UOWD) Annual Innovations Fair, with an application to search for available electric car charging stations, a vehicle lane detection app and an automated dementia door, winning this year's Early Engineering, Software & Systems and Advanced Engineering categories. More than 100 engineering and computer science students entered a total of 30 projects, showcasing their outstanding talents in developing advanced technological concepts. Now in its 12th year the competition, previous known as the Software Development Trade Show, is a regular fixture in the UOWD calendar, and one of a number of initiatives that promote the uptake and application of technology among students. The Chair of the 2018 Organising Committee, Dr HC Lim explained, "The contest was established to provide student with the opportunity to showcase what they have learned during their studies through a platform which encourages collaboration, creativity and innovation". Other innovations narrowly missing out on the top spots included an application to reserve paid-for parking slots by integrating the use of IoT; EpiSense, an app that monitors epileptic seizures and send notifications to emergency contacts listed on the patient's phone in the event of a seizure, and a robot companion for dementia patients providing them with audible and visual directions to their preferred location. Claiming this year's Popular Choice award was REMEDI, an app that incorporates various sensors such as light, temperature, sound and humidity to collect data and consequently identify which location is deemed the closest match to a dementia patient's input preference. As in previous years, the teams were judged on their level of innovation, useability and effectiveness, real world application and integration of technologies. The competition was judged by a panel of leading industry experts and academics including Dr Mourad El Hadef, Associate Professor, Abu Dhabi University; Dr Vishwesh Akre, Assistant Professor, HCT – Dubai Women's College; Mr Jaspreet Singh, Lecturer, Middlesex University; Dr Mohamad Nassereddine, Assistant Professor, AUD; Dr Mohammad Hamdan, Associate Professor, Herio-Watt; Ms Fakhra AlMansouri, Founder and CEO, Hybrid Humans; Ms Manal Al Alsari, Innovations Manager, Emirates NBD Group and Mr Sathish Jeyakumar, Chief Architect, Innovation Lab, Emirates Airline. The judges unanimously said that they were impressed with the level of creativity and innovation portrayed by the participants and that they certainly have a prosperous future ahead of them. The event was organised by the University's Faculty of Engineering and Information Sciences, led by a committee including Dr Soly Mathew Biju,Dr Haile-Selassie Rajamani,Dr Joel Kennedy,Dr Stefano Fasciani,Dr Assane Lo and Ms Sonia Dagou. All the competition winners received cash prizes and the event concluded with an Iftar buffet for participants and their families.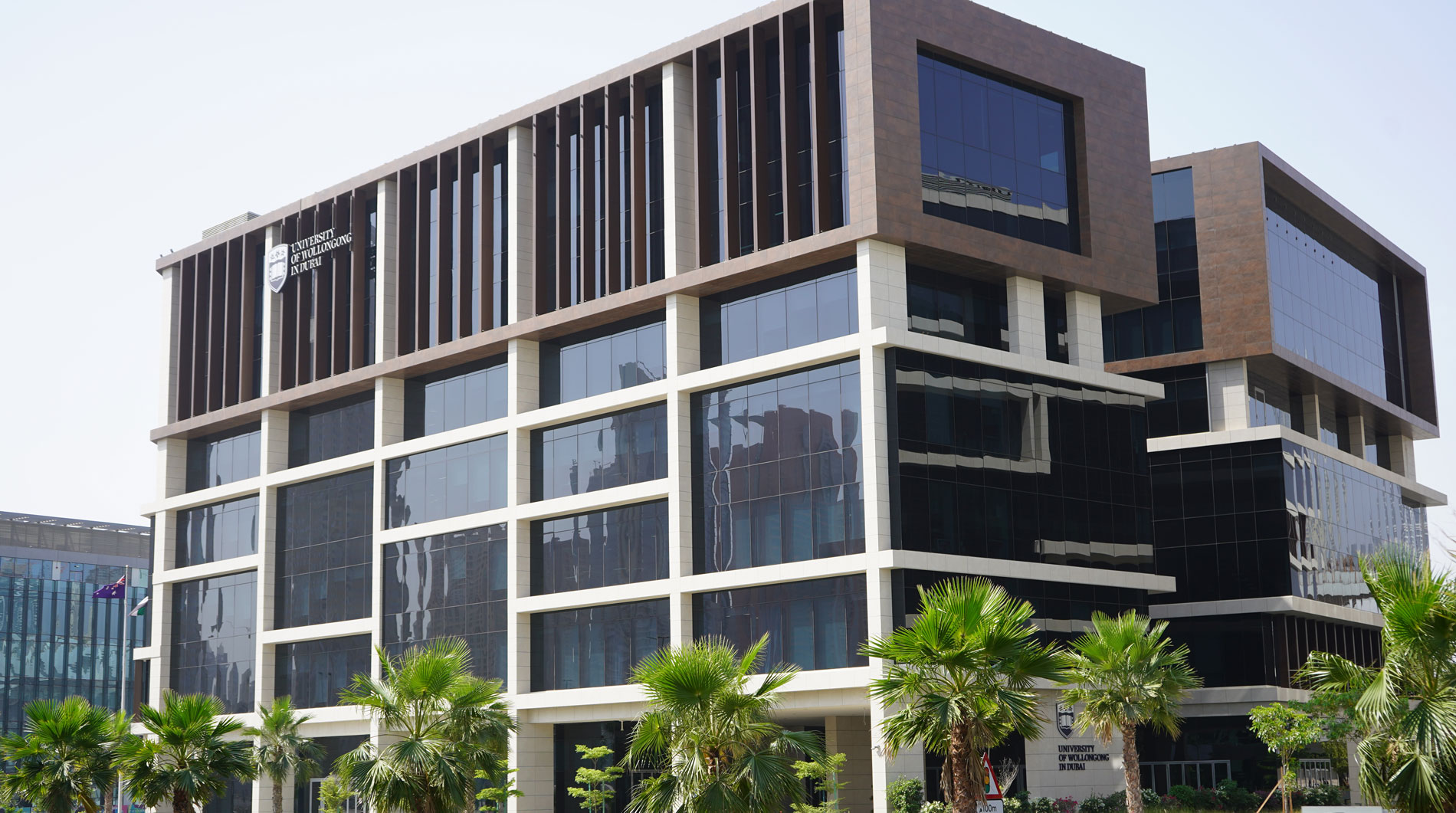 Open Day
Do you know that our next Open Day in Abu Dhabi is on Saturday 2nd June, 2022?
Join our experts to learn more about our degrees, and how you can enrol in our autumn intake which starts on 26th September.