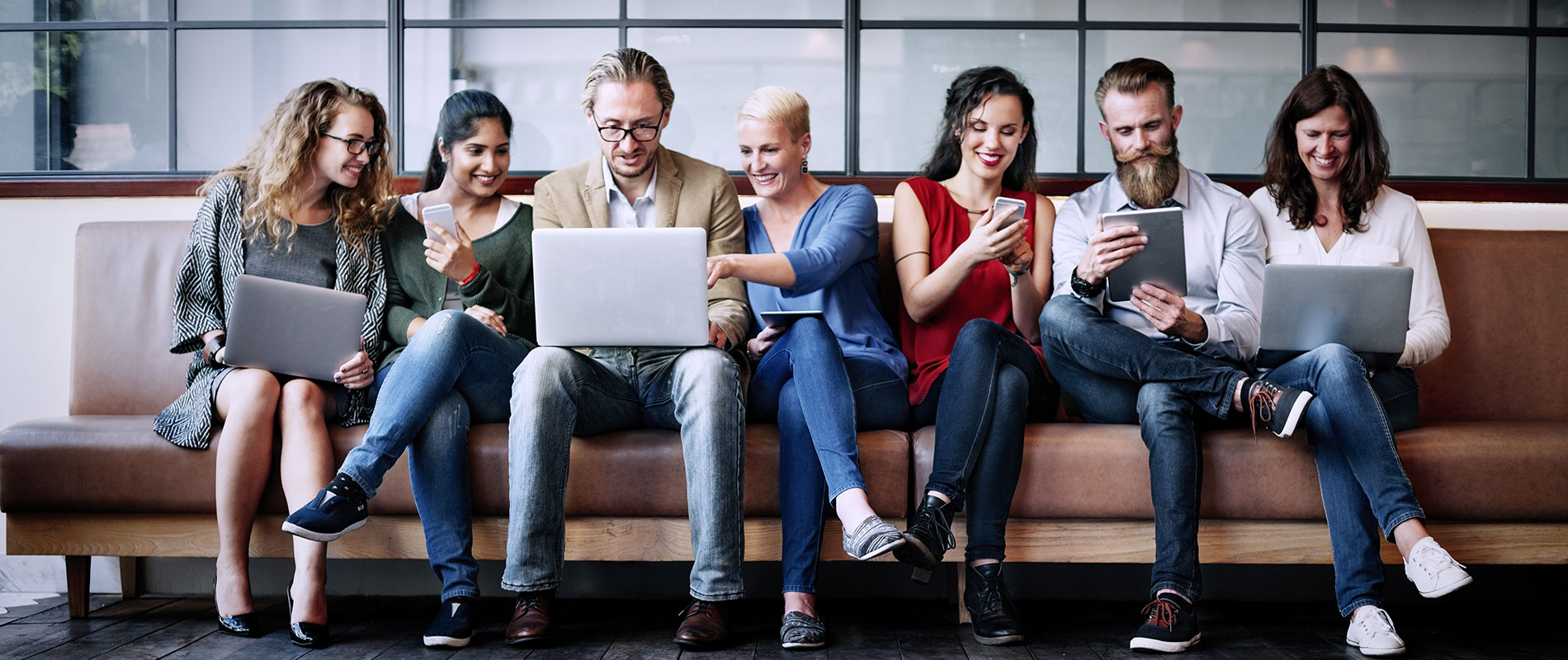 UOWD's Islamic Art Competition celebrates biggest ever year
Sunday, 03 May, 2015
The University of Wollongong's annual Interschool Islamic Art Exhibition and Competition recently celebrated a record breaking year for entries, with over 100 participants drawing, painting and sculpting their way to success. Organised by the University's Muslim Student Association (MSA) in conjunction with the Faculty of Engineering and Information Sciences, the exhibition marked the competition's sixth year. It culminated in an awards ceremony hosted at the University, which celebrated the 110 superb entries submitted by young people from seven different schools across the UAE. "When we were organizing the event, several people asked why Islamic art in particular? Why not something celebrating art in a broader sense? Islamic art is not just significant to religion, people, or tradition, but it encompasses painting, calligraphy, ceramics, and tiling and goes back 1400 years to the seventh century" said Dr Zeenath Khan, founder of the event. Mr Shaikh Karim, Senior Vice President of Sharjah Islamic Bank was chief guest at the awards ceremony. He was astounded by the artistic talent on show, remarking "I was at a loss of words when seeing the children's talent, their dedication and commitment, the way their delicate fingers hold the pen and produce such detailed Arabic calligraphy and other rich elements of Islamic art. In my eyes, all 110 participants are winners today." The Central School was the star of the competition, scooping up top awards in both age group categories and the newly added category of the People's Choice Award which was introduced by popular demand. In the 16-20 age group, Maimuna Rashid and Ayesha Mohammed both from The Central School won first and second place respectively, and Vaishnavi Menon from The Millennium School won third place. In the group for participants aged 12-15, Afreen Nizam from the Abu Dhabi Indian School won first place, while Houmayra Manik from the Central School won second place and Aliza Nawab Kidwai from Our Own Indian School won third place. Tayyabah from The Central School and Jareeha Salman from Dubai Scholars Private School scooped the people's choice award. Entries from the American Academy School, and Millennium School were also praised by the judges. The judging panel consisted of Mr Jalal Khabara, a fine arts teaching instructor from the Canadian University in Dubai (CUD); Dr Hela Miniaoui, Associate Professor in the Faculty of Business; Dr Mohammed Firoz, Associate Professor in the Faculty of Arts and Humanities and Mrs Saba Gaffar, Manager of UOWD Library Services.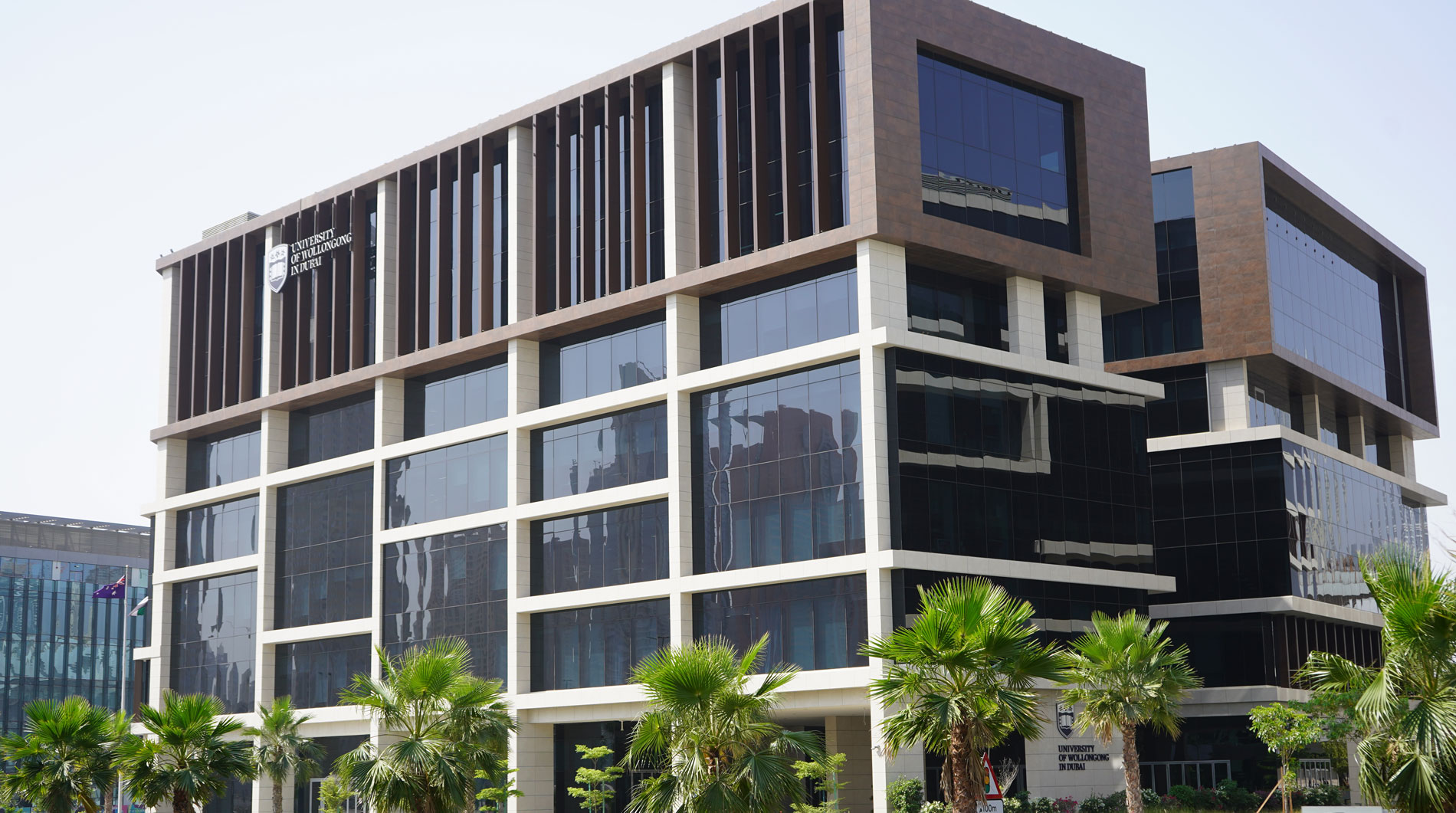 Open Day
Do you know that our next Open Day is on Saturday 23rd July, 2022?
Join our experts to learn more about our degrees, and how you can enrol in our autumn intake which starts on 26th September.