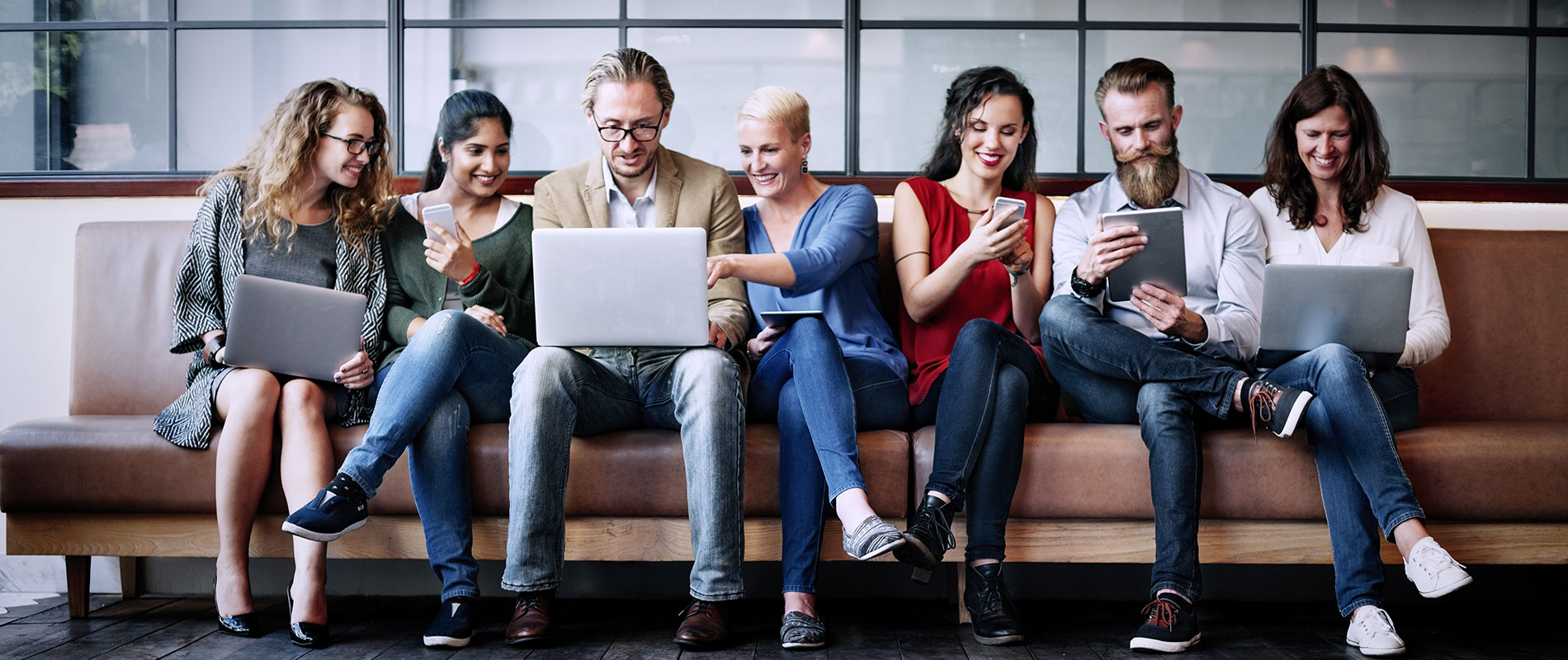 UOWD's king of hackathons on top of his game!
Monday, 09 April, 2018
Bisher Zumot, a Computer Science student at the University of Wollongong in Dubai (UOWD) recently earned a top spot in another two Hackathons, bringing his winning titles to a total of eight in the past two years. Organised by The Telecommunications Regulatory Authority (TRA), the UAE Hackathon is the country's biggest data analysis challenge, and took place in all the emirates throughout the month of February, in conjunction with the innovation month. The TRA launched the hackathon as part of its role towards the community and its responsibility to push forward the digital transformation at the federal level and is aimed at enhancing the spirit of innovation among the youth sector in specific. This year the hackathon, under the theme of 'Data for Happiness', encouraged hundreds of young people to use open data as a tool for innovation and to boost economic growth. In the six stages of the Hackathon, 18 teams won the top three positions on the national level, with three winning teams at each stage. Bisher and his team, consisting of Nawaz Hussain also from UOWD and Saugaat Al Abadi from BITS Pilani, saw three of their ideas going through to the final ceremonial round which was held on 4 March, marking International Open Data Day with their app Tale3 winning the second prize in the Ras Al Khaimah category. Tale3, an augmented reality app enables the user to wave their phone around rather than navigating through the maps, providing tourists with information about their current location such as details about restaurants, shops and other attractions. In the Youth for Public Transport Initiative (Y4PT), hackathon organised by the Road and Transport Authority (RTA) for the second year, Bisher and his team Mohd Nawaz Hussain, Mansour Akbari and Abdul Rahman Al Maflehi scooped up the third prize with their app, Tareeqi (My Way) that help People of Determination use public transport with via sign language and voice recognition. The team brought home Dh5,000 cash prize with Bisher holding a record of two wins in a row in the RTA Hackathon. The 3-day event, held at the RTA's Head Office, was attended by RTA's CEOs, Directors, employees and 70 undergraduates from 12 universities and colleges and is one of the RTA's initiatives intended to develop high-quality strategies to induce various community segments to use public transport means instead of private automobiles. Commenting on his continuous hackathon achievements, Bisher said: "These victories illustrate that success comes in different forms for everyone but giving up is the way to stop them from reaching you, unlike few others I didn't give up and went out there and was lucky enough to win many competitions out there and looking forward to win even more". "A special thank you to my friends Shamayel Rakhshani and Mansour Akbari who have been so supportive and of great help during my hackathon", he added.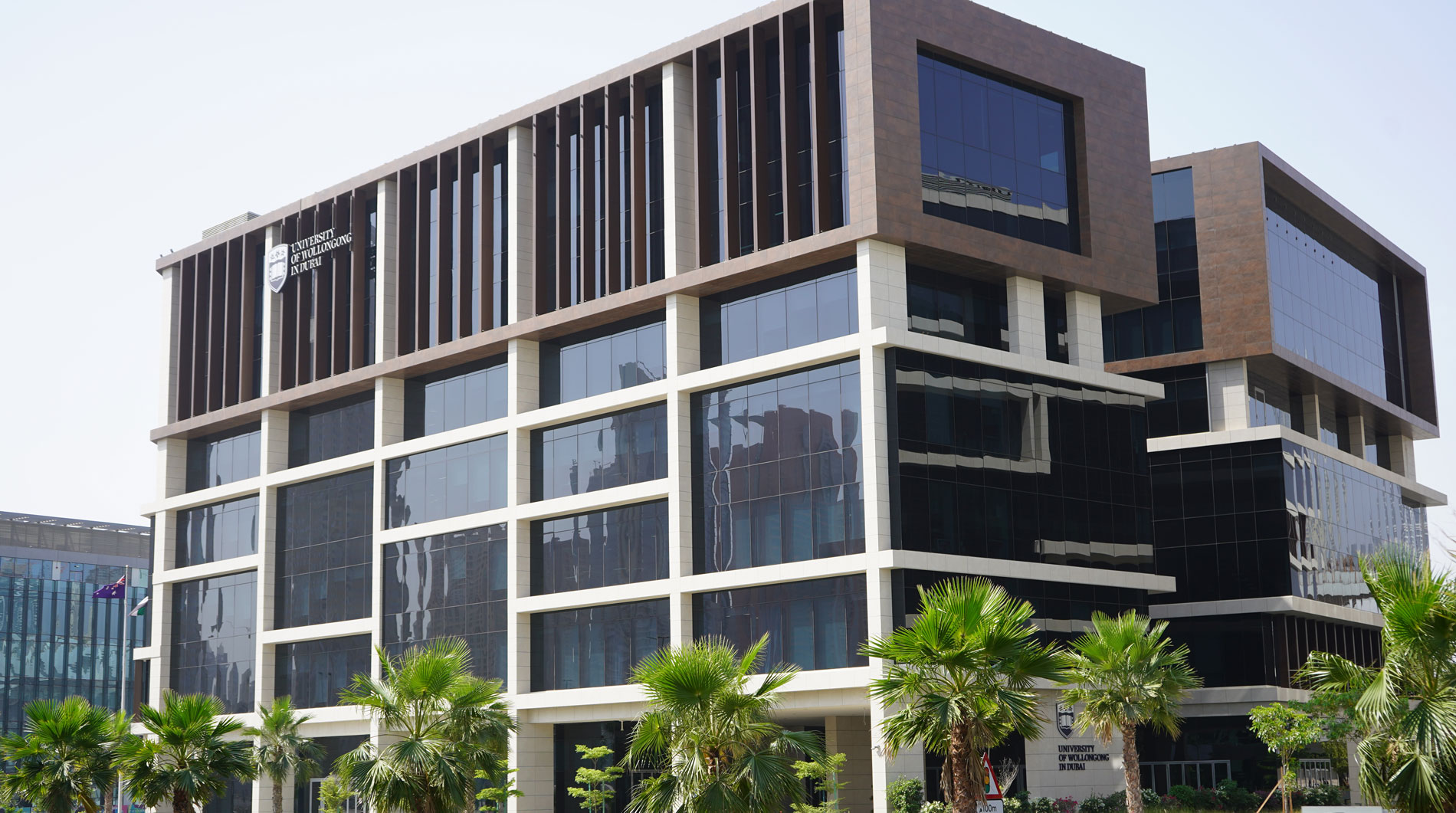 Open Day
Remember to attend our next Open Day on Saturday, 28 January 2023.
Join our experts to learn more about our degrees, and how you can enrol at UOWD.