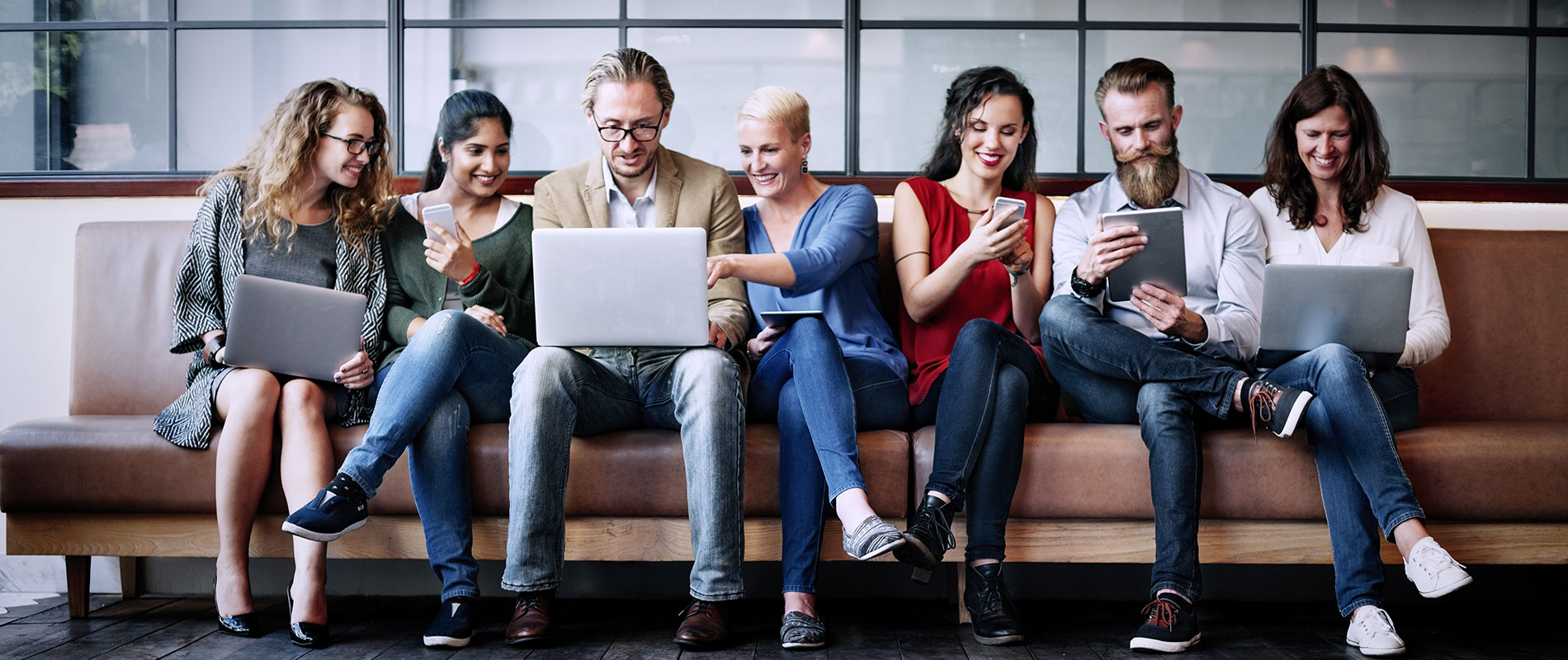 UOWD's Marketing students impress industry experts with their innovative marketing strategies
Wednesday, 05 July, 2017
Postgraduate students studying the Business to Business (B2B) Marketing module at the University of Wollongong in Dubai (UOWD) recently had the opportunity to showcase their marketing skills and talents by applying it to a real life scenario as part of their B2B marketing strategy assignment. B2B marketing is marketing of products to businesses or other organisations for use in production of goods and other general business operations. It has evolved as a unique discipline of its own over the last few years and requires professional marketers with a specific skillset. Along with establishing a personal relationship, B2B marketing practitioners should be able to address business problems as well as being able to identify potential business challenges and recommend solutions. Organised by Dr Munyar Nyadzayo, Assistant Professor of the Faculty of Business, representatives from NAFFCO, one of the world's leading producers and suppliers of top-tier firefighting equipment, were invited to provide the students with a brief about the company, its background as well as issues and opportunities they are currently facing after which the students then had the opportunity to visit the NAFFCO offices in Dubai to gain a better understanding of the company's business operations. The students were tasked to draw up a strategy report in which they critically address the problem areas by recommending short and long term strategies which can help the organisation going forward using the content they have learned during the semester. The recommendations were presented a few weeks later to a panel of NAFFCO representatives as well as Dr Nyadzayo for evaluation. "My personal mission statement as an academic is to develop marketing practitioners that have the optimal business skills to communicate evidence-based solutions for complex problems in the real business world", commented Dr Nyadzayo. "As such I have always believed that this exposure to real-life problems will help to bridge the gap between what we teach at University and how that applies to the industry", he added. Commenting on the quality of work which was produced by the students, Mr Adnan Naveed, Customer Service Manager at NAFFCO said: "It was truly remarkable to witness such young talent with innovative concepts and ideas about safety and future development. The students had a thorough understanding of NAFFCO expertise and we applaud them for their contribution". "Doing this assignment on NAFFCO was an exceptional experience for me, enabling me to put into practice the theories and models that we regularly discuss within a classroom setting. What's more, it has allowed me to be exposed to the professionalism of the marketing domain, speaking eye to eye and peer to peer to a fellow professional seeking my knowledge on the subject for the company's own practice betterment. I found the experience both fun as well as empowering", commented Diana Reslan, one of the students at UOWD. The University's aim is to provide students with the subject theory as well as opportunities to apply it to real life scenarios in order to gain practical experience as well as valuable industry exposure.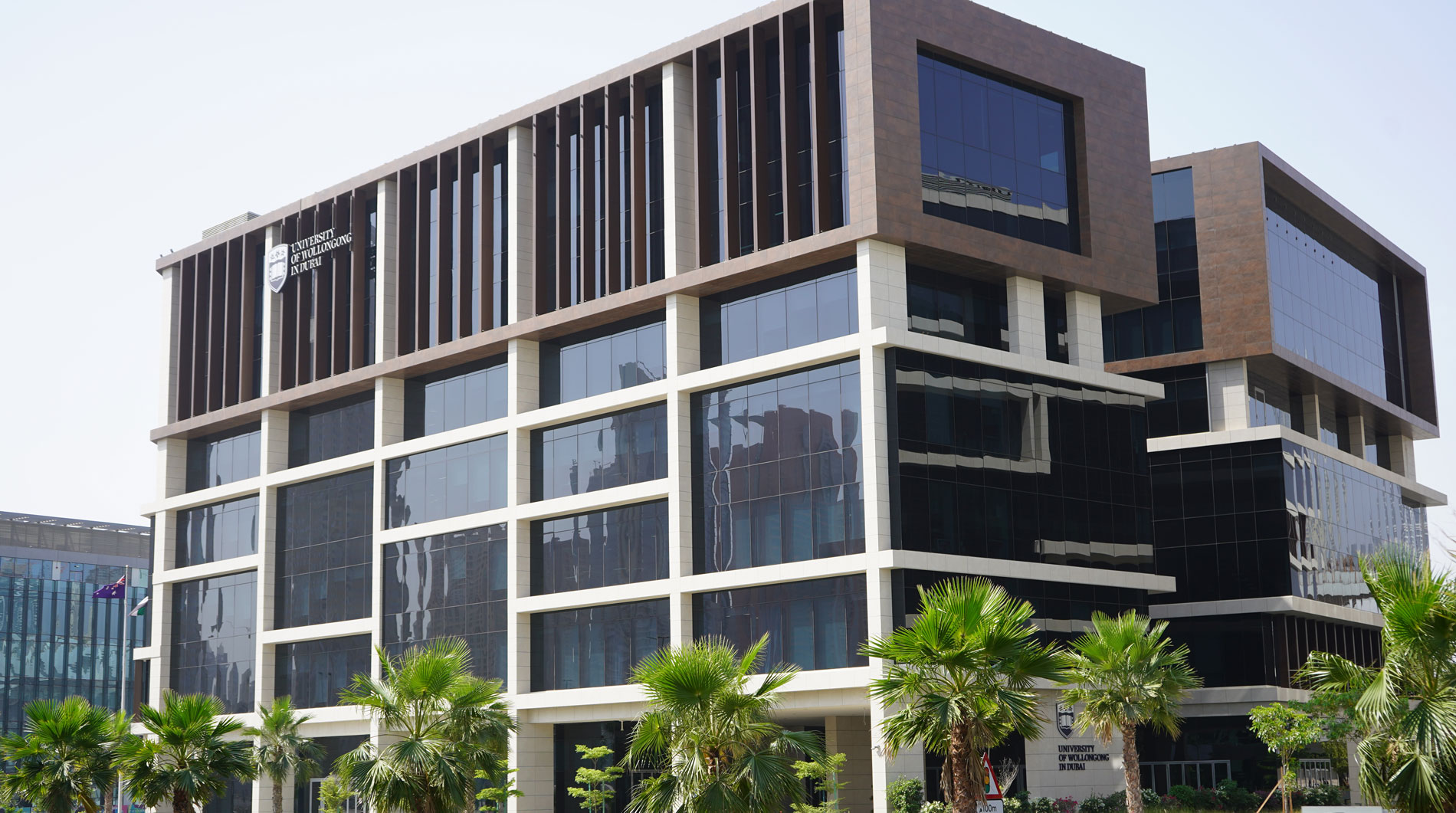 Open Day
Do you know that our next Open Day is on Saturday 23rd July, 2022?
Join our experts to learn more about our degrees, and how you can enrol in our autumn intake which starts on 26th September.