UOWD's Master in Logistics Program celebrates triple accreditation status
Wednesday, 07 June, 2017
The University of Wollongong in Dubai's (UOWD) Master of Science (Logistics) degree has been awarded accreditation by the Chartered Institute of Logistics and Transport in the UK (CILT-UK), a global membership organisation for professionals involved in the movement of goods and people and their associated supply chains. Recognising the importance of professional qualifications in increasing students' employment prospects, UOWD has already been accredited by the UAE Ministry of Education – Higher Education Affairs and by the Chartered Institute of Procurement and Supply (CIPS). The accreditation from CILT, another major accreditation body, makes UOWD's MSc (Logistics) program the only postgraduate university degree in Logistics in the UAE with triple accreditation status. Professor Barry O'Mahony, Dean of Faculty of Business said: "Being able to achieve triple accreditation for our MSc Logistics program is an important milestone because it provides our students with a qualification that is understood and valued by industry. It signals to potential employers that graduates have obtained appropriate knowledge and skills from an accredited, reputable institution with an industry focused curriculum". The Chartered Institute of Logistics and Transport (CILT) have a presence in more than 30 countries, connecting over 33,000 members across the world. Its mission is to facilitate the development of personal and professional excellence, to encourage the development of leading-edge thinking and best practice in logistics, supply-chain management and all forms of transport. "Accreditation from such respected institutions enhances our global footprint and attracts a higher level of talent to the University. In a business world where fierce competition is inevitable, an important measure of a high quality and successful program is its accreditation status", commented Dr Ioannis Manikas, Associate Professor in Logistics and Supply Chain Management. The accreditation gives the University's MSc Logistics qualification a universally recognised stamp of approval, and thus a competitive advantage within the industry. This will be beneficial to students in many ways, to extend their professional network, to develop practical and professional skills and to establish their professional identity. In addition to the MSc logistics degree from the UOWD, students will have the option to join as a Student Member of CILT, providing them with a plethora of benefits contributing to personal and professional development in order to advance into more senior leadership roles. These benefits include access to exclusive industry intelligence, access to its Knowledge Centre which contains thousands of online resources, professional development programs, mentoring and career services and will also serve as a pathway to CILT Chartered Membership status. "A CILT accredited degree is recognised for meeting the specific educational standards for Membership or even Chartered Membership of the Chartered Institute of Logistics and Transport. Accredited courses provide the learners and stakeholders with an assurance of quality of the qualification program, which can benefit students in their career and, in some cases, be a requirement for a position in an organisation", commented Dr James Stone, Panel Chair CILT University Accreditation Committee. "The process is an ongoing one, with annual institutional returns and periodic requirements for a renewed application, thus ensuring the course content continues to meet the high standards and expectations of the CILT", he added.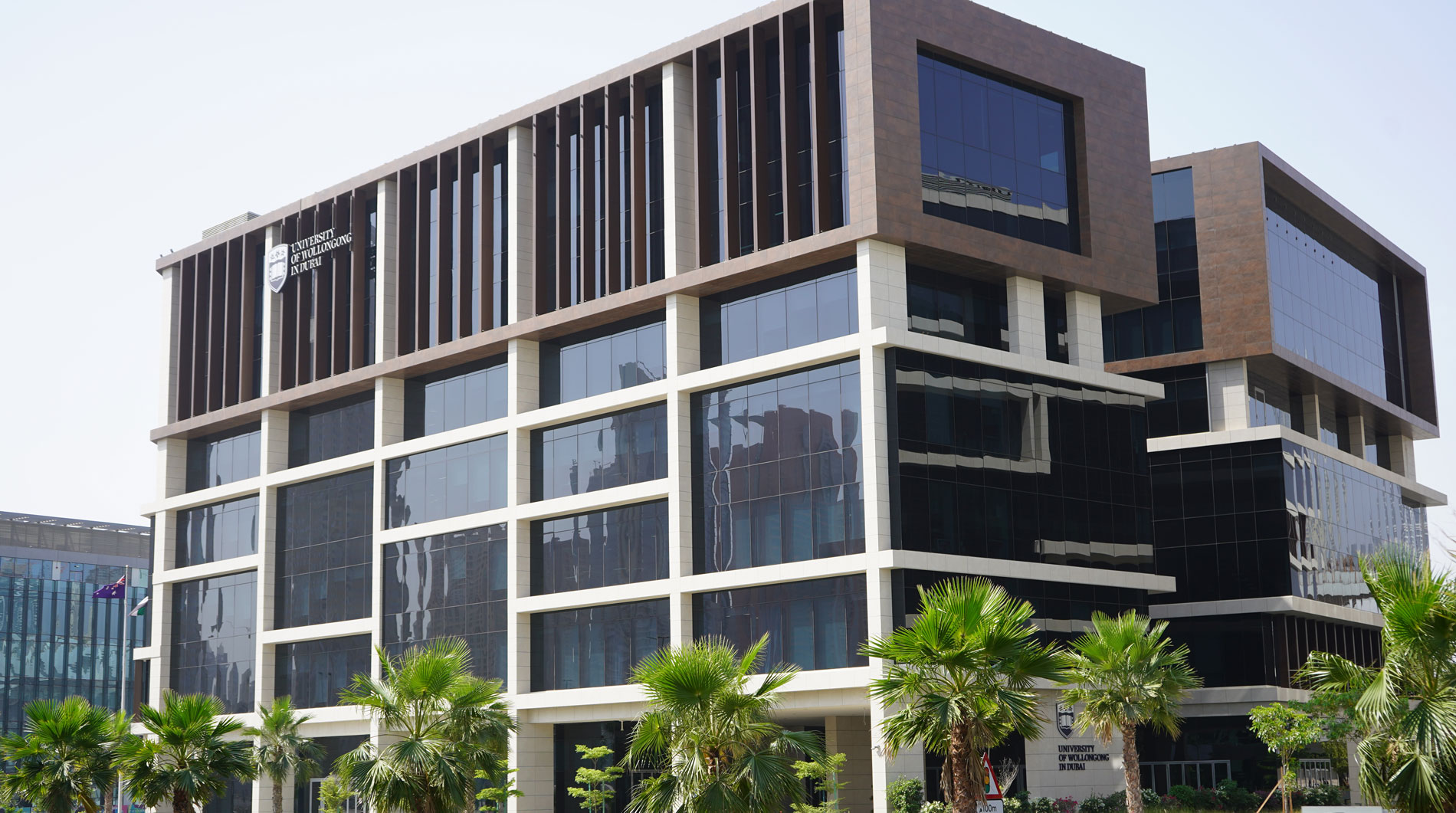 Open Day
Remember to attend our next Open Day on Saturday, 4 November 2023.
Join our experts to learn more about our degrees.