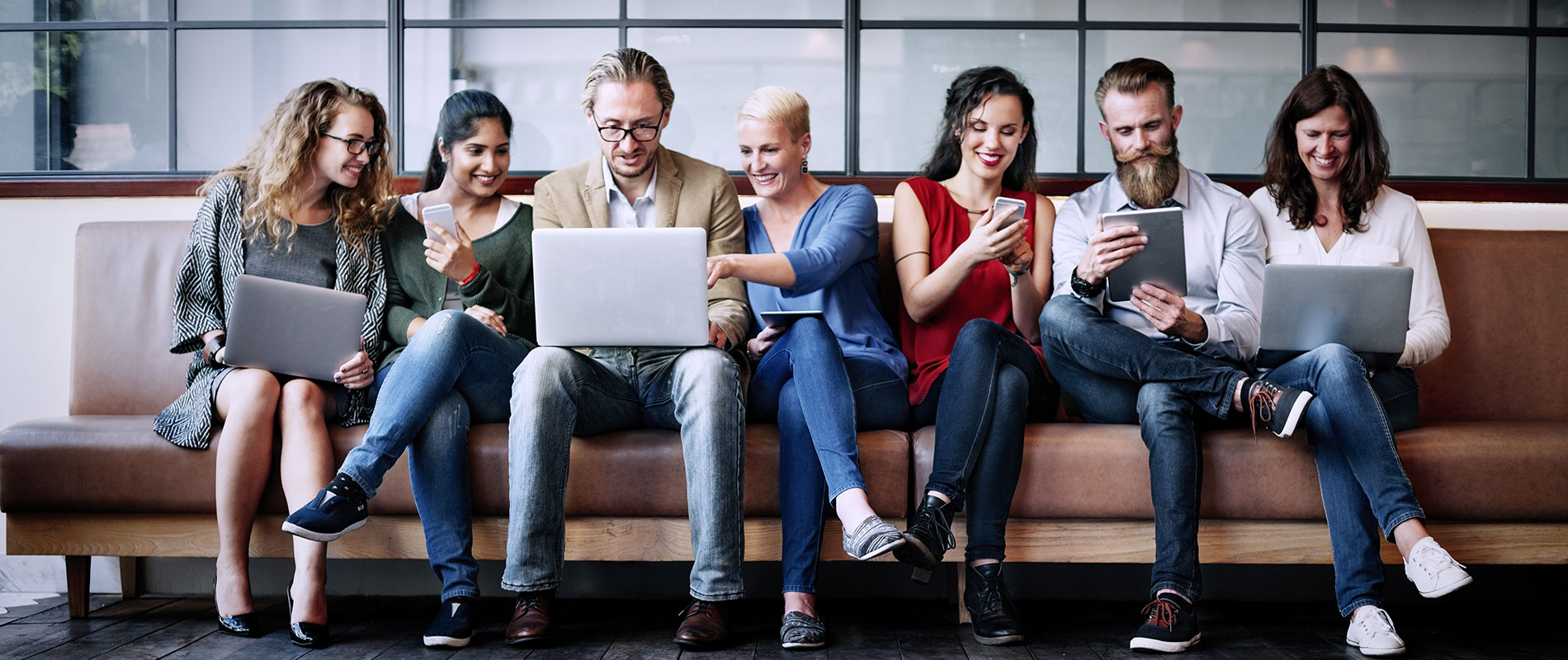 UOWD's sport star rowing for gold!
Tuesday, 13 June, 2017
Master of International Business student Sarra Lajnef, recently decided to move her focus away from swimming to take up another exciting challenge instead. The Tunisian swimmer made the decision after taking a break from her professional swimming career. Sarra was the first female swimmer to represent Tunisia at the Olympics after qualifying for London 2012. She was hopeful to qualify again for the 2016 Olympic Games in Rio de Janeiro but due to personal circumstances had to give up her dream. Driven by her motivation and determination, she returned back to sport scene – this time as a rowing champion scooping up the medals one after the other. She recently participated UAE Rowing National Championships and won a total of seven gold medals during the second and third round of the championships. She missed out in competing in the first round as she hasn't signed up with a team at that stage yet. Since the final round, which was scheduled to take place in Sharjah, was cancelled due to the weather conditions, Sarra was officially announced as the overall winner and 2017 National Champion in the women single scull category. "I have been swimming since the age of five. I entered a crossroad in my life and decided it was time for a change and found a new passion in rowing", commented Sarra. "I am grateful to have had a fulfilling swimming career and my experience as a professional swimmer certainly contributes to my success in rowing", she added. She joined the Al Hamriya Sports and Cultural Club in the beginning of the year and considering that the fact that she has never picked up a paddle before she has defeated all odds and is vastly becoming one of the regions rowing sensations. Whilst she has now set her sights in rowing her way into the 2020 Olympics, she is still an active swimmer and regularly competes in championships on master's level. As one of our UOWD Adam Gilchrist Sports Award recipients she finds a balance between her academic and sport life. "It is necessary to do some sort of activity, not necessarily on a professional level but even just as a hobby. Being active keeps your mind and brain healthy", she said. She is currently training for the 17th FINA World Masters Championships in swimming which is taking place Budapest from 14-28 August 2017.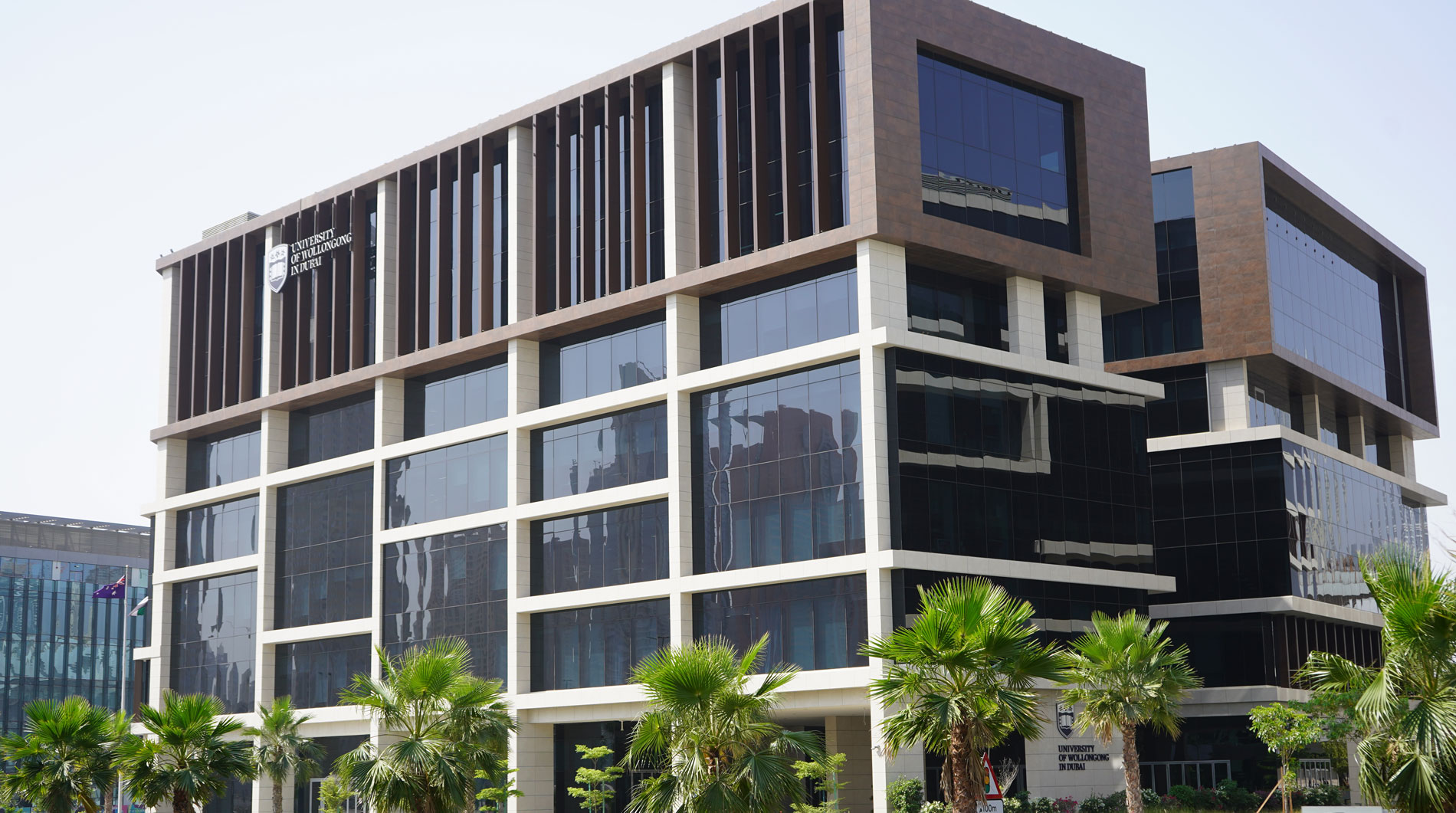 Open Day
Do you know that our next Open Day is on Saturday 23rd July, 2022?
Join our experts to learn more about our degrees, and how you can enrol in our autumn intake which starts on 26th September.