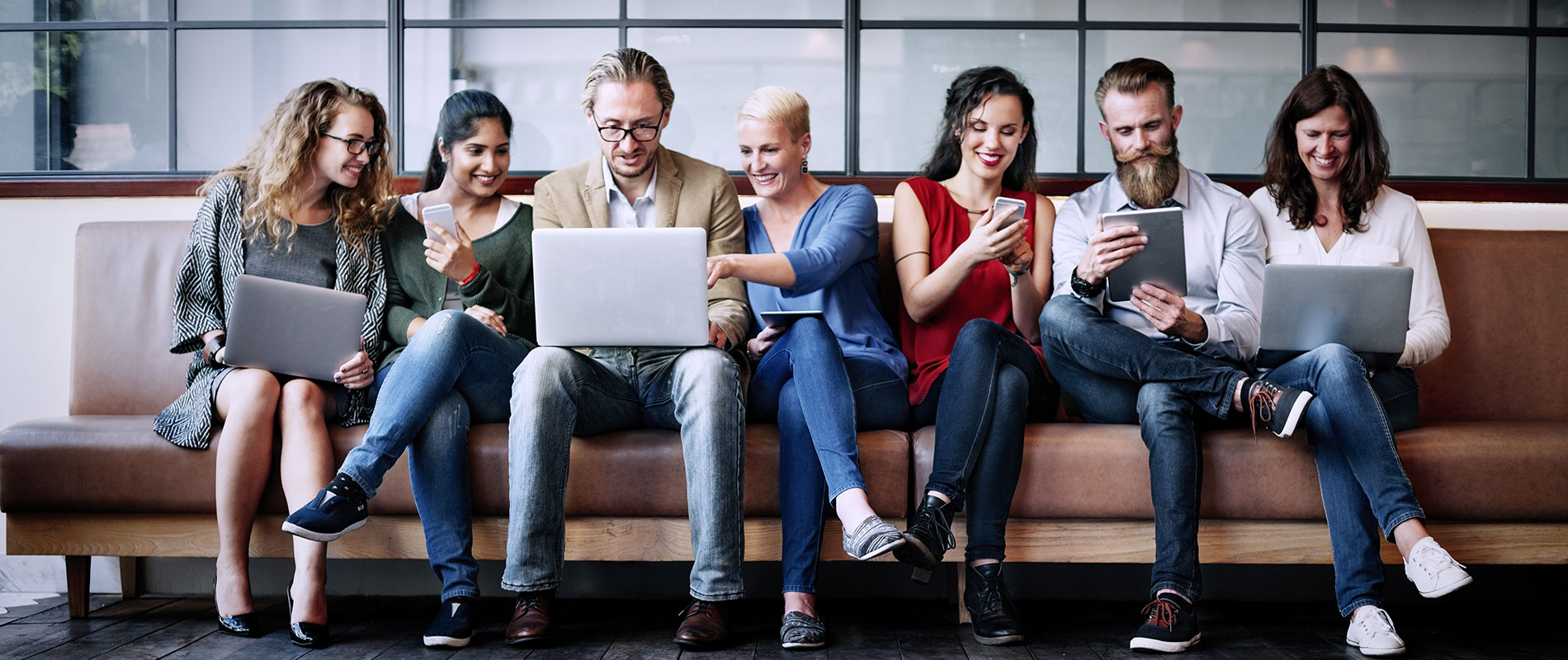 Virtual Expert-led Learning App, Tutoritto, launches in Dubai
Monday, 04 October, 2021
Provides real-time access to one-on-one tutoring sessions with no geographical restrictions.
Developed by Professor Mohamed K. Watfa at University of Wollongong in Dubai, the app builds on the growing trend of on-demand virtual learning and rapid upskilling
Tutoritto, an innovative mobile application designed to complement the efforts of academics in bridging the gap between education and the workplace for students, has launched in Dubai. Developed with the primary aim of providing reliable, and real-time access to one-on-one tutoring sessions led by experts and service providers, the application is the brainchild of Professor Mohamed Watfa, professor and researcher in the Faculty of Engineering and Information Sciences at University of Wollongong in Dubai.
In an era where agility and accessibility are key to academic and career excellence, users now have an all-encompassing virtual platform that gives them the opportunity to seek advice, upskill and gain valuable knowledge, at the push of a button. As technology accelerates across the education sector with advancements in blended learning, Tutoritto provides real-time advice for anyone looking to expand their knowledge across various segments be it a subject matter, course, hobby or personal development.
Using innovative artificial intelligence algorithms, the app optimises the matching process of tutors, those who provide knowledge, talents or services online with "tutees", those seeking knowledge, talent development or online learning. The app simplifies the process for people with joint interests from all over the world to connect, interact and learn a wide variety of skills within minutes by providing a virtual learning space where one-on-one online tutoring sessions can be booked with top private teachers, mentors and professors anywhere in the world at an hourly rate.
Whether you are looking to connect with a lawyer, doctor, chef, dietician, beauty stylist, personal trainer, or a life coach, Tutoritto provides services on demand, anywhere, at any time, and can pair users with experts across multiple sectors.
To use the app, users simply need to sign in, select categories and sub-categories, and then swipe right to book a session. All services provided can be rated and reviewed at the end, to ensure high service quality and consistency for all users.
A provisional USPTO patent for Tutoritto's original idea – the system and method for synchronous or asynchronous provision of on-demand online services, skills, or knowledge - was filed in March, 2021.
The app is now available for download on the Google Play store.
About Professor Mohamed Watfa
Professor Mohamed Watfa is a scholar, researcher, and innovator who currently a professor in the Faculty of Engineering and Information Sciences at University of Wollongong Dubai, the first international university established with the United Arab Emirates.
Professor Watfa was awarded a PhD from the School of Electrical and Computer Engineering at the University of Oklahoma in Norman, Oklahoma, and was one of the youngest PhD holders to graduate from his university. He was also on the Dean's Honors list after receiving several prestigious awards and scholarships. Prof. Watfa's research interests include AI, Big data, mobile computing, technology in education, smart cities, IOT, ubiquitous computing, and vehicular/sensor networks which resulted in several research grants including an Emirates Foundation Research Award and the National Research Foundation Grant in 2012.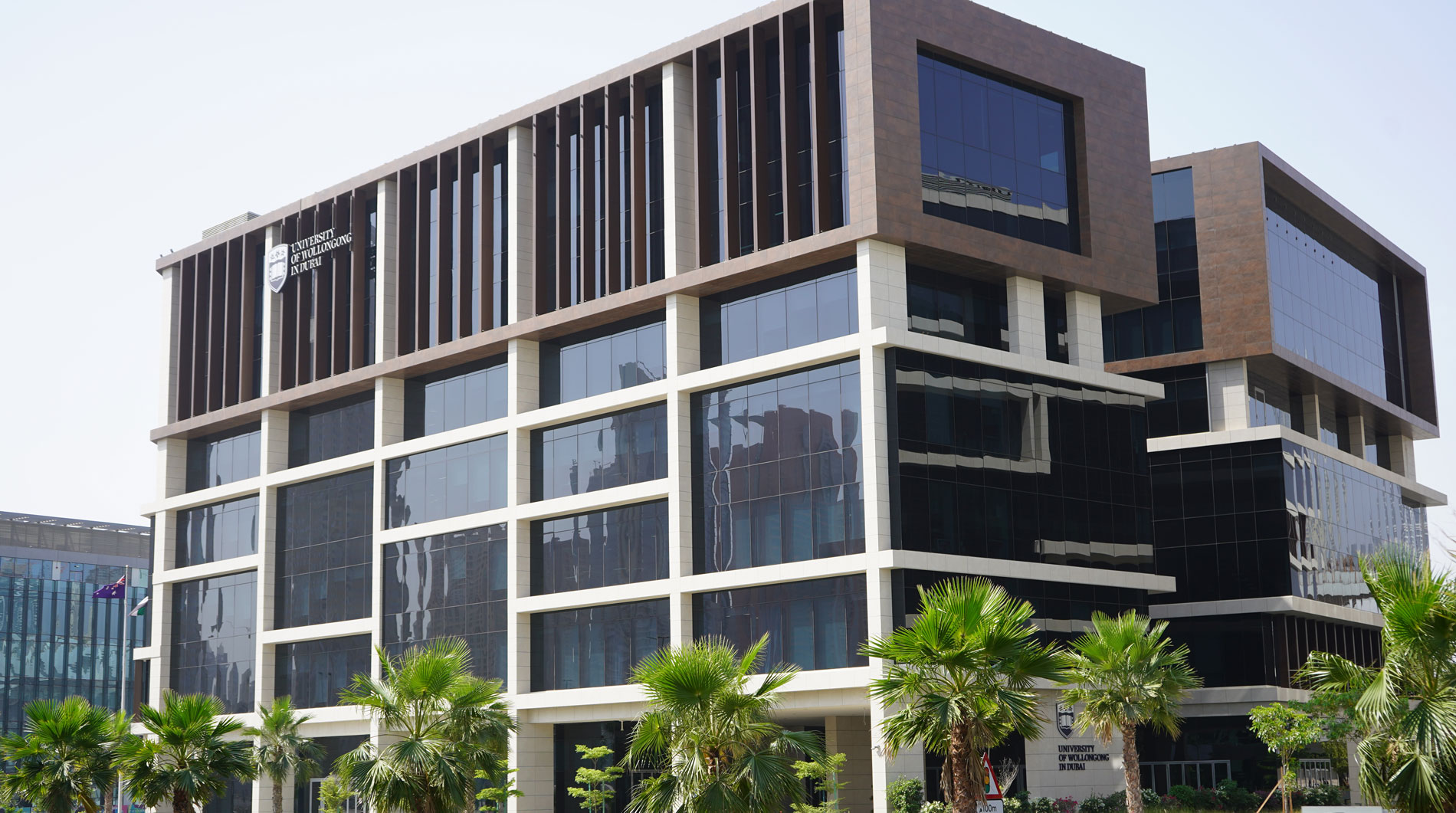 Open Day
Do you know that our next Open Day in Abu Dhabi is on Saturday 2nd June, 2022?
Join our experts to learn more about our degrees, and how you can enrol in our autumn intake which starts on 26th September.