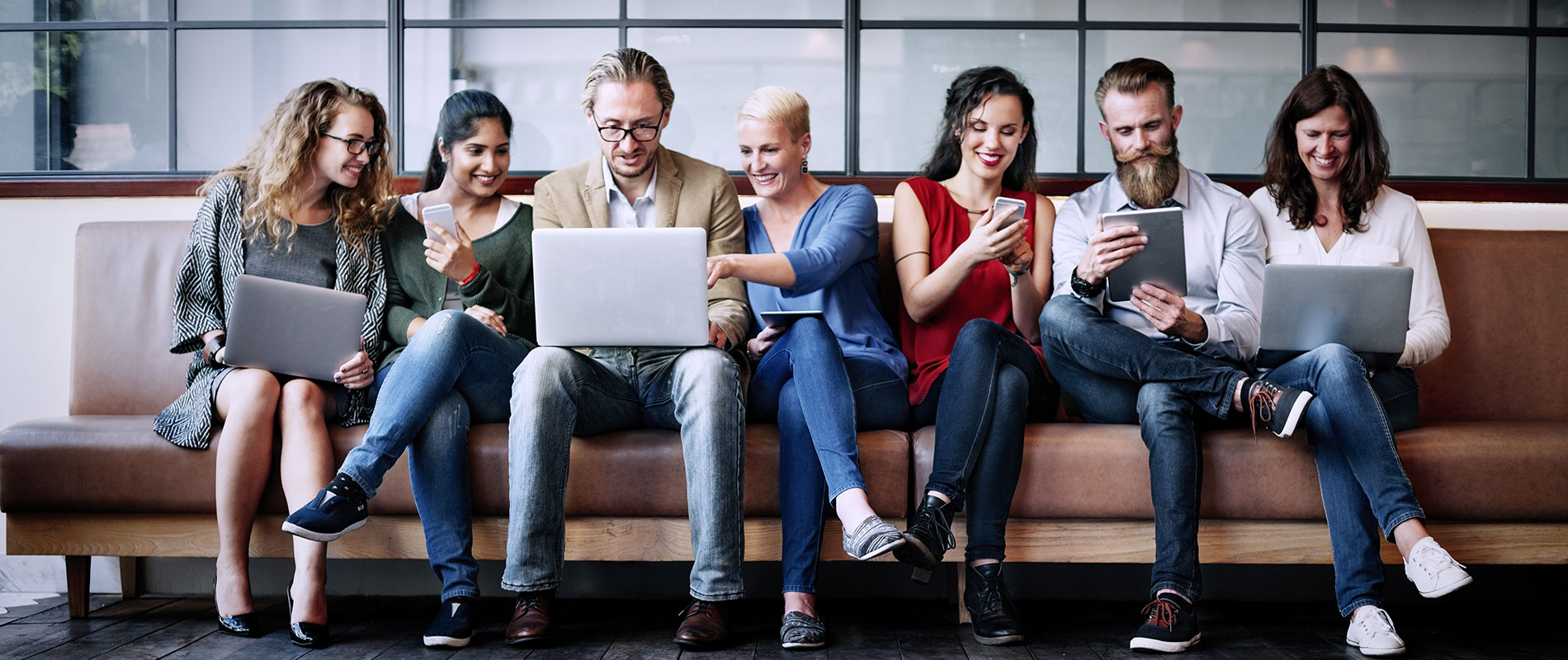 Walking disability aid wins top prize at UOWD inter-university Software Development Show
Sunday, 02 May, 2010
An application that uses Wii remote technologies to create a virtual environment to help children with walking disability through infrared sensors has won the top prize at the 4th Software Development Trade Show (SDTS 09) organized by University of Wollongong in Dubai (UOWD) and hosted by the Dubai Knowledge Village. The winning project Vwalk was developed by a team of Computer Science and Engineering students of UOWD. The project competed with software projects from 15 teams from 10 universities at the annual event. The winning project involves fitting infrared sensors on the shoes of the patient, creating projections of different patterns on ground, guiding the patient to walk step by step through computer-generated promptings, thus adding value to conventional physiotherapy. "The project is in the first stage of development and we are talking to Rashid Paediatric Centre for fine-tuning it, based the needs of patients, said Dr Mohamed Khalil Watfa, an Assistant Professor in the Faculty of Computer Science and Engineering, UOWD. "Such an applicable for children with special needs is not available currently, and we plan to wrap up the project by the end of the year. The project was developed by a team of two students, Frank Shawn and Salvi Bhavic, under the joint supervision of Dr. Farahad Oroumchian, an associate professor at UOWD, and Dr. Watfa. The second place in the competition was bagged by Al Ghurair University, for its project Nonparametric Identification of DC Motor System using Neutral Network. The Third place went to Manipal University Dubai for its project Multi Touch Table Surface Computing Approach to Human Computer Interaction. The Academic Award, decided by faculty members, was won by UOWD for its project Newborn Hearing Test Storage and Analysis System. The People Choice Award, decided by the audience through Activote devices, went to Ajman University of Science & Technology for Electronic Healthcare System with Mobile Phone for Remote Monitoring and Control of Patients in Need of Continuous Care. The winners were announced by the Chief Judge Dr. Yousif Asfour, CIO, New York University Abu Dhabi, in the presence of Professor Whelan, President of UOWD, Professor Mohamed Khalifa and Raymi van der Spek, Vice Presidents Academic and Administration, UOWD respectively. "The SD Trade Show 2010 provided an opportunity for senior year undergraduate students and recent graduates majoring in Computer Science, Software Engineering or other IT-related areas to showcase their software project to other students, academics, industries and the public in an interactive and competitive environment, said Dr. Mohamed Salem, Dean of Faculty of Computer Science and Engineering, UOWD. The panel of judges comprised Hadi Chokeir, Cost and Progress Manager MEA, Nokia Siemens Networks; Dr. Yousif Asfour, CIO, New York University Abu Dhabi; Ahmed Mohamed El Refaay, Group Director, Products and Services Implementation, Etisalat; Sassine Mazraani, CEO, Emerging Technologies; Wassim El-Mawas, Sales & Marketing Manager, Injazat Data Systems; Khalid Audi, Head of IT Department, Al Ansari Exchange; Predrag Lucic, Technical Sales Manager, IBM and Rami Shublack, Business Unit Manager, Gulf Commercial Group.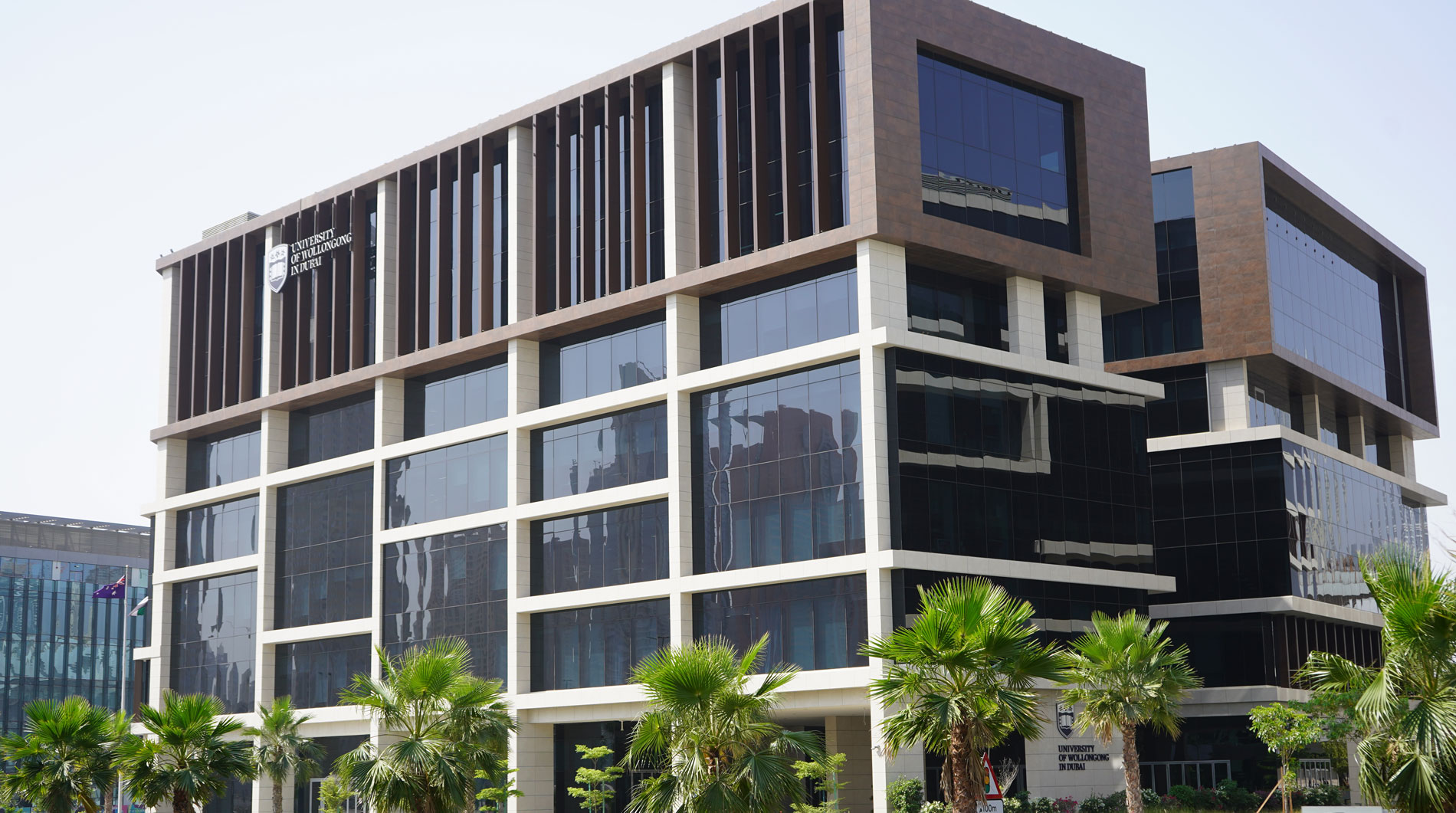 Open Day
Remember to attend our next Open Day on Saturday, 29 April 2023.
Join our experts to learn more about our degrees, and how you can enrol at UOWD.