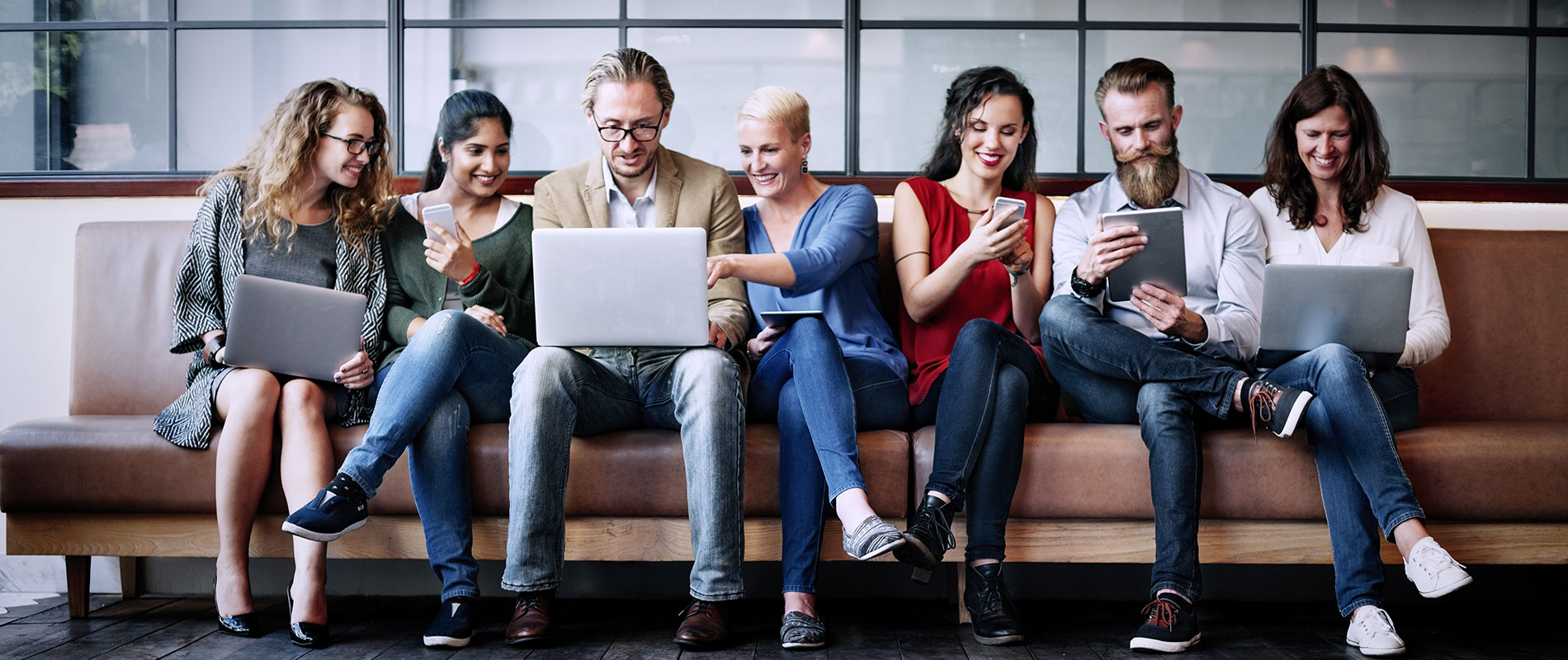 Wellness and Wellbeing – Developing a scheme that delivers benefit to employees
Thursday, 25 May, 2017
Employees is an organisations biggest asset. Not many may know this, but wellness and wellbeing forms an integral part of a company's corporate social responsibility strategy. Workplace wellbeing has a huge influence on the productivity of employees. Although it might be expected from employees to deliver more with limited resources during challenging times, it shouldn't become a habit when the economy improves as it is neither sustainable nor in the company's best interest in the long run. The University of Wollongong in Dubai (UOWD) recently welcomed Marcos Bish, Managing Director of Summertown Interiors, as guest speaker to deliver a talk on 'Wellness and Wellbeing' to a cohort of ethics students. The lecture, which is part of the CSR Guest Lecture Series, was organised by Dr Zeenath Reza Khan, Assistant Professor at UOWD. Mr Bish provided the students with a deep insight about the importance of wellness and wellbeing in the workplace and its impact on a company. Throughout his talk he presented the students with real-world examples, some of which were astonishing. Creating happiness is an objective of the Dubai Smart City agenda in order to achieve the UAE's vision 2021. "A happy country maintains a healthy balance of prosperity, has a high level of trust in society and has a lot of confidence in its government", Mr Bish said. "Healthy countries are not necessarily happy countries and happy countries are not necessarily healthy countries. There are only two countries in the world that feature in the top 5 above these indexes which - Switzerland and Iceland", he added. Since the introduction of the World Happiness Report, a landmark survey of the state of global happiness, many governments, communities and organisations are using happiness data to enable policies that support better lives. Mr Bish further explained that happiness and health goes hand-in-hand and that companies should strive to provide a working environment that addresses both of these issues. Summertown's wellness activities focus on promoting healthy eating, encouraging physical exercise and maintaining a healthy body and exercises such a yoga, Zumba and Pilates are offered to staff. They aim to create a healthy work environment by providing a healthy workspace for employees, use of natural light where possible and offer flexible working hours. In addition, contributing to wellbeing, staff have access to workshops such as stress management and regular newsletters featuring articles on common topics to create awareness. The commitment and the welfare of Summertown's employees is reflected in their low staff turnover which over the past two years has been approximately 11% – a favourable comparison to the UAE's average of 31%. Mr Bish stated that it is important to have an effective wellness and wellbeing program as it will create a more productive and happy workforce. A successful wellness scheme should be practical and assessable and aimed at educating employees. Its success can be measured through key performance indicators such as sick leave and staff retainment. Although wellness and wellbeing takes effort and alignment among all stakeholders, it still remains the responsibility of every employee to prioritise their own wellbeing.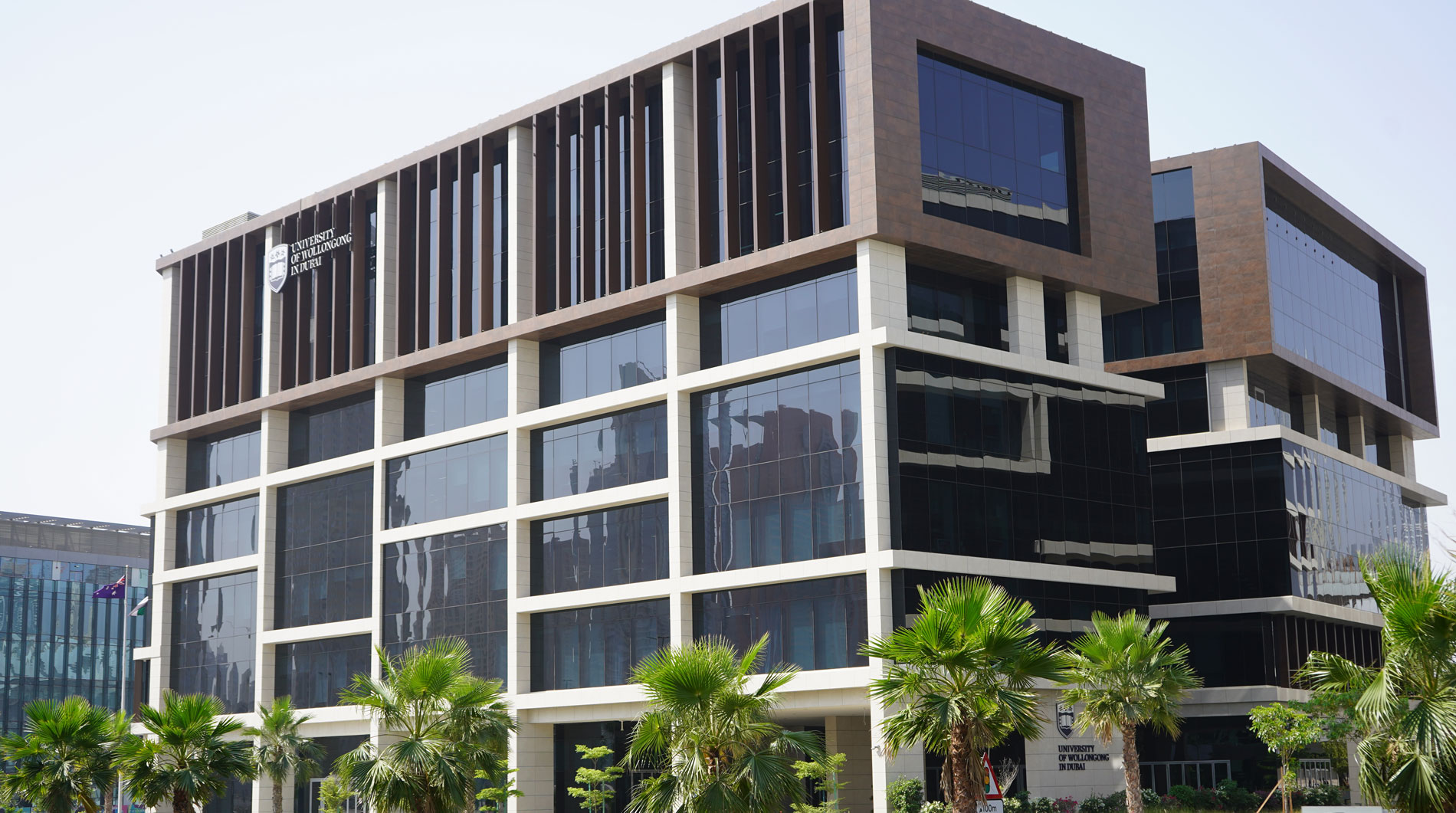 Open Day
Do you know that our next Open Day is on Thursday 30th June, 2022?
Join our experts to learn more about our degrees, and how you can enrol in our autumn intake which starts on 26th September.