World Water Day: UOWD Experts Shed Light on Equitable Water Distribution and Management
Wednesday, 22 March, 2023
On the occasion of World Water Day, Professor Payyazhi Jayashree, Dean of Faculty of Business at UOWD and Vice President, Water for People, India Trust and Dr Hazem Gouda, Associate Professor Engineering and Information Sciences at UOWD, participated in a conversation with Talk100.3 FM to discuss the importance of ensuring equitable distribution of water resources and efficient and inclusive ground water management. This discussion ties in with the UN SDG 6 of Clean Water and Sanitation for All.
Water infrastructure is expensive, and it is critical to keep an eye on water budgets and monitor how water demand is being managed and distributed. Groundwater is a natural resource, and its management necessitates the involvement of multiple stakeholders to distribute and use water in equitable and sustainable ways. Multistakeholder engagement is critical to achieving UN SDG 6, and water security and ground water management are global issues that need local solutions.
The UAE is working to achieve global leadership in water security and to manage future water-related challenges. Therefore, the UAE Water Security Strategy 2036 aims to reduce the total demand for water resources by 21 percent and increase national water storage capacity by a considerable amount. Even during extreme emergencies, this initiative ensures access to water that is sustainable. It is worth noting that as a result of its ability to accelerate sustainable development and investment, water is crucial to the economy. At the University of Wollongong in Dubai, we constantly strive to educate our students to be more sustainable and to manage water resources in a sustainable way. We have research clusters dedicated to sustainability, and the majority of our teaching content is aligned with SDGs. UOWD also is the only private university to our knowledge that has received a grant close to 7 millionAED to tackle food security, highlighting both our research competence and our commitment to addressing critical global challenges.
Water is an essential resource, and equitable distribution and efficient management are crucial to ensuring that everyone has access to clean water. As highlighted by Professor Payyazhi Jayashree and Dr Hazem Gouda, academia plays a critical role in changing mindsets and enabling skill-sets to achieve crucial SDG priorities including sustainable water management. By engaging multiple stakeholders and promoting multistakeholder engagement, we can achieve the UN SDG 6 of Clean Water and Sanitation for All.
---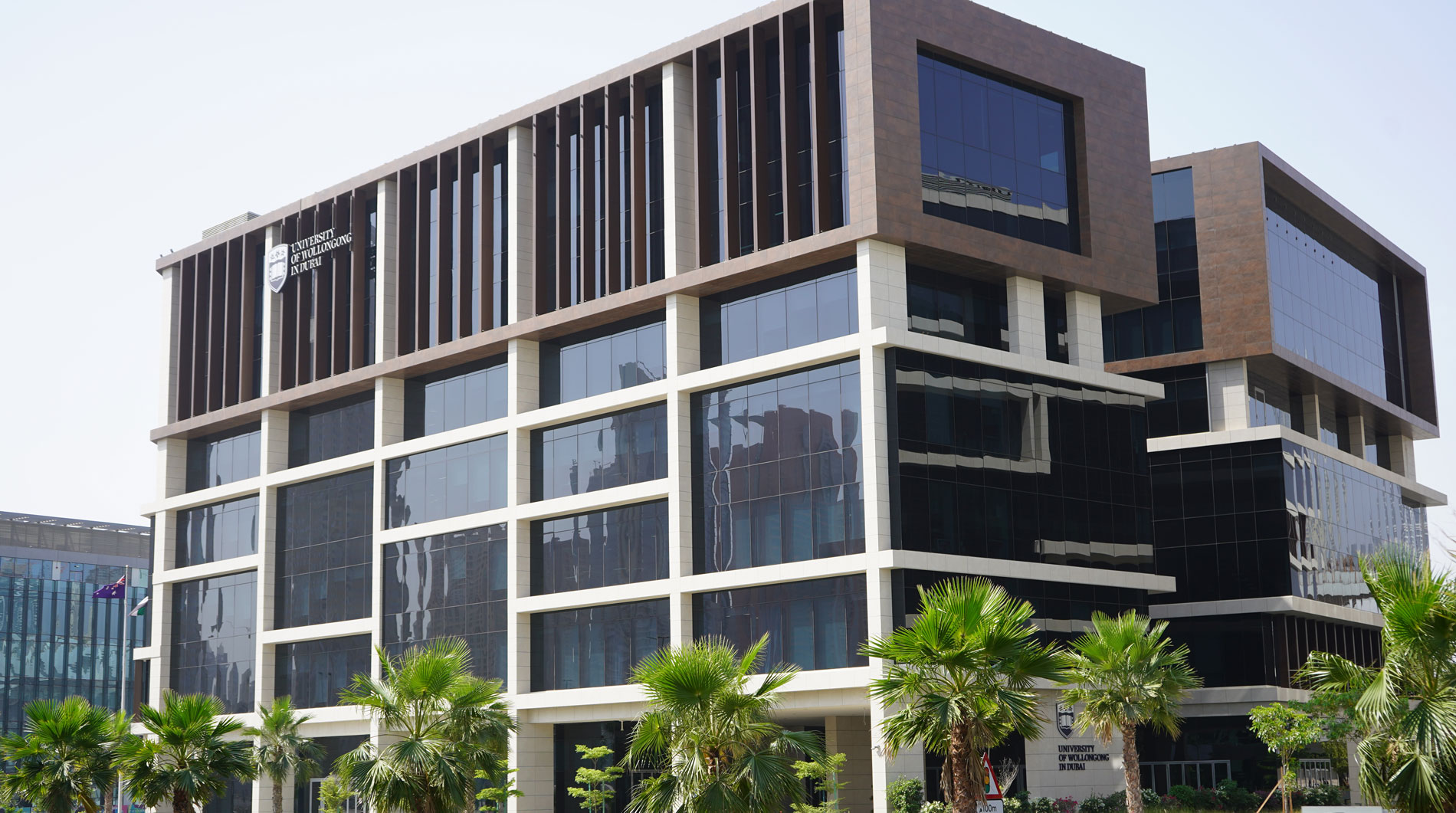 Open Day
Remember to attend our next Open Day on Saturday, 17 June 2023.
Join our experts to learn more about our degrees, and how you can enrol at UOWD in our
Autumn intake which starts on 18 September 2023.