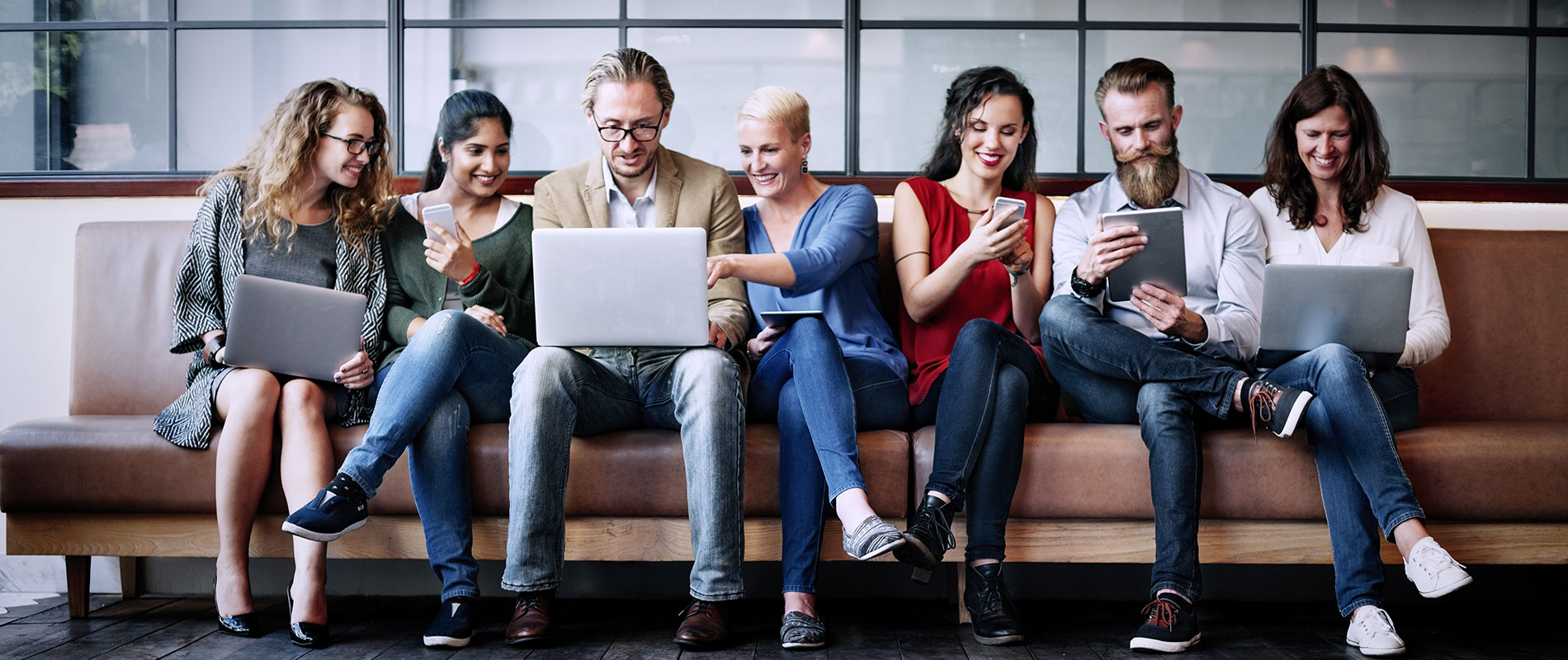 Youth support for United Nations Climate Change Conference 2014 gathers pace at UOWD
Sunday, 30 November, 2014
An event held at the University of Wollongong in Dubai (UOWD) in November saw over a hundred of the city's young people from over fifteen different educational institutions join forces in a bid to inspire international climate change action.The event - COP in MyCity Dubai 2014 –took the form of a simulation conference that echoed negotiations at the United Nations Climate Change Convention (the twentieth meeting of the Conference of the Parties), which is due to be held in Lima, Peru, from 1 – 12 December.Taking place at UOWD's Knowledge Village campus, COP in MyCity Dubai 2014 saw the city's young people role play the selected countries who are due to be present at this year's United Nations Conference during a debate. COP in MyCity 2014 is part of an international initiative which aims to educate and foster interest in climate change action by building a community of youth change-makers globally.During the event His Highness Sheikh Abdul Aziz bin Ali Al Nuaimi – the "Green Sheikh"- enlightened the conference delegates with his knowledge and understanding of 'Sustainability Responsibility", whilst Ms Zeenath Reza Khan, Instructor at the University of Wollongong in Dubai, spoke about the implication that population growth is having on the environment. Mr Rob Bradley, a senior expert in climate change and the energy sector, moderated and engaged the youth delegates as they role played their assigned country positions.Brett Lovegrove, Director of Administration and Strategy at the University of Wollongong in Dubai, said of the event: "It was wonderful to host the first leg of COP in My City (Dubai) at UOWD. It never fails to amaze me what students can do when they are motivated and united behind a cause and the high-turnout of the event was a testament to this. There's a real enthusiasm at UOWD to empower the youth of today to face issues of tomorrow – we're also organising the Youth Earth Summit next month that will see a host of university and school students present their research on various environmental issues in front of experts and specialists from the industry. It's a very exciting time to be at the forefront of this research that will make a difference to many people's lives."Viacheslav Shakov, president of UOWD's Student Representative Committee added: "Environmental issues are of great importance to students at UOWD and it was wonderful to see so many students from our University at the COP in MyCity Dubai event. The involvement of youth in these events can bring fresher ideas to help to preserve the environment – something we build on during an annual three day event which is organised by our Environment Club to celebrate the Earth, as well as regular recycling drives and clean up campaigns."COP in MyCity Dubai 2014 was organised by Simran Vedvyas, Founder of SynergY youth group and a student at The Universal American School, Dubai. Miss Vedvyas has joined forces with the CliMates initiative, an international think-and-do tank which is dedicated to finding student solutions to climate change. Simran is organising a number of follow-up events across the city. You can find out more by joining the SynergY youth group Facebook page at https://www.facebook.com/CosmoFoundationYouth.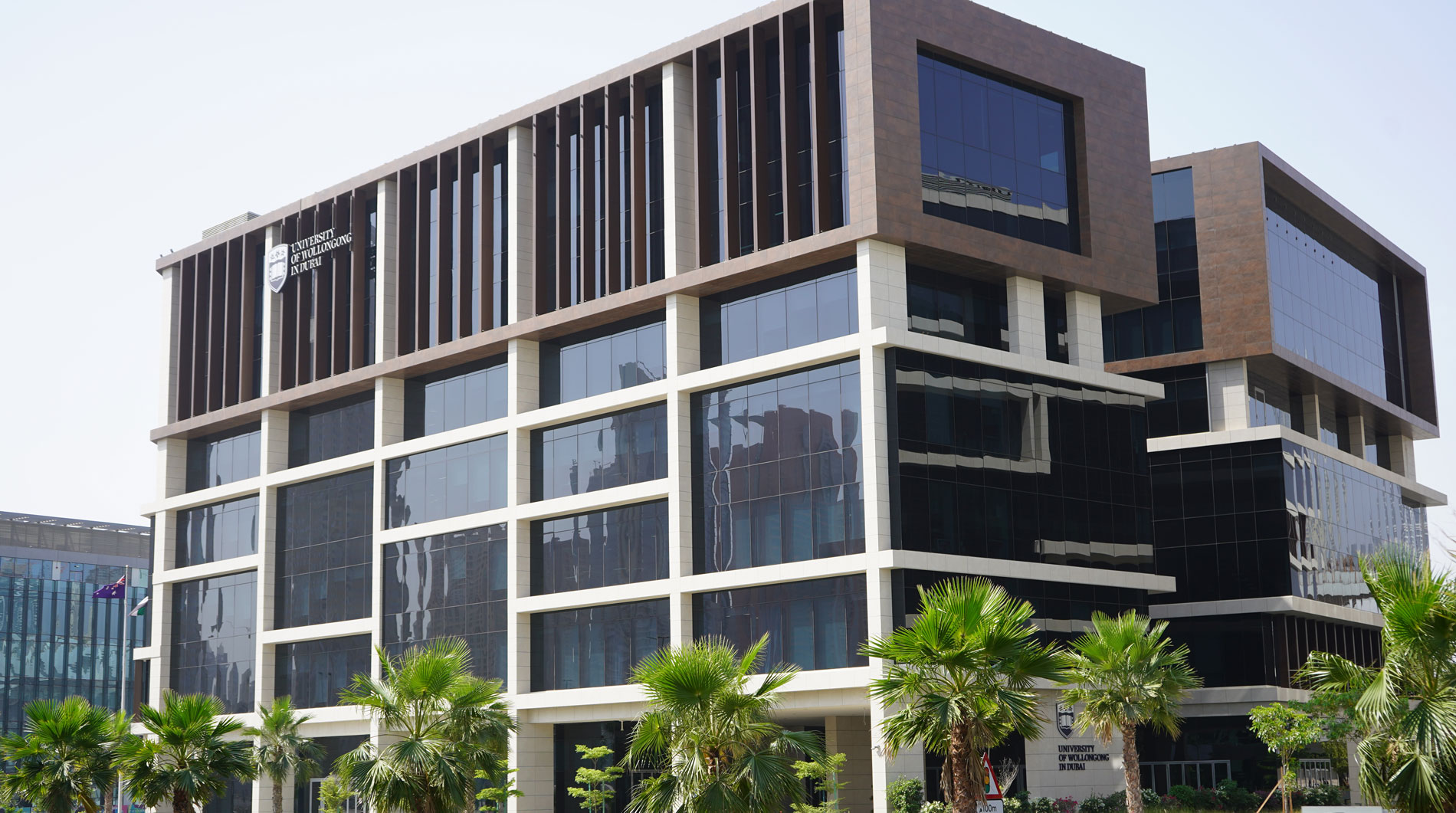 Open Day
Do you know that our next Open Day in Abu Dhabi is on Saturday 2nd June, 2022?
Join our experts to learn more about our degrees, and how you can enrol in our autumn intake which starts on 26th September.