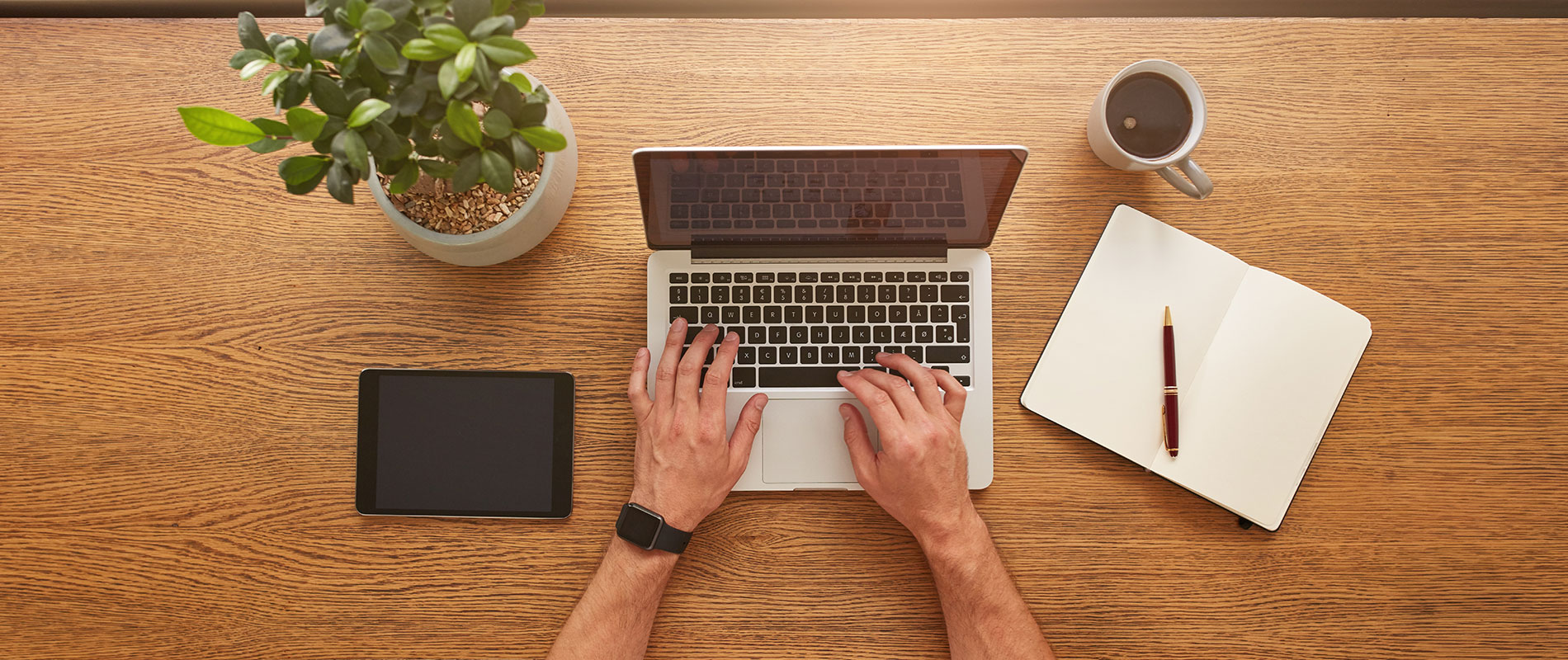 Getting prepared for a future career whilst at University
Getting prepared for a future career whilst at University
Thursday, 14 June, 2018
Regardless of the current stage of your studies, it is never too early to start preparing for your future career.
Of course there is a slight chance that you planned it all out, but chances are that by the time you graduate you would have changed your mind various times about the career path you wish to take.
Times are changing and with the constant developments in most industry sectors it is inevitable that positions are evolving or dissolving, hence it is crucial to stay up till date with these changes and choose a career that will offer you room to grow, not only now but also in the future.
When it comes to preparing for your future, there is no straight forward rule to follow since each and every person is different, but below are some pointers that might help you to prepare for your dream job and make the transition from studying for a degree to entering the professional world easier.
Take part in Student Activities
While it can be challenging to juggle between studies, exams and leisure time, it is highly advisable to get engaged in extracurricular activities which are the ideal way to obtain a variety of soft skills such as public speaking, leadership, communication, decision making, problem solving, time management, team work and many more. These competencies are not only highly beneficial for your individual development, but they are a great asset to add to your CV.
Careers and Skills Development
Having an updated CV is not only crucial once you are ready to apply for a job, but it is advisable to start building a CV as early as possible to ensure that major milestones and accomplishments both academic and professional are added along the way.
The career advisors at the University of Wollongong in Dubai (UOWD) for example, are focused on employability and they are able to support students during each step of their journey of the transition to the professional world. Students can take advantage of various services from CV writing, skills development, as well as offering work readiness training programs. With a wide range of contacts across various industries our advisors are able to support students to connect with prospective employers for internships, work placements and future jobs.
Part time working
Working a part time job while studying is an effective way for you to get a glimpse into a certain environment and job role. Not only will you earn some extra pocket money to spend in your spare time, but this will also give you an opportunity to learn to balance your studies, work and personal life. You will meet a whole new set of people and especially in a melting pot such as Dubai, this will give you an opportunity to get to know and interact with different cultures, all which are ideal competencies to have in a future work place.
Marketing yourself
Just like companies market their products and services, marketing yourself is equally important in the professional world. Keep your social media profiles up to date and make sure that your profile picture is professional and it represents who you are, as this in most cases is the first thing an employer will see. Make sure to distinguish between the various social media channels and keep it professional at all times. Whereas Facebook is a nice platform to mingle with friends and family, LinkedIn for example is a great tool to connect with industry specialists and to build a professional network.
Networking
Besides using social media effectively there are various other ways to network offline. Make sure to attend seminars and workshops as well as events and exhibitions that are in line with the industry you wish to tap into. Attend career fairs and exhibitions to meet individuals with different designations. Keep their contact details by creating a database and ensure to nurture these business relationships and interact with them regularly. Don't be shy to mention that you are preparing for your future career since each and every employee has once been in your shoes and has most certainly an interesting story to share.
What students love about UOWD is that they regularly hosts complimentary seminars and workshops and a number of forums which is the ideal way to network with industry professionals. The most recent events that were organised by the UOWD is the HR and the Quality Management Forum and there are various other events to come, so make sure to keep checking our website to keep up till date with upcoming events.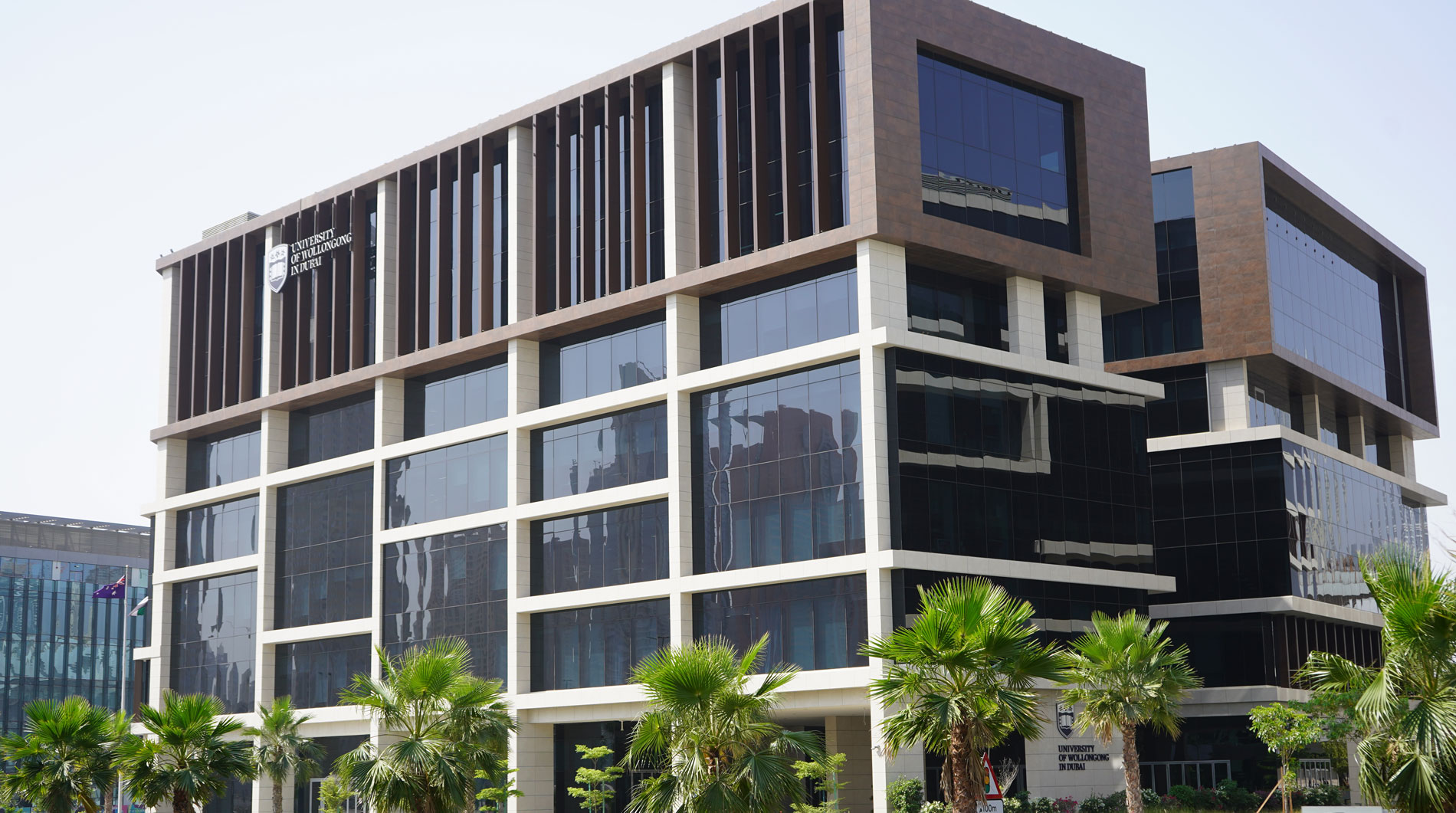 Open Day
Remember to attend our next Open Day on Saturday, 11 February 2023.
Join our experts to learn more about our degrees, and how you can enrol at UOWD.