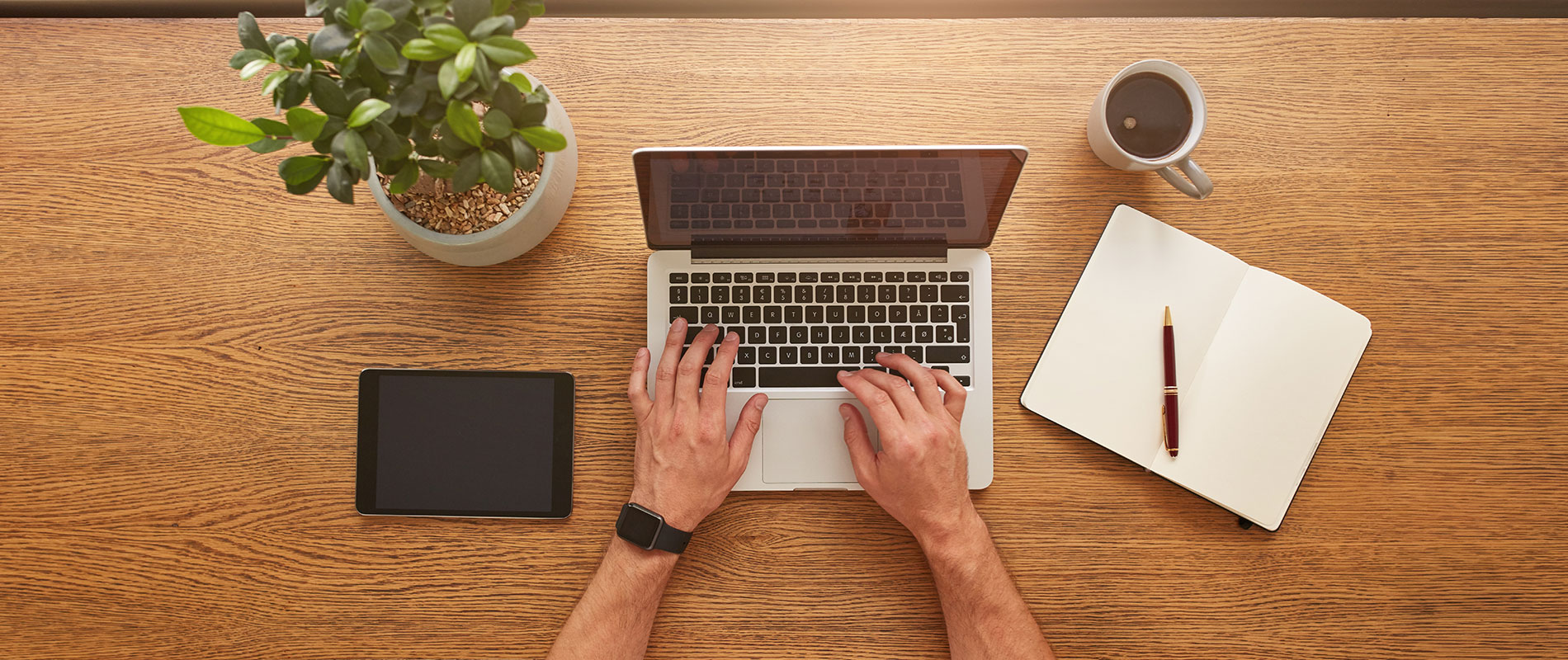 Ethics vs Business – The IT project manager's dilemma
Monday, 12 June, 2023
Business and technology always go hand in hand! As the world changes, businesses have realized the importance of technology in undergoing transformation and achieving consistent growth. Business transformation has become more frequent and relies more and more on information technology (IT). Companies are focusing on IT projects to drive concrete organizational changes and achieve business outcomes. However, like every project, IT projects include project managers who, like other professionals, are often faced with ethical dilemmas.
What is more important – Sticking to deadlines or upholding health and safety of employees? Hiring the right people for the job or successfully evading possible conflicts of interest? Upholding the organization's reputation or owning up to mistakes? These are all current challenges that IT Project Managers face day after day. In fact, the larger the projects, the more the chances arise for Project Managers to compromise their ethical values to complete the project on time and within the budget. However, neglecting ethics could have consequences that are damaging to stakeholders. Dr. Zeenath Reza Khan from the Faculty of Engineering and Information Sciences recently held the 14th ReBitVlogs session where a panel of experts and students discussed these very challenges faced by IT Project Managers and the way forward. 
Here we'll look at some of the most common types of ethical issues that IT Project Managers are faced with.  
Accountability
When things don't go as planned, it's part of human nature to put the blame on someone else. Unfortunately, instead of assuming responsibility as the Project Head, IT project managers are often seen putting the blame on someone else.
Basic Human Rights 
It is becoming increasingly common to find Project Managers turning a blind eye to the health and safety of their team members. Project Managers on tight deadlines often misuse their powers by asking employees to work overtime and/or cancelling leave to ensure the project is completed within the client's timeframe.
 
Conflict of Interest
The larger the project the more people are involved. Many a time, leading large projects requires the expertise of third parties.  Managers of IT projects are then faced with ethical dilemmas of hiring the people they know and trust or giving other parties a fair chance to bid. Project managers should ensure that all parties involved understand the company's standards for bidding and vendor selection, and that the definition of a conflict of interest is clear to everyone.
Bias
Bias is everywhere! IT Project Managers often fall prey to different kinds of bias such as optimism bias (promising outcomes that are better than expected), hindsight bias (tendency to view past events as more predictable than they were), cognitive bias (errors in thinking and reasoning) and strategic misrepresentation (lying). Overcoming these biases calls for awareness and reflection on the nature of the bias, followed by a thorough implementation of behavioral changes.
Project Management in IT: Business, Art or Science?
So, what's the solution to these dilemmas? As human beings, we need to reconsider what defines success for us. Project Management in IT requires a unique skillset to ensure that the completion of the project is not only deemed successful when completed on time and budget but also when it has been accomplished through ethical processes. So, an IT Project Manager should set goals like a businessperson, develop a project team and a project story like an artist, and design a critical path using formulas like a scientist. And all these needs to be done in an ethical manner.
The expert panel at ReBitVlogs addressed some clever questions that students came up with on how to navigate through these ethical challenges. You can watch the recording of the session below.
---
---
Author:
Vidhi Sharma
Instructor, School of Business
Organiser and Moderator, ReBitVlogs Majlis
University of Wollongong in Dubai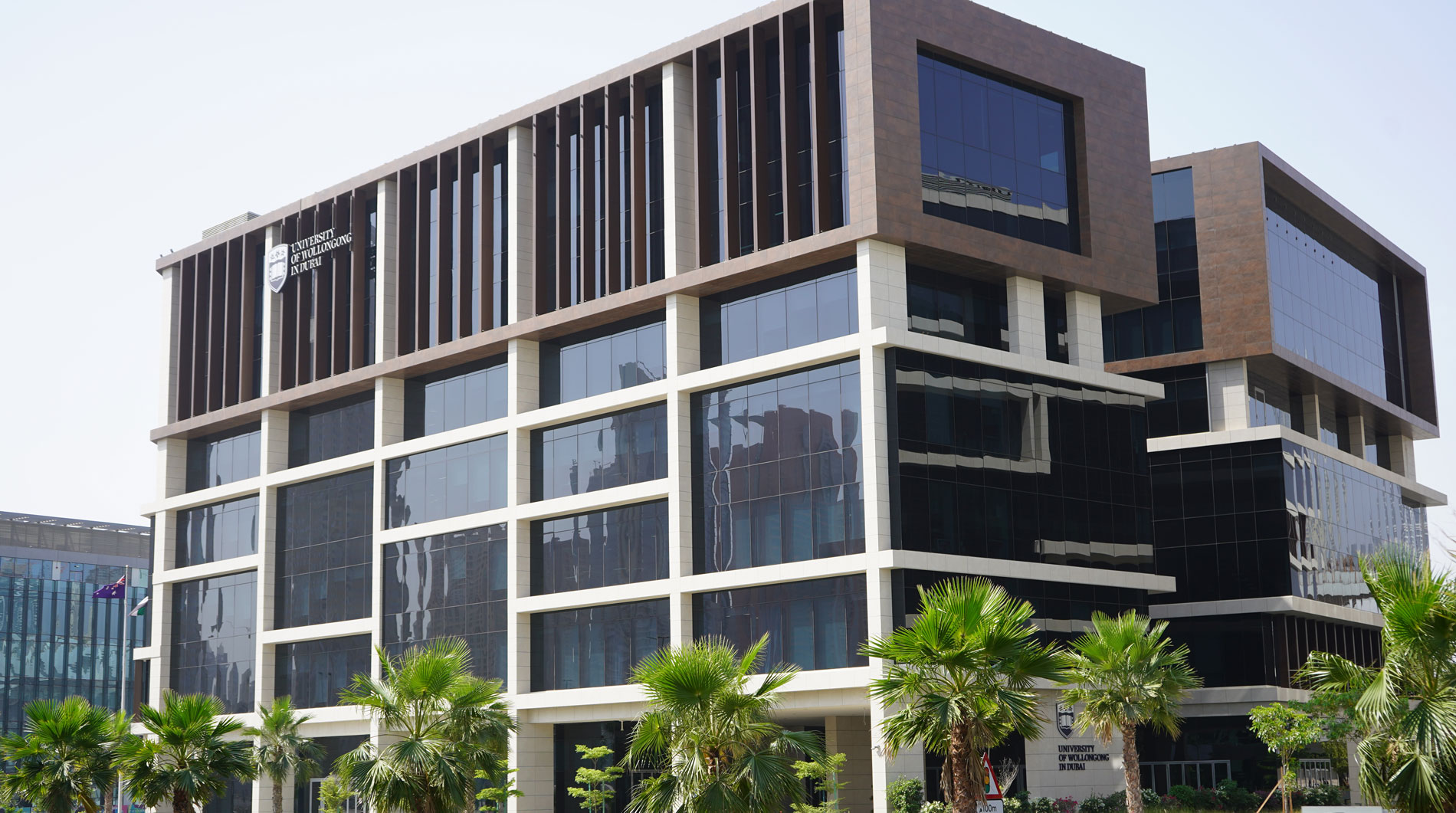 Open Day
Remember to attend our next Open Day on Saturday, 9 December 2023.
Join our experts to learn more about our degrees and how you can enrol in our
Winter intake which starts on 8 January 2024.