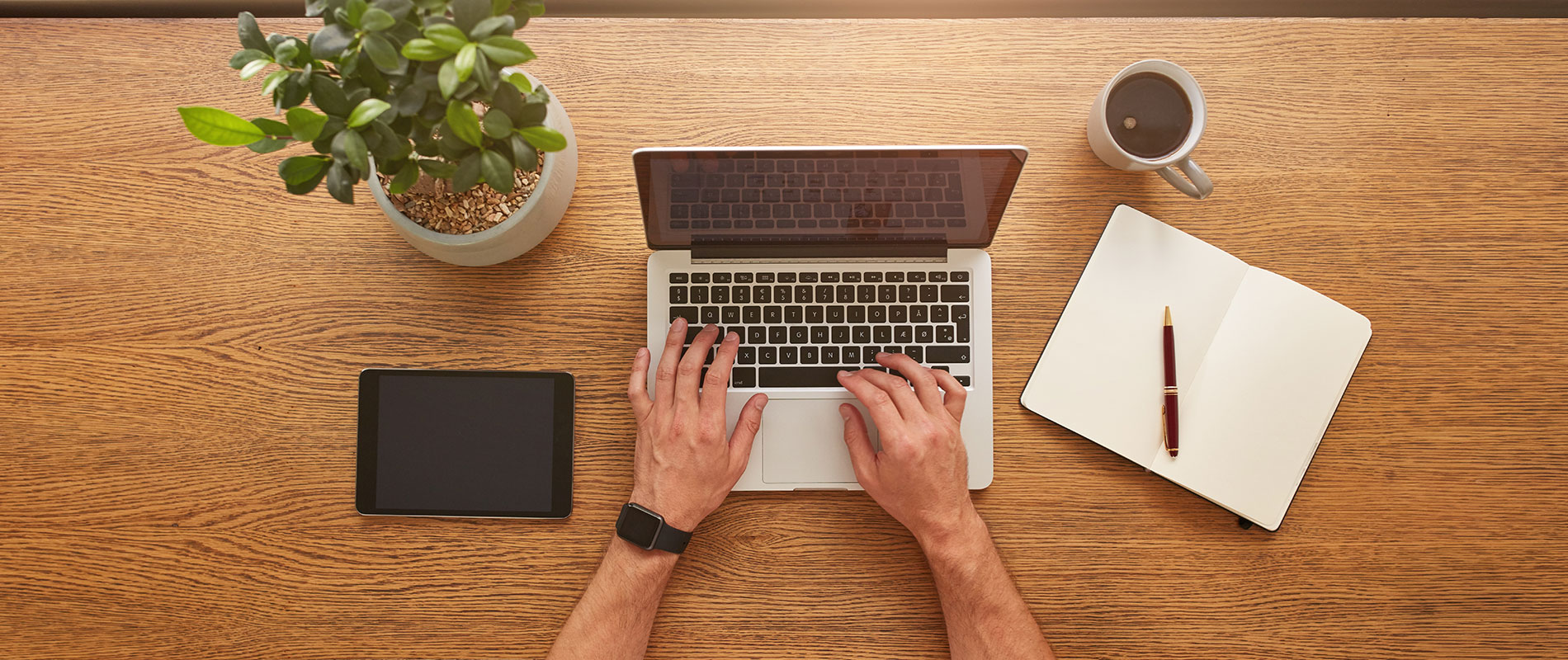 5 reasons why women should consider a future in STEM
5 reasons why women should consider a future in STEM
Thursday, 29 March, 2018
The Science, Technology, Engineering and Mathematic (STEM) industry is developing at a rapid pace and is becoming one of the highest paying sectors. With this in mind, there is no doubt that a career in this direction will be of interest to new or graduating students. But is it really right for you – especially as a woman?
Pursuing a career in STEM is often the first choice for young women – not because they are not interested but because of the old perception that dictated that STEM are only for boys and not for girls. The world of STEM is evolving and are becoming more inclusive, thanks to numerous awareness campaigns, and if you have painted yourself the picture of being locked up in a lab all day, you couldn't be more wrong - STEM is everywhere, including the gaming industry and the environment and offers many distinctive career paths in this field.
Why you should consider a future in STEM
1. Plenty of employment opportunities
Predictions state that there will be more than a million jobs in the US alone in the years to come, which will be computer-science related but at the current capacity rate, only 30 per cent of those jobs will be filled. Millions of employment opportunities are also available in engineering, technology and mathematics. Therefore, the world needs you!
2. STEM professionals enjoy a pay advantage compared to non-STEM professionals
According to PEW Research Centre, STEM professionals earn an average of 26 percent more than non-STEM professionals with similar levels of education.
And if you are a woman, additional research has shown that women in STEM earn around 33 per cent more than their non-STEAM counterparts.
3. Learn valuable, transferable life skills
The methodical, systematic and logical approach to problem solving is key ingredient that not only ensures success in one's STEM career, but further allows STEM graduates to pursue a variety of careers including management and leadership roles because their ability to conceptualise, analyse, synthesise, interpret and infer solutions to practice problems are unparalleled, making them massively successful.
4. Use your creativity to change the world
You can contribute to a healthier and more sustainable world by using your creativity to innovate solutions to complex problems in cutting edge of fields including robotics, engineering, medicine and computer technology.
5. It is less competitive
Competing against a number of applicants during the interview process, is nothing but a daunting experience. However, annually millions of available job opportunities in STEM remain unfilled due to the lack of qualified professionals. Therefore, being qualified in this industry means that you will have less competition when you apply for a job.
Inspiring Women in STEM
Female role-models, who are emphasising that STEM isn't just a man's world after all include Marissa Mayer, CEO of Yahoo!, Dr Ellen Stofan, Chief Scientist at NASA and Chelsea Clinton, daughter of former US President Bill Clinton. And don't forget Marie Curie who was one of the most famous female scientists in history, Dr Chien-Shiung Wu who is remembered as the "First Lady of Physics" for her contribution to the Manhattan Project during World War II, Dr Mae Jemison who was the first African-American woman astronaut and Cecilia H. Payne-Gaposchkin who was a pioneer in the field of astronomy and is considered a founder of modern astrophysics.
STEM is past, present and future and to keep the momentum going, we need both boys and girls to pursue the STEM education and careers at the same speed enabling us to fill those gaps in jobs and wages and a build a stronger economy that serves all.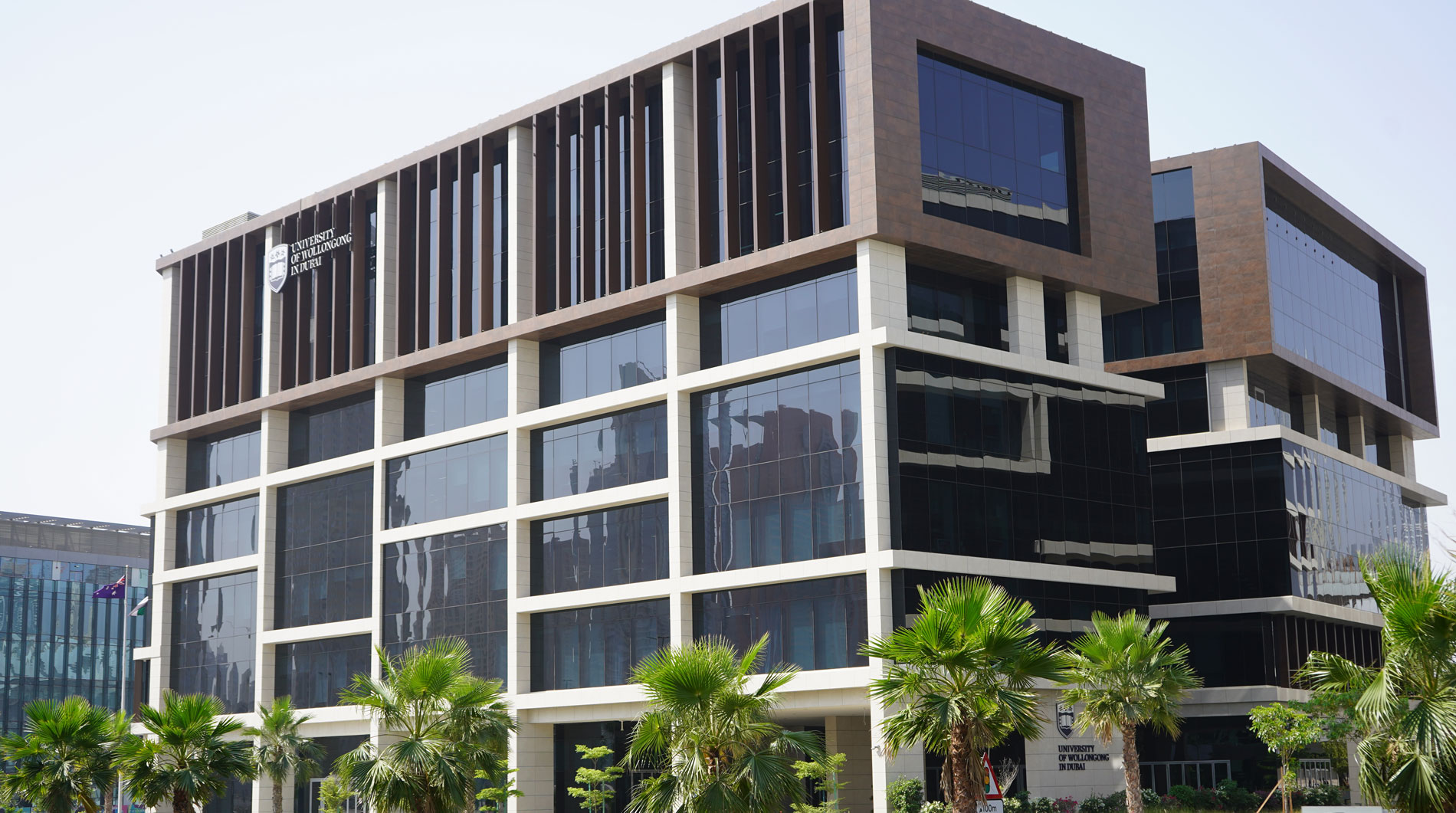 Open Day
Remember to attend our next Open Day on Saturday, 11 February 2023.
Join our experts to learn more about our degrees, and how you can enrol at UOWD.