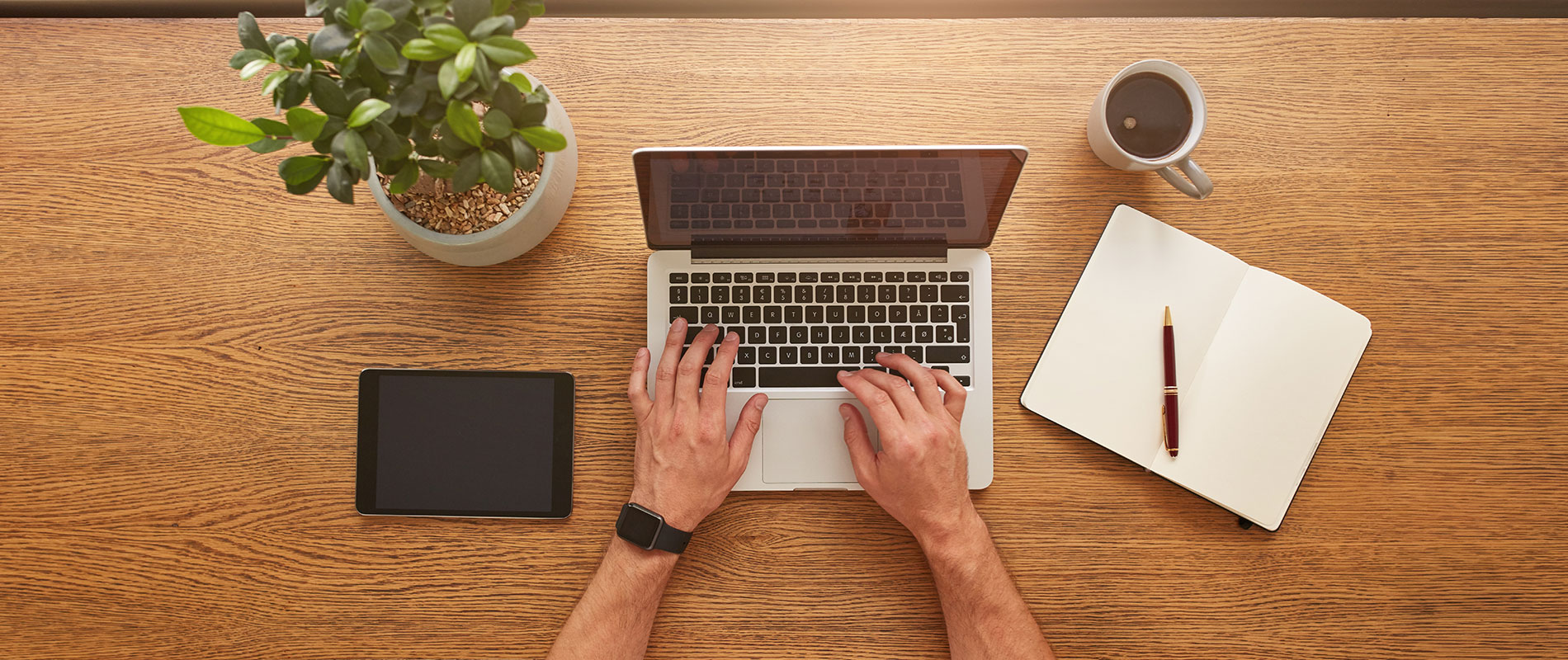 Cyber Security Meets Sustainability: Securing a Sustainable Future
Tuesday, 08 August, 2023
As the world technologically evolves, businesses have started to realize the importance of having a digital platform to reach more customers, especially globally. But with the rise of technology, comes the rise of cybercrimes and the importance of having cybersecurity protocols in place. Additionally, businesses have been trying to appeal to customers from a sustainability perspective. Now the question is, how will businesses keep their customer's private information secured from cybercrimes while also trying to adhere to sustainability standards? To answer that, Dr Zeenath Reza Khan, Faculty of Engineering, and Information Sciences, held the 15th ReBitVlogs session where a few specialists were invited on board to discuss the intersectionality between cybersecurity and sustainability and delving into the importance of these points from a customer, business, and government perspectives.
Customer perspective
From a customer perspective, cybersecurity is crucial because their personal information is essentially dependent on the policies enacted by the businesses that they interact with. In an era where we have many data breaches and identity theft is becoming more common, customers prioritize interacting with businesses that can demonstrate and engage in robust and ethical cybersecurity measures. Furthermore, customers are paying more attention to their sustainable responsibilities as they become more aware of the impact their spending habits may have on the environment. Hence, customers are more inclined to support more eco-friendly companies that adopt sustainable technologies that reduce, reuse, and recycle waste and data.
Business perspective
From a business's perspective, its interactions with its customers are essential towards its survival and reputation. An organization that does not invest properly in ensuring that sensitive information is properly stored and secured will experience severe consequences financially and reputationally. Moreover, by incorporating sustainable practices, a business can achieve a competitive advantage against its rivals. Energy-efficient technologies, reduction in carbon footprints and sustainable supply chain practices attract lower costs, environmentally conscious customers, enhance their brand image and increase their long-term profitability.
Government Perspective
From a government's perspective, the data of their citizens is crucial as it is a concern for national security, economic stability, and the protection of sensitive information. Moreover, their intervention is necessary to promote sustainable measures through policies, regulations, and standards. The same is applied towards cybersecurity as through pressure from the customers and governments, companies will be more incentivized towards establishing practices and procedures. In the case of cybersecurity, governments enact regulations and standards to ensure that companies follow best practices, protect critical infrastructure, and safeguard sensitive data. In the case of sustainability, governments set emission reduction targets, and subsidies for sustainable businesses, and promote renewable energy adoption strategies. In essence, governments create necessary frameworks to ensure that the future economy is secure and sustainable in their respective areas.
Intersection
As businesses navigate the complexities of an interconnected world, addressing the intersectionality between cybersecurity and sustainability is crucial. While companies become more sustainable, moving towards more cloud-based, networked systems to reduce carbon footprint, they open up to more cyber risks and threats. Consequently, energy and power companies that use fourth industrial revolution technologies to monitor and manage energy consumption and production can become vulnerable to attacks that can subsequently shut down systems or cause increased consumptions.
Customers expect and trust that business are prioritizing the safety of their data while also developing sustainable practices. Businesses are trying to implement proper cybersecurity measures and reduce their carbon footprint while also trying to gain a competitive edge against their rivals. The government's main concern is the safety of their people's data while also trying to promote sustainable initiatives and creating an environment where cybersecurity and sustainability can thrive together. 
The interconnection between various elements necessitates a holistic strategy to tackle these risks effectively. This involves seamlessly blending sustainability and cybersecurity aspects to safeguard a stable and sustainable future. Leveraging innovative technologies like artificial intelligence will play a crucial role in predicting and implementing secure sustainable measures, paving the way for a safer and more resilient tomorrow. Embracing this path of comprehensive action will contribute significantly to the well-being of our planet and the generations to come.
The specialists were invited to discuss and elaborate on these points in detail and provide students with industry-level insight. You can view the panel session below.
 
---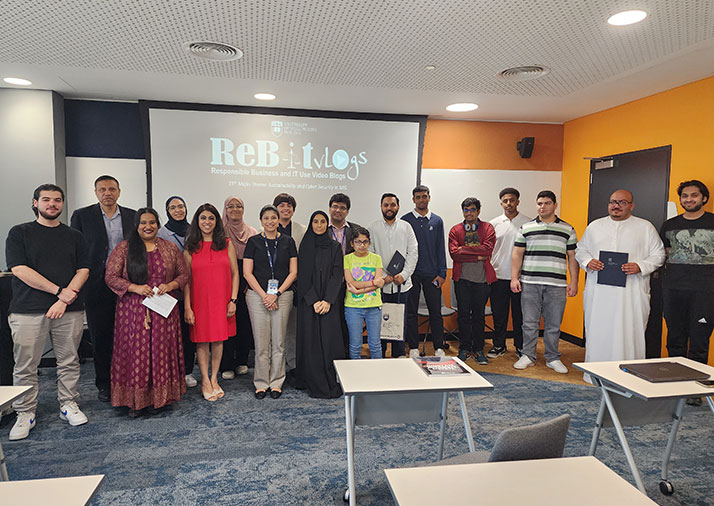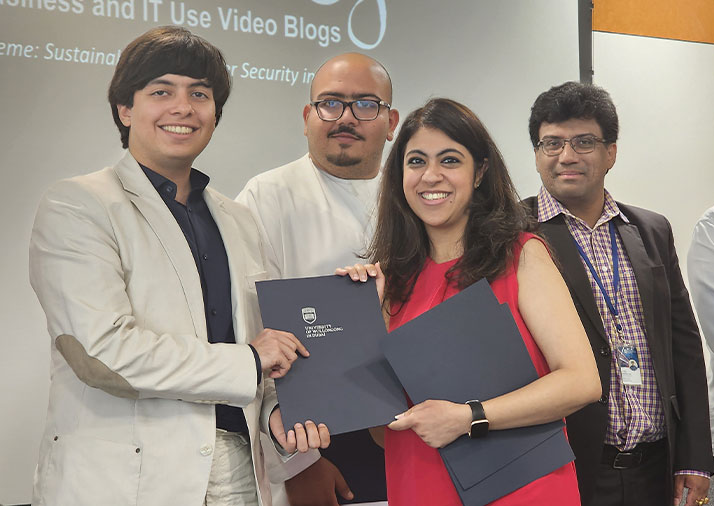 ---
---
Author:
Mennatalah Dawood, Sami Shaikh
Students at School of Computer Science
ISIT224 Management Information Systems. Spring 2023
University of Wollongong in Dubai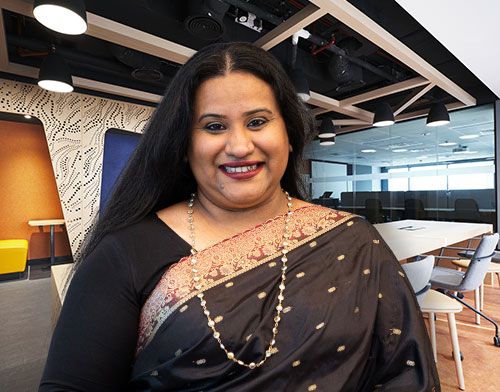 Edited by:
Dr Zeenath Reza Khan
Assistant Professor and founder of ReBitVlogsMajlis
School of Computer Science
University of Wollongong in Dubai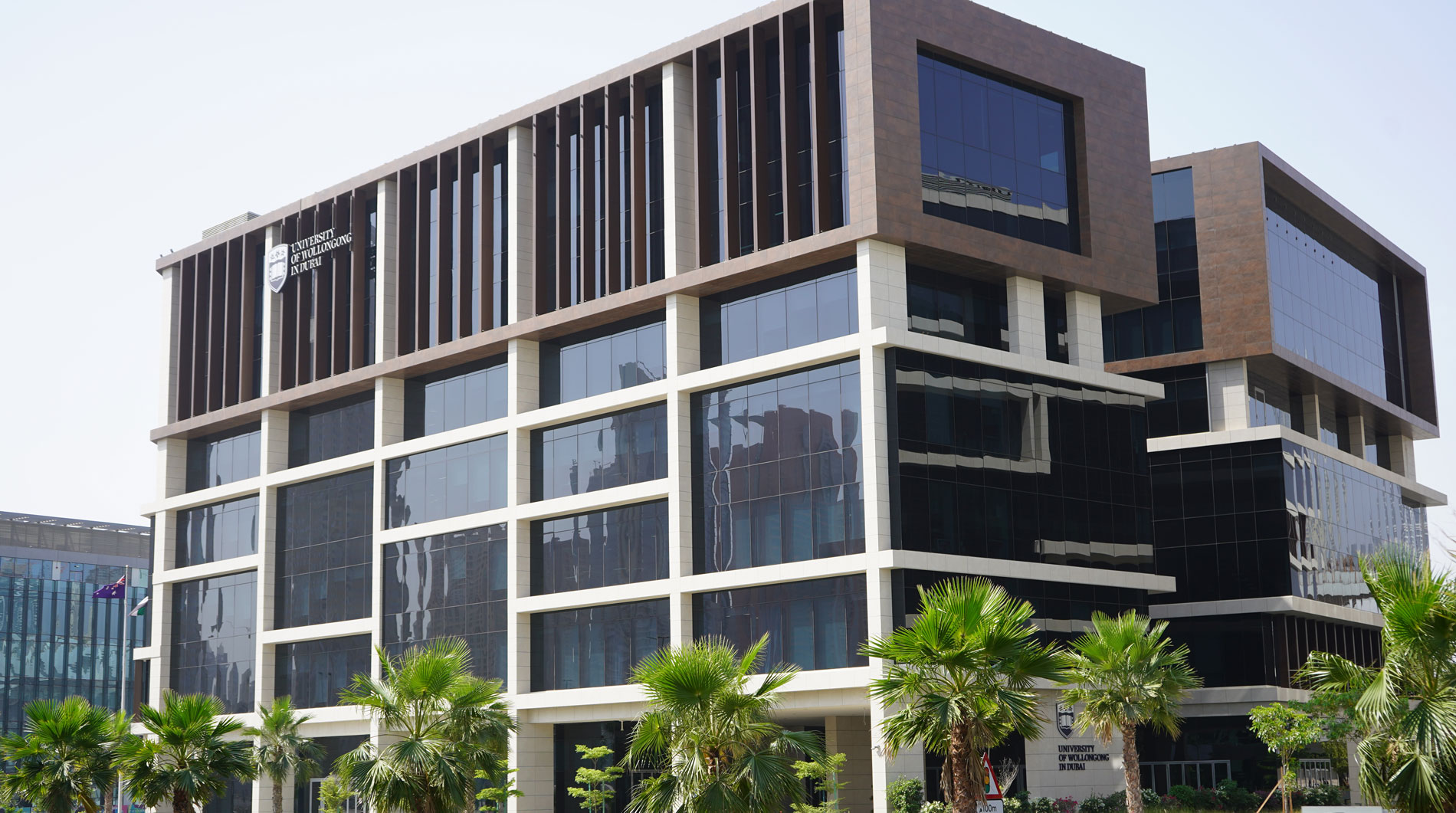 Open Day
Remember to attend our next Open Day on Saturday, 9 December 2023.
Join our experts to learn more about our degrees and how you can enrol in our
Winter intake which starts on 8 January 2024.