Business and Community
The University of Wollongong in Dubai (UOWD) recognises the importance of partnerships and has a strong culture of collaboration across a range of business, academic and community networks.
These activities broaden our academic expertise, enrich our students' learning experience and harness our intellectual resources beyond the confines of the UOWD campus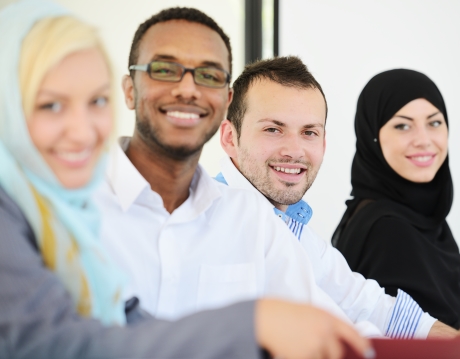 In the inaugural UOWD Industry Breakfast, Mahmood Ahmed Al Bastaki, CEO of Dubai Trade, Dubai World, delivered a keynote speech on 'Human Capital Development: Challenges for the future'.
The keynote speaker was followed by a panel discussion and Q&A on the key steps to addressing these challenges, focusing on:
The talents and skills required to facilitate sustainable economic growth, particularly in the run up to EXPO 2020 and How we can contribute to developing and nurturing the talents of young people.
Explore our existing partnerships and opportunities for collaboration: