From Stockbroking to Cybersecurity: Insights from Professor Alex Frino
Friday, 13 October, 2023
On this UOWD podcast, Professor Alex Frino, a distinguished financial economist with a legacy of academic excellence, joins Dr Vikash Ramiah from the UOWD School of Business for an informative chat about the world of finance.
Professor Frino is not only one of the best published financial economists globally, with over 100 papers in leading scholarly journals, but he has also secured over $10 million in competitive research funding. His insights, frequently cited in the global press, come from a deep well of experience and knowledge.
Having spent 35 years teaching, researching, and actively participating in the financial domain, Professor Frino shares some unique insights from the early days of stockbroking when trading floors buzzed with activity, to the technological leaps that have made microsecond delays critical in today's algorithmic trading, painting a vivid picture of how finance has transformed over the decades.
A highlight of the discussion is Professor Frino's emphasis on sustainable finance and the importance of supporting eco-friendly projects. Additionally, he underscores the pressing concern of cybersecurity, especially considering the financial sector's vulnerability to cyber threats.
For those curious about building a career in finance, Professor Frino offers invaluable advice, backed by his experience and comprehensive research. Whether you're keen on understanding market microstructures, want to learn about making a mark in financial markets, or simply seeking knowledge about the future of finance, tune in and listen to the full discussion.
---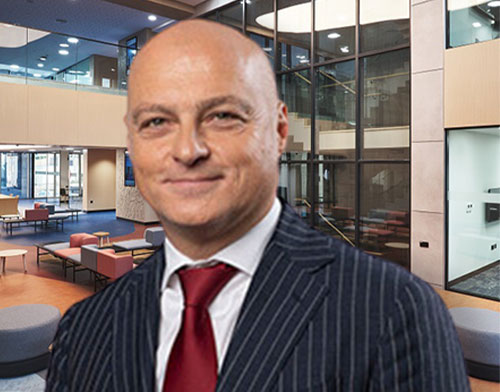 Speaker:
Prof Alex Frino
Senior Deputy Vice-Chancellor and Vice-President
(Innovation, Enterprise and External Relations)
University of Wollongong
---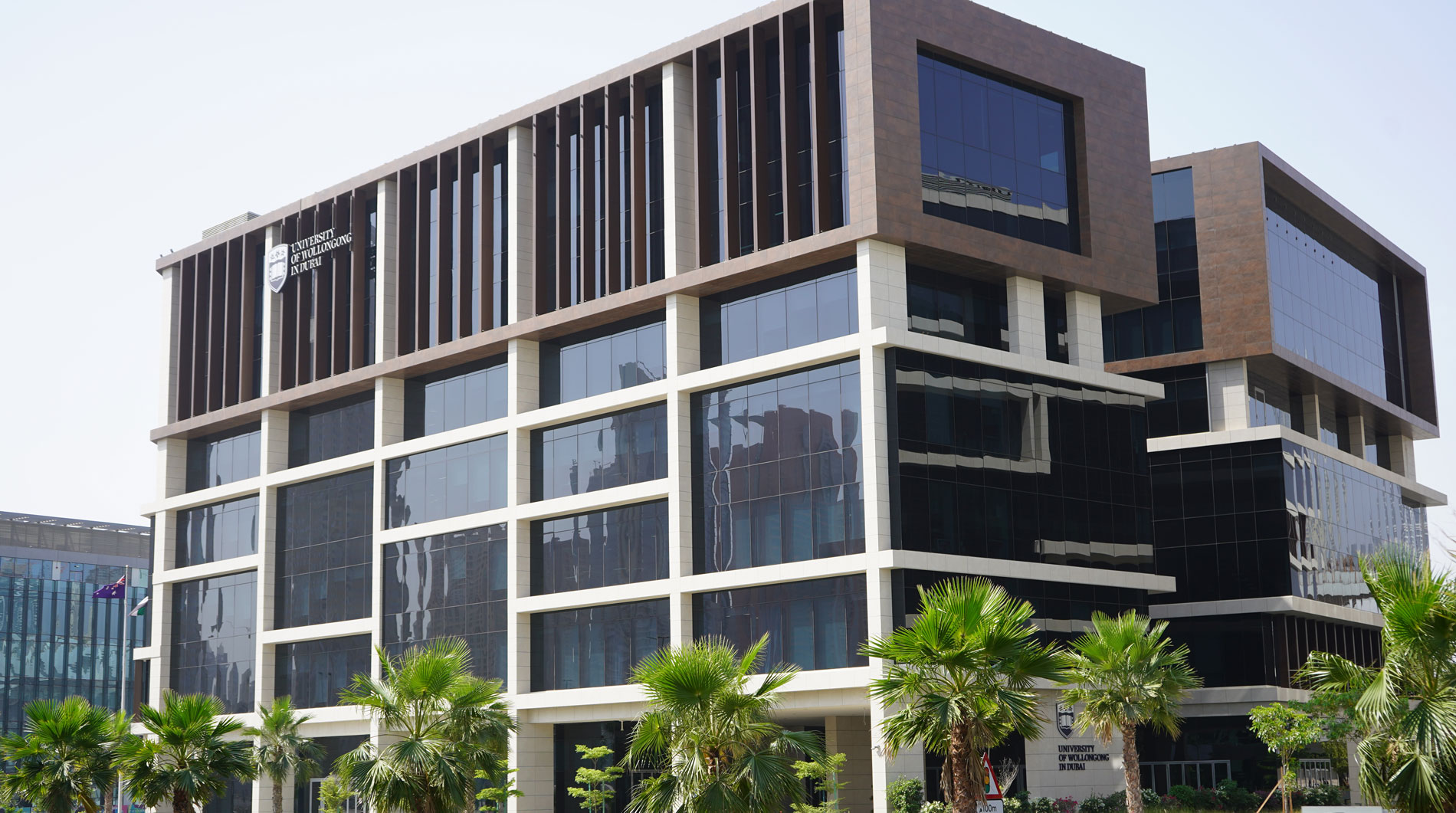 Open Day
Remember to attend our next Open Day on Saturday, 9 December 2023.
Join our experts to learn more about our degrees and how you can enrol in our
Winter intake which starts on 8 January 2024.