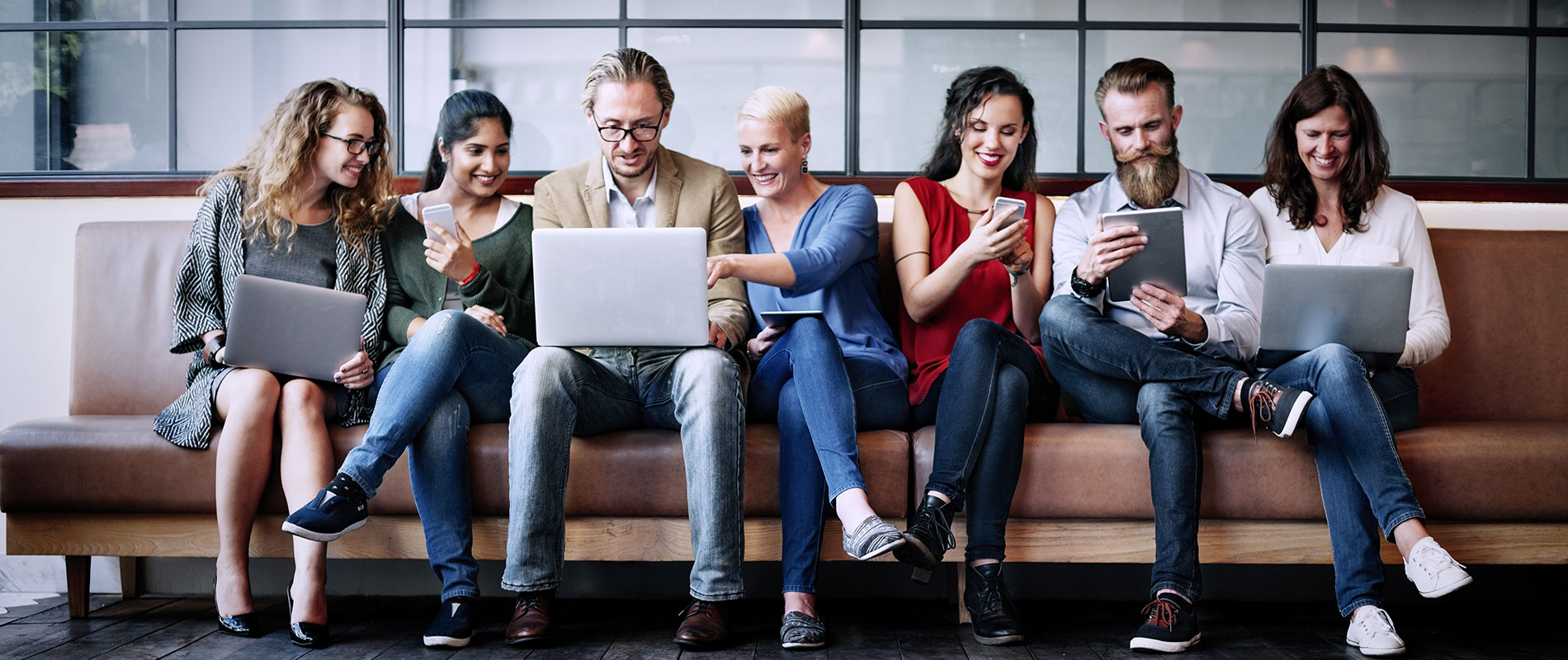 3rd Annual UOWD Inter-University Sports Festival 06
Thursday, 23 November, 2006
The 3rd annual UOWD Inter-University Sports Festival gets underway on Sunday, 26 until Thursday, 30 November, 2006. Thirteen universities from across Dubai and Sharjah will battle for top honours in 4 sports: basketball (with separate competitions for the mens and womens teams), volleyball, badminton and football. UOWD is hosting the event at the Sheikha Hind Bint Maktoum Al Maktoum Indoor Sports Hall. Those Universities competing include HCT Sharjah, Skyline College, Mahe Manipal, Preston University Ajman, Gulf Medical College Ajman, University of Sharjah, American University of Sharjah, Bits Pillani, Middlesex University, Mahatma Gandhi University, Emirates Aviation College as well as the University of Wollongong in Dubai will be participating in this prestigious 5 day tournament. Some of the Competitors from the 2nd Annual Inter-University Sports Festival 2005 Matches are scheduled between 2:00 pm and 10 pm daily during the tournament. The prize distribution ceremony will be held at UOWD's J.W. Langridge Auditorium on 04 Dec 06 at 12pm. Prof. Nick van der Walt, CEO of UOWD will present the prizes to the winners.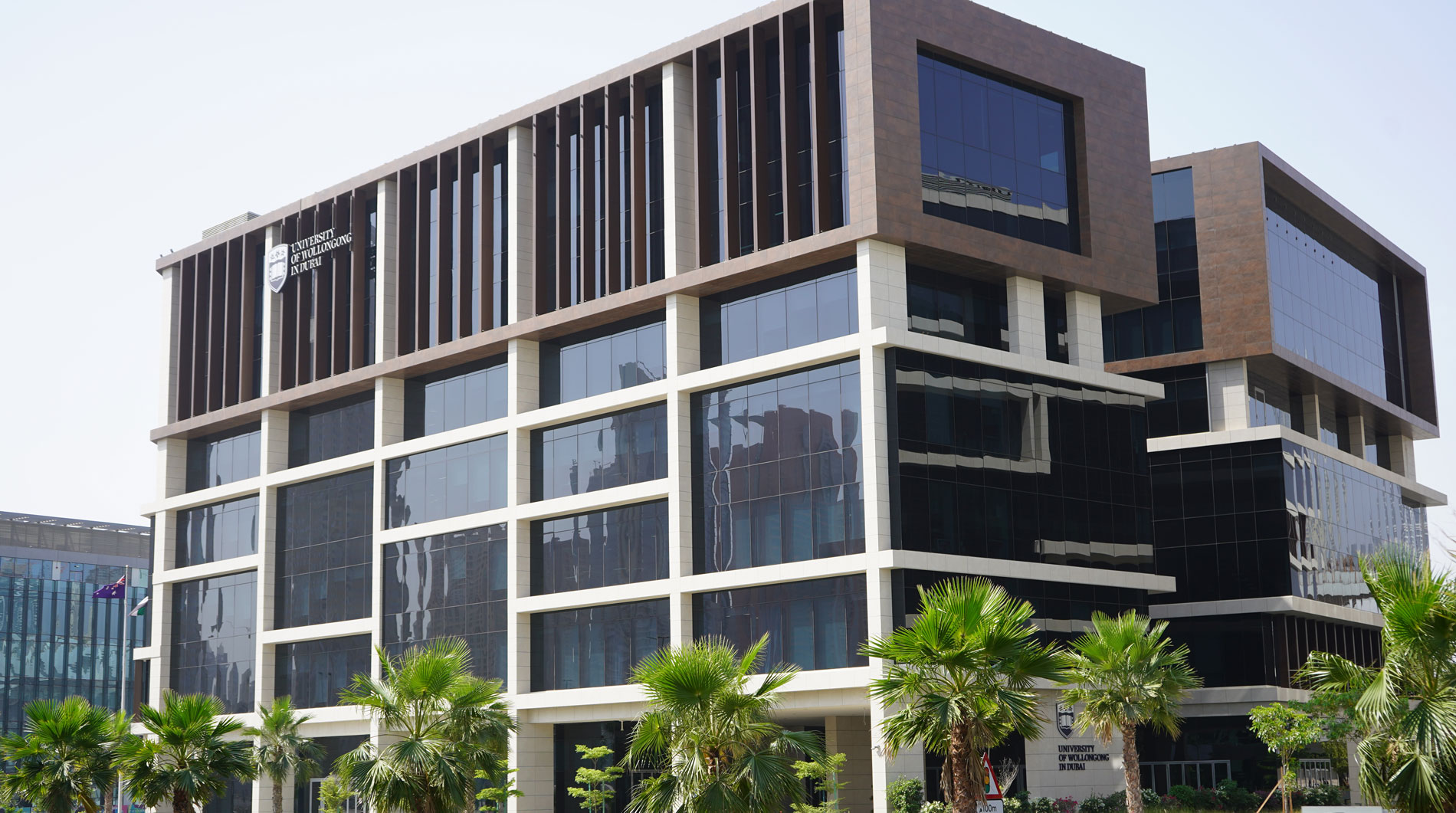 Open Day
Do you know that our next Open Day in Abu Dhabi is on Saturday 2nd June, 2022?
Join our experts to learn more about our degrees, and how you can enrol in our autumn intake which starts on 26th September.