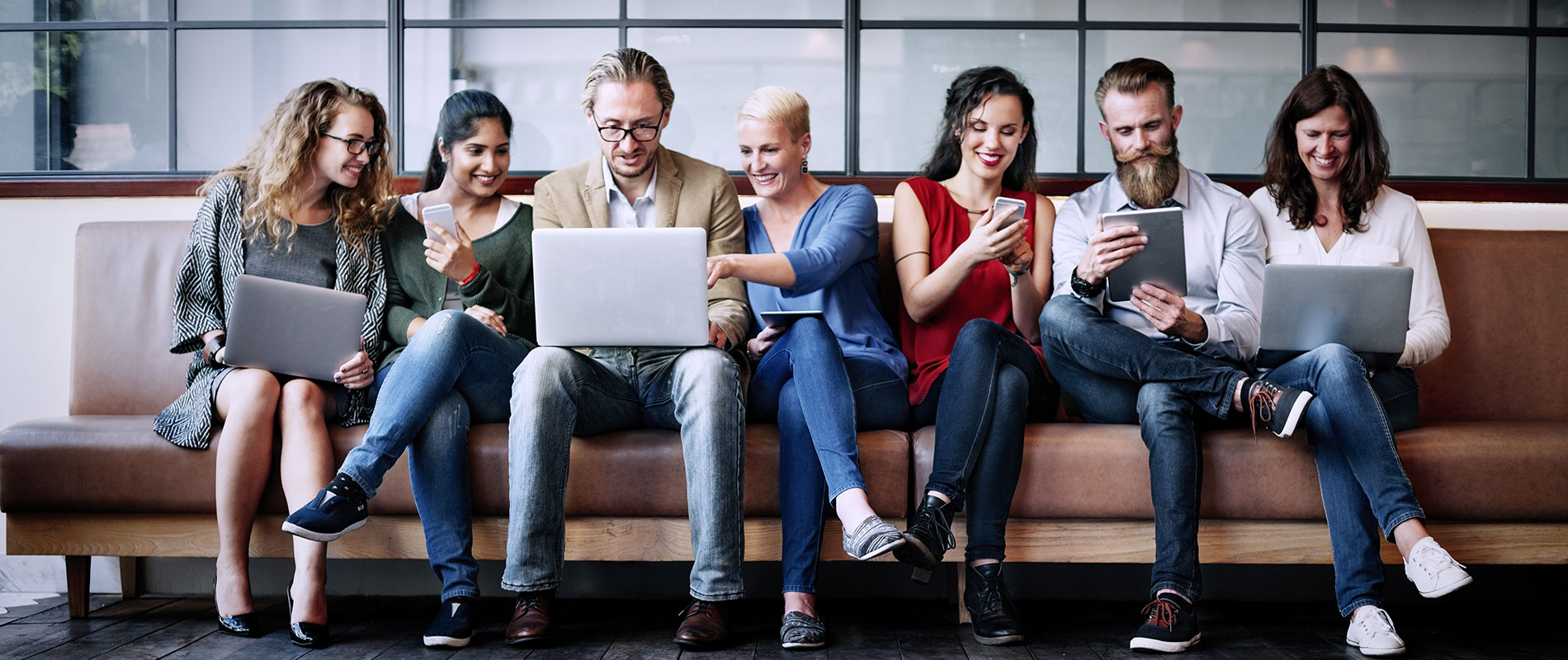 463 graduates receive degrees at the 24th UOWD Graduation Ceremony
Thursday, 31 October, 2013
Ceremony represents the biggest group of graduates in the university's historyThe University of Wollongong in Dubai (UOWD) conferred degrees on 463 undergraduate and postgraduate students at its 24th graduation ceremony, held in Dubaiand graced by HH Sheikh Mansoor bin Mohammed bin Rashid Al Maktoum.This year's event witnessed the highest number of graduates at a single graduation ceremony in the university's 20-year history.The graduation ceremony was attended by Professor Trevor Spedding, President of UOWD, Jillian Broadbent AO, Chancellor of University of Wollongong, Australia, Prof Paul Wellings CBE, Vice-Chancellor, University of Wollongong Australia and HE Pablo Kang, Australian Ambassador to the UAE.In his welcome address, Professor Trevor Spedding said: "This day sees the award of our 7,000th degree, which is a fitting milestone to commemorate another landmark achievement in the University's history – the 20th anniversary of our establishment in the UAE."Two decades ago, inspired by the vision of His Highness SheikhNahyanbin Mubarak Al Nahyan, the University of Wollongong in Australia took the pioneering step to establish an overseas campus in the United Arab Emirates."Through the efforts of our staff, students and alumni; the national agencies, who have supported us from the outset; and indeed, the whole UAE community; UOWD, has come a long way in the past 20 years. Our first graduation ceremony consisted of just 14 students, compared with over 300 today. The university now has more than 4,000 students from almost 100 nationalities and has matured into an institution respected for its quality of education and admired for its multicultural identity."As we celebrate this unique milestone, we reaffirm our commitment to contributing to the prosperity of the UAE and Dubai in particular, by leading the way in developing its talented people through locally delivered, Australian-led education."Addressing the gathering, Jillian Broadbent AO, Chancellor of University of Wollongong, Australia, hailed the University of Wollongong's role in enhancing Dubai's international education through UOWD and its contribution more broadly to the capacity building for UAE residents and companies."Over its relatively short life, the University of Wollongong has developed a reputation as a highly regarded academic institution, with a strong vocational focus. We are 'ranked' within the top 2% of universities worldwide. We are confident that the close association we have with UOWD creates many opportunities for UOWD graduates."It is through education that our people are able to successfully confront global challenges, and so create new opportunities and prosperity. Education is critical in equipping our growth, individually and for the nation. More passionately, education is a source of understanding, enjoyment and appreciation of the wonderment all around us."The star of this year's Convocation was Manal Al Rasasi, a BCom graduate, who scooped 2 awards: Top Graduate BCom Finance and Top Emarati Graduate.The Vote of Thanks was delivered by Neeti Chauhan.The Graduation Ceremony concluded with a reception for all graduates and their guests, hosted by the University of Wollongong in Dubai.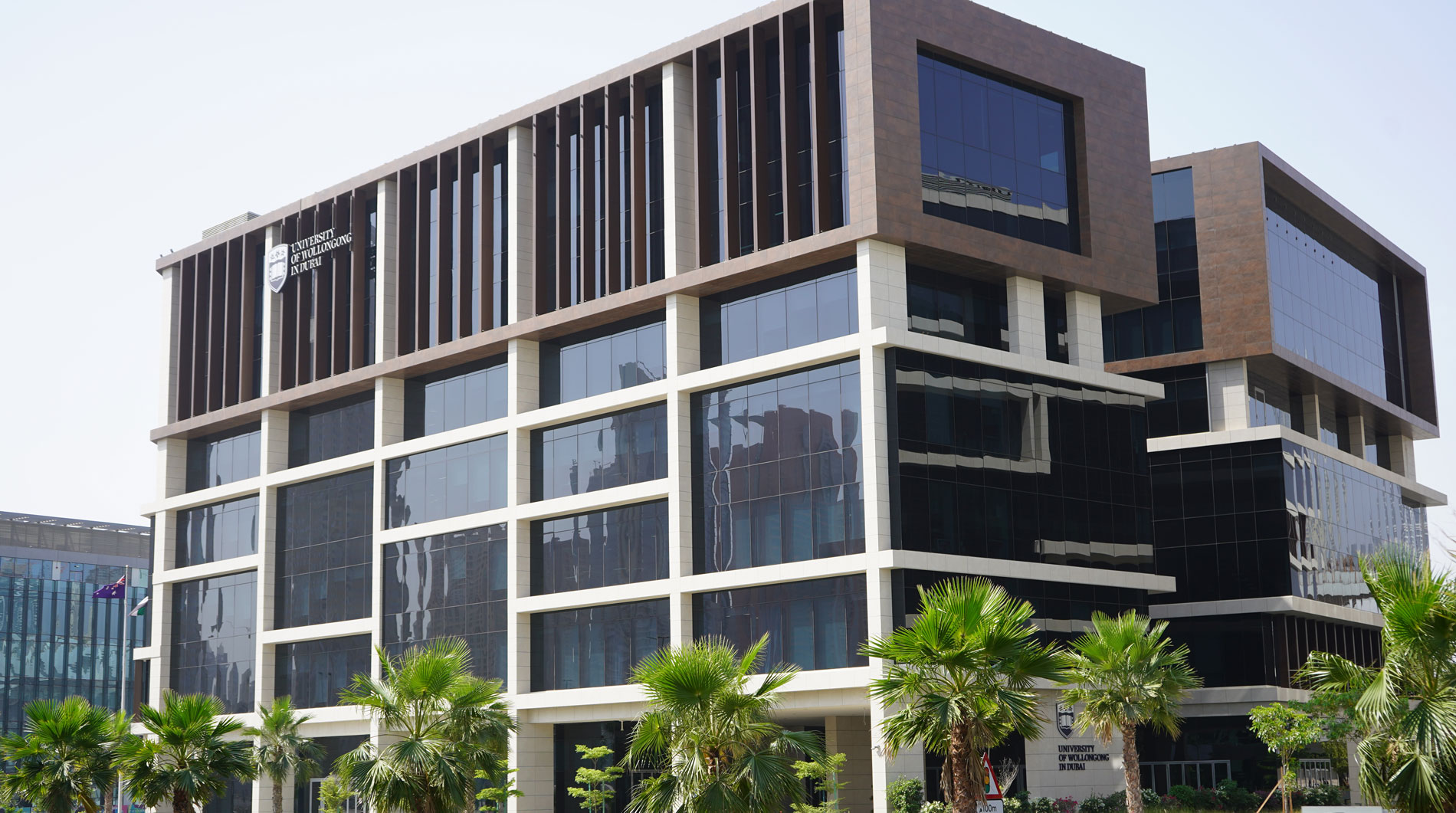 Open Day
Do you know that our next Open Day in Abu Dhabi is on Saturday 2nd June, 2022?
Join our experts to learn more about our degrees, and how you can enrol in our autumn intake which starts on 26th September.