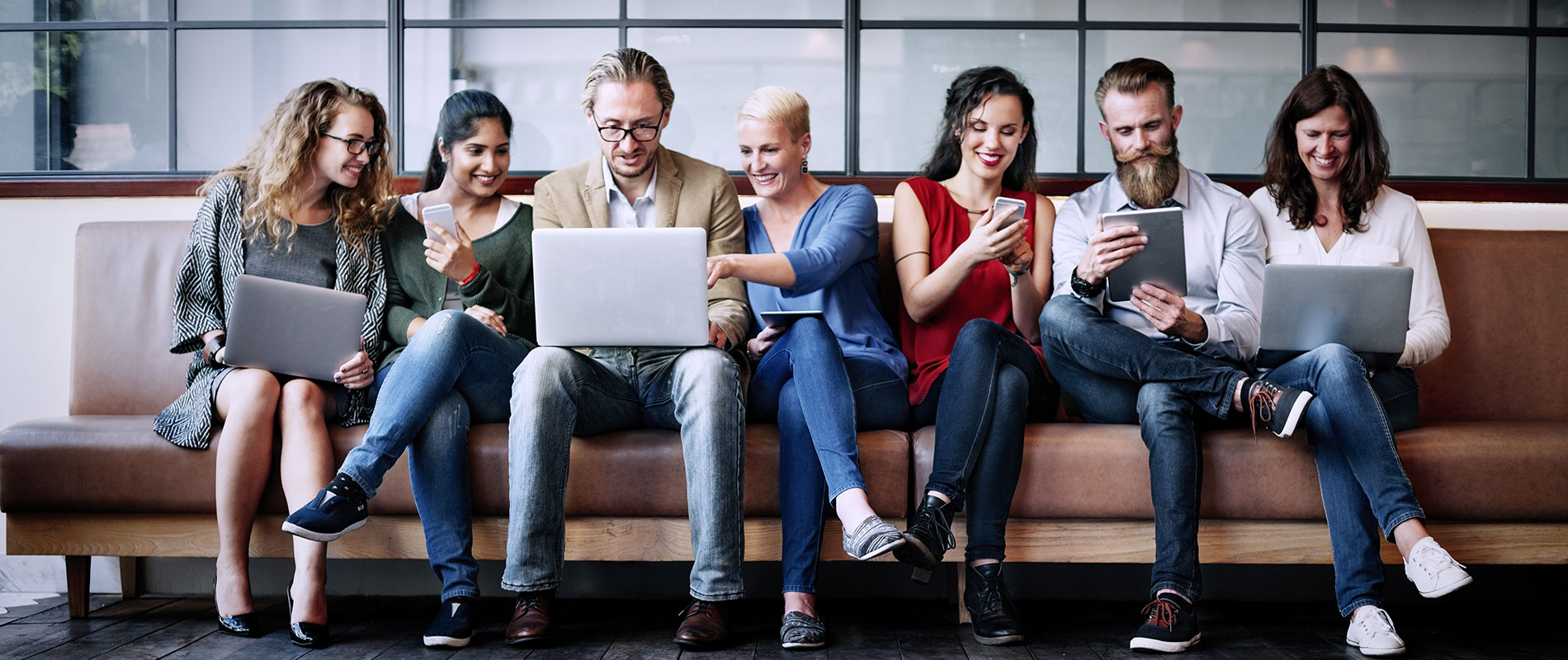 The 4th Annual Great Stair Race
Thursday, 06 November, 2008
Catherine Todd, Assistant Professor who took part in the event said " Thanks for organizing , that was fun" and that was really the outcome of the event. It was fun not only the particpants but also for the spectators cheering their friends. It was the 4th Annual Great Stair race event held on 30 October in block 15 with around 100 students and staff members taking part, In the staff men's category Joshy Thomas won the race timing 12.82secs, his third year in a row winning the race, while Bello stood second with 13.52 secs and Unni came third with 15.82 secs. Students men's section it was Mohit Daryani winnig it by 12.45secs, Roven Fernandes stood second with 12.80 secs and Arjun Srinivasan third with 13.42 secs. While in the women's section Ann Okafor came first with 15.51 secs, Rhea Karanjia second with 16.52 secs and Rubina D'Souza third with 17.07 secs. All the winners got cash prizes of AED 300 for first place, AED 200 for second place and AED100 for third place respectively, Sandra Lee, Registrar UOWD gave away the prizes to the winners.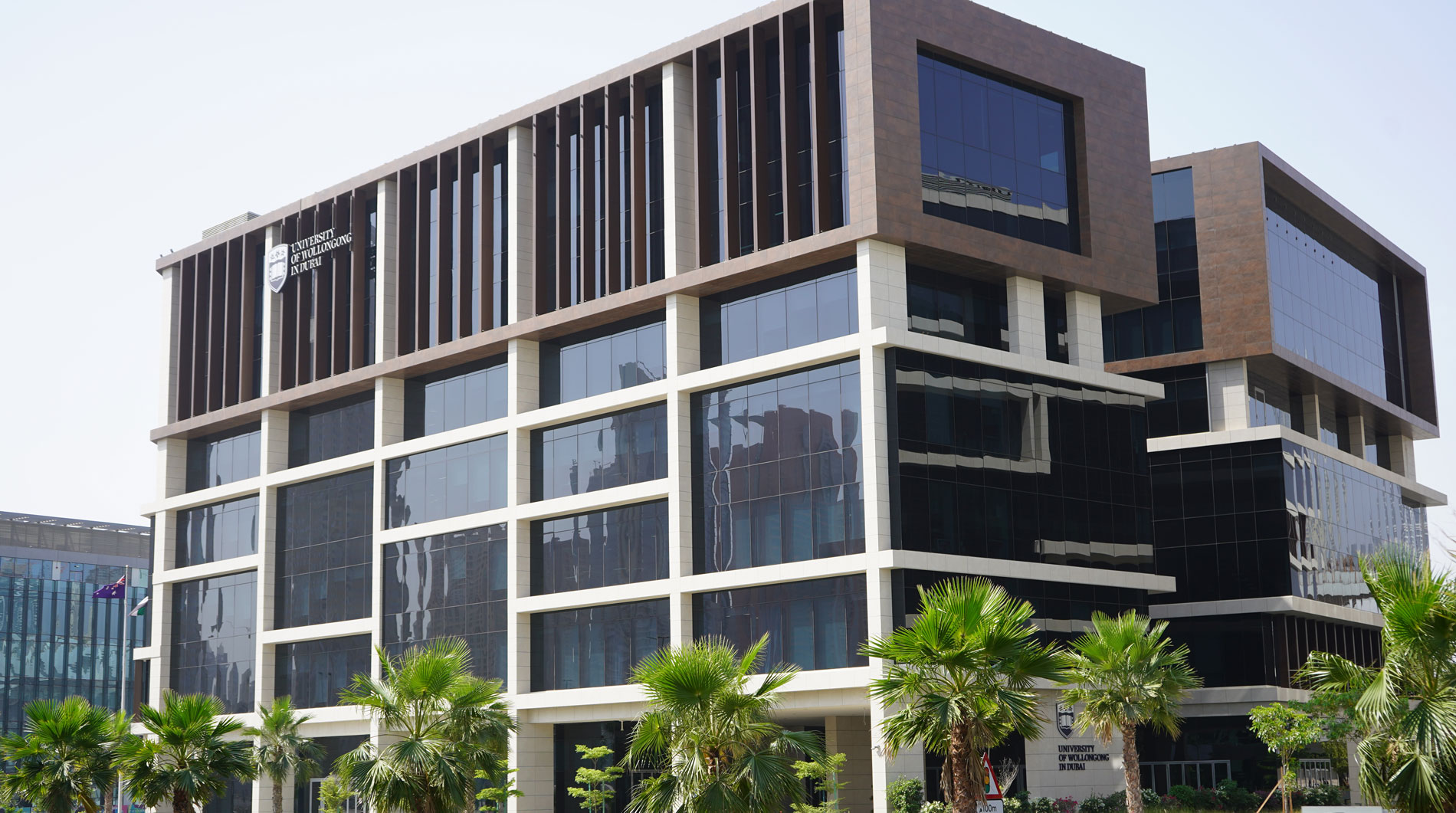 Open Day
Do you know that our next Open Day in Abu Dhabi is on Saturday 2nd June, 2022?
Join our experts to learn more about our degrees, and how you can enrol in our autumn intake which starts on 26th September.