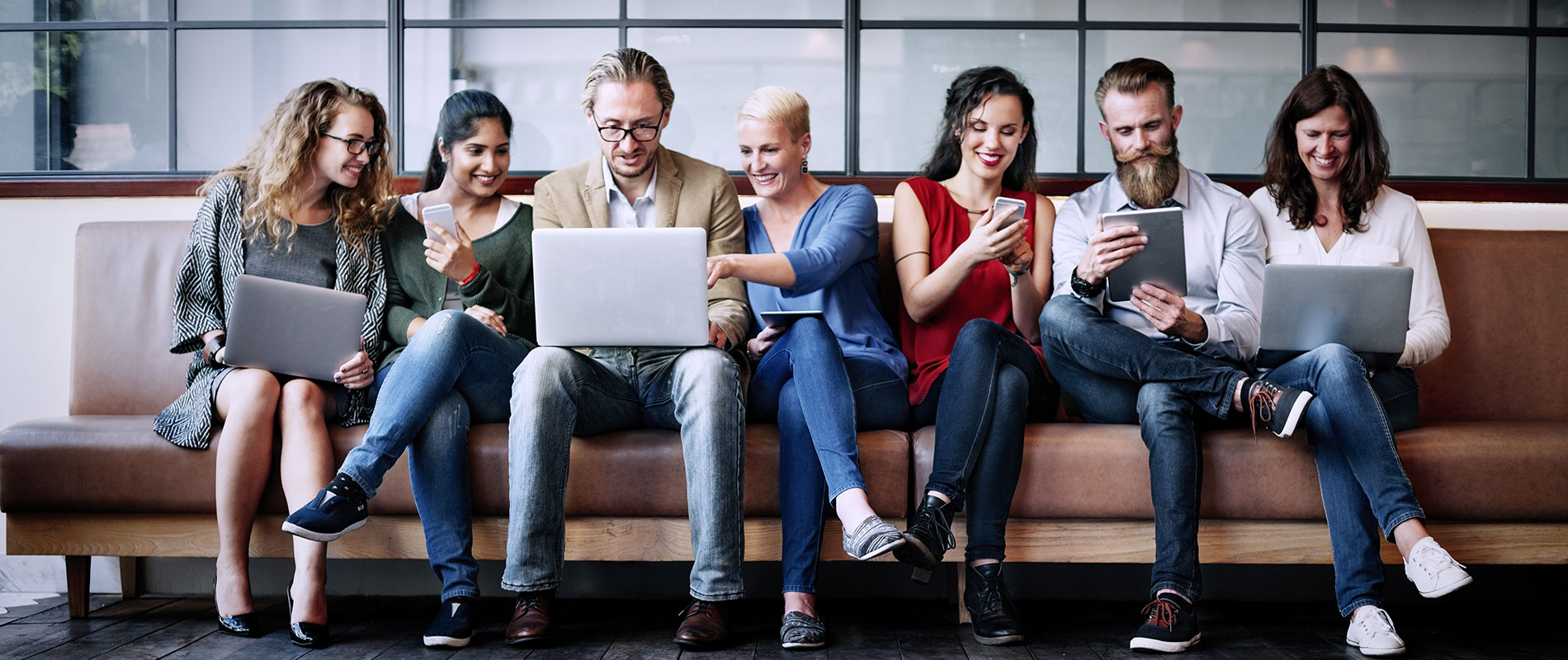 4th annual UOWD Public Speaking Competition
Wednesday, 18 March, 2009
Students from 11 UAE universities demonstrated exceptional oratory skills in the 4th Annual Wollongong Cup Public Speaking Competition held recently. In the daylong competition, American University of Sharjah (AUS) won the coveted overall winners trophy, with UOWD emerging as the first runner-up and BITS Pilani and MAHE Manipal tying for the third position. Speaking at the award presentation, Dr. David Van Over, Dean of Faculty of Business and Management, UOWD, underlined the importance of public speaking in every walk of life, and said public speaking skills could make the difference between success and failure. He said UOWD was honored to host the Wollongong Cup for the 4th year as part of its efforts to encourage students to hone their speaking skills. The panel of judges, comprising individuals from different fields of specialization and nationalities, was unanimous in the opinion that the standard of speaking was high and the decision to choose a winner was tough. The UOWD team won in five of the six categories. Farhina Fakhir bagged the top spot in Traditional Storytelling with the narrative of a vampires visit to the dentist. Disha Mehta won the second prize in Radio Address with her creative advertisements and catchy jingles. Chryslyn Rodrigues got third position in Original Storytelling as she enthralled the audience with her musical voice. Insiya Lokhandwala won the third prize in Public Address for her speech on the financial crisis and Parvathi Radhakrishnan bagged the third place in the Impromptu category on the topic of "women. The UOWD team was mentored by Dr. Swapna Koshy. The 4th Annual Wollongong Cup Public Speaking Competition was organized by UOWD Public Speaking and Debate Club led by Maham Uzair and assisted by Emirhan Sanli, Rithika Verma and UOWD Student Services Department. The event was supported by Choithram, Blue Sea and Channel 4 FM. The top three winners in each category received trophies and certificates of commendation. They also won shopping vouchers from Choithram and Mall of the Emirates. The top winner in Radio Address won an internship from Channel 4 FM. The following were the top three winners in each of the categories. Public Address: Hamzeh Al-Fuqha from AUS, Hemal Vaya from MAHE Manipal and Insiya Lokhandwala from UOWD. Impromptu: Mohammad Ali from MAHE Manipal, Piyush Singh from BITS Pilani and Parvathi Radhakrishnan from UOWD. Extemporaneous: Mohammed Asim Chaudhry from AUS, Shrey Sanger from BITS Pilani and Shraddha Nayar from IITM. Radio: Sidra Tariq from AUS, Disha Mehta from UOWD and Ohmed Khilji from GMU. Story Telling Traditional: Farhina Fakhir from UOWD, Pashmina Jham from AUS and Aakansha Singh from MAHE Manipal. Story Telling Original: Raisa Naqvi from AUS, Syed Faisal from BITS Pilani and Chryslyn Rodrigues from UOWD.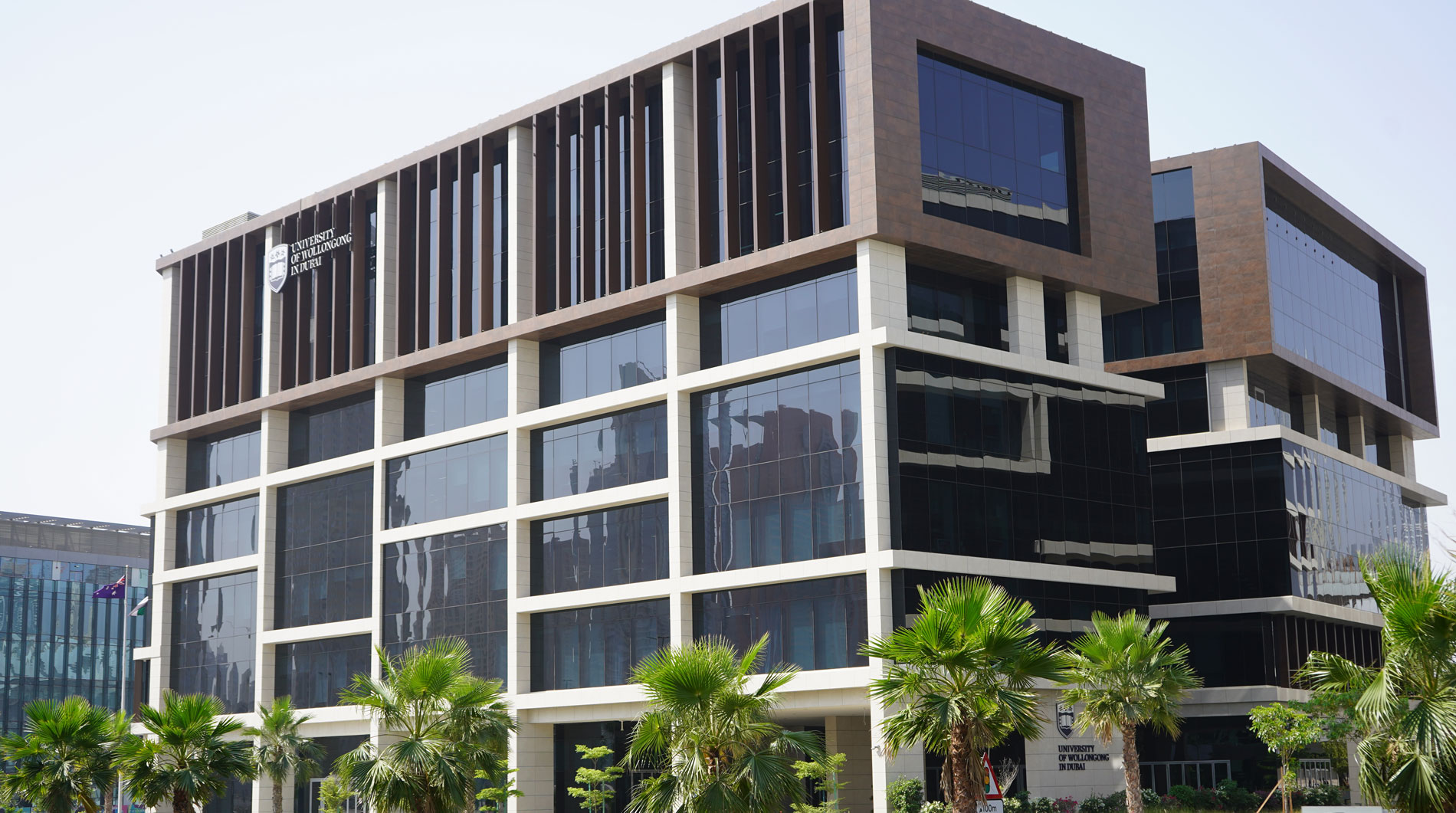 Open Day
Do you know that our next Open Day is on Saturday 23rd July, 2022?
Join our experts to learn more about our degrees, and how you can enrol in our autumn intake which starts on 26th September.