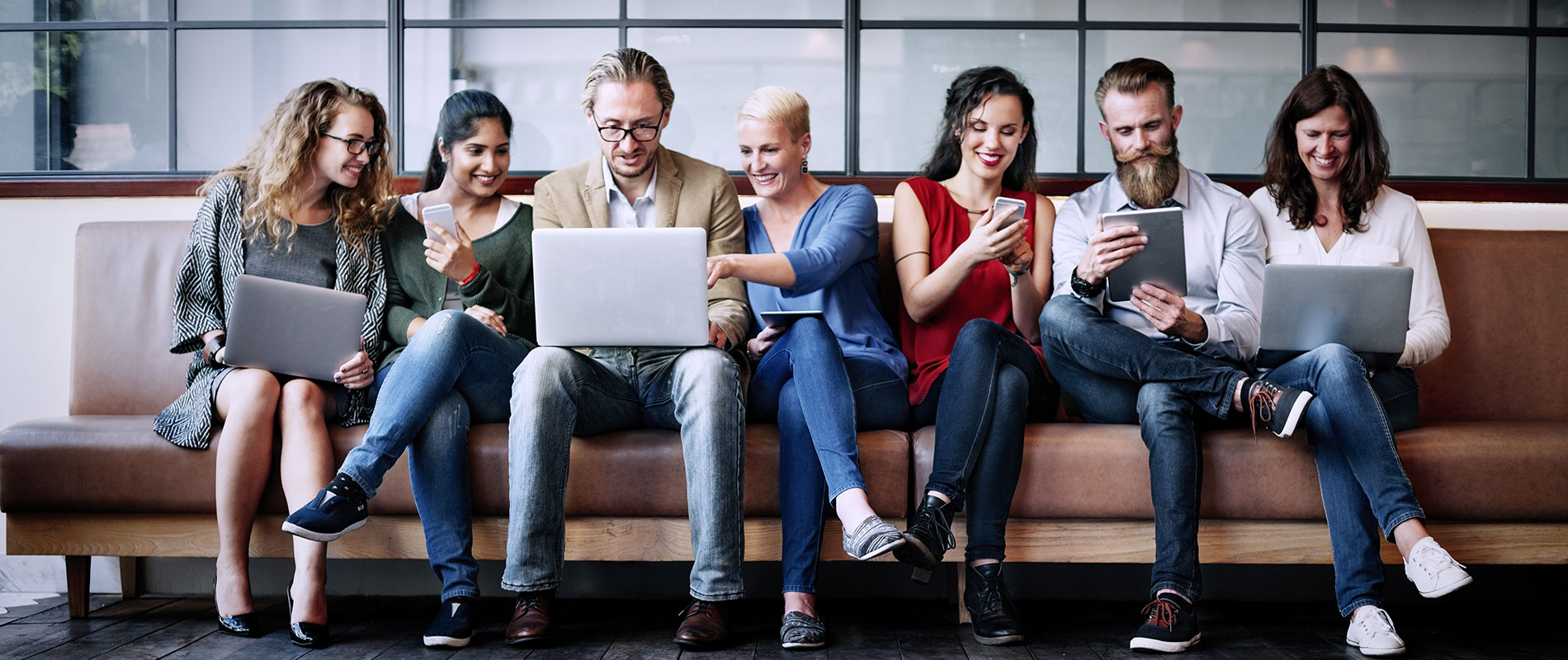 5th International Business Research Conference
Monday, 30 April, 2007
A total of one hundred research papers were presented at the 5th International Business Research (IBR) conference hosted by University of Wollongong in Dubai which opened on Thursday, April 26, 2007. More than 140 delegates from industry and academia exchanged ideas and discussed issues affecting businesses and economies worldwide during the two day event..L to R: Prof Raed Awamleh & Prof Robert Clift (Conference Chairs), Dr Lejla Vrazalic (Chief Co-ordinator), Dr Cedwyn Fernandes (Program Director).Co-hosted with the World Business Institute from Australia and themed on 'Strands of Development, the conference featured experts from 34 countries, including Canada, India, Italy, Switzerland, UK, Pakistan, USA, Australia, Japan, Singapore, Malaysia, Oman, Kuwait, and the UAE, among others. Previously held in Sydney and Melbourne, this is the first time the conference has been held outside Australia and in the Middle East.Prof Raed Awamleh, the Conference Chair and Dean at the University of Wollongong in Dubai (UOWD), welcomed the delegates and said that the enthusiastic response from authors made the conference a truly international forum bringing together researchers in economics, finance and management to share the latest knowledge in their fields.George Saad, Head of Research at the Dubai Knowledge Village felicitated delegates, while Dr. Lejla Vrazalic, Chief Co-ordinator of the organising committee introduced the speakers during the opening session.IBR is a leading research forum for advances in knowledge in all areas of business. The conference attracts international delegates from a broad spectrum, ranging from academics to executives, in a number of disciplinary areas and presents a unique opportunity for researchers and practitioners to interact and share expertise.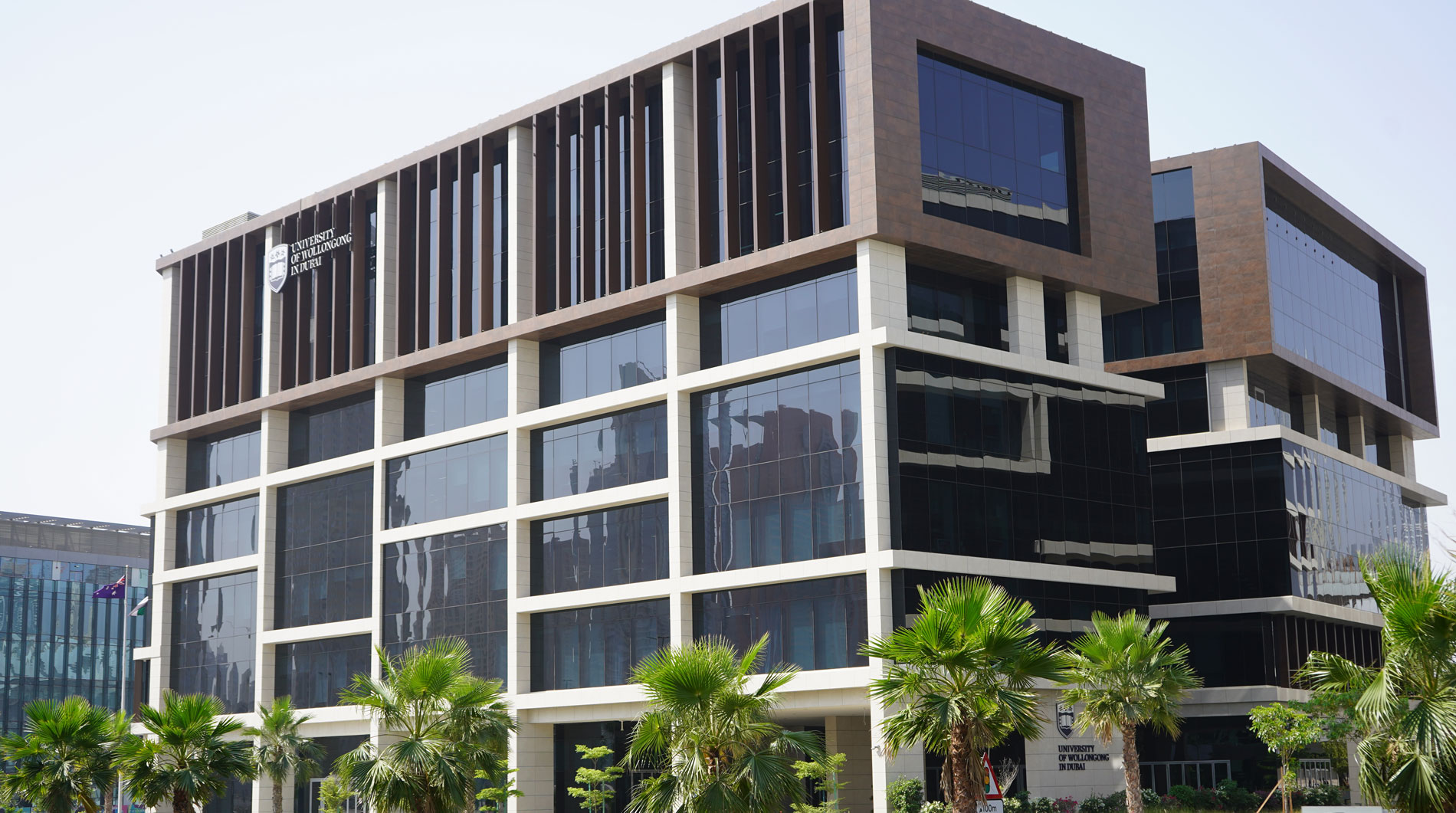 Open Day
Do you know that our next Open Day is on Saturday 23rd July, 2022?
Join our experts to learn more about our degrees, and how you can enrol in our autumn intake which starts on 26th September.