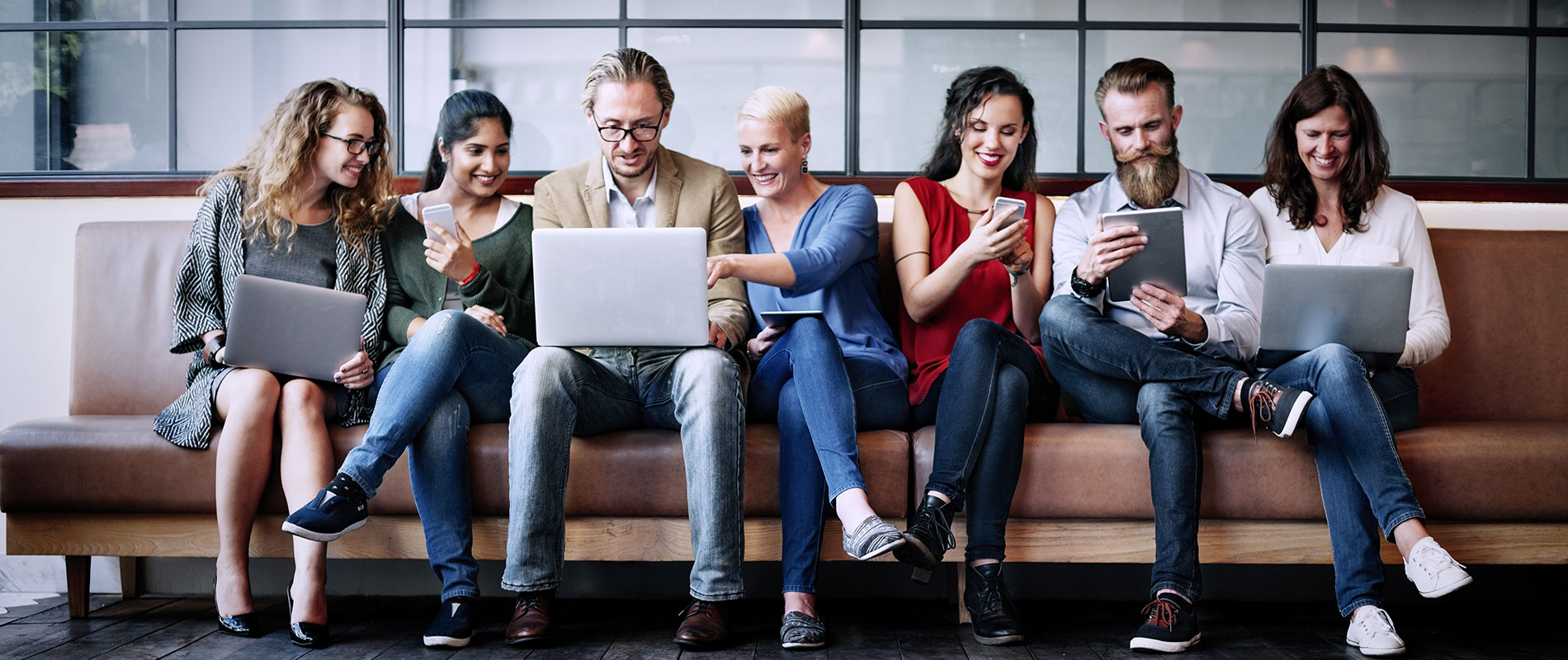 5th UOWD inter university sports festival 09
Thursday, 12 February, 2009
It has always been a treat to watch AUS playing UOWD in men's basketball encounters. Both these teams, whenever they play each other, provide the spectators the thrill of a nail biting finish and this year it was the same story. UOWD were leading by a point to victory till the last ten seconds of the match. However Ali Hazer(AUS) got the much needed two points to for AUS and got the score line to 28-27 to confirm the victory for AUS. UOWD were unlucky in the last 20 seconds when Kamels basket was disallowed by the referee, this was what stopped UOWD from being the winning team. Hamid, Kamel & Ali had a good match for UOWD while Ali Hazer & Khalid Ismail played a stellar role for AUS, Hamid Moeini of UOWD was declared 'Player of the Tournament' for his outstanding performance throughout the event. In the Volleyball mens finals UOS played against AUS. In this exciting match, AUS won the finals by 32-30, 27-29, 15-9. Salem(UOS) played his heart out for his team however it proved not to be enough, Captain Ahmed Bassam (AUS) was declared the 'Player of the Tournament'. Indoor football(men) finals did not live up to the expectation, UOS took over DMC, initially UOS had some moves that did not get converted into goals, Mansour Sultan(DMC) was rock solid in the defense. He was later declared as the 'Player of the Tournament' for his all-round performance. The match ended up in a draw and the winner was declared on penalty shootouts via sudden death. DMCs goalkeeper Ibrahim saved the last penalty of Rami(UOS)to give them the champions trophy. Throwball (women) tournament was whole dominated by the UOWD girls throughout, they won the tournament convincingly without losing any set throughout the tournament, Rhea, Fiza, Ayesha, Saachi , Fatima & Devika performed well throughout the tournament. In the finals UOWD defeated Mahe by 15-7, 15-9,15-8. Saachi Meherish was declared 'Player of the Tournament'. Raymi van der Spek, Vice President (Administration) UOWD was the chief guest and gave away the prizes. Franky Barreto , Sports Coordinator UOWD said that he was very impressed with the quality of talent shown during the five day event with twelve universities taking part. The next event is planned in November 09 at a much bigger scale.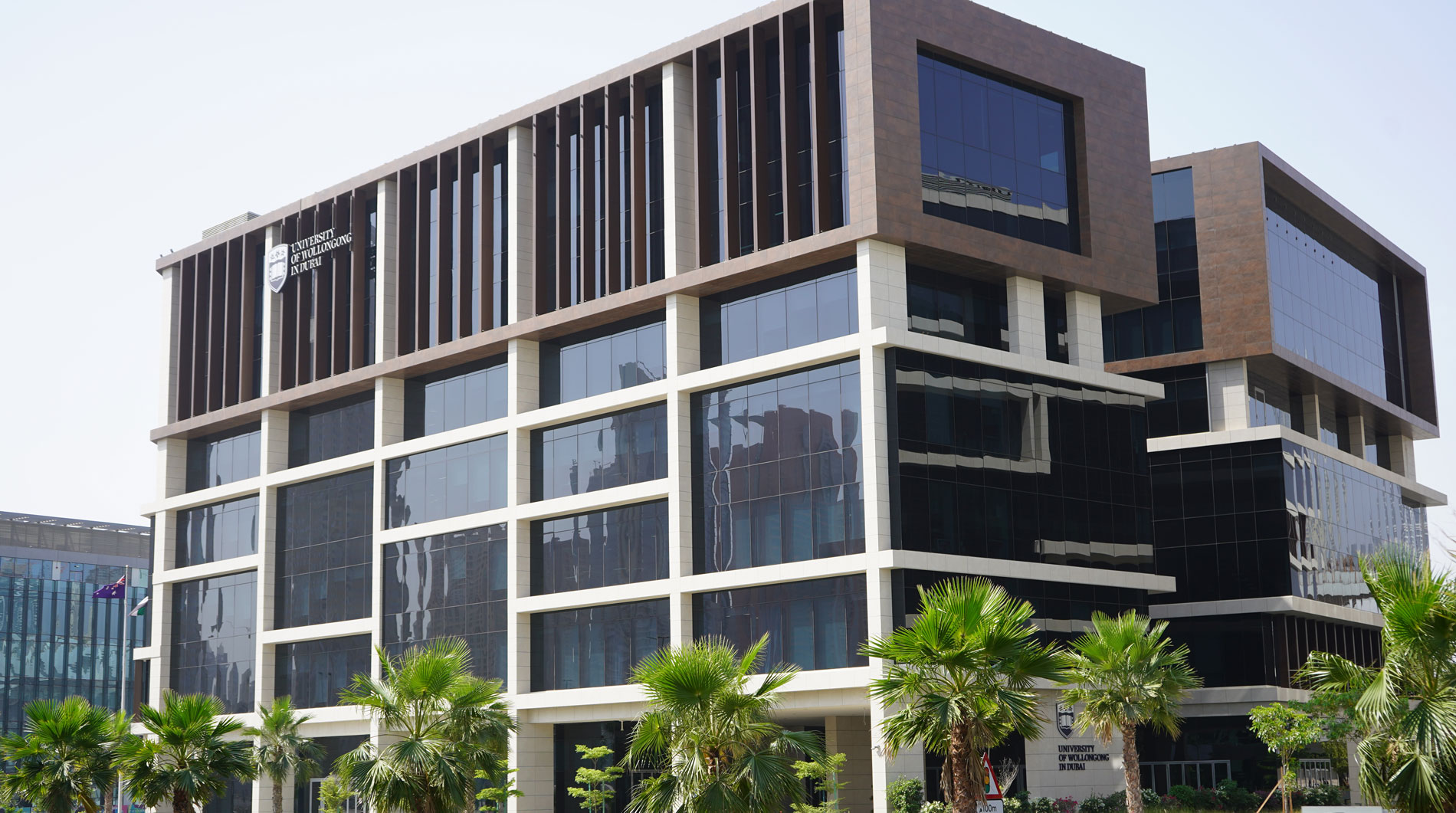 Open Day
Remember to attend our next Open Day on Saturday, 17 December 2022.
Join our experts to learn more about our degrees, and how you can enrol in our Winter intake which starts on 9 January 2023.