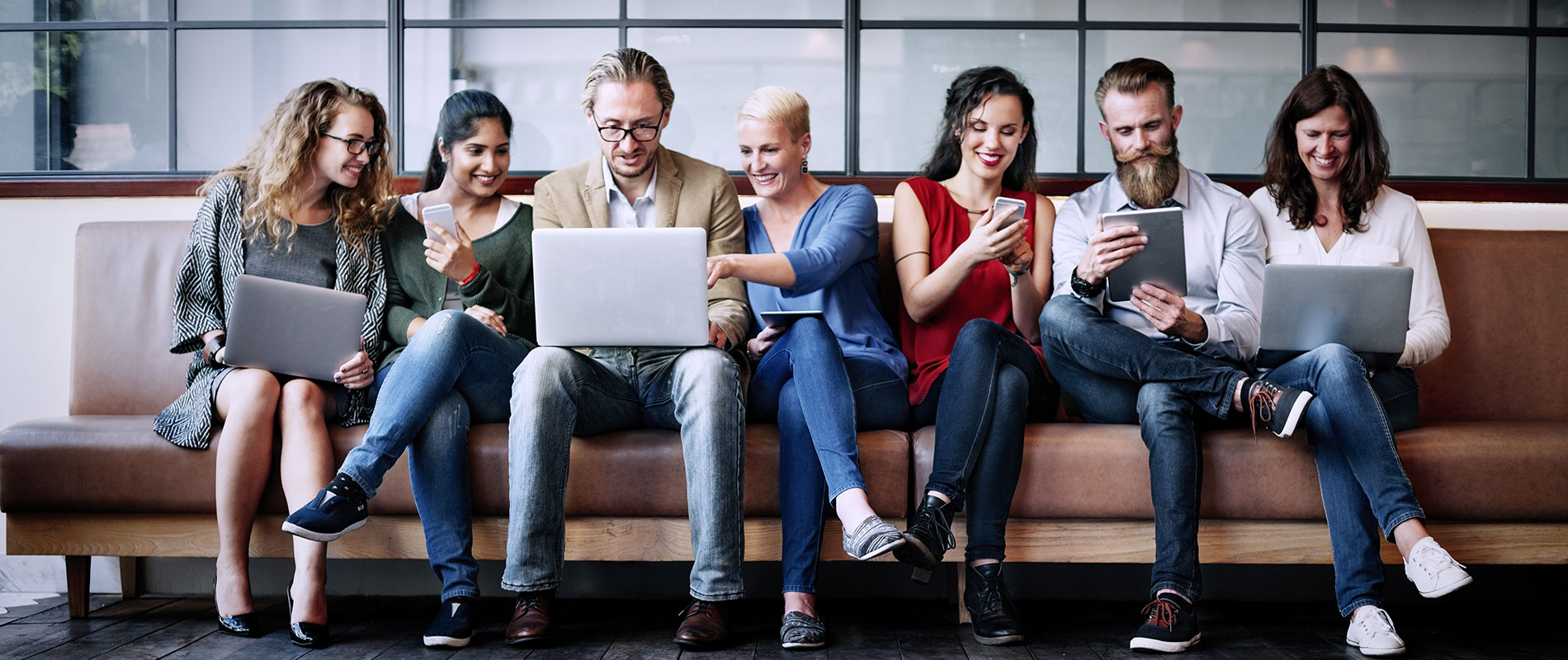 Adam Gilchrist AM awards Sports and Academic Excellence Scholarships
Thursday, 17 November, 2016
Australian cricket legend and Brand Ambassador of the University of Wollongong (UOW), Adam Gilchrist AM, recently bestowed the Adam Gilchrist Sports Scholarship to a promising young athlete and the Outstanding Academic Excellence Scholarships to a cohort of 55 high achievers during a visit to the University of Wollongong in Dubai (UOWD). Almost 50 school students, with an interest in sports, from schools across the UAE were invited to attend the ceremony with their coaches. Addressing the audience, Mr Gilchrist spoke very fondly about UOWD, its educational prospects and highlighted its rich cultural diversity which reminded him about the unique opportunities he encountered during his cricket career. Not only did he share his experiences in embracing new cultures but also how his sporting career taught him the business of sports such as running franchise organisations, revenues and marketing. Sharing his personal experiences encouraged the audience to become the best they can be with the opportunities available to them. Mr Gilchrist congratulated the students in meeting the rigorous standards to qualify for these scholarships and encouraged them to continue to pursue their educational pursuits by keeping active, healthy and motivated. The cricket legend went on to award Esha Oza with the prestigious Adam Gilchrist Sports Scholarship, worth 50% off her tuition fees. Ms Oza cleared her A level examination from the Al Diyahfah High School. She started playing cricket in 2013 and was selected as reserve for the UAE National Women's team for the ACC Women's Cup in the same year. Amongst her sport achievements this year was the award for Most Valuable Player for the UAE National Ladies Tournament in which she scored 221 runs and took 6 wickets and being announced as the winner in the Sports Personality U19 (female) category at the Inaugural UAE Teen Sports & Fitness Awards 2016. The 18 year old, Bachelor of Commerce Management student said: "I am so honoured to receive this award from the former cricketer himself! My goal is to become one of the best opening batsmen in women's cricket and to play against the top cricketing nations at the highest level". Professor Barry O'Mahony, Dean of Faculty of Business and Professor Khaled Hussain, Dean of Faculty of Engineering and Information Sciences joined Mr Gilchrist on stage to award the Outstanding Academic Excellence Scholarships to the academic achievers. Reshem Nembhawani, a current Bachelor of Commerce student, was awarded an astounding scholarship worth 65% off her tuition fees. Upon receiving the award she said: "I never used to perform academically well at school but after attending similar events like these at school level, I felt inspired and decided to put more effort into my studies. I always wanted to study at UOWD and with university fees being quite expensive I felt even more determined to reach my goals. I am therefore thankful to receive this award and will do my best to maintain my academic grades". Also among the top achievers were Damini Mulchandani, Sara Alsabagh, Swarnima Chaudhury, Tamanna Rijhwani, Askarian Kiana, Mohammad Khalid and Ibrahim Tambal who each received a 50% scholarship. "We are pleased to give recognition to students who excel academically at high school level", commented Mr Felix Lanceley, Director of Student Services and Academic Registrar. "Achievements like these will inspire others to work hard and achieve results", he added. The scholarship winners as well as the school students had the once in a lifetime opportunity to meet with the sporting legend up-close and personal during the momentous occasion. Students and coaches from Victoria International School Sharjah, Cambridge High School Dubai, The Winchester School Dubai, Gems Our Own Indian School Dubai, The Indian High School Dubai, Ibn Seena English High School Sharjah, , Our Own English High School, Girls, Sharjah attended the ceremony. Marking this memorable occasion, each of the school students walked away with a personally signed cricket bat from the former cricketer and a photo or two as souvenir.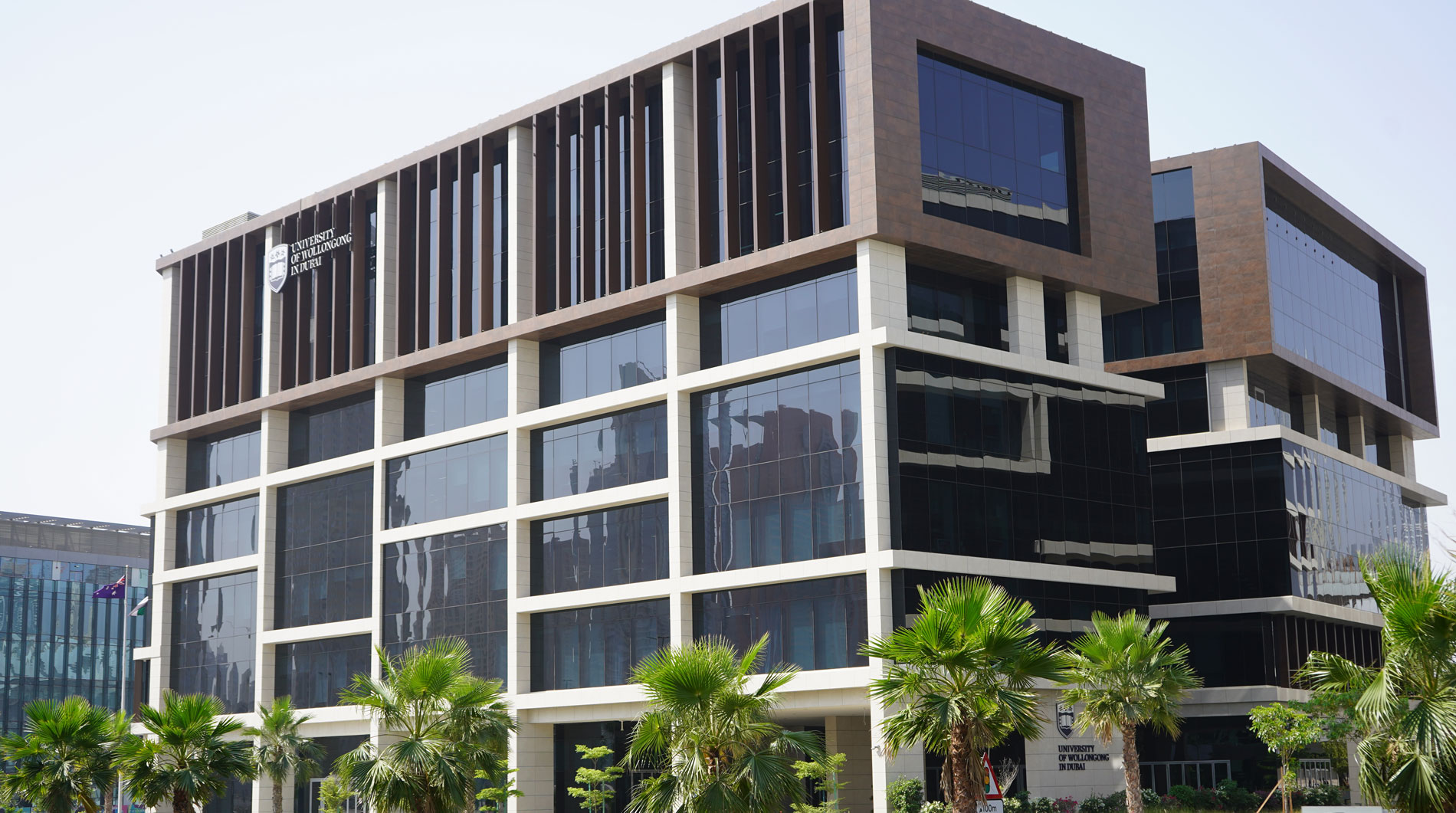 Open Day
Do you know that our next Open Day is on Thursday 30th June, 2022?
Join our experts to learn more about our degrees, and how you can enrol in our autumn intake which starts on 26th September.