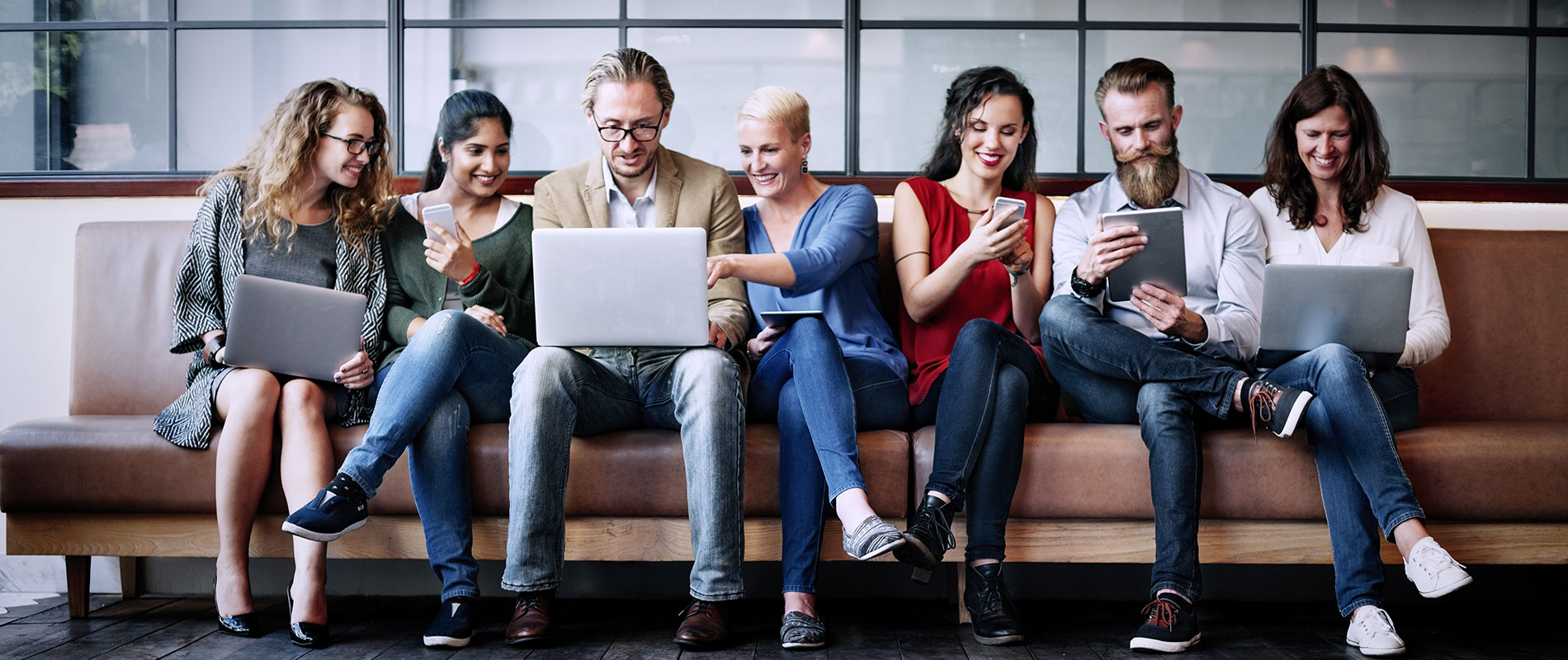 AIESEC to hold Road Show at UOWD
Thursday, 25 January, 2007
AIESEC, the largest student organization in the world, will be recruiting new members for three days on the 06, 07 & 08 February, 2007. Drop by the Road Show in the foyer of Block 5 to find out more about this organization and the activities offered that can be of assistance in your leadership and career development. AIESEC is an international platform for young people to discover and develop their potential to have a positive impact on society. The main opportunities of the platform are working abroad, learning networks, leadership experience, conferences and supported self-discovery. AIESEC believes that in order to achieve a peaceful world in which every individual and humanity as a whole has the ability to fulfil their potential, the world needs leaders with the ability and willingness to create change in their communities. AIESECs role is to develop individuals who are socially responsible, entrepreneurial, culturally sensitive, active learners and proactive agents of change. Present in over 800 universities in over 90 countries and territories, with over 22,000 members, AIESEC provides students with the opportunity to:Develop leadershipGain practical skillsGet international experience and work abroadBuild a personal networkExplore yourself and your futureAIESEC has been established in the United Arab Emirates for over 4 years and has constantly worked to develop the youth of the country. If you would like to join a student organization that is truly global, go to http://ae.aiesec.org to apply now. Deadline for applying is 8th February 2007.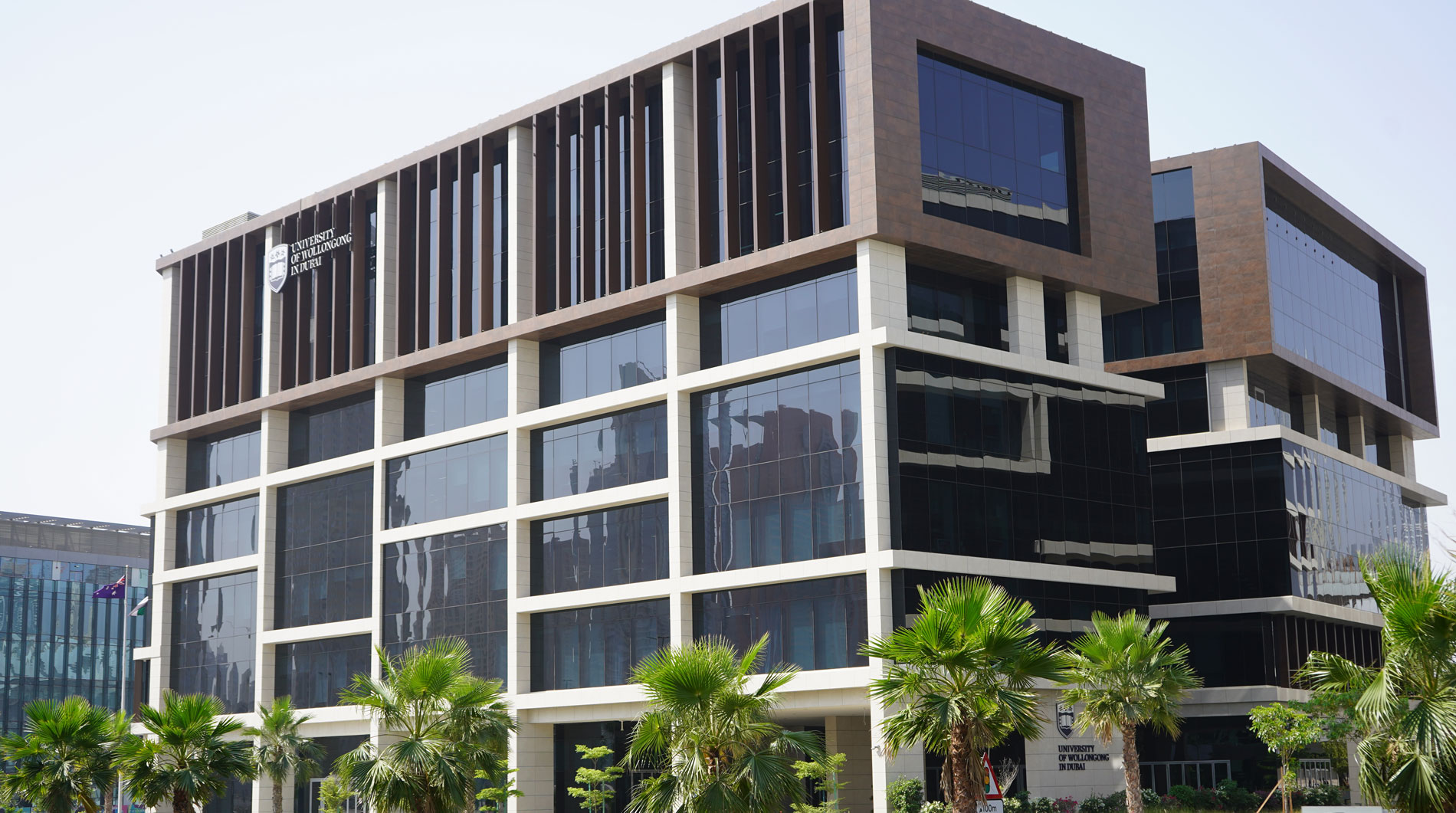 Open Day
Do you know that our next Open Day is on Saturday 23rd July, 2022?
Join our experts to learn more about our degrees, and how you can enrol in our autumn intake which starts on 26th September.