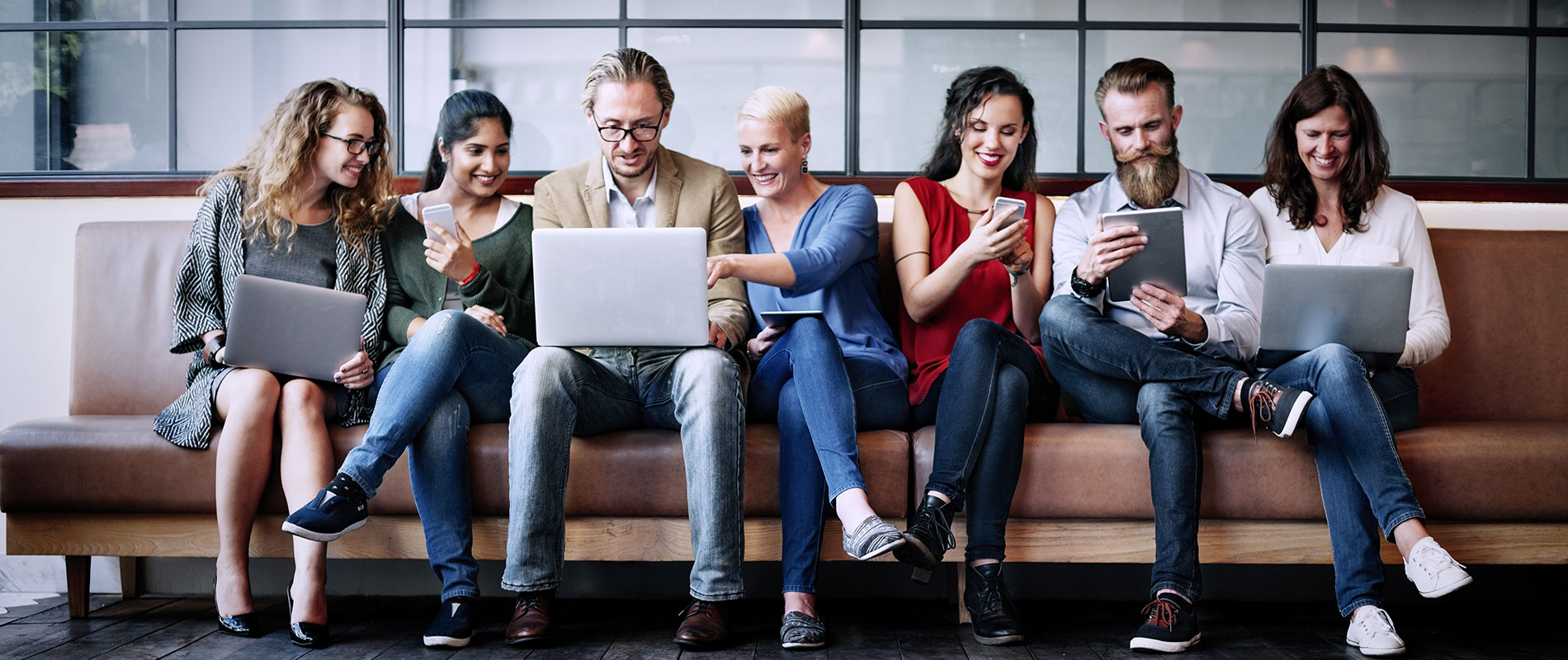 Monday, 19 March, 2007
Mr. Ali Rohani presented a lively and informative seminar on ISO 9001:2000. Over 60 attendees including students from MQM classes and alumni in the quality industry listened attentively as Ali spoke about successful strategies for implementing ISO 9001:2000 as well as the common pitfalls in the process. Ali Rohani is an Internationally Registered Lead Assessor with Lloyds Register Quality Assurance (LRQA). He is also Lead Tutor for Quality, Environment and Health & Safety management systems. His main areas of expertise include Assessment of Management Systems based on ISO standard requirements (ISO 9001, ISO 14000 and OHSAS 18000). Plus he is an expert in Business Risk Management. Ali is a member of the American Society for Quality and the Institute of Risk management UK. He is also a Training Partner with Dubai Quality Group and is currently undertaking UOWDs Master of Quality Management postgraduate degree. The topic of ISO quality system is vast, but Ali encapsulated the most elemental components for the guests, with a lively and engaging delivery that kept everyone entertained. Sumayeh, one of UOWDs new graduates, said of the presentation, "This was the best one yet!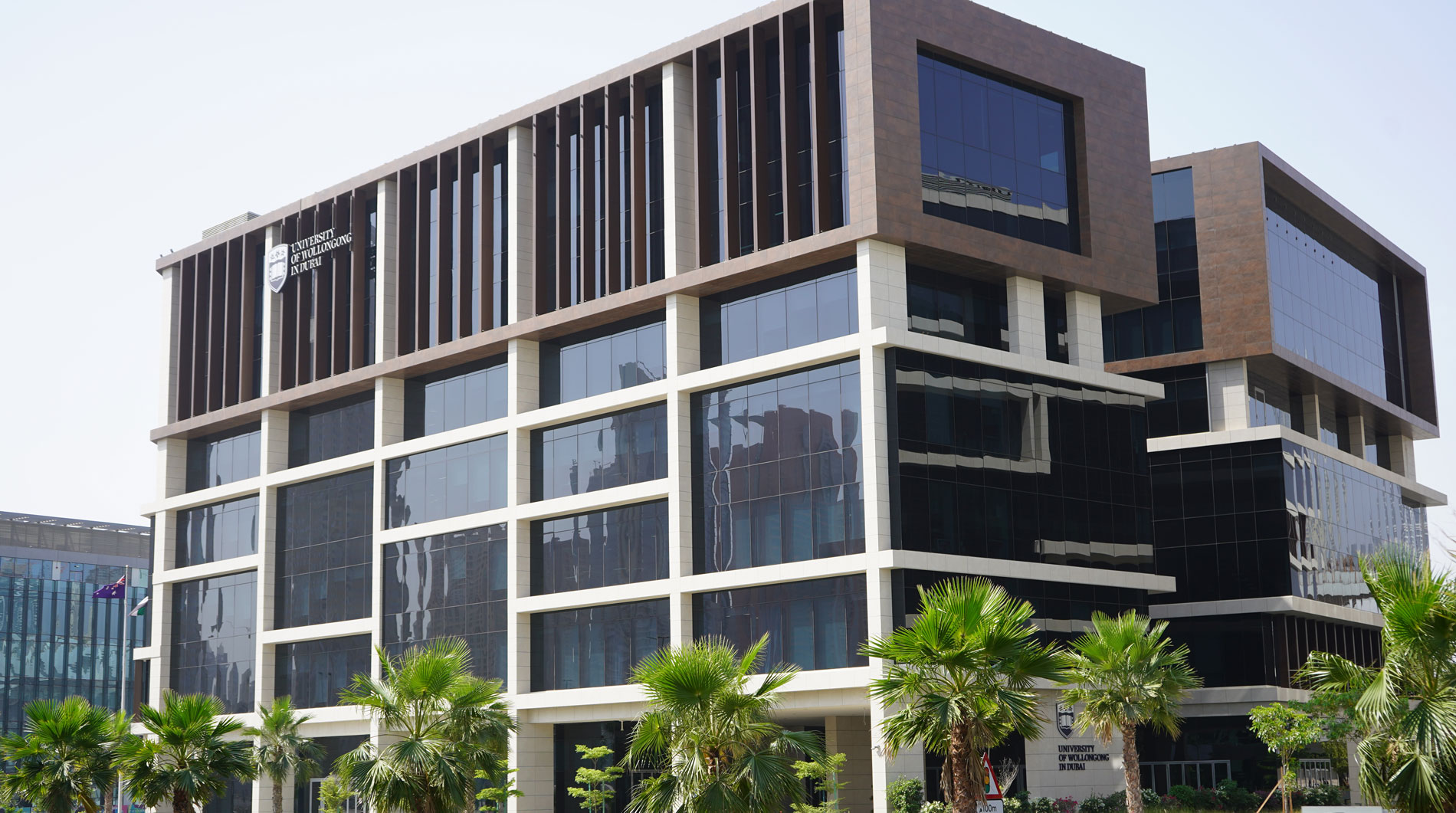 Open Day
Do you know that our next Open Day is on Thursday 30th June, 2022?
Join our experts to learn more about our degrees, and how you can enrol in our autumn intake which starts on 26th September.