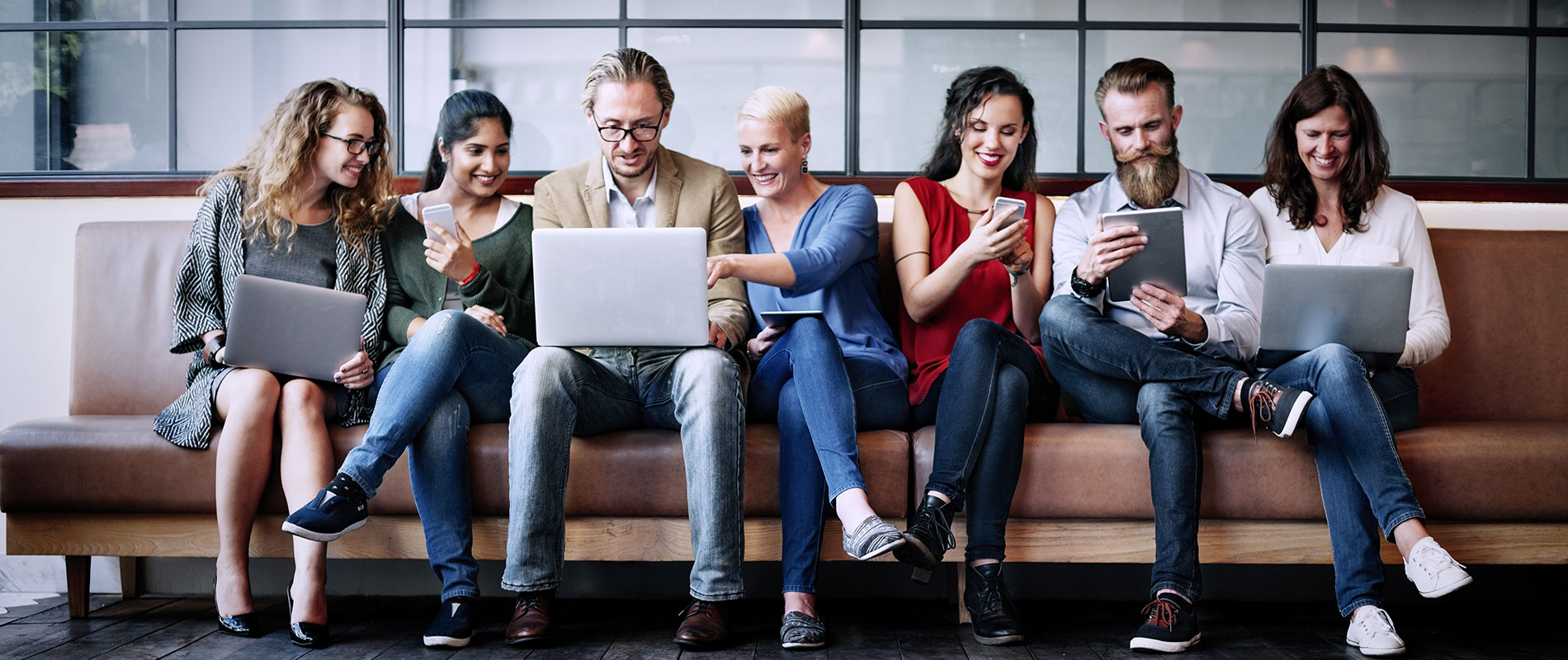 Alumni event brings the role of networking in business into focus
Sunday, 27 March, 2016
Alumni of the University of Wollongong in Dubai were recently given an exclusive opportunity to learn more about the intrinsic role that building a successful network has in business success, thanks to an event organised by the University's Alumni Office and Faculty of Business. Attracting a large number of participants, attendees heard from successful businessman and UOWD alumnus Samarth Meherish, partner at APG Group, and Dr Payyazhi Jayashree, Associate Dean (Education) the Faculty of Business, over the course of the evening. "Networking is about building relationships. Nearly 35 per cent of my income comes from students I knew at the university, because I have maintained those relationships," Samarth commented. Describing his journey into the world of business and how networking helped him boost his revenue, Samarth underlined the need to attend a variety of events and launches. He encouraged fellow alumni to take memberships of associations and organisations, where business is incidental but bonding is strong. Dr Payyazhi Jayashree, spoke on Building Sustainable Networks, and cited the example of the burgeoning partnership between UOWD and Dubai Business Women's Council, which culminated in the UOWD-Leadership Seminar Series. She said sustainable networks are built on strategic focus, identifying right partners, building reciprocity, creating communities of practice, visibility and dissemination, sponsorships and focus on collectives. The discussion was followed by casual networking over refreshments. A number of attending alumni expressed their satisfaction over the event. Ayman Abdelrahim, an MQM alumnus, said he was thrilled to hear from his former colleagues. "This event helped me know more about them and what they do, and it could also open new opportunities through regular networking. We, some alumni of the MQM program, have been trying to form a loose group to network more fruitfully, and this event has provided us a push in that direction." Mohamed Ali Maricar, a 2012 student of MQM, said: "These gatherings are very import for building relationships, especially since the UAE is a small country and that is why it is easy to bring colleagues together. Networking will lead to more collaboration at business and personal levels. This not only helps business growth but also relieves stress through enhanced friendships." The event was one of a series organised by the University's Alumni Office in 2016 and reflected the enthusiasm of the 8,500 strong UOWD alumni community.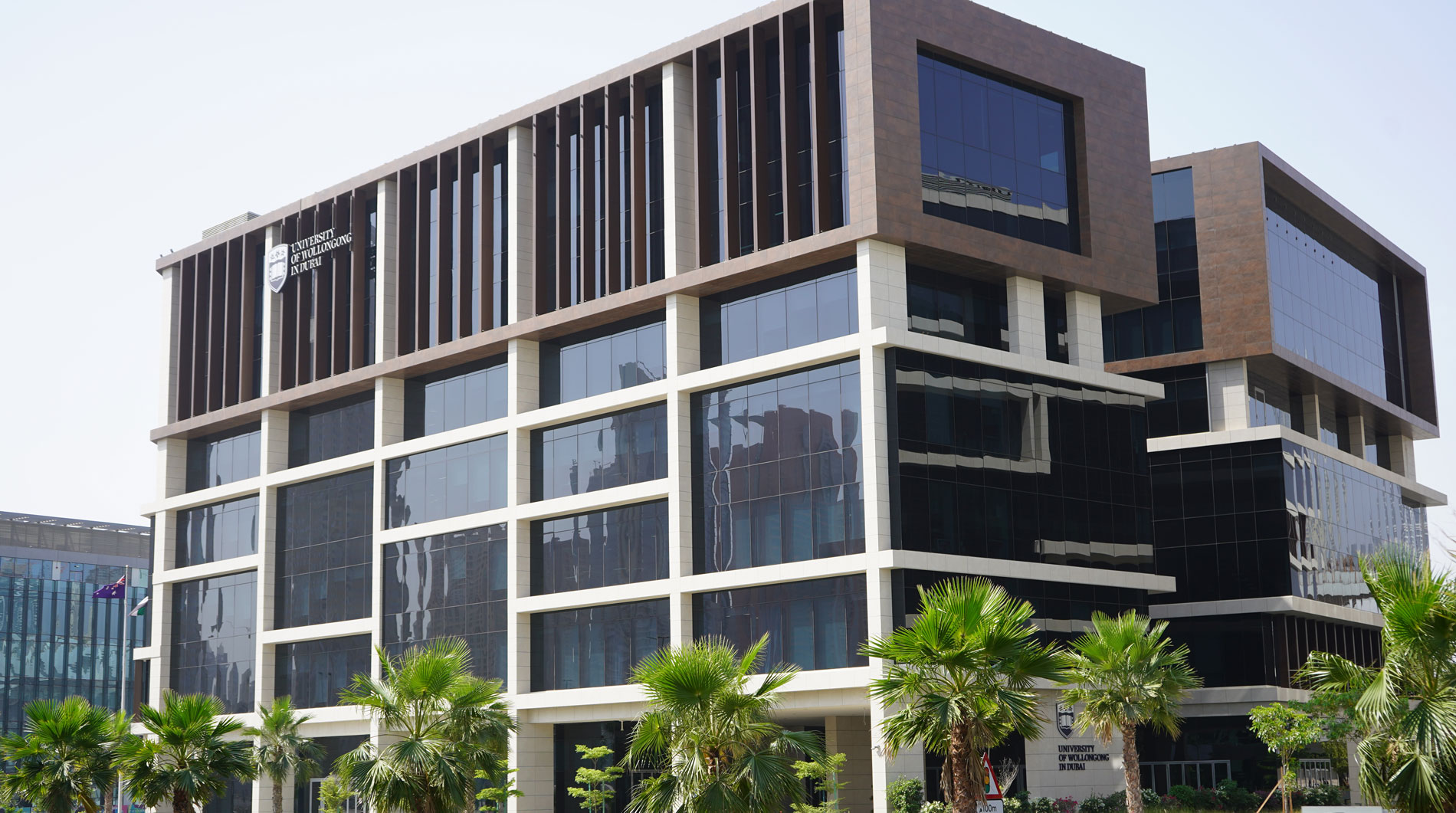 Open Day
Do you know that our next Open Day in Abu Dhabi is on Saturday 2nd June, 2022?
Join our experts to learn more about our degrees, and how you can enrol in our autumn intake which starts on 26th September.