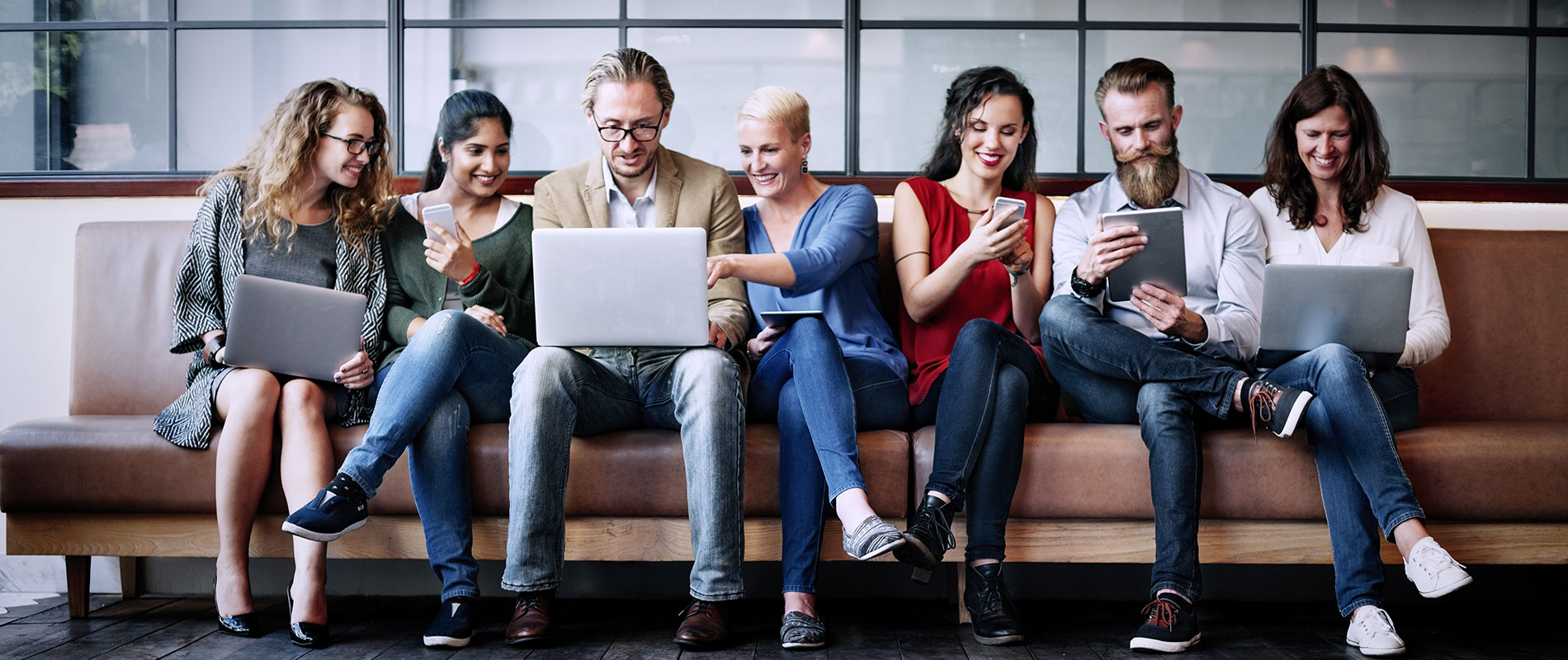 Monday, 28 February, 2005
The new revamped UOWD Alunmi Association held their first event on Saturday, 26 February in the Auditorium of the University of Wollongong in Dubai's new premises in Block 15 at Knowledge Village.Approximately 50 past graduates attended the event where the new Alumni Committee was introduced. The Committee and presented their plans for the upcoming year and received many valuable comments and suggestions from the members during the Q & A session that followed. The Alumni Committee hope to develop services that will benefit the Alumni Association and provide important business contacts and resources. This will include the creation of an Alumni card that will offer graduates discounts at companies throughout Dubai, inviting prominent business people to speak and creating a network of contacts to assist graduates with employment opportunities.Dr. Raed Awamleh, Dean Academic Affairs, opened the event and welcomed the Alumni and congratulated them on the relaunching of the Alumni Association. Two UOWD Alumni, Mr. Azam Dabbagh, Managing Director of International Computing Solutions, MBA Class of 2001 and Mr. Alaa K. Garad, Senior TQM Officer, Union National Bank, MQM Class of 2003, also spoke to the Alumni about their experiences since graduating and how their degree assisted them in their career growth.A reception was held following the presentations, allowing graduates the opportunity to meet up with old friends and make new friends.To see more photos of this event, please click here.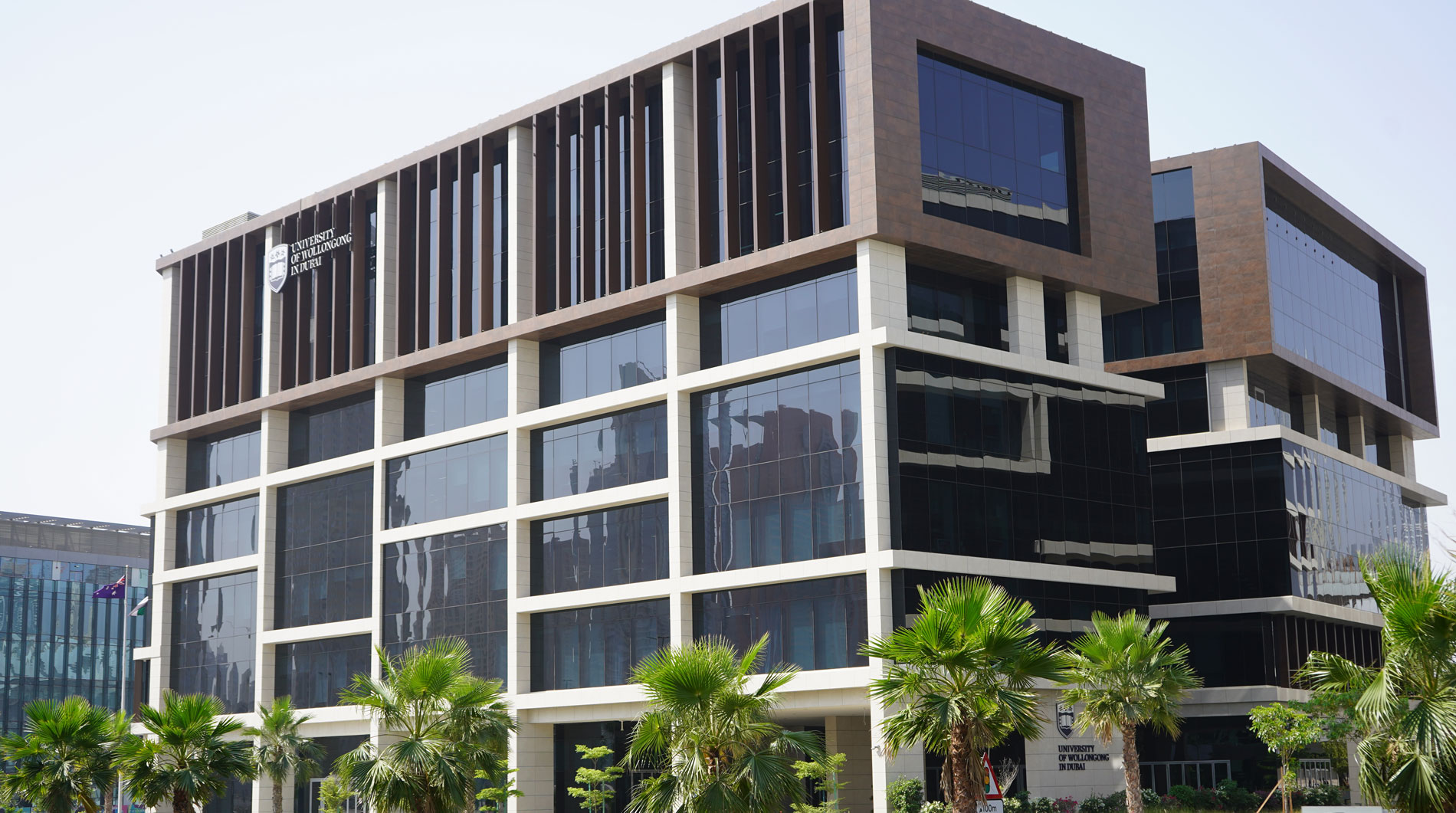 Open Day
Do you know that our next Open Day is on Saturday 23rd July, 2022?
Join our experts to learn more about our degrees, and how you can enrol in our autumn intake which starts on 26th September.