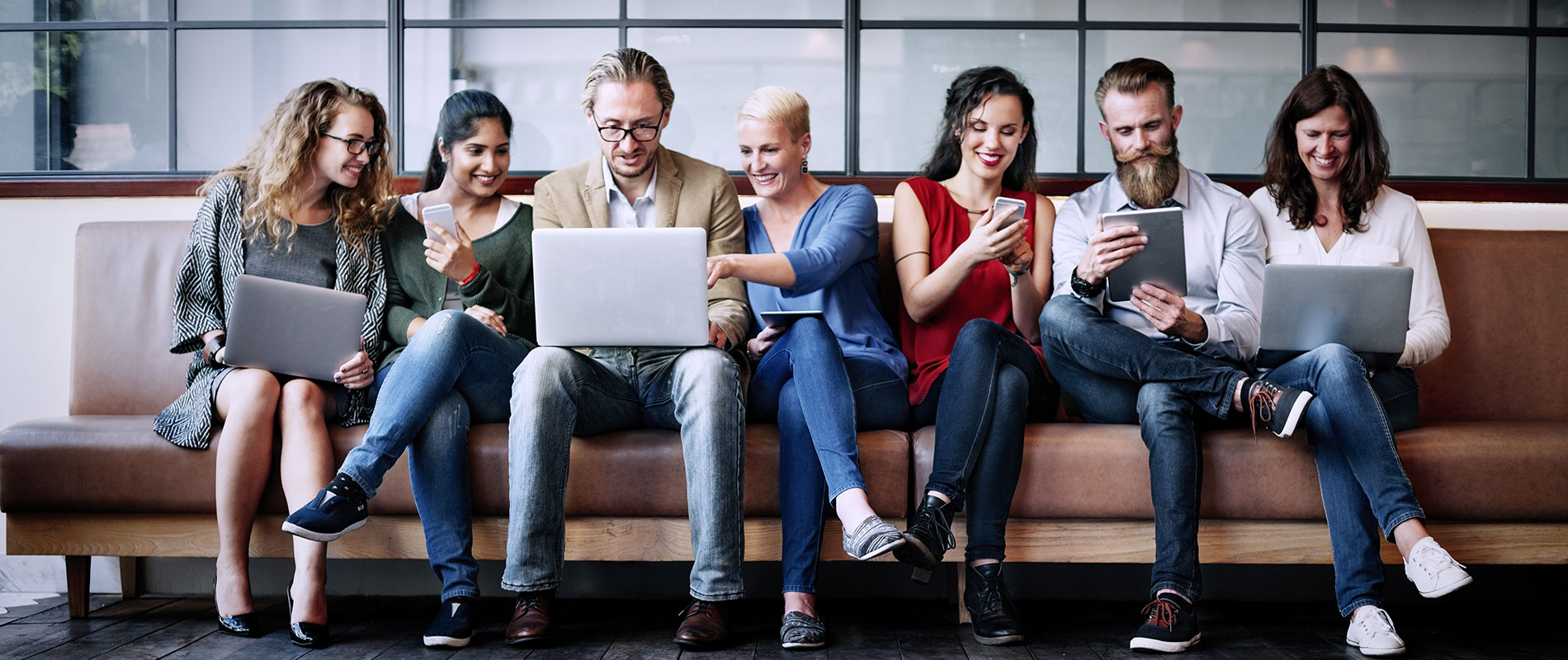 Wednesday, 14 October, 2009
The UOWD Alumni Network Seminar on 13 October was the first of a series of such events scheduled to take place every month. The first seminar focused on the subject Dealing with Change in the 21st Century, with Guest Speaker Professor Marwan Stambuli. Prof. Stambuli is a multicultural creative international management consultant and a leading global leadership and management educator. He is a Fellow of the Institute of Leadership and Management, Chartered Fellow of the British Computer Society and Fellow of the Institute of Directors. The seminar was attended by Alumni Network members and their guests. President Rob Whelan, President UOWD, welcomed the alumni and introduced Prof. Stambuli thanking him for donating his time to UOWD. Prof. Stambuli spoke about how businesses and employees can plan, change and grow in the 21st Century. He introduced new business and personal planning techniques to the audience along with a specific methodology to achieve their goals. The audience engaged Prof. Stambuli with questions and comments. After the seminar the group enjoyed refreshments and networking opportunities. The Alumni Network Seminar Series will continue monthly, notices will be generated to Network Members.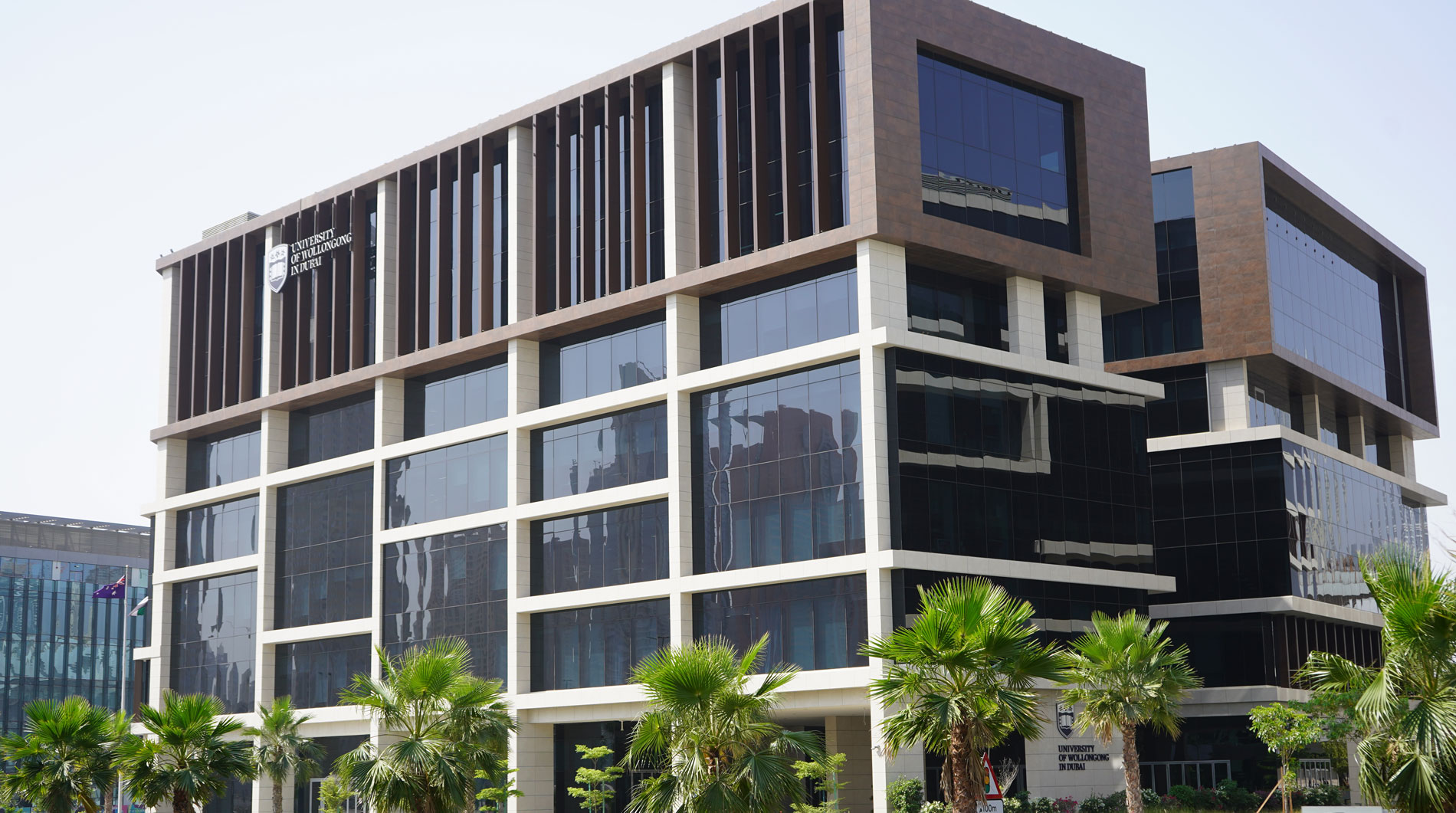 Open Day
Remember to attend our next Open Day on Saturday, 28 January 2023.
Join our experts to learn more about our degrees, and how you can enrol at UOWD.