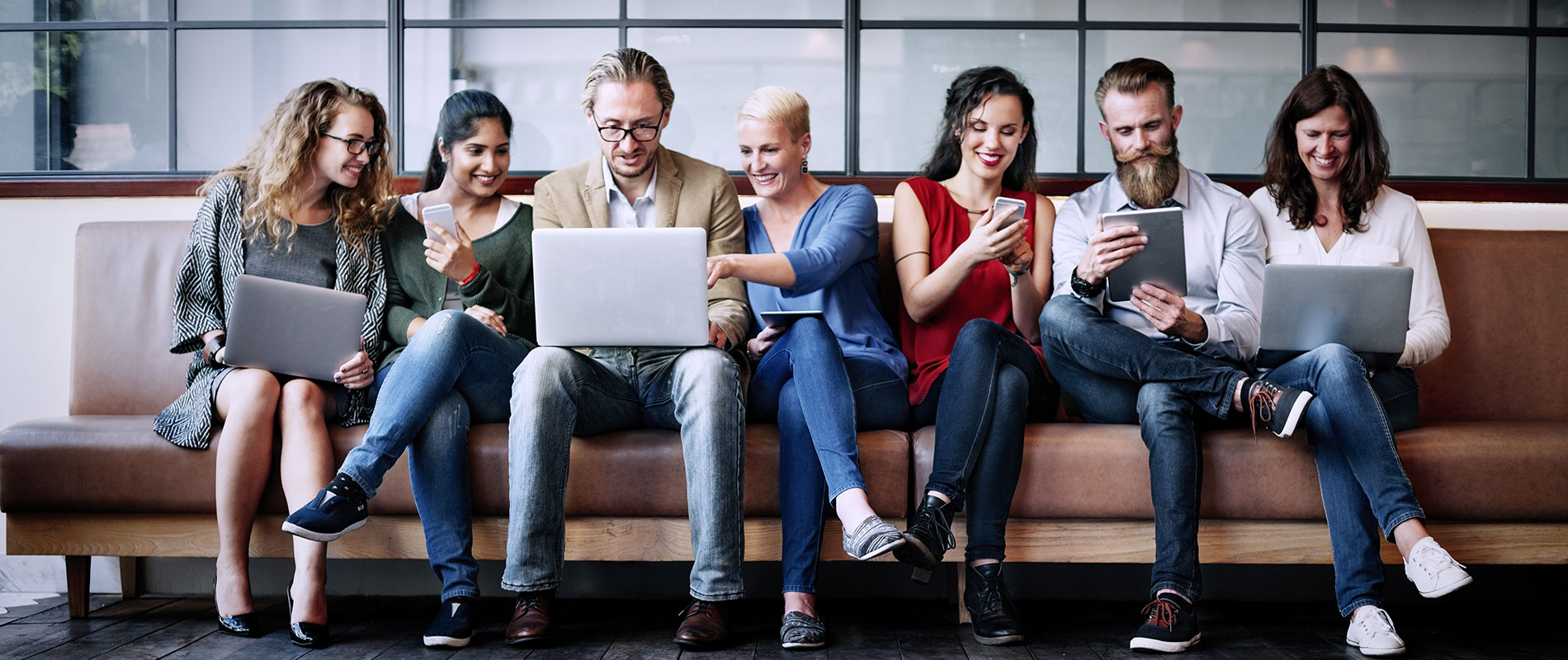 American Society for Quality (ASQ) Celebrates 60th Anniversary in UAE
Saturday, 10 June, 2006
The International Chapter of the American Society for Quality (ASQ) in the UAE celebrated its 60th anniversary at the University of Wollongong in Dubai (UOWD) on 7th June 2006. ASQ was established in 1946 and is today the world's largest society of quality professionals, with over 100,000 members worldwide. The celebration was attended by a distinguished gathering of professionals, business owners, senior managers and quality practitioners from a range of industries based in Abu Dhabi, Dubai and Sharjah. Professor Nick van der Walt, CEO, UOWD, welcomed the participants and emphasized the importance of designing quality into products and services. Mr. Sunil Thawani, ASQ Country Counsellor in the UAE, shared ASQ's 60 years of achievements and milestones in the field of quality. To commemorate the event, a first-ever debate on the subject of "Implementing ISO: 9001 Positively Impacts Corporate Performance" was conducted. A panel of subject experts from diverse backgrounds and experience such as business managers, consultants, ISO: 9000 assessors, quality managers, academics, etc. debated for and against the subject. The debate highlighted differing perspectives and the challenges of implementation and understanding of the ISO: 9000 standards. At the end of the debate, there was unanimity among participants that only effective implementation of ISO: 90001 can positively impact business performance. The Debate was moderated by Mr. Alaa Garad, Member, ASQ. With increasing competitive pressures and demanding customers, Dubais Drive for Quality etc., the interest in the field of quality management among students and professionals is continually increasing. A Question and Answer session on "Future of Quality Profession in Today's Challenging Business Environment" was also organized where students and practicing managers were provided an opportunity to seek guidance and counsel from a panel of leading experts from diverse backgrounds with international experience in the field of quality, business excellence, management, industries etc. They highlighted the importance of practicing "Quality" by one and all in the organization. Service sectors like health care, education, government, hospitality and retail provide significant opportunities for quality managers. Dr. Lway Nackasha, Robert Keay, Srijayan, Joe Clayton, Sunil Thawani, Ashraf Sherbiny, Abhay Gaurav, Nalin, Kieran Ross and Dr. Raed Awamleh participated as panel members. Dr. Raed Awamleh, Dean Academic Affairs, UOWD conveyed the vote of thanks and reiterated UOWD's commitment and continuing contribution to promoting quality in the UAE.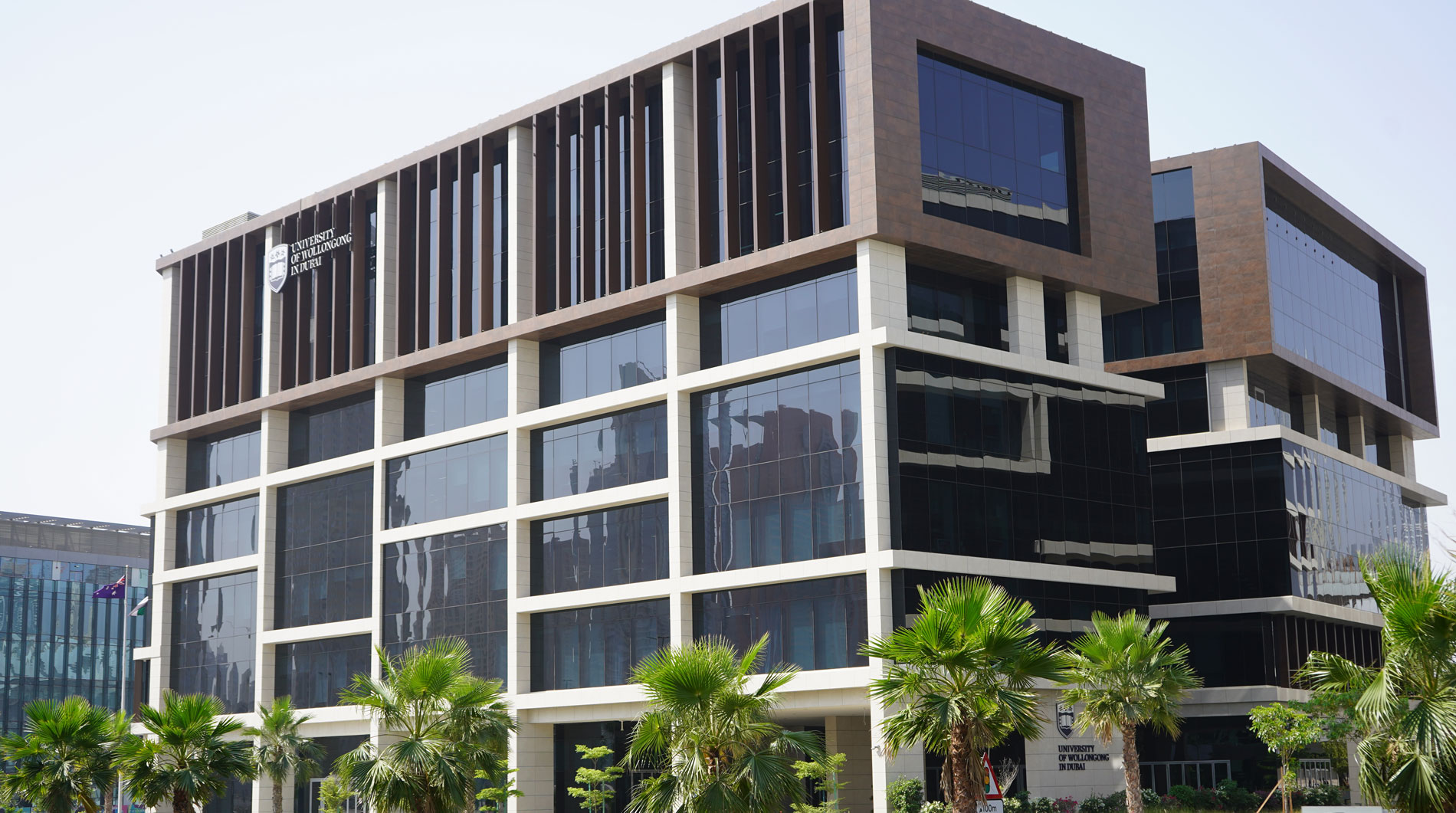 Open Day
Do you know that our next Open Day is on Saturday 23rd July, 2022?
Join our experts to learn more about our degrees, and how you can enrol in our autumn intake which starts on 26th September.